TRAVEL & LEISURE
Victoria's State of Emergency Will Continue for Another Four Weeks
It has been in place since March, and has now been extended for the fifth time.
Victoria's State of Emergency Will Continue for Another Four Weeks
It has been in place since March, and has now been extended for the fifth time.
Back in March, Victoria implemented a State of Emergency in response to the COVID-19 pandemic, a move it has extended monthly since. So, while originally due to expire at midnight on Monday, April 13, the State of Emergency has been prolonged until May 11, June 20, July 19 and August 16 — and, now, until September 13.
With the state currently subject to stay-at-home requirements — including stage-four lockdowns in the metropolitan Melbourne area, which are also slated to run until September 13 — this is hardly surprising news. Victoria is in a declared State of Disaster as well, which gives police additional powers to ensure Victorians are complying with public health directions.
Announcing the extended State of Emergency on Sunday, August 16, Premier Daniel Andrews noted that the State of Emergency is separate to the State of Disaster. "The State of Disaster also works over the top of that, so between both of those frameworks, that means there is no doubt as to the authority and effectiveness of all of the different measures we have put in place, none of which we take any enjoyment from having to impose," he explained.
The State of Emergency declaration allows the state's authorised officers to "act to eliminate or reduce a serious risk to public health" as directed by Victoria's Chief Health Officer Brett Sutton. That means restricting movement, preventing entry to premises and venues, and detaining people — measures that have been in place over the past five months as the state responds to the coronavirus.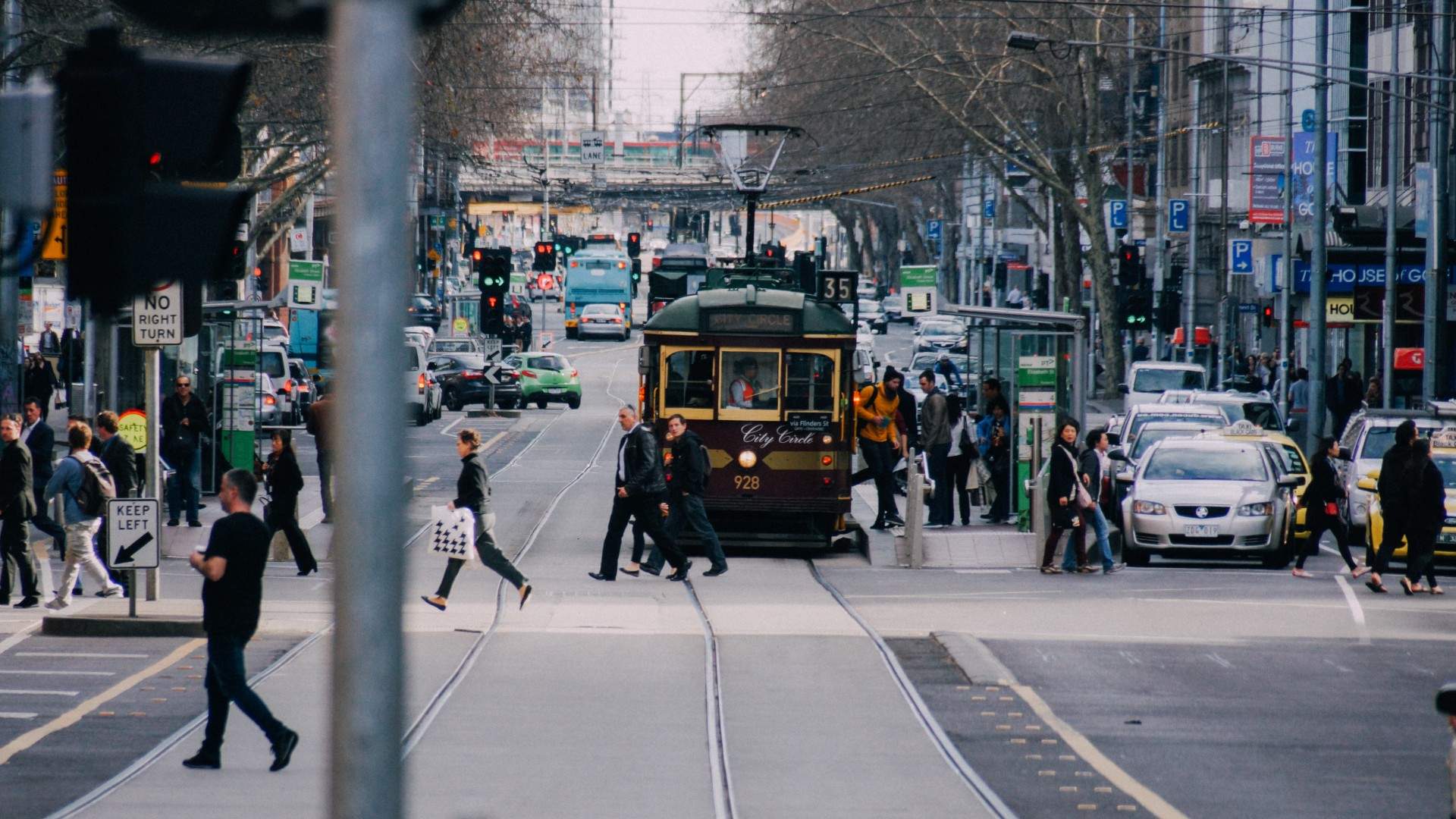 Fines continue to be handed out to folks who breach the restrictions — with the state's on-the-spot financial penalties spanning up to $4659 for individuals if you test positive for COVID-19 or have symptoms and are awaiting test results, but fail to isolate at home. these isolation orders. People who repeatedly break the rules can also be sent to the Magistrates Court and fined up to $20,000.
To find out more about the status of COVID-19 in Victoria and how to protect yourself, head to the Victorian Department of Health and Human Services website.
Published on August 16, 2020 by Sarah Ward