Here's What You Can and Can't Do in Melbourne During the City's Sixth Lockdown
This is what you need to know during Victoria's latest lockdown, which is currently due to run until at least 11.59pm on Thursday, September 2.
On Thursday, August 5, Victorian Premier Daniel Andrews announced that all of Victoria was going into a new lockdown in a bid to stop the spread of Melbourne's latest COVID-19 cases. While regional parts of the state were permitted to exit stay-at-home conditions before the week was out, the lockdown has now been extended twice now in Melbourne. At the time of writing, it's due to remain in place until at least 11.59pm on Thursday, September 2.
Current restrictions include the reinstatement of the five reasons to leave your home (the same reasons that were in place during July's lockdown), bringing back the five-kilometre travel radius and requiring mandatory face masks when leaving your house — and, as part of the new extension, the reintroduction of the nighttime curfew.
The list of restrictions can be a bit overwhelming, so we've broken down exactly what you can and can't do.
This information is correct as of Tuesday, August 17.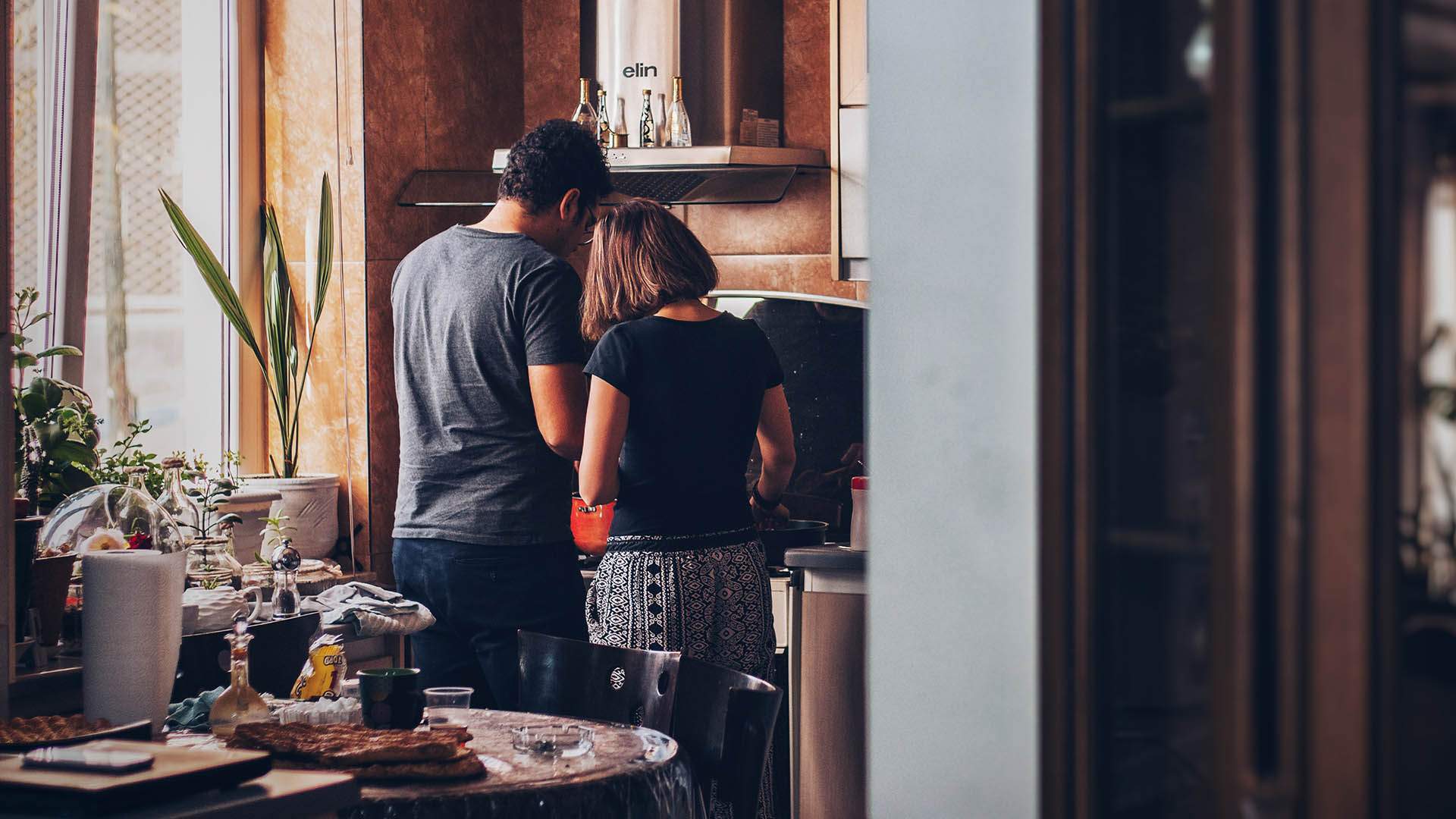 For what reasons am I allowed to leave the house?
Remember those four reasons announced back in March 2020?  These reasons have been reintroduced, meaning you can only leave home to purchase groceries and other essentials, for care and caregiving, for outdoor exercise and recreation, and for authorised work.
Like in the May and June lockdown — and in the July lockdown, too — there is also now a fifth permissible reason to leave the house. So, you can also head out to get a COVID-19 vaccination. You can use this nifty map if you're looking for somewhere to get the jab.
What counts as authorised work, and how do I get a permit?
From 11.59pm on Tuesday, August 17, the Victorian Government is reintroducing work permits, which are required by everyone who needs to leave the house for authorised work. The list of jobs that fall into that category covers a considerable number of sectors, including health, emergency and infrastructure; the state's COVID-19 response functions; public transport and freight; essential retail; and all manufacturing. The list goes on — for the full rundown, head to the Victorian coronavirus website.
If it sounds familiar, that's because the same arrangements were in place during Melbourne's second lockdown during the latter half of 2020.
You can apply for a permit online — and, once you have one, you'll need to carry it with you when working, and also when travelling for work. Your permit also needs to be certified by your employer.
For how long can I leave the house?
There are no limits on how long you can leave for permitted work — or for caregiving. For the latter, you will need to abide by the curfew.
Otherwise, you can leave your home to exercise once per day for up to two hours. And, one member of each household is permitted to leave once per day to purchase groceries and other essentials.
Is there a curfew this time?
Yes, there now is a nighttime curfew. When this lockdown started on Thursday, August 5, there wasn't a curfew; however, one came into effect at 11.59pm on Monday, August 16. It requires all Melburnians to remain at home between the hours of 9pm–5am.
Just like last year's lengthy lockdown, you aren't permitted to leave your house after curfew except in very limited circumstances — which include authorised work, for health and medical purposes, to care for and support a child or someone with special needs, and in an emergency or to escape harm.
If you're at the home of your intimate partner or single bubble buddy when curfew begins, you also can't leave until 5am — unless the above exceptions apply.
Do I have to wear a mask?
Yes, masks or face coverings are still compulsory whenever you leave home — and have been since the last lockdown. You can find out all the nitty-gritty in our article about the mask mandate.
The mask rules were tightened effective 11.59pm on Monday, August 16, so you now can't take off your mask to drink alcohol while you're outdoors.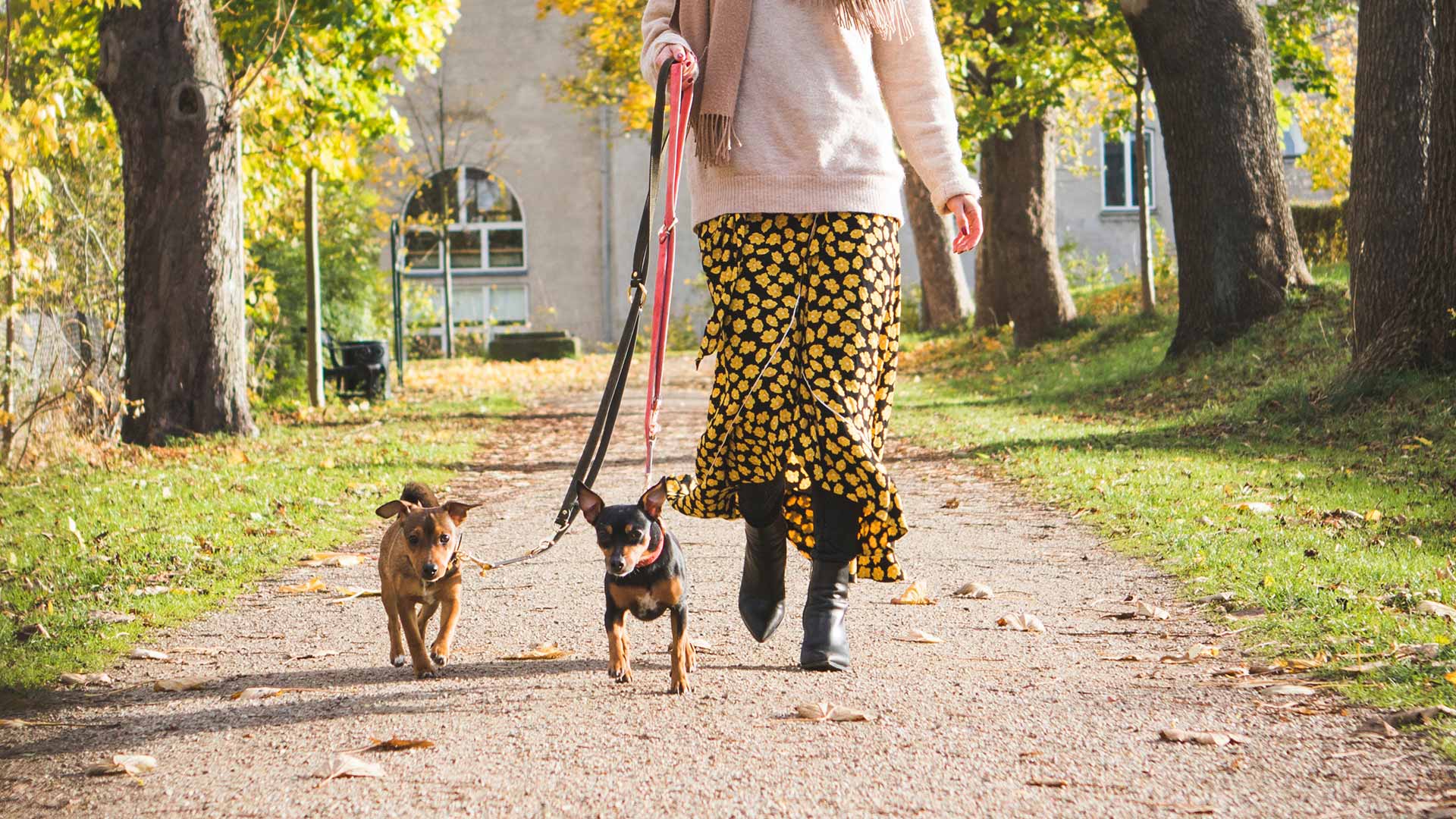 How far can I travel?
You can only travel up to five kilometres from your home. The only reasons to exceed this five-kilometre radius is for permitted work, receiving care and caregiving, to visit your partner or someone in your single bubble (we'll get to more on these in a second) or if you live in an area where the closest essential services, such as shops, are over five kilometres away.
You can also leave your home in the case of an emergency or family violence.
Unless you've moved house since the last lockdown, you're probably very familiar with this five-kilometre radius — but if you want to have another look at what's around, check out this handy website.
Can I see friends and family?
No, you can't have generally visitors to your home — or gather with friends and family in a public place during the current lockdown.
You are allowed to be joined by one other person who either lives with your or lives within your five-kilometre radius while exercising, plus any dependents you both have. You can check your five-kilometre bubble crossover on this nifty website. The exercise rule changed at 11.59pm on Monday, August 16, so you are now no longer able to exercise with more than one member of your household, even if you live in a larger household.
Partners who live separately are allowed to visit each other at home and can leave their five-kilometre bubble to see each other, though. And, single bubbles are in effect again — so you can have one other designated person over to your house (just one, and only the sole person you have nominated) if you live alone.
Can I drive to a park to exercise?
As long as it's within five kilometres of your home, yes. You can exercise for a maximum of two hours, once per day — and with one other person.
Can I go to the beach?
You can go to the beach for exercise if there is one within five kilometres of your home. But, you can only go for a maximum of two hours and with one other person.
How about to a restaurant or cafe?
You can pick up takeaway from a hospitality venue located within five kilometres of your home, but dine-in service is off the cards. If you're looking to order takeaway, this directory lists all the takeaway options within your five-kilometre radius.
Or a gym?
All gyms (indoor and outdoor), boot camps, sporting facilities and public pools are closed.
Effective 11.59pm on Monday, August 16, all playgrounds, basketball hoops, skate parks and outdoor exercise equipment have also cllosed.
Are professional sporting events permitted?
Yes, professional sporting events including the AFL will proceed without crowds. Under the restrictions, professional athletes are permitted workers and are therefore allowed to leave their homes to compete in these events.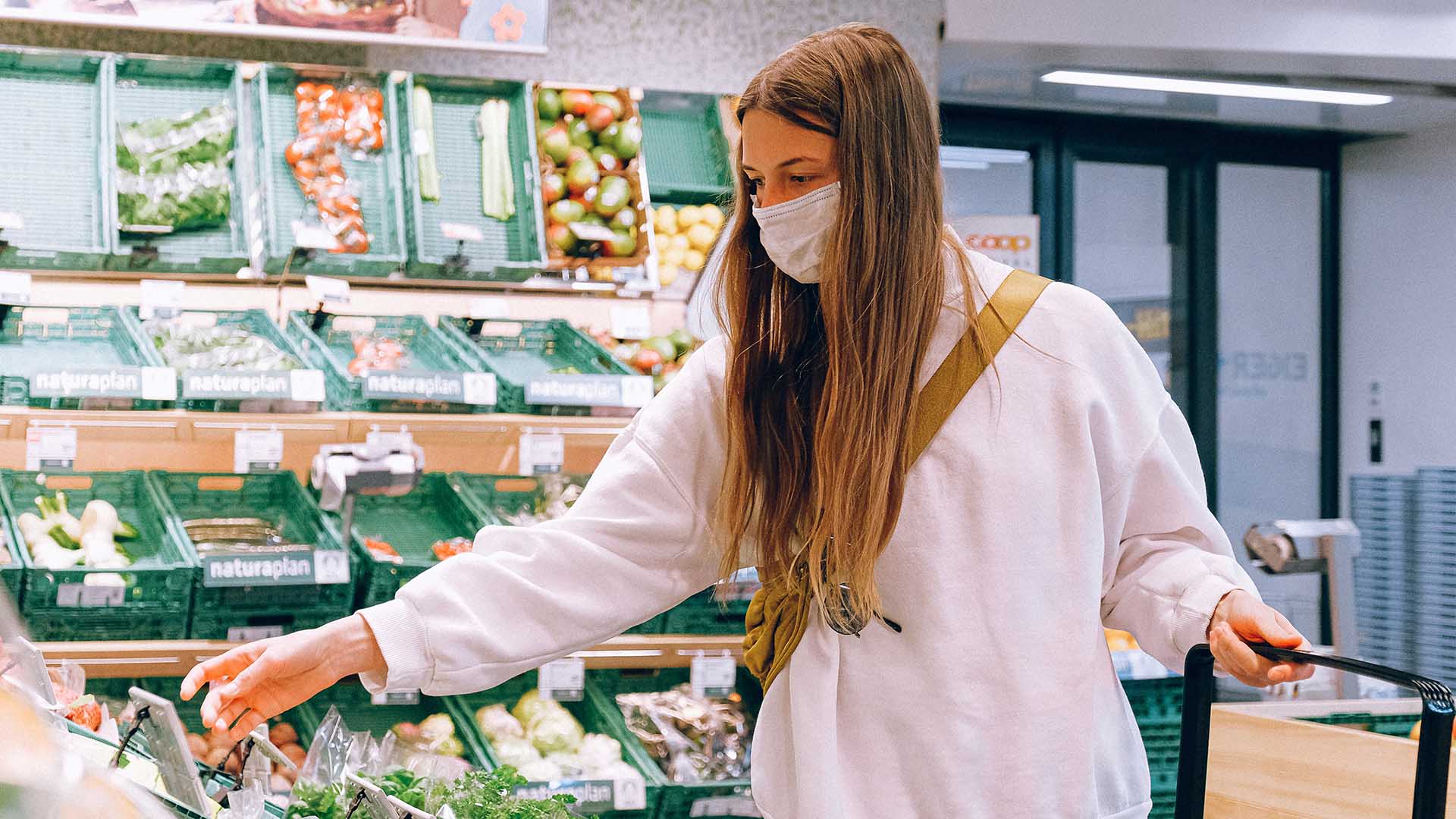 Can I go shopping?
For groceries and other essentials, yes. Supermarkets, food and liquor stores and pet stores are all open.
But, only one person from your household can shop for essentials a day — and not all shops are open, or some will have altered hours, so check before you head off. You must also shop for essentials within your five-kilometre bubble if you can.
Can I attend a funeral?
Yes, however funerals are limited to ten mourners, plus those required to conduct the funeral.
Can I attend a wedding?
No, weddings are not permitted, except for on compassionate grounds.
If you have more questions, the Victorian Government has an extensive list of details on its website — or you can read the Premier's latest statement about lockdown.
Concrete Playground Trips
Book unique getaways and adventures dreamed up by our editors