TRAVEL & LEISURE
Metropolitan Melbourne Residents Are Now Required to Wear Masks and Facial Coverings
If you leave the house for one of the four permitted reasons and you don't cover your face, you'll be fined $200.
Over the past few weeks, Victoria's COVID-19 situation has changed rapidly, resulting in the reintroduction of strict stay-at-home orders for all of metropolitan Melbourne and Mitchell Shire. As part of reimplemented lockdown rules currently in place for at least six weeks, residents of both areas can only leave their homes for one of four reasons: for work or school (if you can't do this from home), for care or care giving, for daily exercise, or for food and other essentials. And, if you do venture out for one of these reasons, you'll now be required to wear a face mask.
Since Friday, July 10, the Victorian Government has advised that Victorians living in metro Melbourne and Mitchell Shire should wear masks when leaving home and where physical distancing is not possible. Now, on Sunday, July 19, Premier Daniel Andrews has advised that everyone over the age of 12 in those areas now must wear facial coverings in the above situations. To give folks time to purchase or make face coverings, the rule will only be officially enforced from 11.59pm on Wednesday, July 22; however, the government asks that "for those who can, please start wearing yours immediately".
Specifically, metro Melbourne and Mitchell Shire residents will be required to don facial coverings if "you are out of your home for one of the four permitted reasons", Premier Andrews explained, while also announcing that the state has recorded 363 new coronavirus cases in the past 24 hours. "Just as you remember to take your keys when you leave the house, you need to remember to take something to cover your face — to help keep you and our community safe". He stressed that it needn't be a mask, with scarves, bandanas and other pieces of fabric also sufficient. 
"This is on the advice of the Chief Health Officer that it's a relatively simple thing, but it's also about embedding behaviour which I think is just as important on the other side of this second wave as it is in bringing these case numbers down," Premier Andrews continued, advising that adhering to the new requirement is an important step to hopefully avoid further lockdown conditions. "If we see people wearing masks, so all of us when we're out and about for those four lawful reasons are wearing masks, then that will mean it is less likely we have to move to things like only doing that daily exercise, for instance, in your own local postcode. Or things like saying you can only go shopping within a certain radius or certain distance from your home."
The new mandate regarding masks is compulsory and will be enforced from the aforementioned date — so you will be fined $200 if you don't comply from 11.59pm on Wednesday, July 22.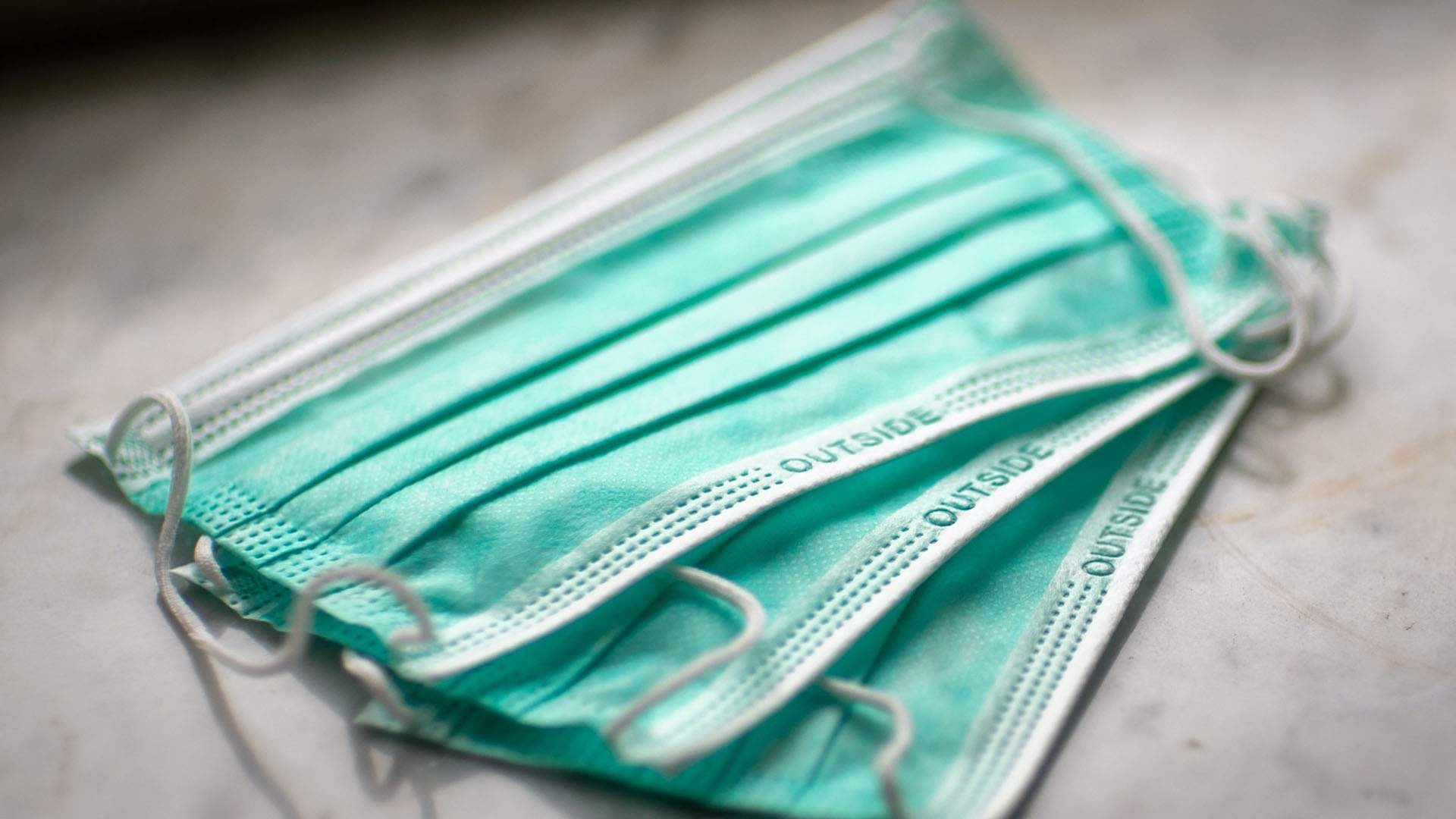 That said, Premier Andrews also noted that "common sense will be the rule here". He provided examples: "if you're out running, part of your daily exercise, then it may not be practical to wear the mask while you are running. But you should bring the mask with you and you should wear it before and after you have gone for your run. There'll be some other environments, for instance, where you're going into a bank,  then you would need to take your mask off. If you worked at a call centre, then it may be very challenging for you to perform your duties wearing a mask".
If you're now wondering which type of face mask is best, where to get them or how to make your own, the Victorian Department of Health and Human Services website has put together a guide — as well as instructions on how to whip up masks at home. You'll also find information about how to wear a mask correctly, how to take it off, and when to wash and replace it.
Published on July 19, 2020 by Sarah Ward