TRAVEL & LEISURE
Ten Classes in Melbourne You Can Take Over Summer to Learn Something New
Seize your spare time and skill up over the summer break.
When the sun is up and the daylight lasts longer, why not take the opportunity to learn a new skill on your own terms? Whether you want to focus on something you're passionate about, leap into an undiscovered opportunity or loosen up when you've got more time on your hands, Melbourne has plenty of learning opportunities on offer over the summer months.
Stimulate your brain (and head back to work or uni feeling extra accomplished) with these classes and short courses you can take in Melbourne. Keen to master flaky pastries? There's a class for that. Finally want to get to work on that novel? No problem. Need to practice for your debut on Broadway? This will help. Take the Christmas break to relax and then get stuck into some new skills this summer.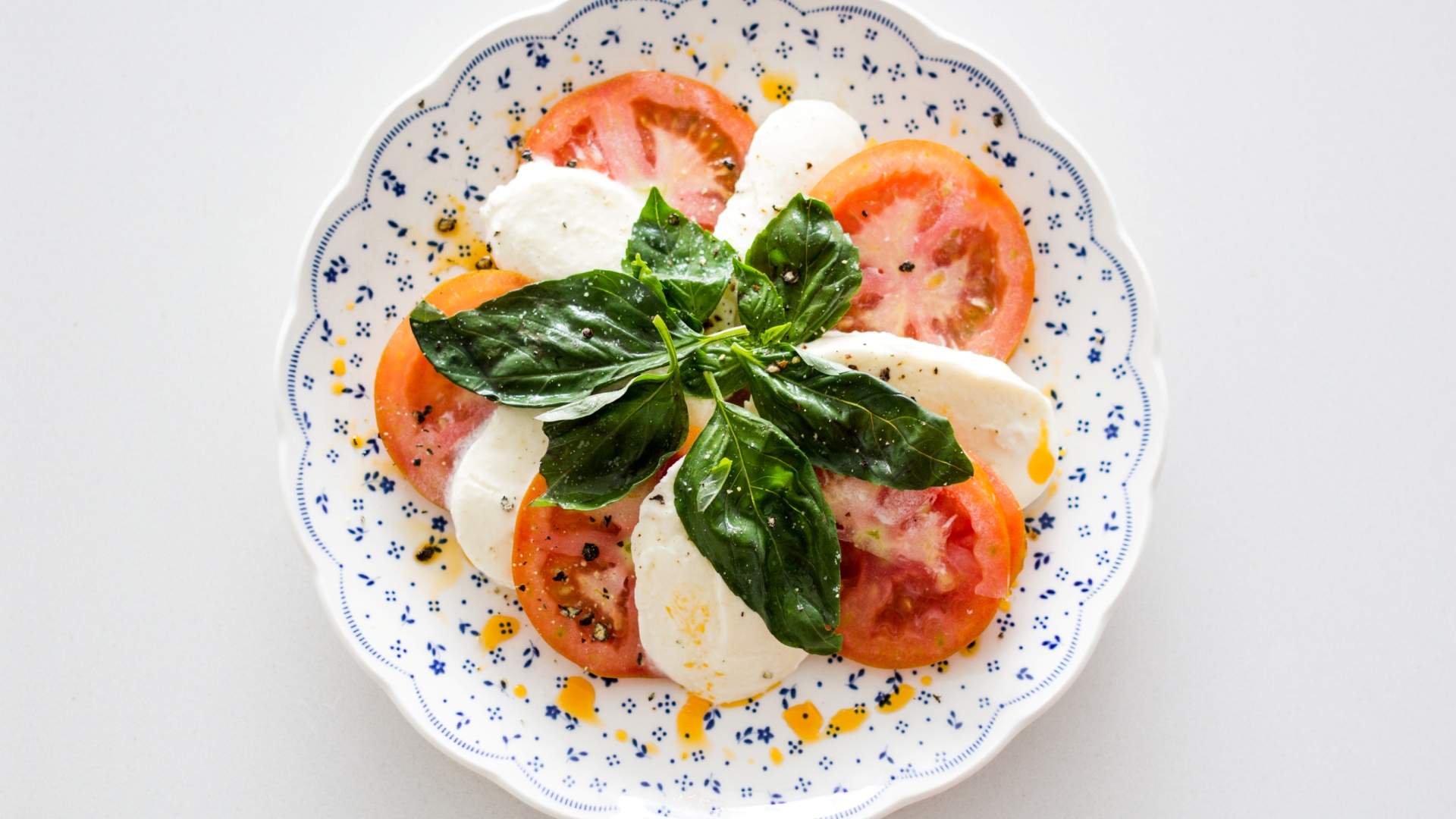 If you've ever eaten at Huxtaburger, you'll probably be familiar with burgers Kylie, Britney and Justin, along with their palate-pleasing desserts. But head chef and owner Daniel Wilson is also a pro at putting his own twist on seasonal salads. Join him in a masterclass at the South Melbourne Market and learn to make a full salad medley, including a classic Caesar, Chinese-style duck roast with glass noodles, chilli-infused Vietnamese, and Italian-style fresh fruit salad. Includes dinner and a recipe pack.
When: March 14, 6.30–9pm
Where: The Neff Market Kitchen, Stall 90, South Melbourne Market, Cecil Street, South Melbourne
Cost: $140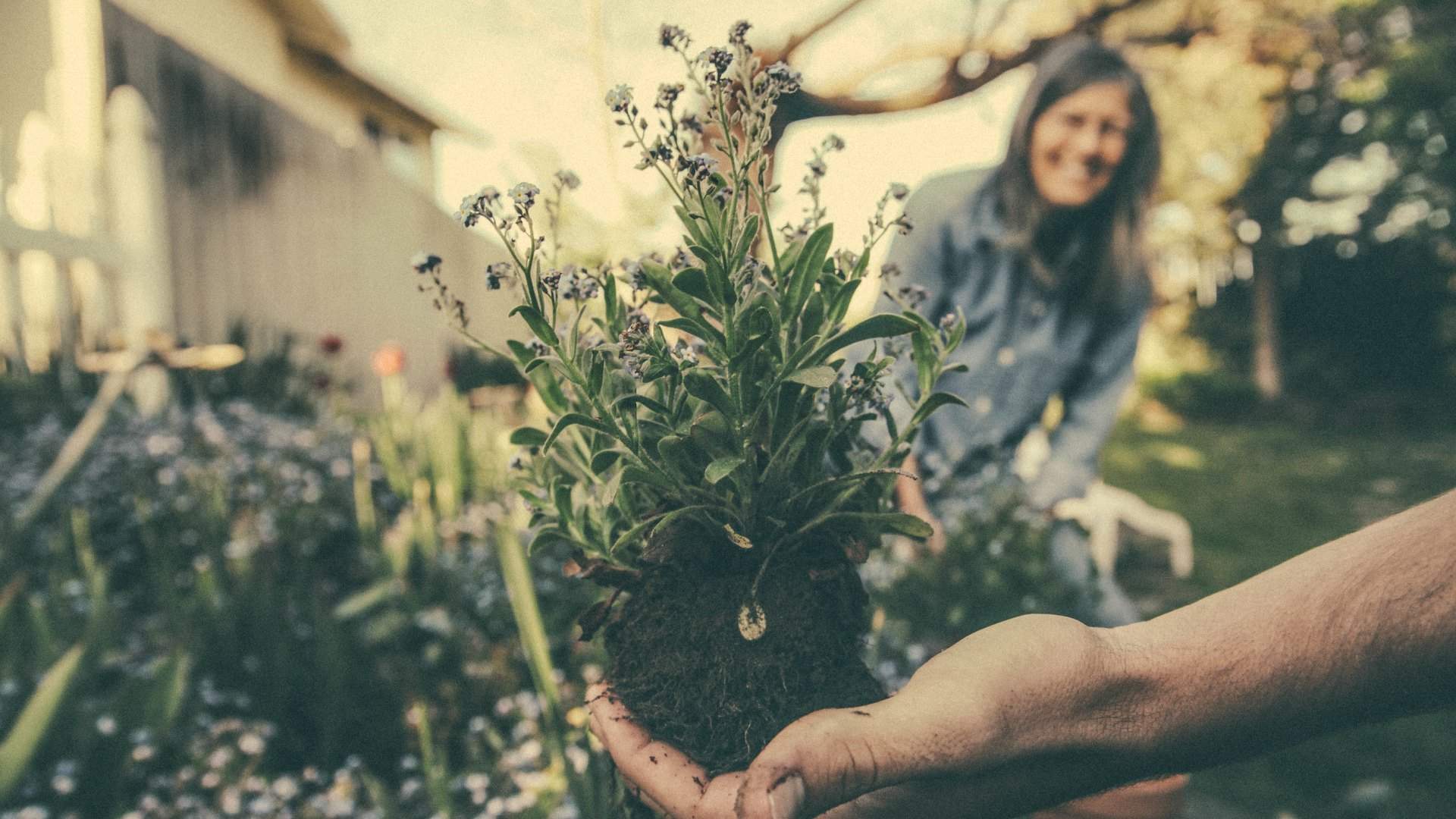 Live in a shoebox? Don't have the gift of a green thumb? No problem. This quick lunchtime class is designed to help you learn how to maximise your gardening space, with an emphasis on food-based plants that grow well in small containers. Save on those grocery bills and DIY your own fruits and veggies this summer. And, hey, this knowledge would go great with that summer salad masterclass, just to tie things all together.
When: January 20, 12.30–1.30pm
Where: Kathleen Syme Library, 251 Faraday Street, Carlton
Cost: Free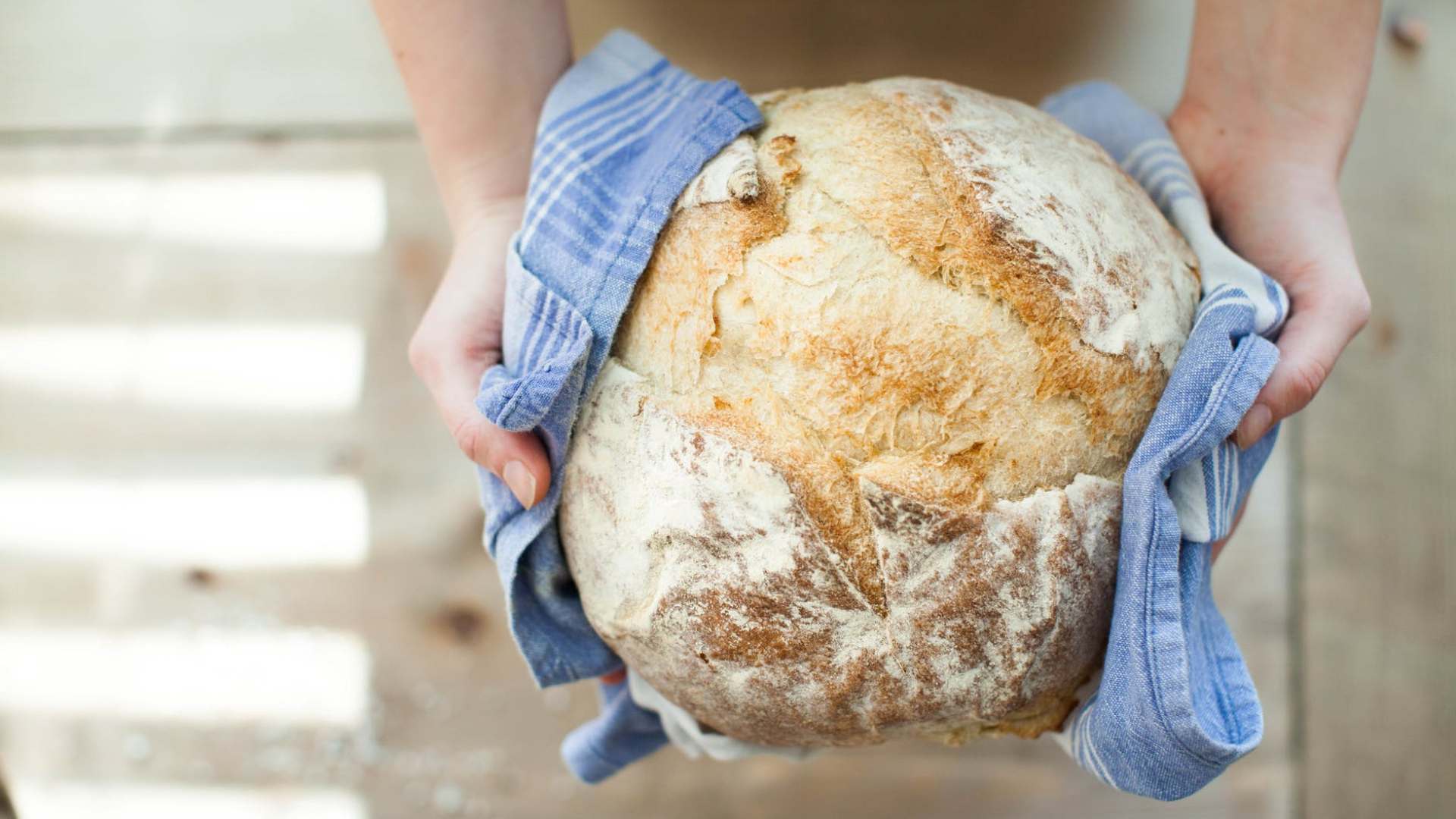 Wish you could bottle the smell of freshly baked bread to take home? Well, sorry, you're just going to have to learn how to bake your own loaf. In this all-day class suitable for beginners, learn how to make sourdough bread and pizza bases in a domestic oven (BYO pizza toppings). The class is led by Ken Hercott, a CERES Saturday market regular, and includes some bread and leaven to take home for more baking at the end of the day.
When: February 25, 9am – 5pm
Where: CERES Community Kitchen, Stewart Street, Brunswick East
Cost: $180, or $165 if you bring a friend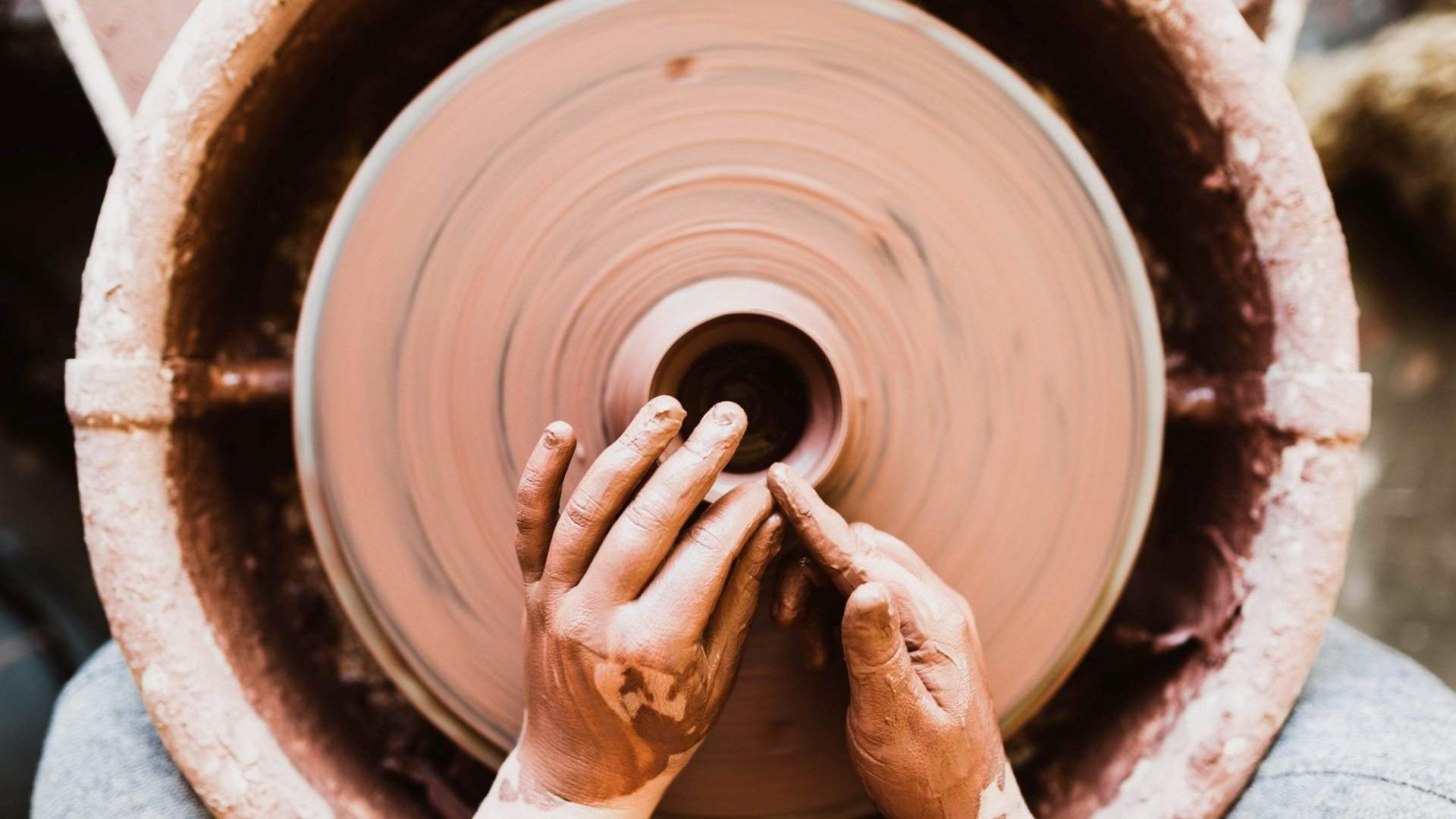 Wheel throwing and building things with clay isn't just for the likes of Demi Moore. It can also be a fun way for you to make something from scratch and get creative with home accessories. This six-week course run by Northcote Pottery Supplies will take you through everything from fundamental hand building techniques to applying the glazes for final decoration on your creations. For the cost of this course, you get your own bag of clay, use of the pottery wheel and tools and the opportunity to explore the pottery shop during business hours if you'd like to find any other materials that you can put to use.
When: Every Wednesday from February 7 to March 14, 6–8.30pm
Where: Northcote Pottery Supplies, 142-144 Weston Street, Brunswick East
Cost: $370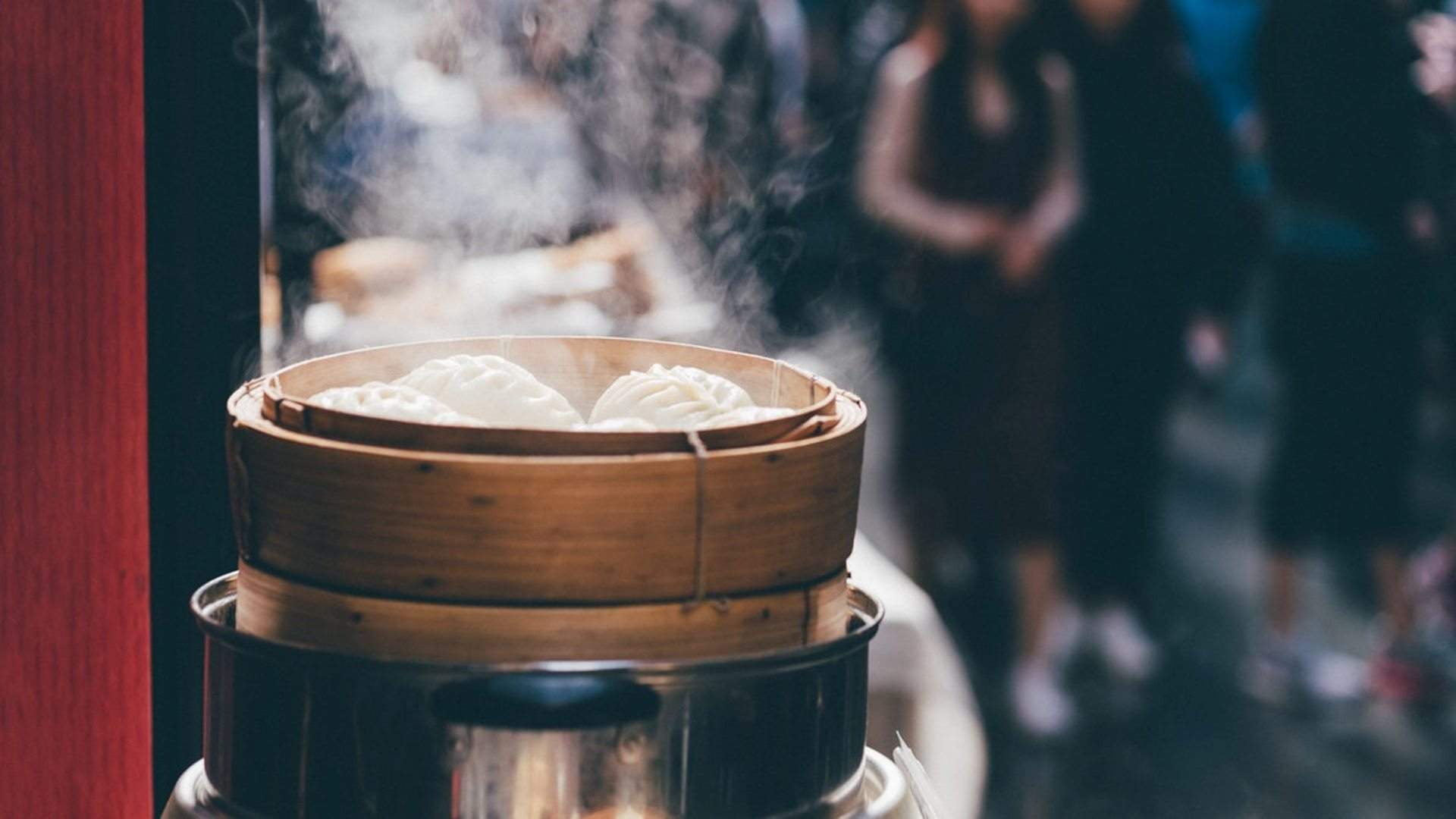 Close that Menulog tab and learn how to make dumplings from scratch instead. This class, with fourth-generation dumpling maker Angie Chong, will show you how to source the best ingredients, prepare your own dough and fillings, roll, wrap, cook and — of course — eat those delicious creations. BYO bottle of wine or beer and a friend — not only for the booking discount, but also because food is better enjoyed when shared in the company of your favourite people.
When: February 2, 6–9pm
Where: Work-Shop Melbourne, 195 Argyle Street, Fitzroy
Cost: $90, or $80 if you bring a friend


You may have cleaned out the stationery aisle at Muji earlier this year, but maybe 2018 could be the summer of suminagashi (Japanese marbling) and book binding. Give it a go, at least. At this half-day workshop based in Work-Shop's Fitzroy HQ, Michelle Lackenby (of Paperazzi Design Studio) will guide you through the process of creating your own notebook, using Japanese binding and paper marbling techniques. No prior experience necessary, and all materials will be provided on the day. Watch a couple of Suminagashi art lessons on Youtube to get inspired before booking a spot.
When: February 3, 10am – 1pm
Where: Work-Shop Melbourne, 195 Argyle Street, Fitzroy
Cost: $90, or $85 if you bring a friend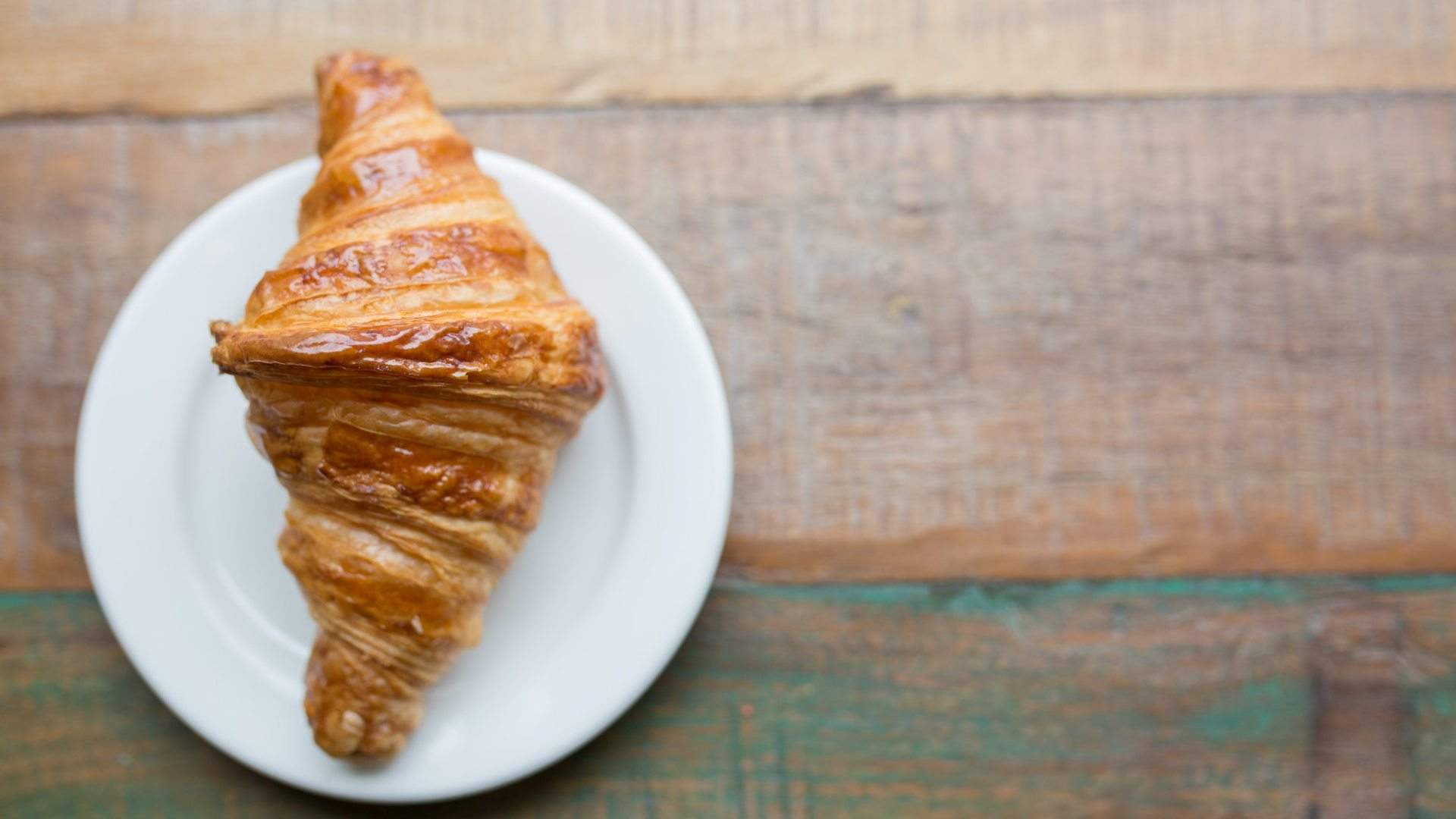 Be the object of affection in the eyes of all your pastry-loving friends by mastering the art of making perfectly delicious croissants, danishes and brioche. In this weekend class suitable for beginners, you'll learn how to make laminated dough with an electric roller, figure out brioche making techniques, as well as proofing and baking. There'll also be some downtime to chat – and sample! – all things pastry with your co-bakers. It's an expensive course so it's probably only for those planning on putting their new skills into use. Lunch, refreshments, a detailed recipe book and apron will be provided to you on the day. 
When: January 13 and 14, 9am – 4pm
Where: Savour Chocolate & Patisserie School, 22 Wilson Avenue, Brunswick
Cost: $536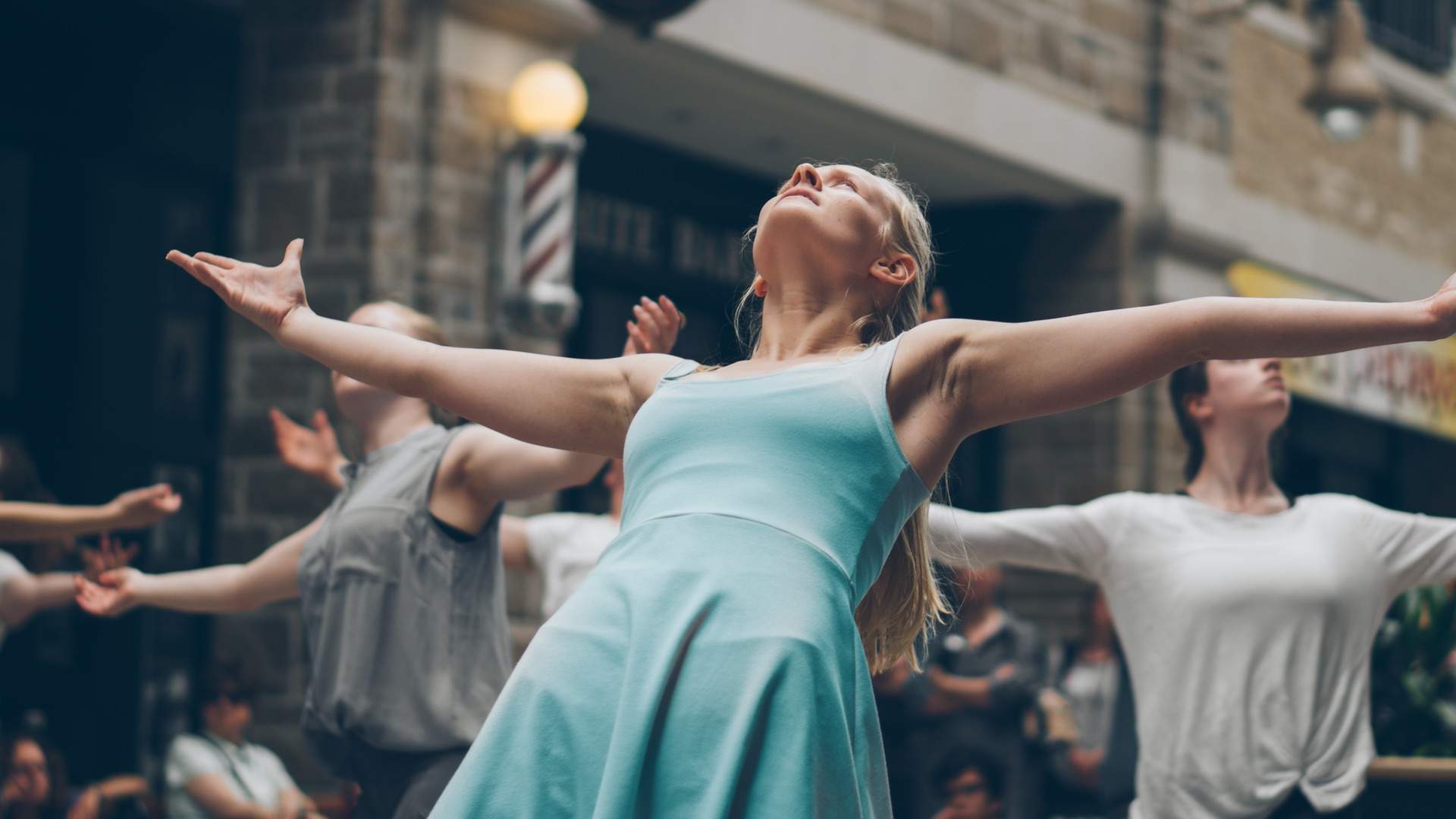 Maybe you're a Lion King fan, or perhaps you're more into Book of Mormon. Either way, if the thought of Broadway makes stars light up in your eyes, why not make a whole summer dancing to musical theatre soundtracks? Available all year, this class is suitable for beginners. Don't stress if it's new to you — it's less about dance technique (there are separate jazz classes if you're serious) and more concerned with getting you moving and having fun.
When: Every Thursday from January 28, 7.30–8.30pm
Where: Dance Habit, 16B, 77-79 Ashley Street Braybrook
Cost: $18 for a single class, $30 for a package or unlimited classes for a fortnight from $136

Run by the Nordic-influenced Henry and the Fox, this one-day sessions offers a two-fold experience: learn how to make seasonal cocktails and do a gin masterclass. Also included: a cocktail on arrival and three canapés to complement your drinks. Sounds like the perfect way to spend a summer afternoon.
When: February 10, 2.30–4pm
Where: Henry and The Fox, 525 Little Collins Street, Melbourne
Cost: $65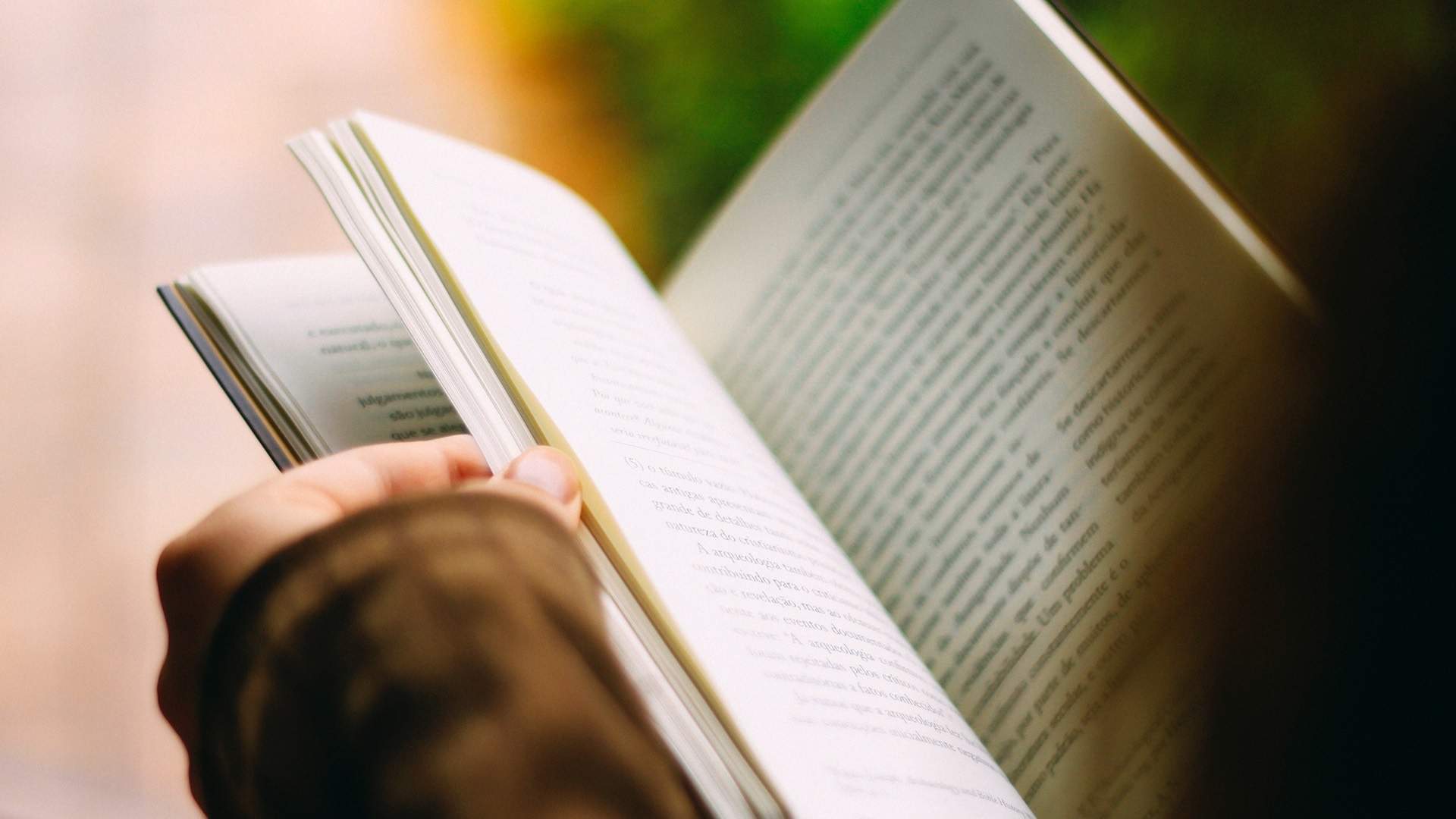 These days, everyone's a writer, but not everyone can say they've spent their summer honing their craft. Whether you're an emerging, established, or somewhere in-between writer, Writers Victoria has something to benefit everyone over their Summer School program in 2018. You can choose from over 15 classes that look at novel writing, breaking into the industry, fiction, nonfiction and craft. A host of award-winning writers and industry professionals are here to guide you on your path to prose-related expertise.
When: January 12–25.
Where: Writer's Victoria, 176 Little Lonsdale Street, Melbourne.
Cost: $135–195
Published on December 20, 2017 by Nathania Gilson