Thailand Is Reopening to Australian Tourists on November 1
Double-vaccinated Aussie travellers will be able to completely skip quarantine, too.
Everyone likes being spoiled at Christmas. This year, when it comes to taking a holiday, Australians will also be spoiled for choice. The nation's borders are reopening to international travel from November, and overseas destinations have started announcing when Aussies can make the trip again — so if you haven't already booked a getaway to Fiji, or jumped on flights to London or the US, you can now make a date with Thailand.
On Friday, October 22, Thailand's Ministry of Foreign Affairs unveiled a list of places around the globe — covering 45 countries and one territory — that it is deeming low-risk in terms of travel restrictions. So, if you hail from one of these 46 places, you'll be permitted into Thailand from Monday, November 1. And yes, Australia is named.
Other countries identified include New Zealand, the US, the UK, France, Germany, Italy, Japan and South Korea. The list is set to be revised again in mid-November and at the beginning of December, so it's expected to grow again soon.
Folks from these low-risk nations will be allowed to enter Thailand, with three options available — including ditching quarantine if you've been double-vaccinated. For the unvaxxed, either ten or 14 days quarantine still applies, depending on whether you're arriving by air or land.
For the double-jabbed, there's two choices. You can take a PCR test within 72 hours of travelling, then undergo another one upon arrival and wait in a designated hotel for one night until you get a negative result. Or, you can take advantage of the country's 'Sandbox' scheme. It lets you stay in designated 'Sandbox' provinces around the country for seven days — in Phuket, Bangkok, Chiang Mai, Krabi and more — undertaking COVID-19 tests upon arrival and again on day six or seven of your trip. After that week, passes you can then venture elsewhere in Thailand.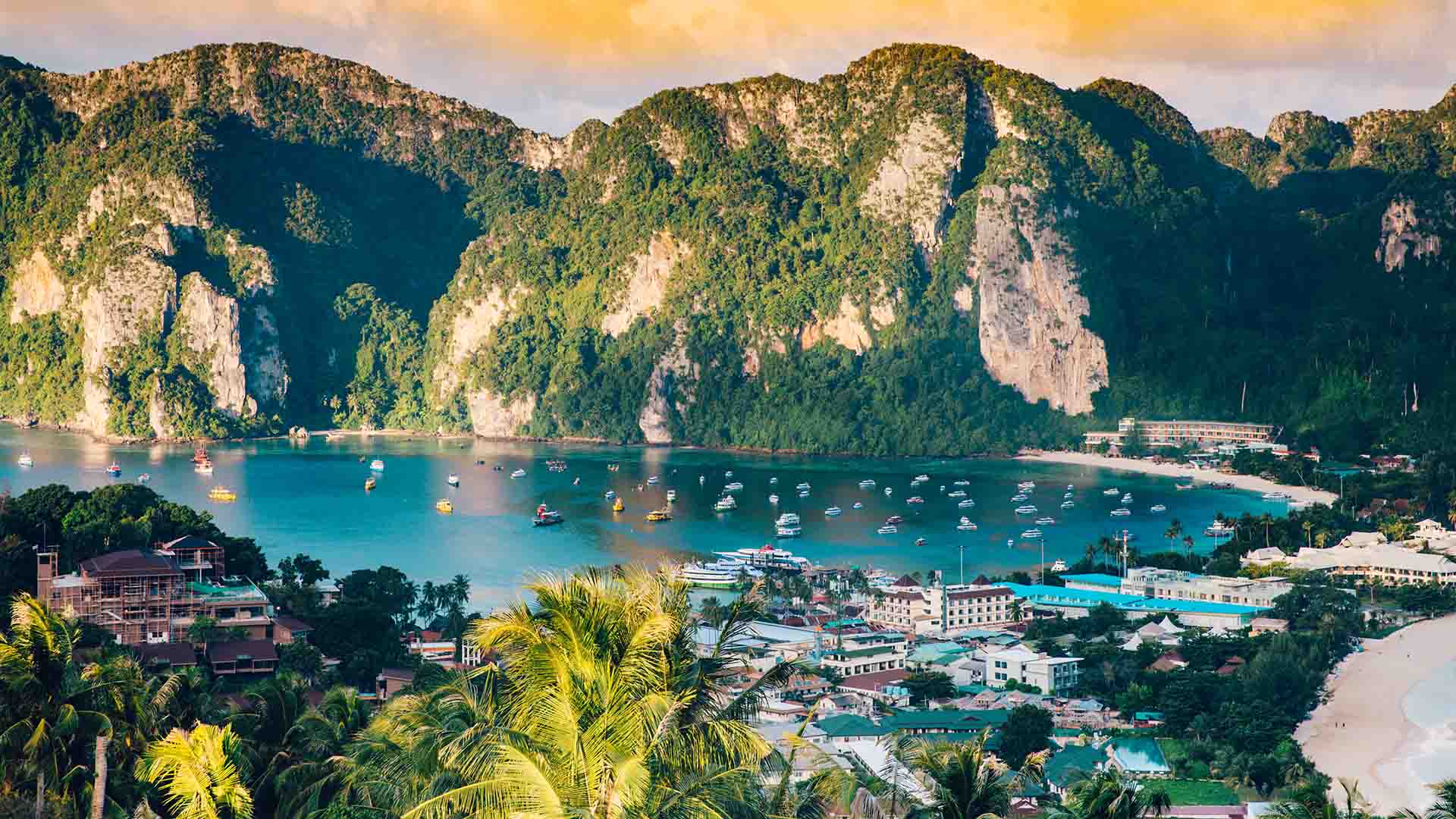 Qantas has already revealed that it's restarting travel from Sydney to both Phuket and Bangkok, too, kicking off on Wednesday, January 12 and Friday, January 14, respectively. That news came before Thailand's border announcement, however, so fingers crossed that flights might recommence even earlier now.
For more information about Thailand's reopening plan, head to the Thai Government's website and Facebook page.
Published on October 25, 2021 by Sarah Ward