Lights, Camera, Cocktails: Concrete Playground's Oscars 2023 Drinking Game
Hollywood's biggest stars will be celebrating at the 95th Academy Awards — and while watching their night of nights, so can you.
You've seen the films, or at least some of them. You know that a whole lot of celebrities worked their famous magic to help get Andrea Riseborough a still-deserved Best Actress nomination. You've heard Austin Butler use his Elvis accent long after the movie wrapped. And you have thoughts — oh-so-many thoughts — about Top Gun: Maverick's beach scene.
Whatever applies to you from that above list, that's how prepared you now are for Hollywood's night of nights — because today, Monday, March 13 Down Under, the 95th Oscars are here. Before evening hits, a heap of upcoming movies will be redoing their trailers to include the words "Academy Award-winner" next to their stars or director. Oh, and a bunch of talented folks will get the biggest cinema-industry recognition there is for one of their recent gigs.
Your job for a few hours: watching, enjoying the film world's version of whichever sporting event takes your fancy and, if you're partial to a beverage or several, taking part in our Oscars drinking game. Depending on how you feel about the Academy Awards, it'll make a glorious celebration better or an overlong stint of back-patting bearable. Always drink responsibly, of course.
If you're keen on perusing the nominees list, checking out who will and should win, and finding out where you can watch this year's nominees in Australia and New Zealand, we've put all of that together for you as well.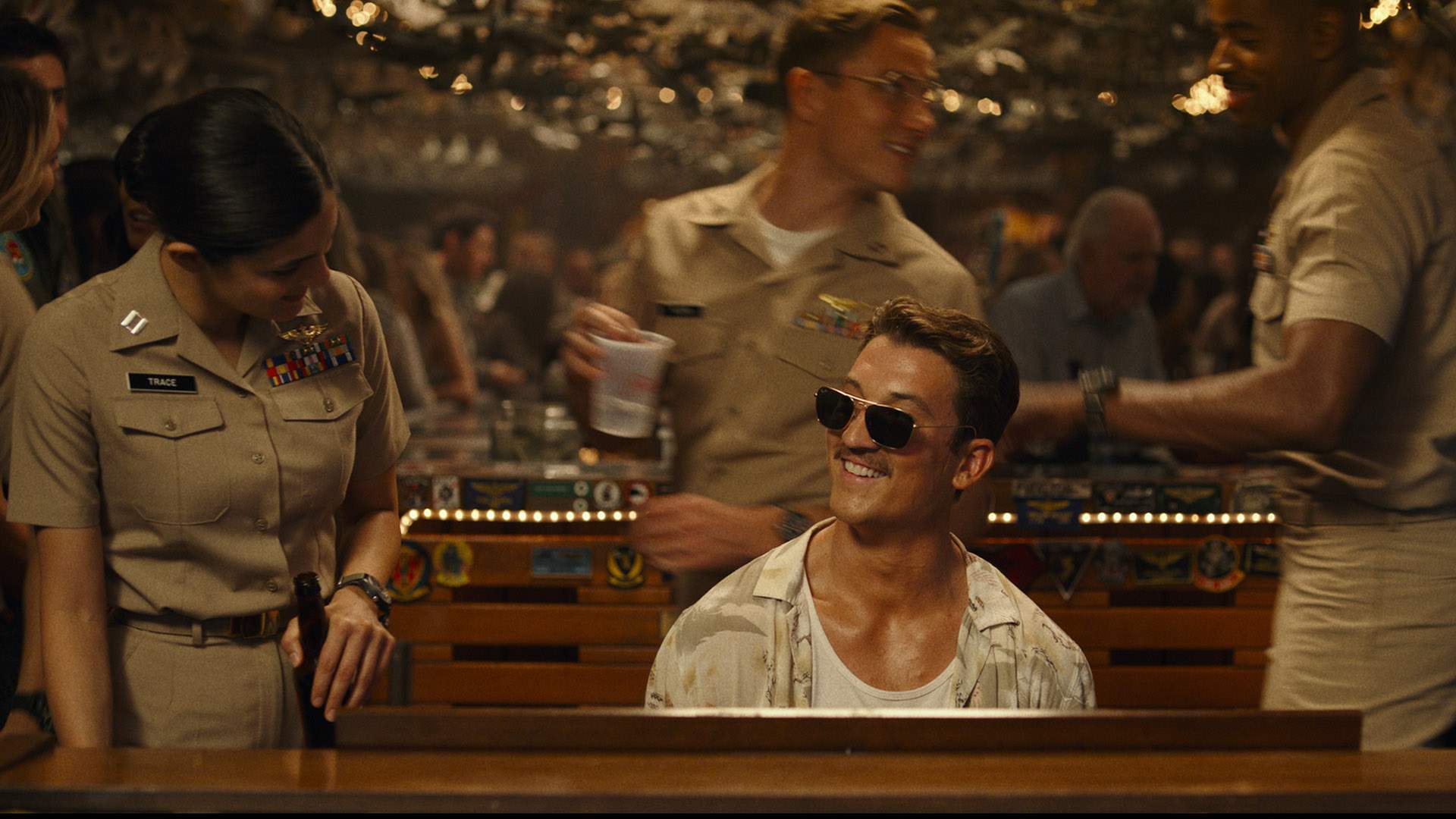 A SMALL SIP: DRINK LIKE YOU'LL BE FEELING THE NEED FOR SPEED TOMORROW
A winner gets played off.
Austin Butler busts out his Elvis accent.
Someone mentions Chris Rock, Will Smith and/or 2022's incident.
We're all told that Tom Cruise or Top Gun: Maverick saved cinema.
The words "need for speed" are mentioned.
The Brenaissance gets a shoutout.
Rihanna rubs her baby bump.
Someone mentions nepo babies.
Jamie Lee Curtis calls herself a nepo baby.
Steven Spielberg gets a standing ovation.
Someone mentions the multiverse.
The words "movie magic" or "magic of the movies" get a mention.
Babylon and jazz are mentioned in the same breath.
Someone uses their speech — or presenting gig — to angle for their next job.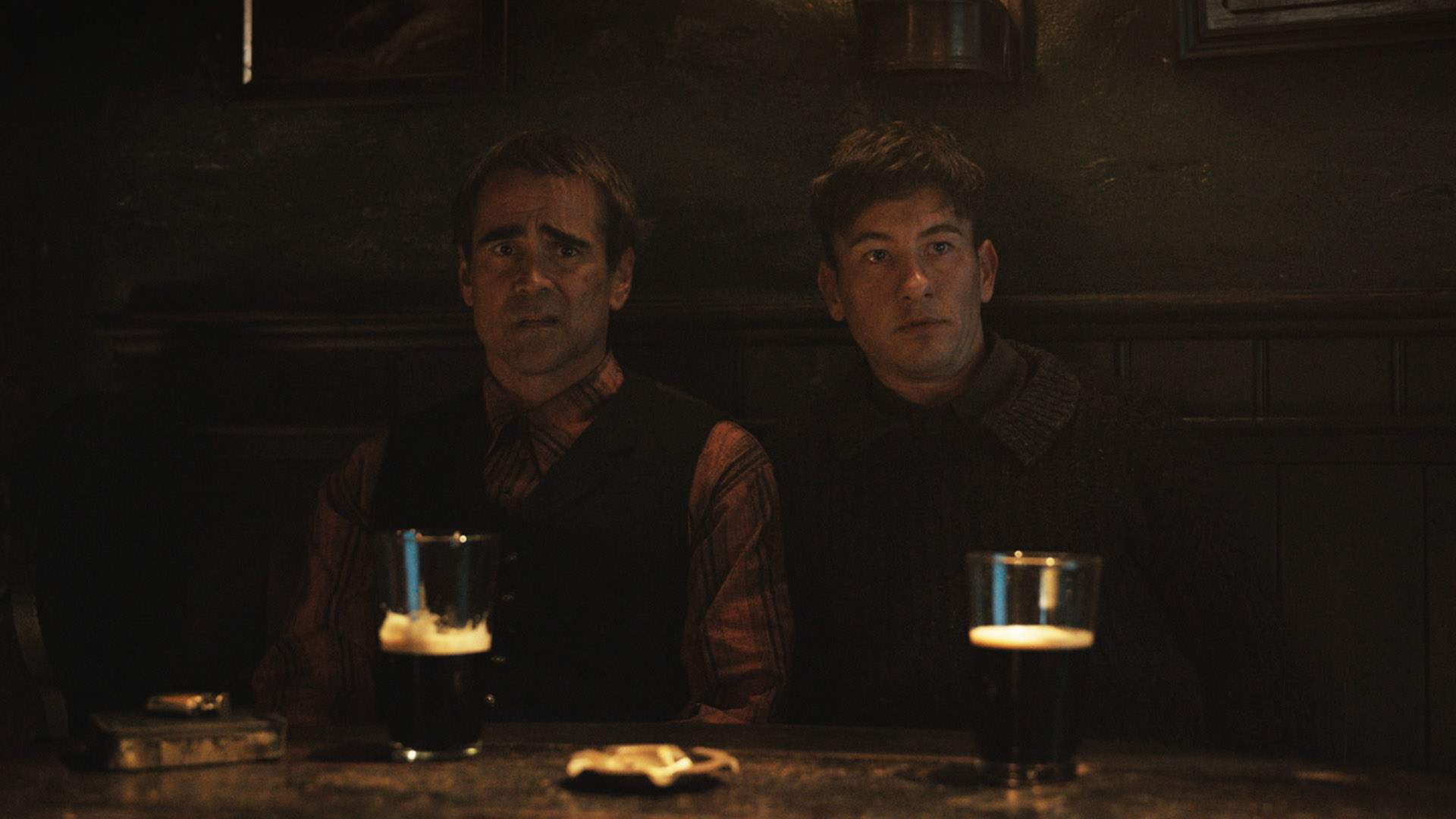 A BIG GULP: DRINK LIKE YOUR BEST FRIEND WON'T TALK TO YOU ANYMORE
Jimmy Kimmel pretends to go to sleep like he did at the 2022 Emmys.
Someone comments that they forgot that Colin Farrell is Irish.
The audience giggles when My Year of Dicks' name is read out among the Best Animated Short nominees.
Jimmy Kimmel feuds with Matt Damon.
Cate Blanchett tears into awards season.
You hear an Australian or New Zealand accent.
Paul Mescal leaves someone speechless because he's Paul Mescal.
Andrea Riseborough brings one of the celebrities who campaigned for her nomination as her date.
Pedro Pascal presents an award with Nicolas Cage.
Meryl Streep wins without being nominated.
Triangle of Sadness gets compared to Titanic.
Someone makes up a new category.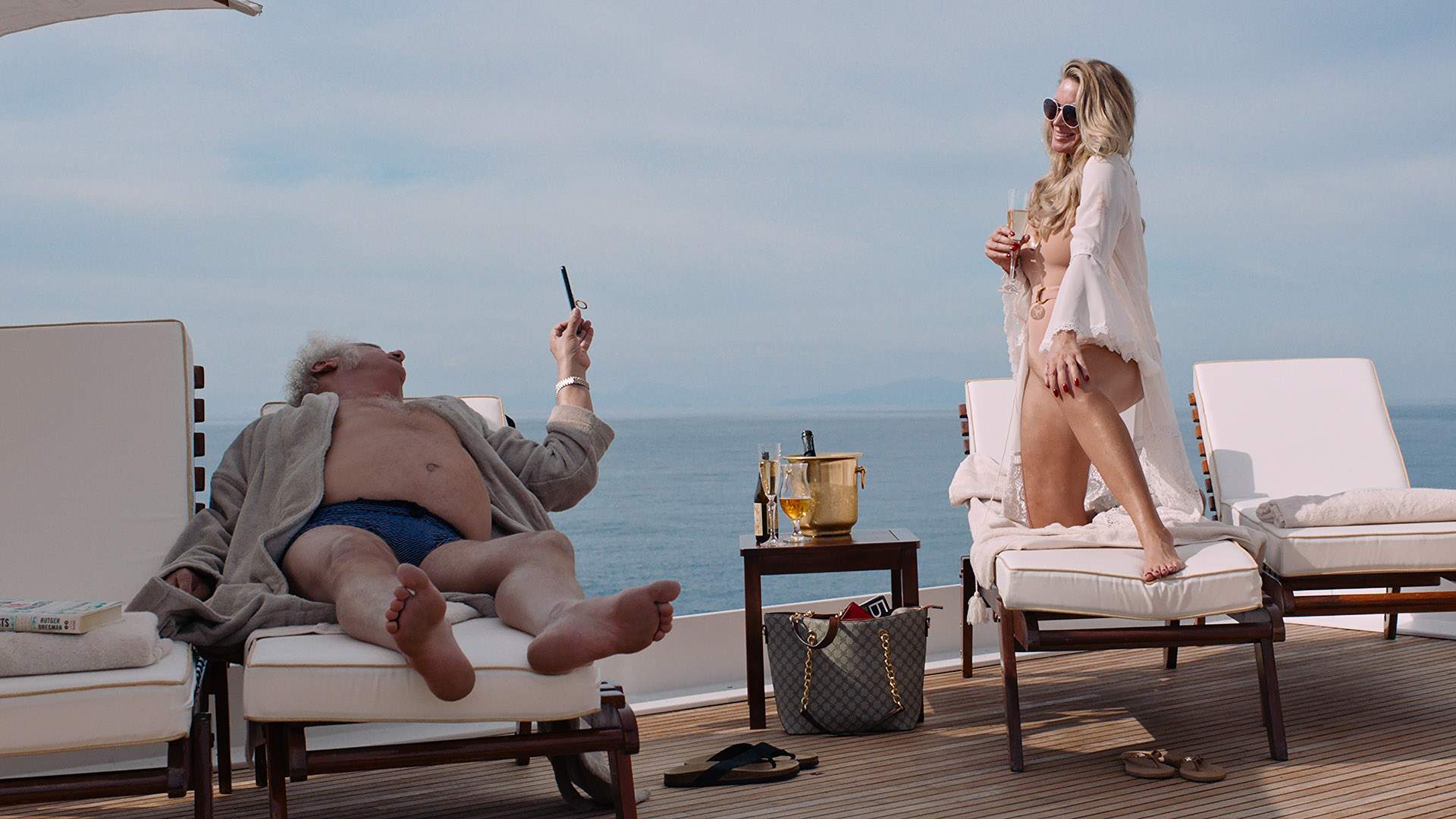 A FEW MOUTHFULS: DRINK LIKE YOU'RE CRUISING ON A LUXURY YACHT
Someone reads out the wrong winner.
Nicole Kidman forgets how to clap again.
If you leap up out of your chair at home during the performance of 'Naatu Naatu'.
Pedro Pascal presents an award with Grogu.
The Daniels announce that their Swiss Army Man star Daniel Radcliffe is joining their directing team as the third Daniel.
Triangle of Sadness filmmaker Ruben Östlund brings his two Palme d'Ors.
David Byrne wears an oversized suit.
Lady Gaga shows up in costume as Harley Quinn.
James Cameron calls himself the king of the world again.
Whenever there's a donkey.
There's a cocaine bear.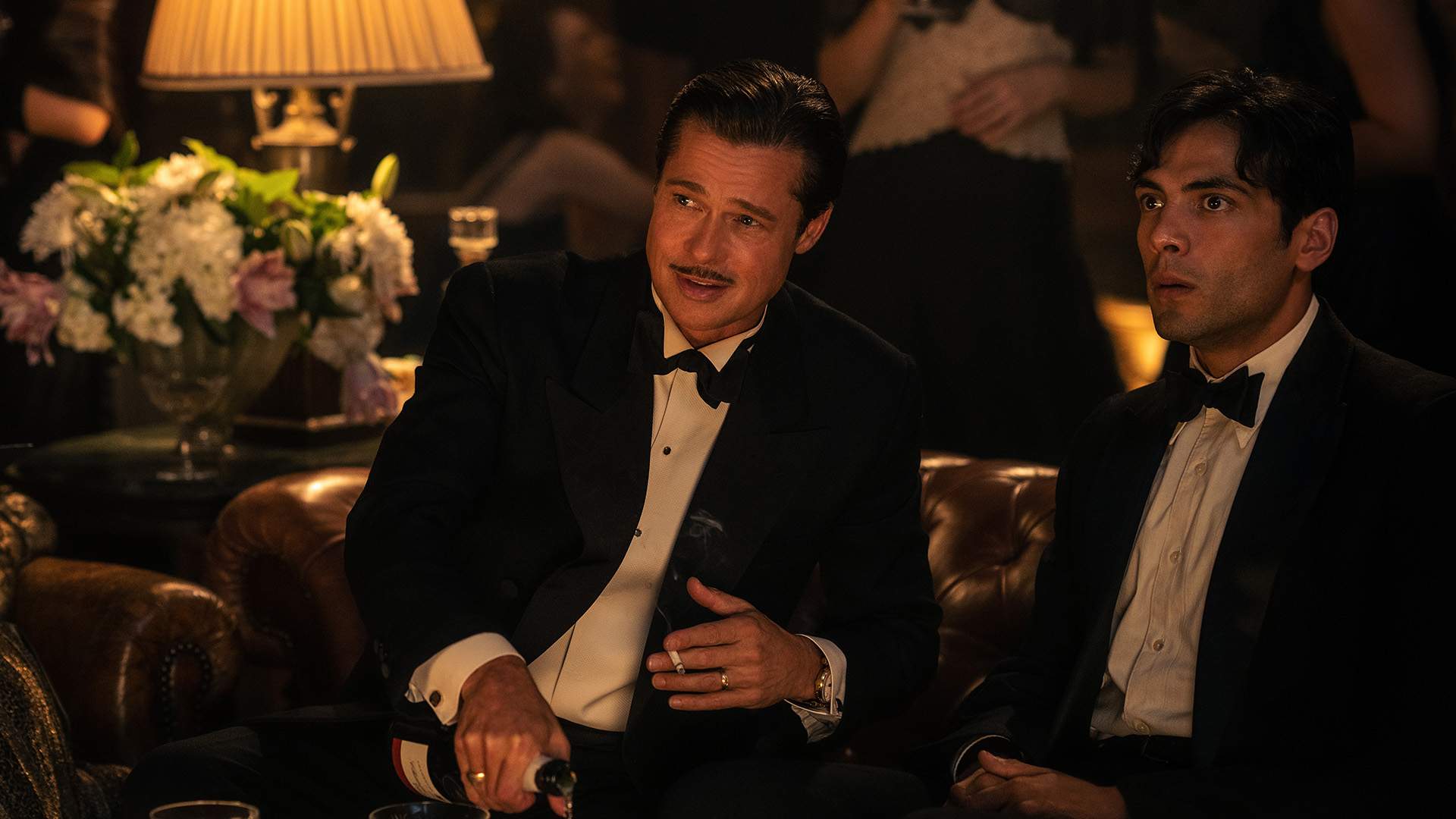 AS MUCH AS YOU LIKE: DRINK LIKE IT'S JAZZ-AGE HOLLYWOOD
An Australian or New Zealander wins an Oscar.
Australian Elvis cinematographer Mandy Walker makes history as the first-ever woman to win Best Cinematography.
During Ke Huy Quan's Best Supporting Actor speech for Everything Everywhere All At Once.
The Academy's terrible track record with nominating female filmmakers is called out — or this year's lack of women in the Best Director category.
Warren Beatty and Faye Dunaway read out the wrong winner.
Top Gun: Maverick's beach scene is recreated live.
Chris Rock presents an award.
Will Smith turns up despite his ten-year ban after 2022's ceremony.
Chris Rock and Will Smith take to the stage together.
We get through the entire ceremony without anyone mentioning Chris Rock, Will Smith or 2022's incident.
Tommy Wiseau shows up.
The 95th Academy Awards take place on Monday, March 13, Australian and New Zealand time.
Concrete Playground Trips
Book unique getaways and adventures dreamed up by our editors