IKEA Has Launched a Gift Registry So You Can Stack Your Christmas List with Swedish Homewares
Help your loved ones get the gifts you want this festive season — or use IKEA's new service for housewarmings, weddings and birthdays.
One of the great things about Christmas is getting your family and friends to help you out with your homewares and furniture wishlist. Got your eye on a new lamp but spent your own pennies on festive shenanigans? Need some new linen, chairs or glassware, but not enough to bust your budget? Too busy splashing cash on gifts for everyone else to worry about your own broken shelves? Cue the handy answer to your mum's annual "what do you want for Christmas?" question — and cue IKEA's new way to assist, too.
'Tis the season for the Swedish retailer to launch its IKEA Gift Registry in Australia, capitalising upon all the present-buying — and just general browsing — that everyone's doing in December. This is a year-round offering, however, letting you set up a registry filled with all the IKEA products your house really needs, ready to send to whoever's doing the purchasing.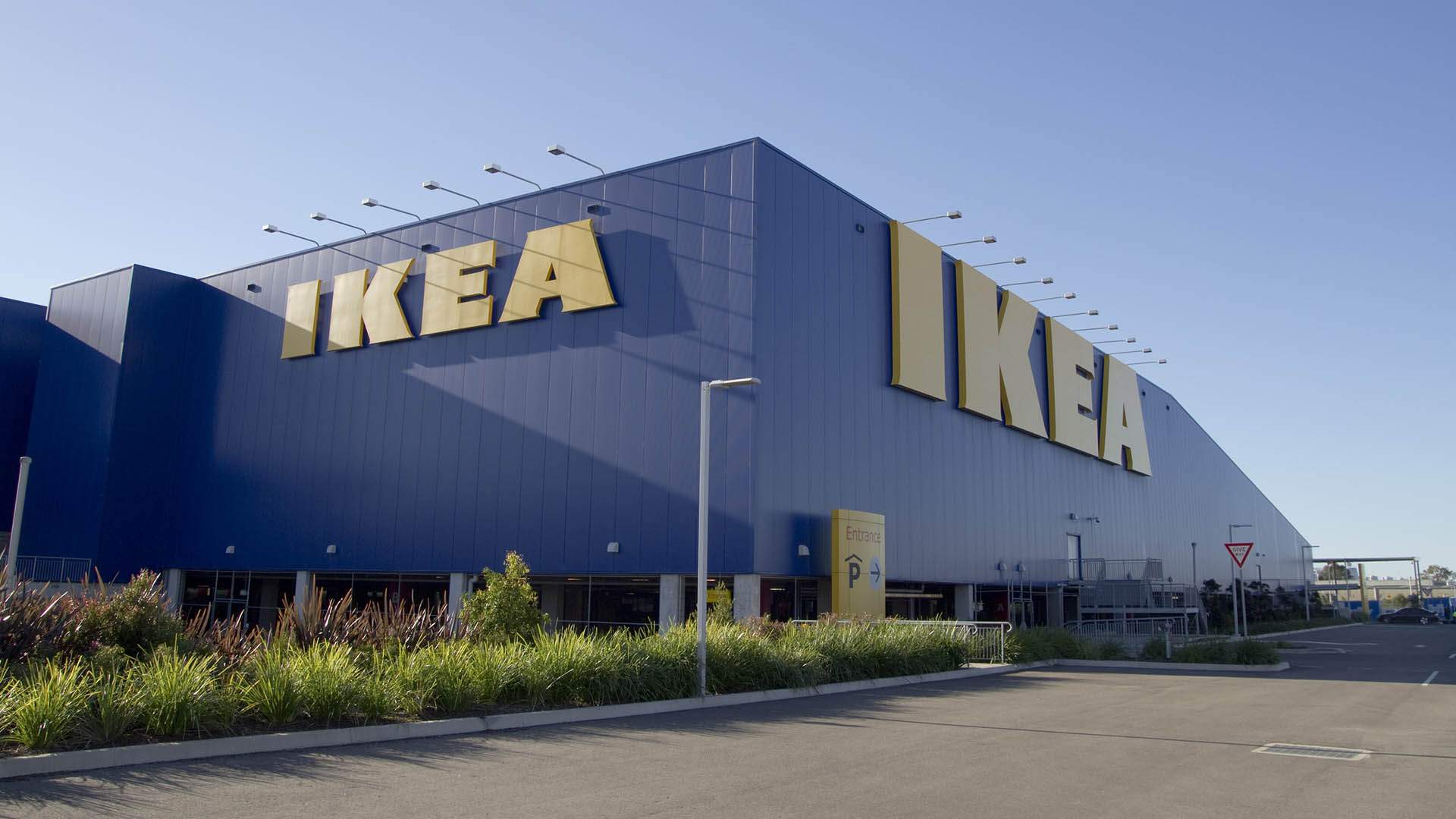 Use it for Christmas or birthdays, the choice is yours. The registry will also come in handy for couples about to get hitched, and is bound to be super popular for housewarmings. Whichever fits, it operates in the same way — and it's also designed to help making gift-shopping even quicker.
You'll need an IKEA Family account to create a registry, then it's a simple matter of adding whatever your heart and home desire, sharing it when your loved ones and waiting till the relevant big occasion. The gift registry updates in real time, too, so everyone can see what's already taken — avoiding double ups.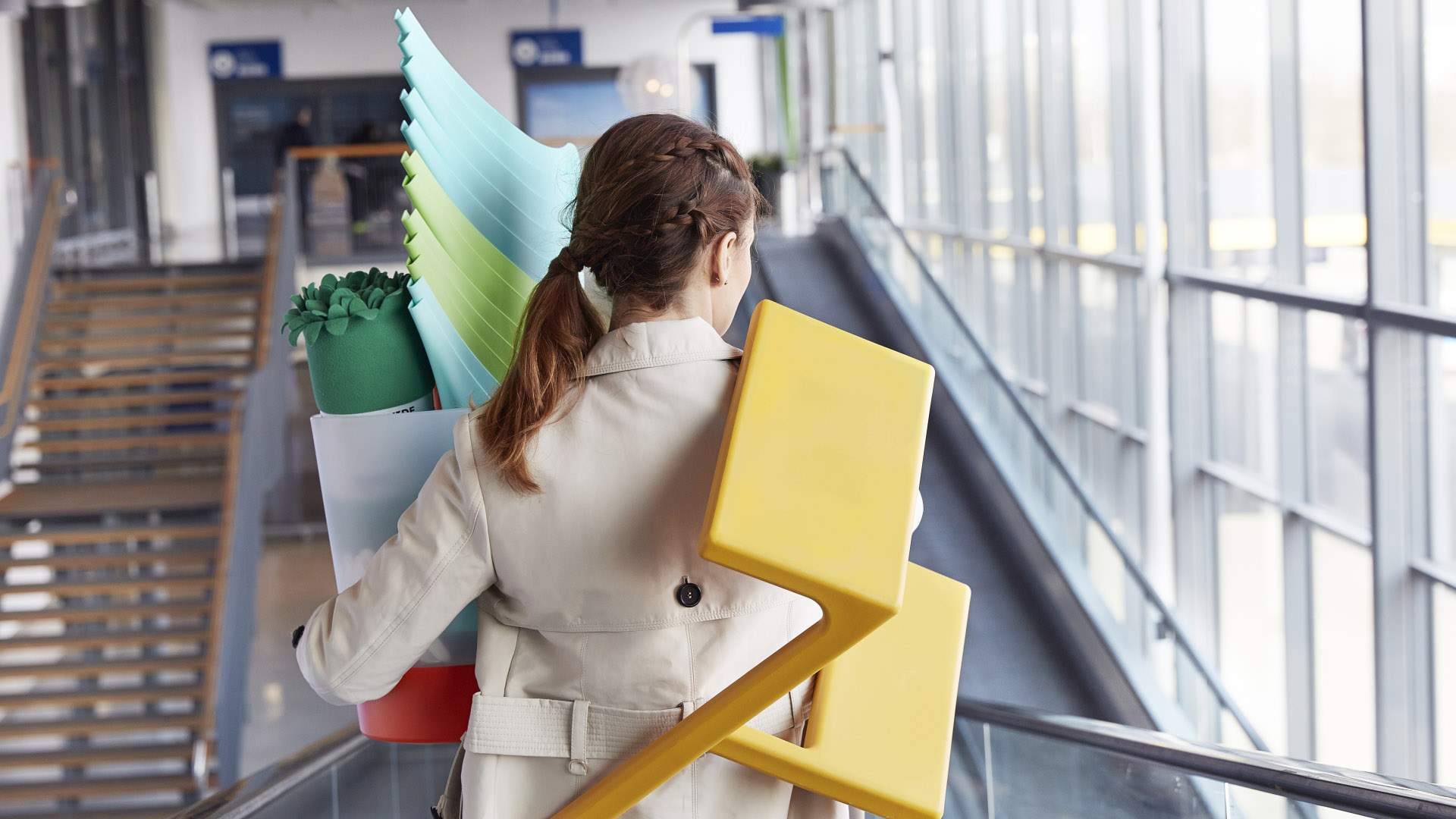 IKEA has launched the registry alongside app-based checkout, a self-service feature that lets you scan what you're buying as you're browsing its ten Aussie stores. Once you've wandered the aisles, you can then just scan the QR code at the dedicated mobile checkouts, without needing to go through your trolley or bag again (or even unpack them). That leaves more time for eating Swedish meatballs, obviously.
The last 12 months has seen IKEA add a range of new services in Australia, helping you fill your house with its wares. Also on the list: an online marketplace for discontinued, ex-display and pre-loved products, plan and order point concept stores outside its usual warehouse setup and sustainable living-focused shops.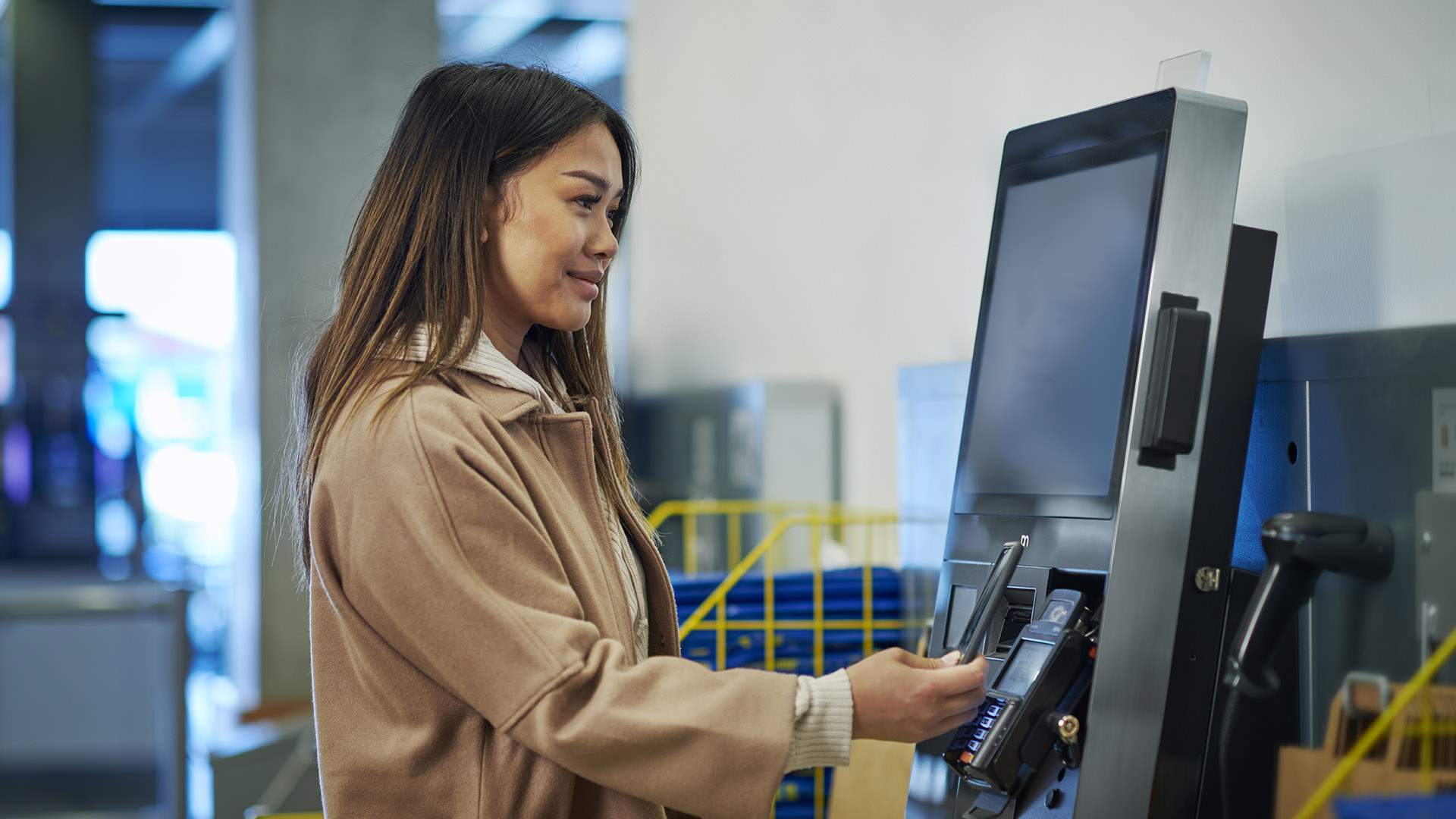 For more information about the IKEA Gift Registry, head to the chain's website.
Introducing Concrete Playground Trips
Book unique getaways and adventures dreamed up by our editors