IKEA Now Has an Online Australian Marketplace for Discontinued, Ex-Display and Pre-Loved Products
Head to As-Is Online to reserve used and no-longer-stocked versions of the Swedish retailer's furniture and homewares.
Since 2019, IKEA shoppers have been able to offload their no-longer-needed furniture and do the environment a solid, all thanks to the Swedish retailer's buy-back service. And, if you've been keen to add some pre-loved wares to your home in return, you've been able to purchase other folks' unwanted goods in-person at the chain's As-Is sections.
Been spending too much of the last couple of years at home, browsing online for new pieces to deck out your digs — because we've all filled plenty of time in our houses, staring at our same-old couches and rugs, during the pandemic? Still keen to opt for secondhand furniture, rather than new? From Monday, July 11, IKEA has launched its new As-Is Online Australian marketplace, letting you buy its discontinued, ex-display and pre-loved items from home.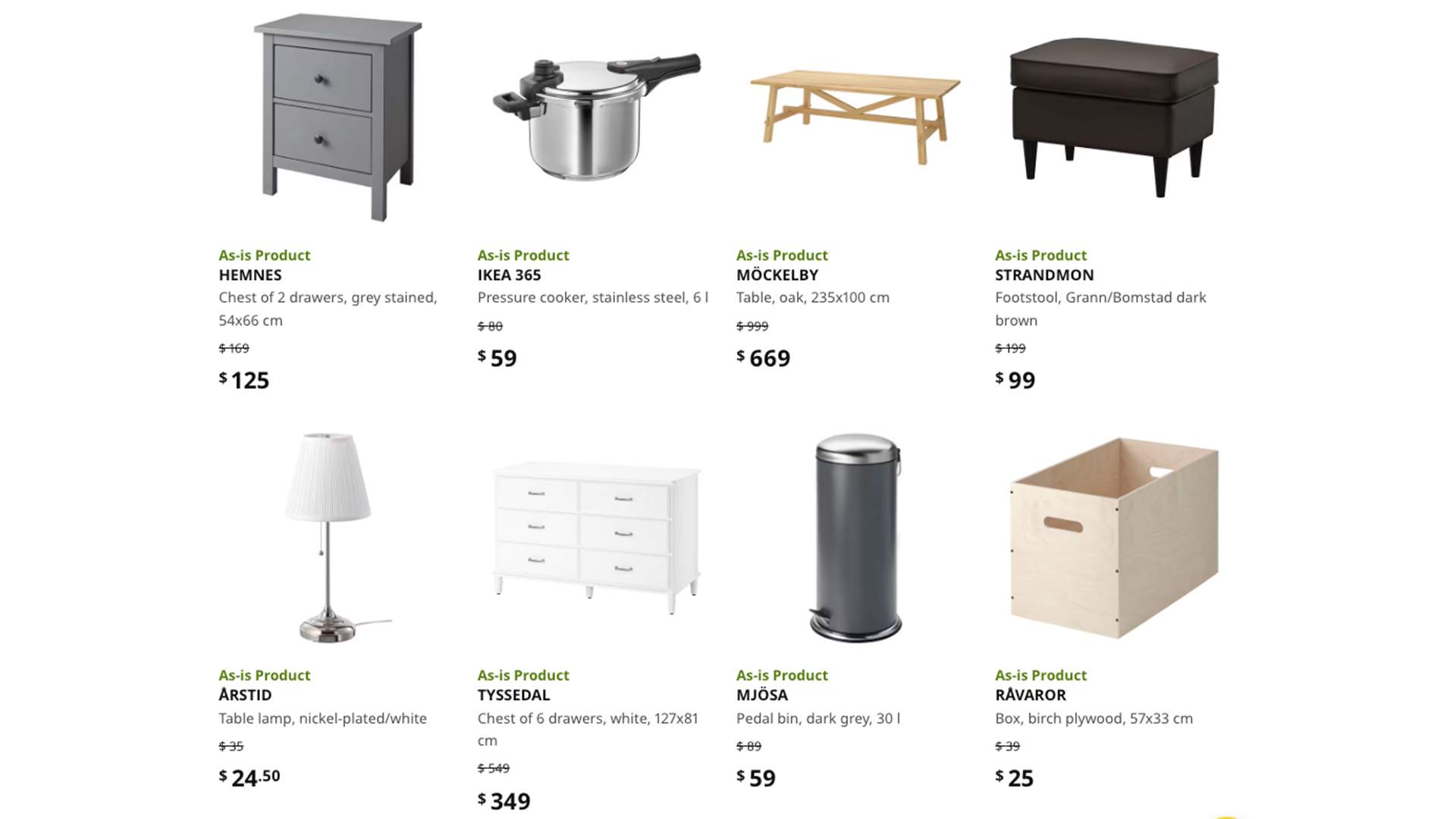 The platform has been trialled in Queensland since April, and now reaches stores nationwide. And yes, it's still linked to individual IKEA outposts, because that's where you'll need to head to collect whichever secondhand pieces you decide to buy.
Here's how it works: shoppers hit up the As-Is Online platform, then scroll their way through the list of discontinued items, used wares, ex-showroom displays and products returned via IKEA's buy-back service. Once you've found something you like at a reduced amount — between 20–75 percent off the original product price — you can reserve it with a few clicks.
After that, you just need to head to your selected store to complete the purchase, including picking up your new-to-you items from the brand's As-Is area. That's located just before the checkouts, which probably does mean you'll still wander the length of IKEA anyway — but at least the things you've made the trip for already have your name on them.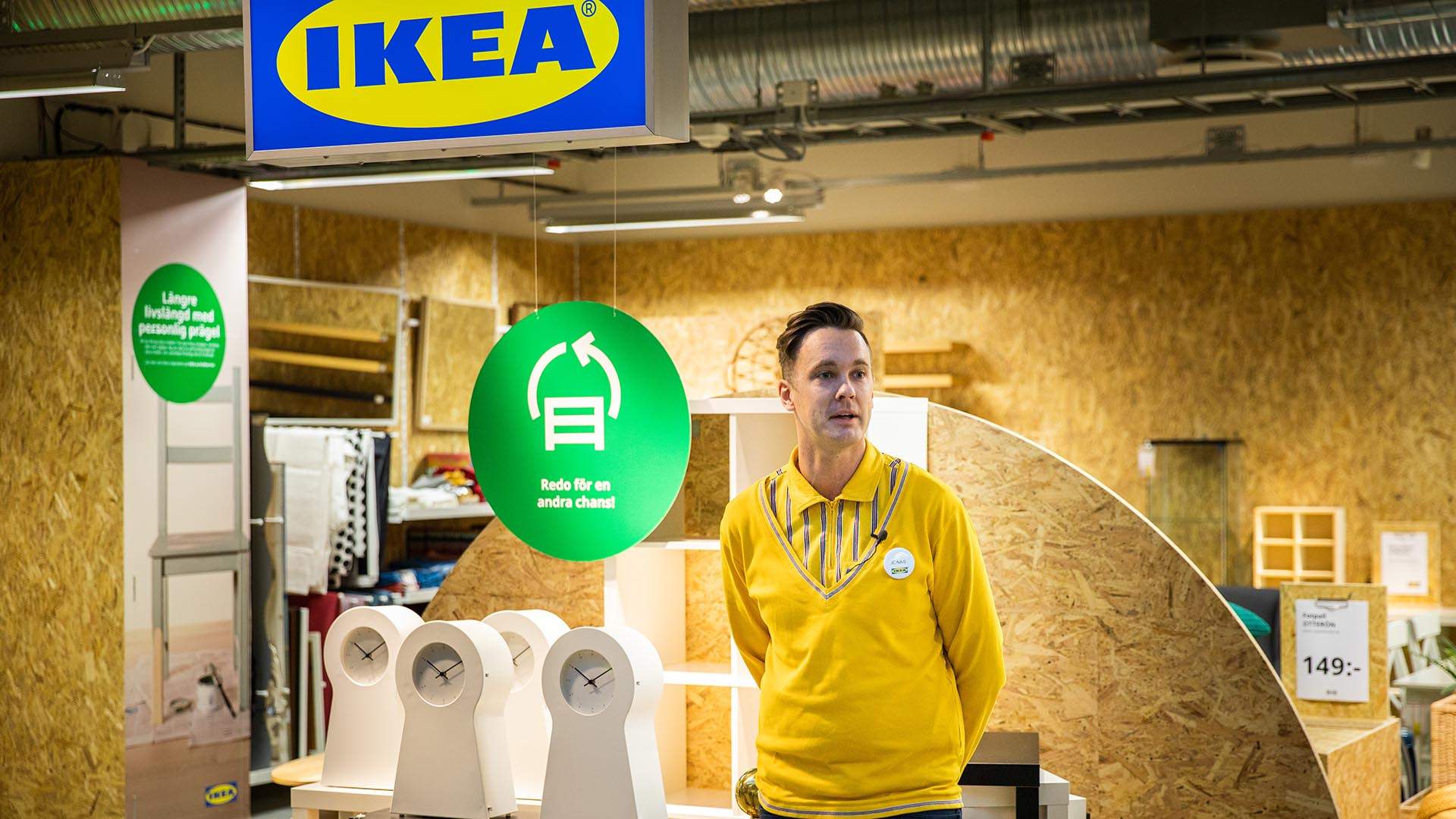 IKEA is promoting the service as a way to save cash — which is rather handy right now thanks to inflation — and also as part of its efforts to become climate positive by 2030.
Back when the buy-back regime was implemented, it was initially inspired by IKEA's findings that Aussies threw away up to 13.5 million pieces of furniture that could have been recycled, reused or repaired.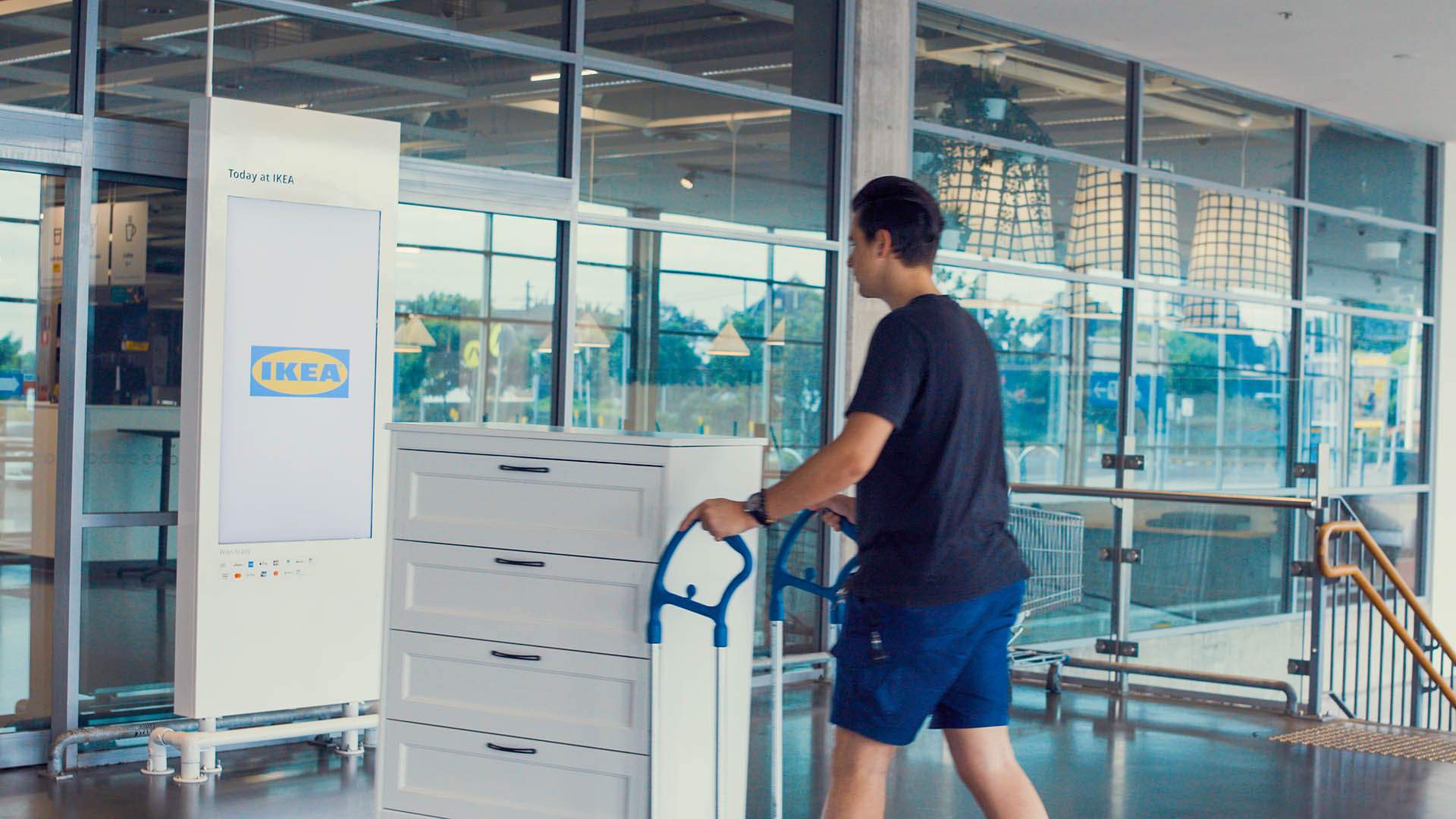 To check out IKEA's new As-Is Online marketplace from Monday, July 11, head to the chain's website.
Concrete Playground Trips
Book unique getaways and adventures dreamed up by our editors