KFC Has Dropped a Kentucky Fried Couture Line So You Can Wear Your Love of Chook on Your Sleeves
Forget two-piece feeds — varsity jackets, hoodies, party shirts and bucket hats are your new favourite pieces from the Colonel.
What do you get the KFC lover who has everything? The recipe for the Colonel's 11 secret herbs and spices is the holy grail for fried-chicken fans, and a date to down drumsticks should always be on the menu. But if your chicky chicky fry fry-adoring pal — or yourself — wants to look finger lickin' good whether or not you're not licking your fingers after a chook-heavy meal, Kentucky Fried Couture will do the trick.
KFC is no stranger to merchandise and gimmicks, dropping ugly Christmas sweaters (including a pet version), releasing augmented reality games, offering wedding services, doing cocktails, and letting you meditate to the soothing sounds of chicken frying and gravy simmering. It also had a super-Aussie range of apparel and items on sale back in 2018. This time, however, the fast-food brand wants you to don varsity jackets, hoodies, party shirts, bucket hats and more.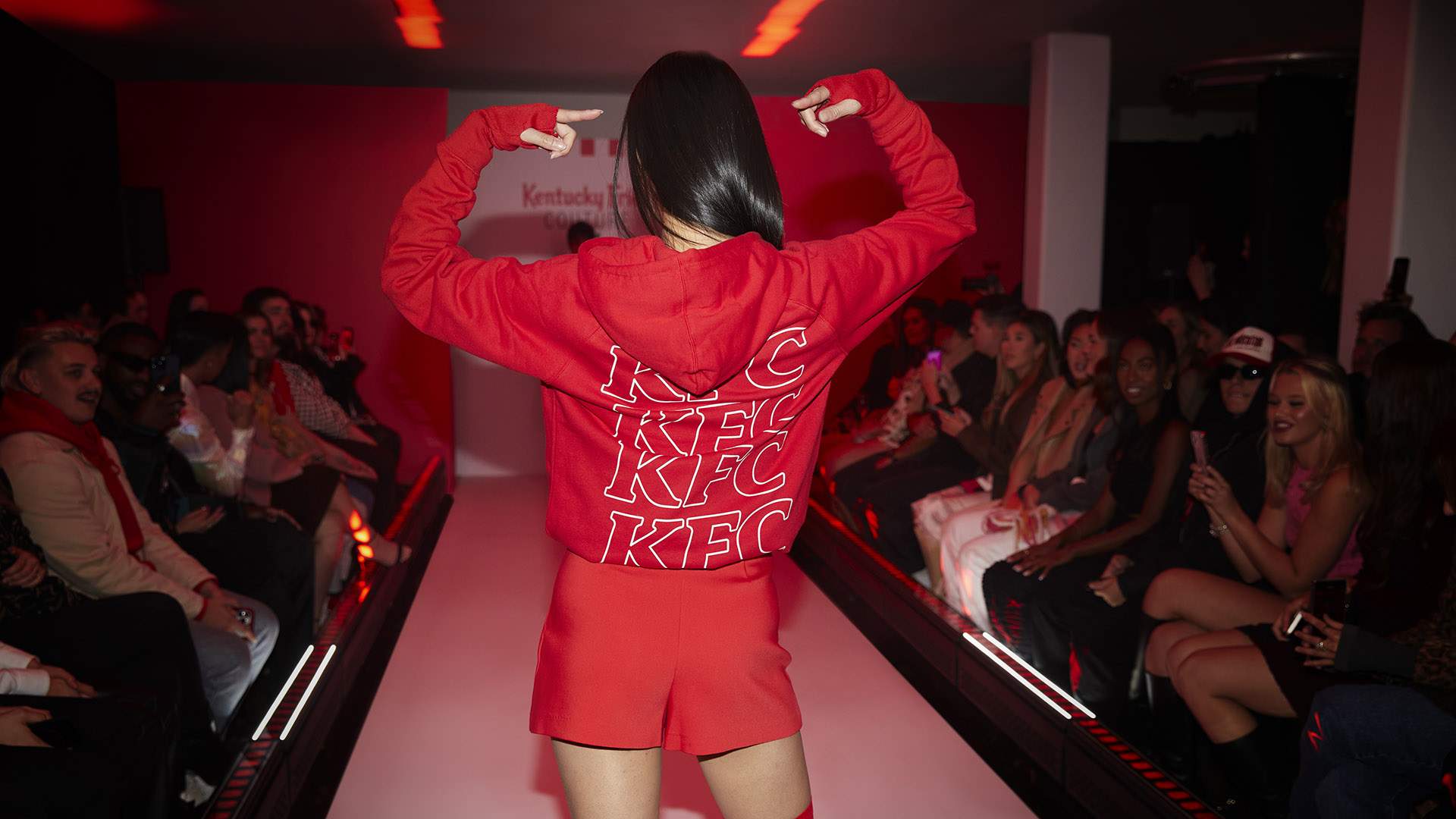 Forget two-piece feeds — these are your new favourite pieces from the Colonel, and they're all available online via the KFC merch store. Love Zingers so much you need a tee to proclaim it to the world? Obsessed with past KFC logos? Looking for something comfy to eat fried chicken in? Trying to bring bumbags back? You're all sorted here.
Prices start at $20, which will get you a pair of KFC socks — either with the Colonel's face on them, or sporting drumsticks aplenty. At the other end of the scale, that varsity jacket will cost you $90.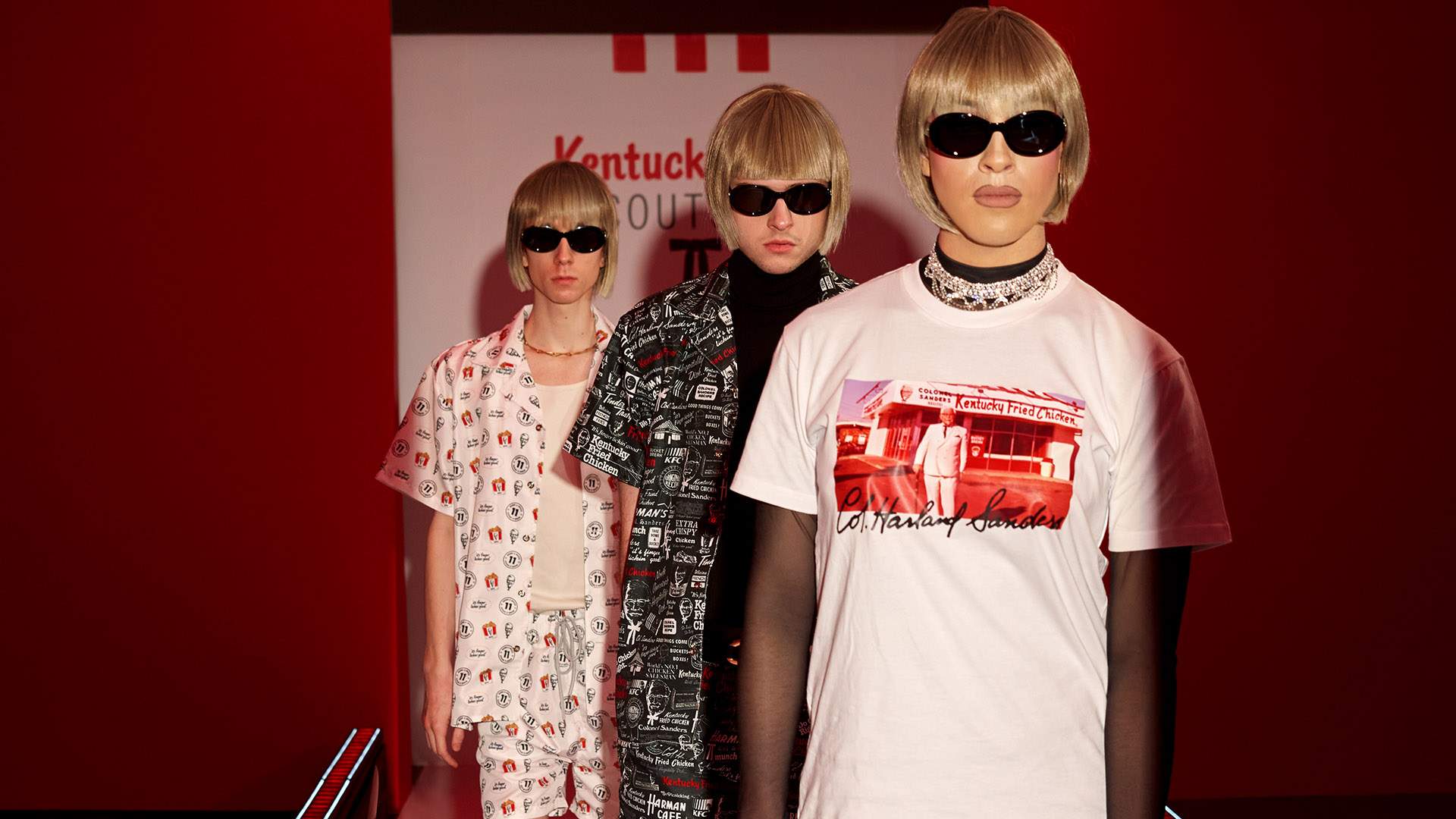 Even better, you'll be doing a good deed by supporting efforts to improve mental health, with profits going to the KFC Youth Foundation and its charity partners The Black Dog Institute, ReachOut Australia and Whitelion.
Are KFC threads more resilient when it comes to fried-chicken grease? There's only one way to find out.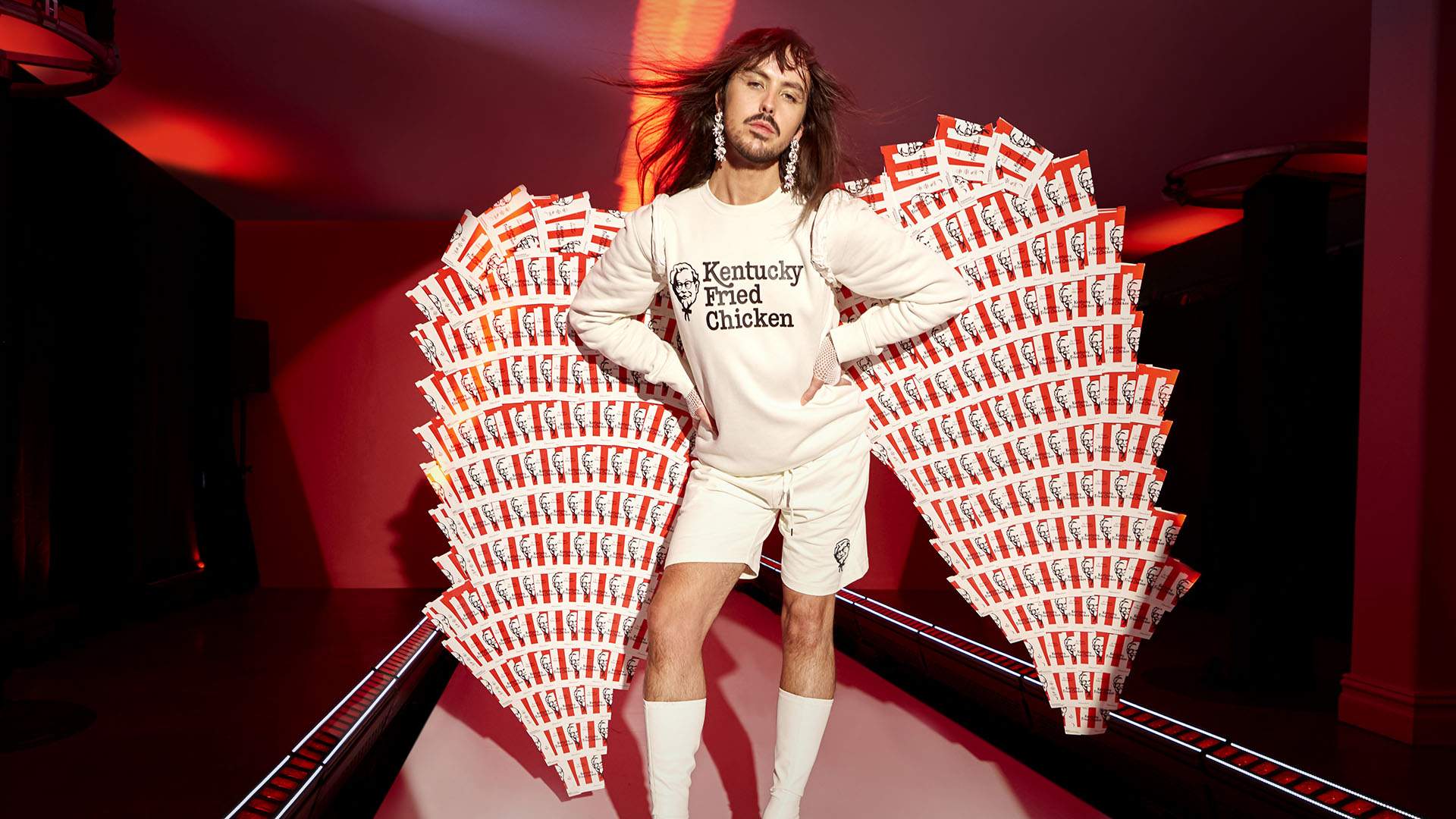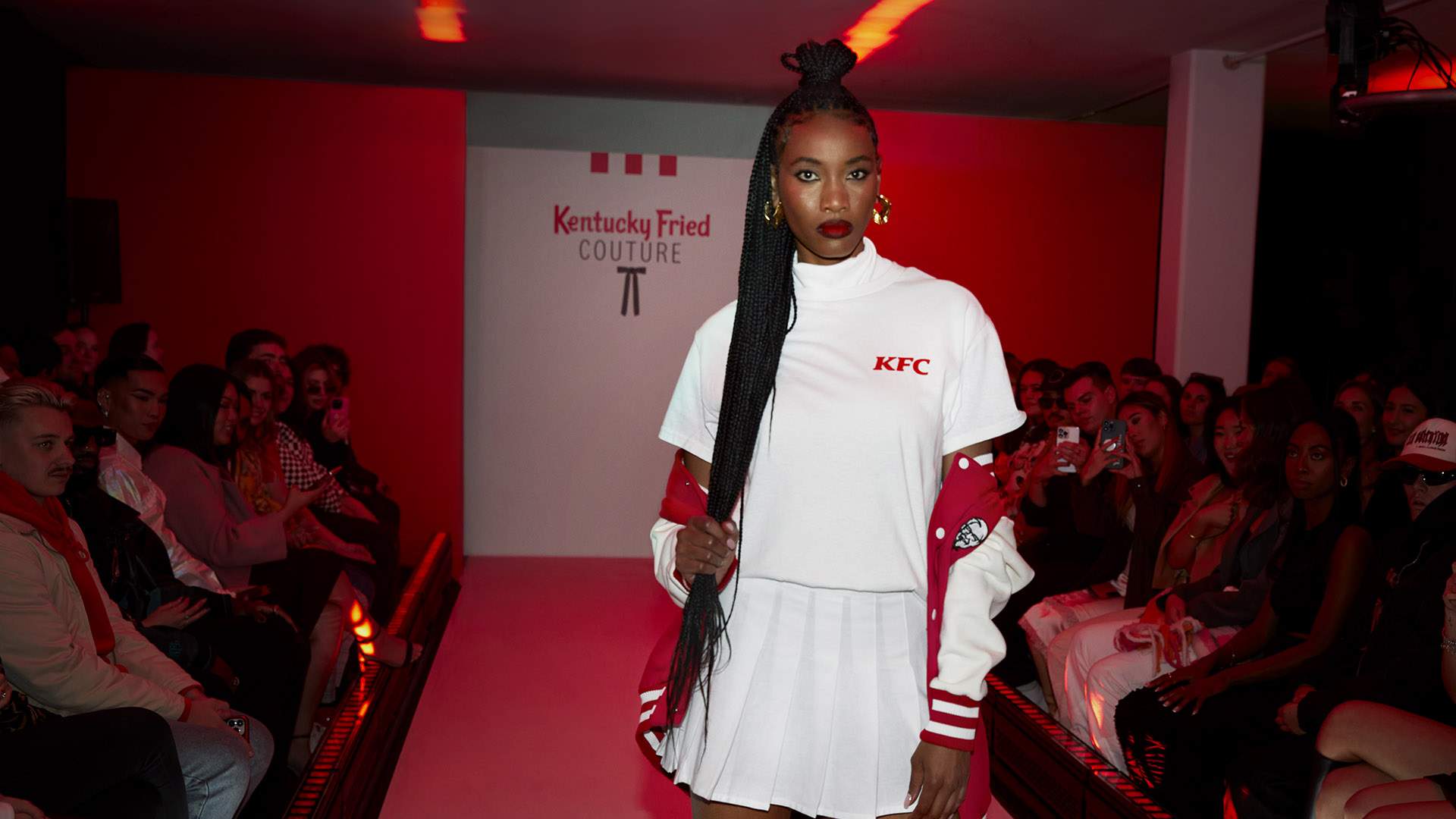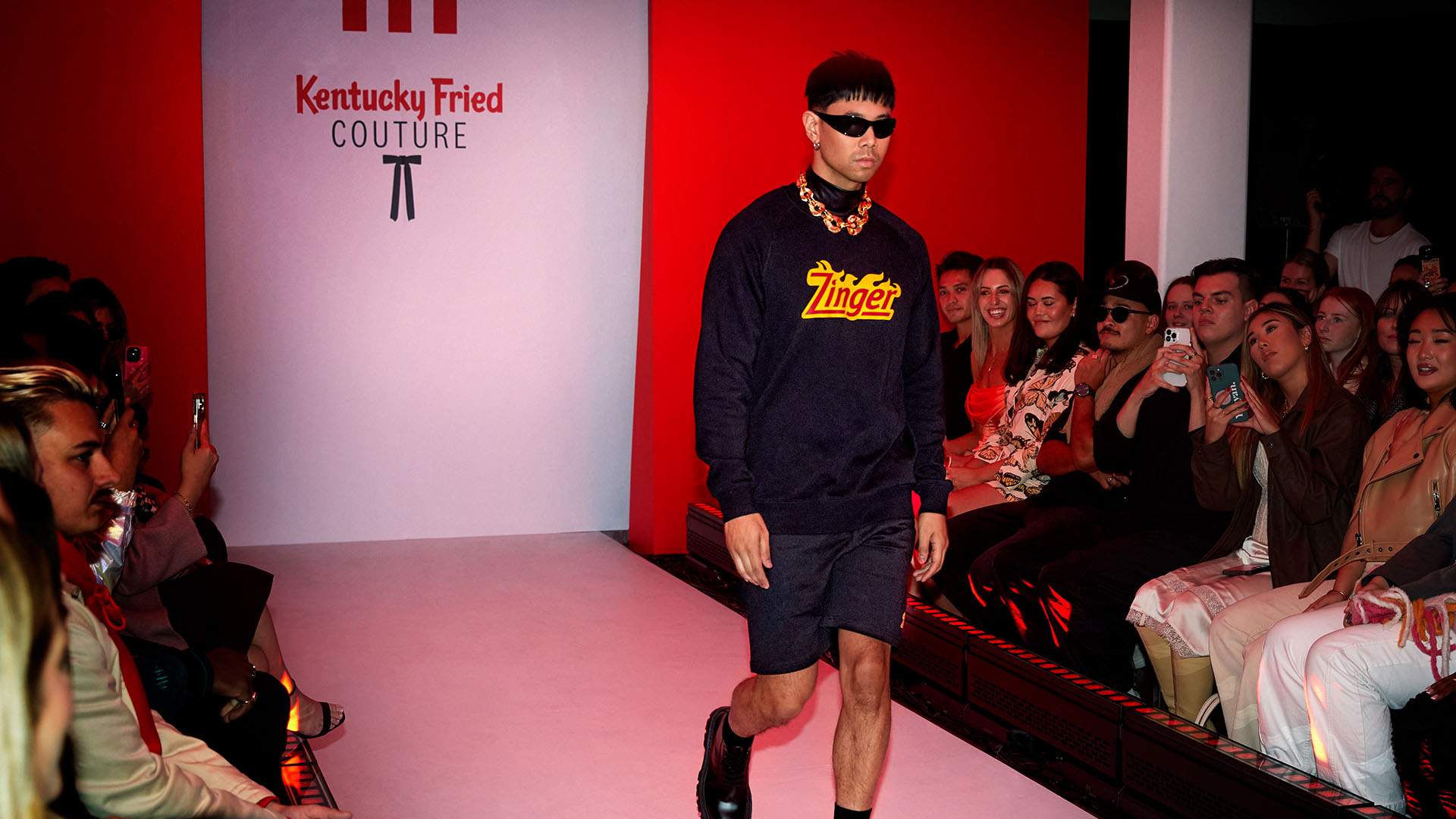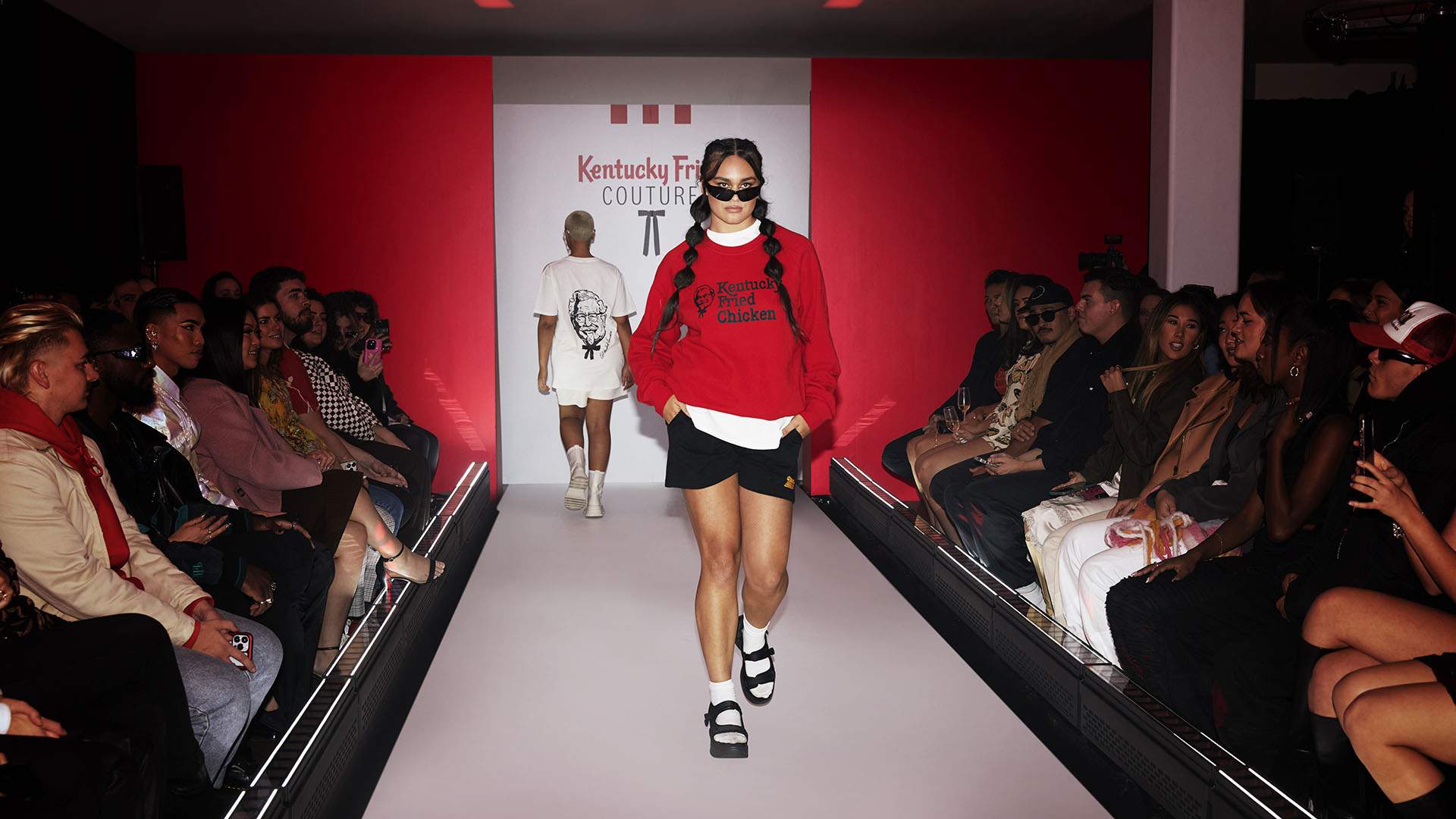 Shop KFC's new merch via the fried-chicken chain's online store.
Concrete Playground Trips
Book unique getaways and adventures dreamed up by our editors