Five Things You Can Do More Sustainably in Your Everyday
Create a greener world with these simple daily decisions.
in partnership with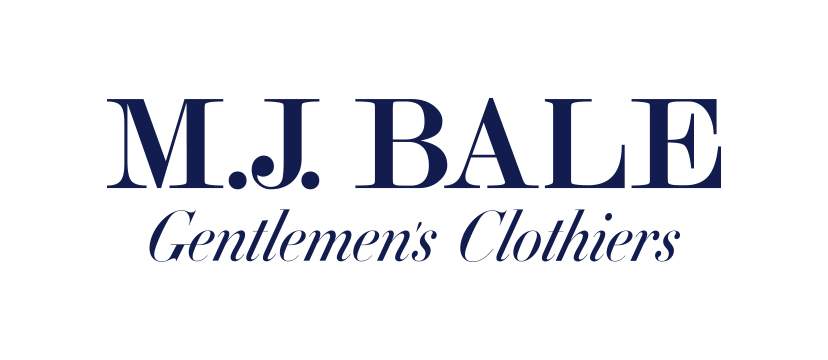 It's said we make 35,000 decisions a day. The weight of these choices varies greatly, but often it's the small decisions we make that can have the greatest impact, particularly on a global level. From bringing a reusable cup to the coffee shop to buying high-quality threads, there are plenty of small changes you can make to reduce your carbon footprint and still make an impact.
Sustainability is not a buzzword; it's something that should be at the forefront of our day-to-day decision making. For Australian menswear brand M.J. Bale, moving towards a more sustainable future drove the decision to launch a new range of single-source garments from a low-impact farm in Tasmania. To celebrate the Kingston Collection, we've partnered up with M.J. Bale to give you five simple tips to help you make more sustainable choices in your daily routine.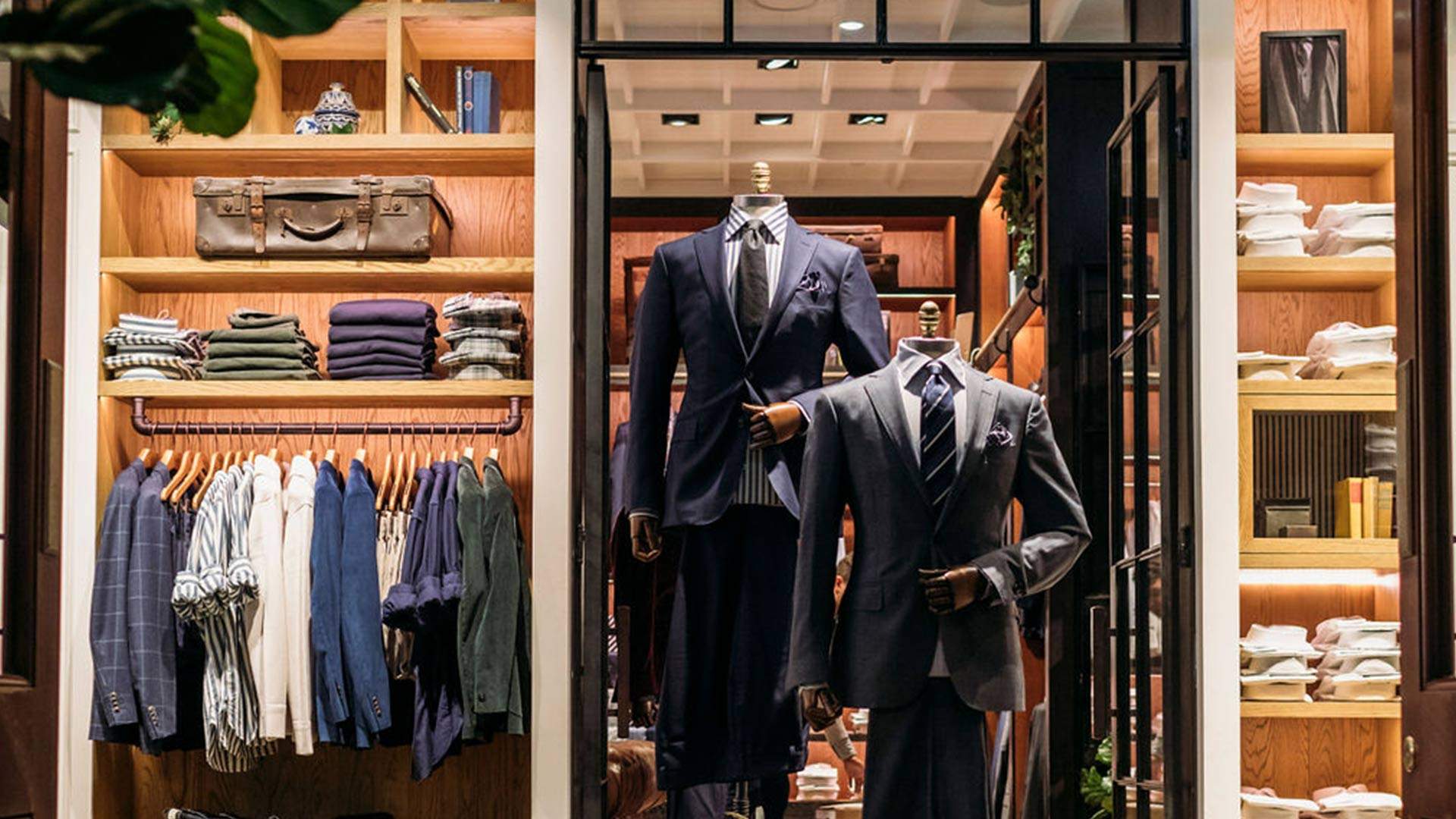 BUY LESS AND BUY QUALITY
Although nabbing a fast-fashion bargain seems like a good idea at the time, after a couple of washes it will probably look a little worse for wear. Why? Because these trend-driven pieces aren't designed to last. Investing in higher-quality items means you'll have a closet that'll stand the test of time as well as reduce your impact on the environment; clothes manufacturing has a pretty dire impact on the environment, so the less often you buy, the better.
M.J. Bale is just one Australian fashion house that favours timeless, well-made threads over seasonal trends — although it is always sartorially suave. "We don't believe in trends at M.J. Bale," says founder and CEO Matt Jensen. Furthermore, the new Kingston Collection range heroes sustainable wool. For Jensen, traceability was key to his decision to partner with Simon Cameron — a sixth-generation farmer of the environmentally low-impact Kingston Farm. "The wool in these Kingston suits comes from this exact farm," explains Jensen, "and this is the grower who produced it, and this is how well he treats his merino sheep, and this is how he takes care of the land."
Head into your nearest M.J. Bale store and make the conscious effort to ditch the fleeting trend-based fashion cycle and create a timeless wardrobe with premium pieces that'll serve you for years to come.

WALK OR CYCLE TO WORK
Getting to the office doesn't have to include a crowded commute or circling the block for hours trying to find a park. Boost your step count and hit the pavement or hop on your bike and cycle to the office. Not only will you get the blood pumping but walking and cycling also help to reduce your carbon footprint. Plus, you'll skip the congested city traffic making for a much calmer start to your day.
If walking, set yourself up for success by starting small. Aim to get off a couple of bus stops earlier than usual or try walking home a couple of afternoons each week. Get creative and find ways to maximise this time by tuning into a good podcast, crafting a killer playlist or scheduling a phone call with one of your out-of-town mates. If you're cycling, you're likely to get home faster rather than sitting in the evening car crawl after work.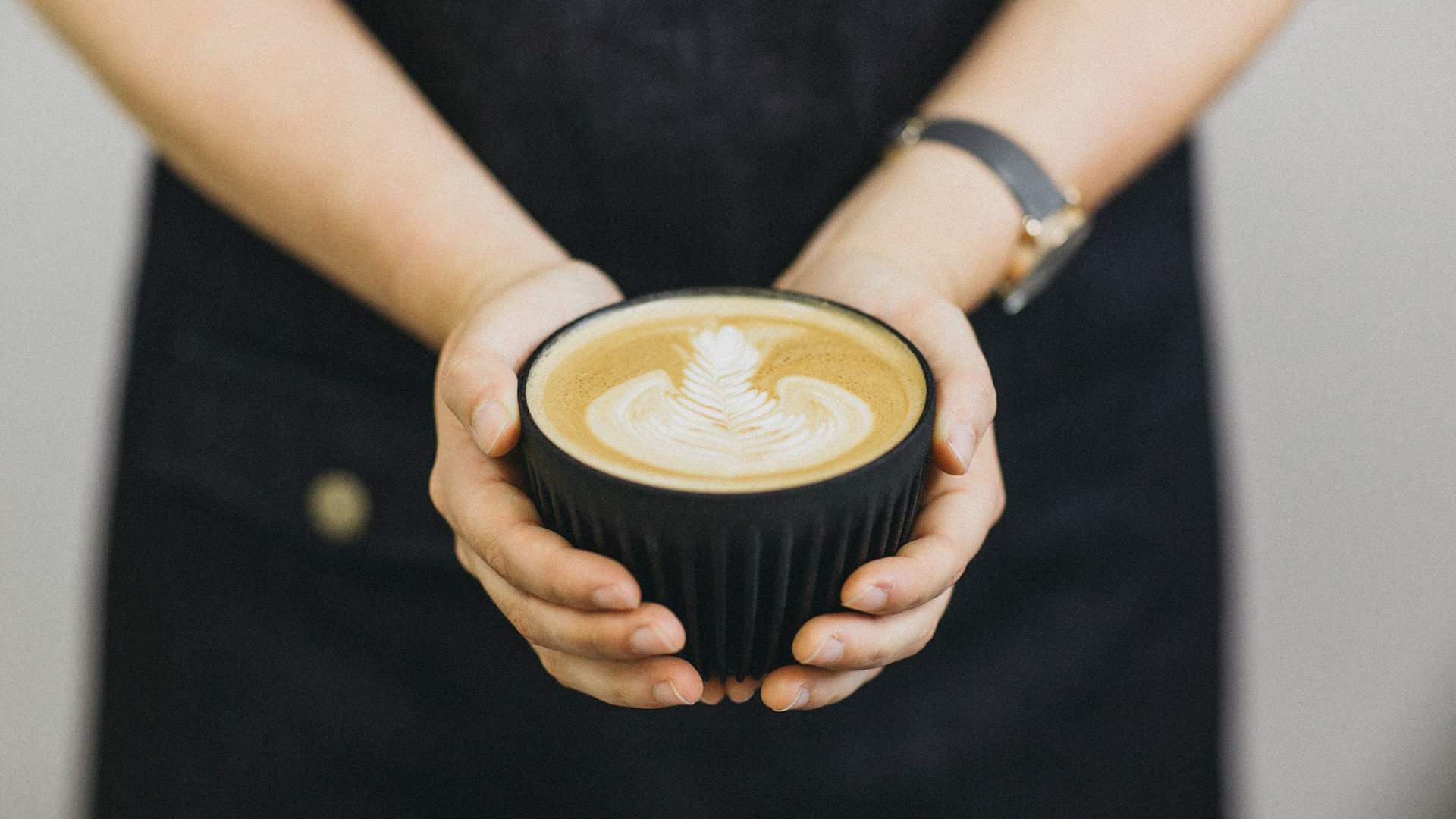 BRING YOUR OWN CUP TO YOUR COFFEE RUN
For the caffeine addicts among us, our day doesn't start until we have a coffee in hand. But our love for a cup of joe shouldn't cost the earth. As most notably brought to light by the War on Waste, it is estimated that Australians throw away 50,000 disposable cups every half hour. That's roughly 2.7 million a day, or one billion each year. In Sydney alone, we discard approximately 100 million annually. And that's mostly all into landfill.
Nabbing yourself a re-usable coffee cup is a no-brainer in 2019. It's one simple change to your morning routine that can make huge strides towards reducing unnecessary waste. Plus, these sturdier cups make for a damn good drinking experience, with sealable lids and thermal insulation designed to keep beverages hot all the way to your desk.
Taking things up a notch, Sydney has just launched Green Caffeine — the city's first free re-usable coffee cup sharing network. If a city can take this simple sustainable step on board, so can you. 
PREP YOUR LUNCHES WITH LOCAL FARMER'S PRODUCE
No one really wants to spend their Sunday night slaving over the stove, but hear us out. Meal prepping is one of the best ways to save yourself some extra dosh each week and means you'll avoid splurging on pricey UberEats orders when you're too busy to grab lunch. Plus, by going to some local markets, you can turn your grocery shop into a delightful weekend jaunt. Who doesn't want to spend a morning patting pooches, grabbing a coffee (using your keep cup, of course) and soaking in some sunshine all while smashing out the weekly grocery shop?
Farmers' markets have fresh, sustainable and often organic produce from nearby farms. Not only does eating local help support grass-roots farmers, but it also lowers the distance produce has to travel to arrive from paddock to plate, meaning fewer carbon emissions polluting the environment. Sydneysiders, head to Marrickville Organic Food Market every Sunday morning from 9am, Carriageworks Farmers Markets each Saturday from 8am or Erskineville Farmers Market every Saturday from 9am.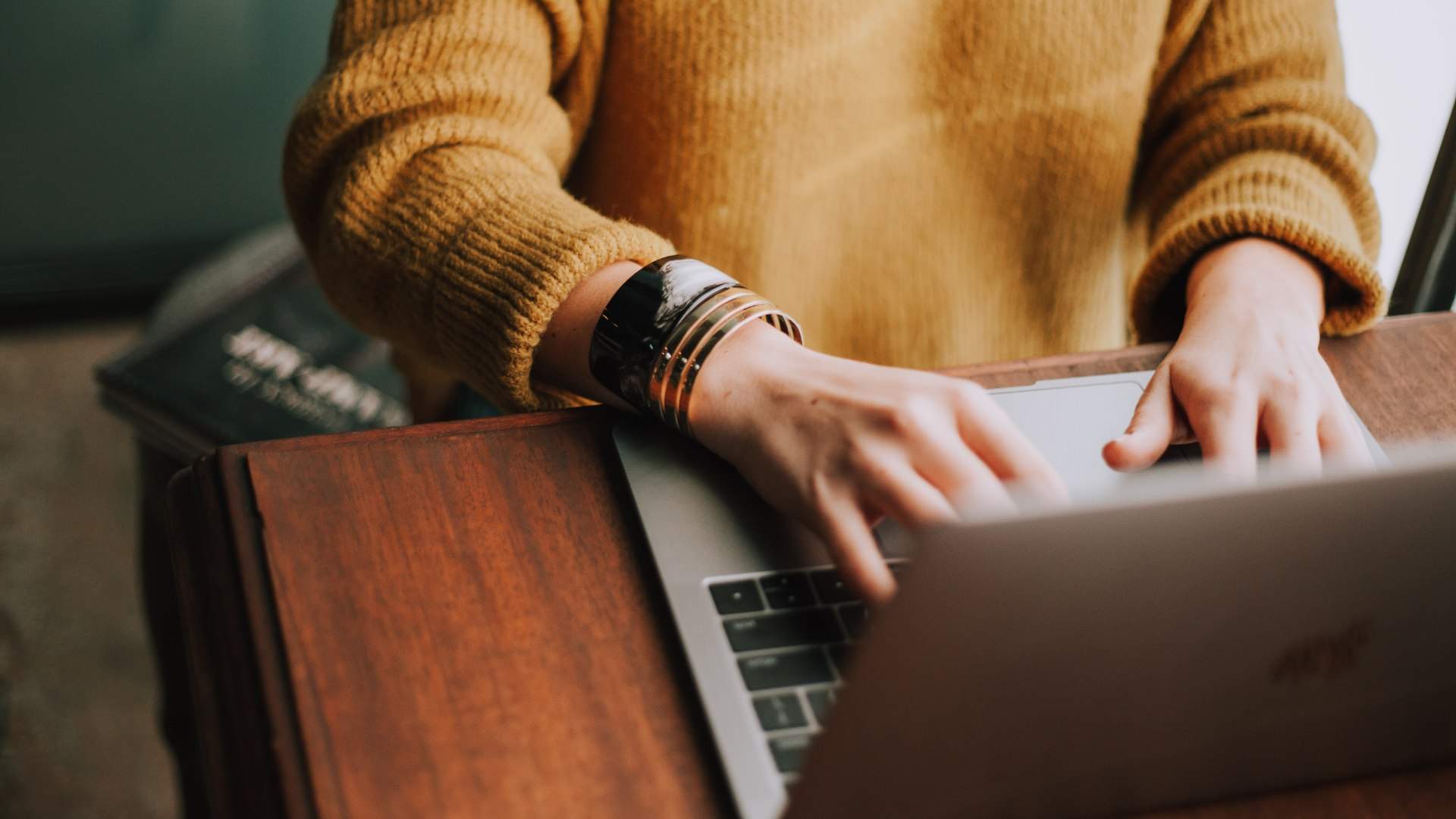 GO DIGITAL AND SAY NO TO UNNECESSARY OFFICE PRINTING
Let's face it, office printers are the pits. They're constantly jammed, out of ink or running low on paper. And don't get us started on scanning. Next time you mindlessly hit Command + P, think again. What are you about to print? How long will you use this hard-copy? Could you work from the digital version instead? Take a moment to question your decisionmaking and consider ways to reduce the number of runs you make to the printer.
Sure, there are some cases where you can't escape printed documents, but making a start by not printing unnecessary emails or files will help limit that churn through huge quantities of ink and paper.
Top image: M.J. Bale Kingston suits by Jamie Azzopardi.
Introducing Concrete Playground Trips
Book unique getaways and adventures dreamed up by our editors