ARTS & ENTERTAINMENT
A Guide to Getting Around Vivid 2019 With Just Your Phone, ID and Credit Card
It's easier than ever to travel light and slip through the crowds this Vivid.
A Guide to Getting Around Vivid 2019 With Just Your Phone, ID and Credit Card
It's easier than ever to travel light and slip through the crowds this Vivid.
in partnership with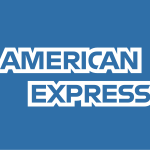 Vivid Sydney 2019 is nearly upon us. This year, the CBD's three-kilometre Vivid Light Walk will span precincts at Darling Harbour, Barangaroo, Circular Quay and Luna Park with a total of 50 large-scale projections. Yup, it'll be the biggest Vivid yet, and we've teamed up with American Express to make sure you do it right — without bringing along anything unnecessary.
Find yourself among 500 fireflies, take a selfie with your favourite Pixar character, hit a rooftop bar and hang out with robots, or view the whole spectacle on a ferry ride. Here's how to make the most of Vivid, carrying nothing but your phone, ID and credit card. Think how easy it'll be to slip through the crowds without any excess baggage.

SEE THE LIGHTS FROM THE WATER
The best bits of Vivid aren't necessarily viewed on foot — this year, take to the water to catch all those lights in action. You don't even have to book an expensive boat ride, either. Instead, head to Darling Harbour wharf and hop on a ferry. We recommend taking it across to Luna Park, one of Vivid's newest precincts. And you don't even need to pack your Opal, with all Sydney ferry (and train) services now accepting contactless payment via your American Express, debit or credit cards. Simply tap on at your usual Opal card reader and you're good to go. When you're ready to return, take the ferry back to Circular Quay instead to really get your Vivid views (and your money's worth).

IMMERSE YOURSELF IN THE ROYAL BOTANIC GARDENS
This year, the Royal Botanic Garden precinct is more immersive than ever and it's a must visit with your phone in hand. Of the 15 light installations throughout the gardens, our top pick is the Firefly Field — it consists of an interactive field of 500 'fireflies' that will dance about as you snap away. Other exhibitions include light cascades at the River of Light and the lawns in the brightly lit Dancing Grass installation. Make sure to stop at Jungle Boogie, where you can play a giant instrument which activates a psychedelic forest scene.

TAKE A SELFIE WITH YOUR FAVOURITE PIXAR CHARACTER
Beloved animation studio Pixar is celebrating Vivid Sydney in its own way — with a 30th-anniversary projection at the Argyle Cut in The Rocks. Expect all of your favourite characters to make appearances, including Finding Nemo and Toy Story (plus a sneak peek of Toy Story 4). Apart from the characters, the installation will show visitors how art, design and technology take these animations from early stages all the way through to the finished film. Featured art mediums will include watercolours, acrylic paintings, pencil drawings and digital paintings, among others.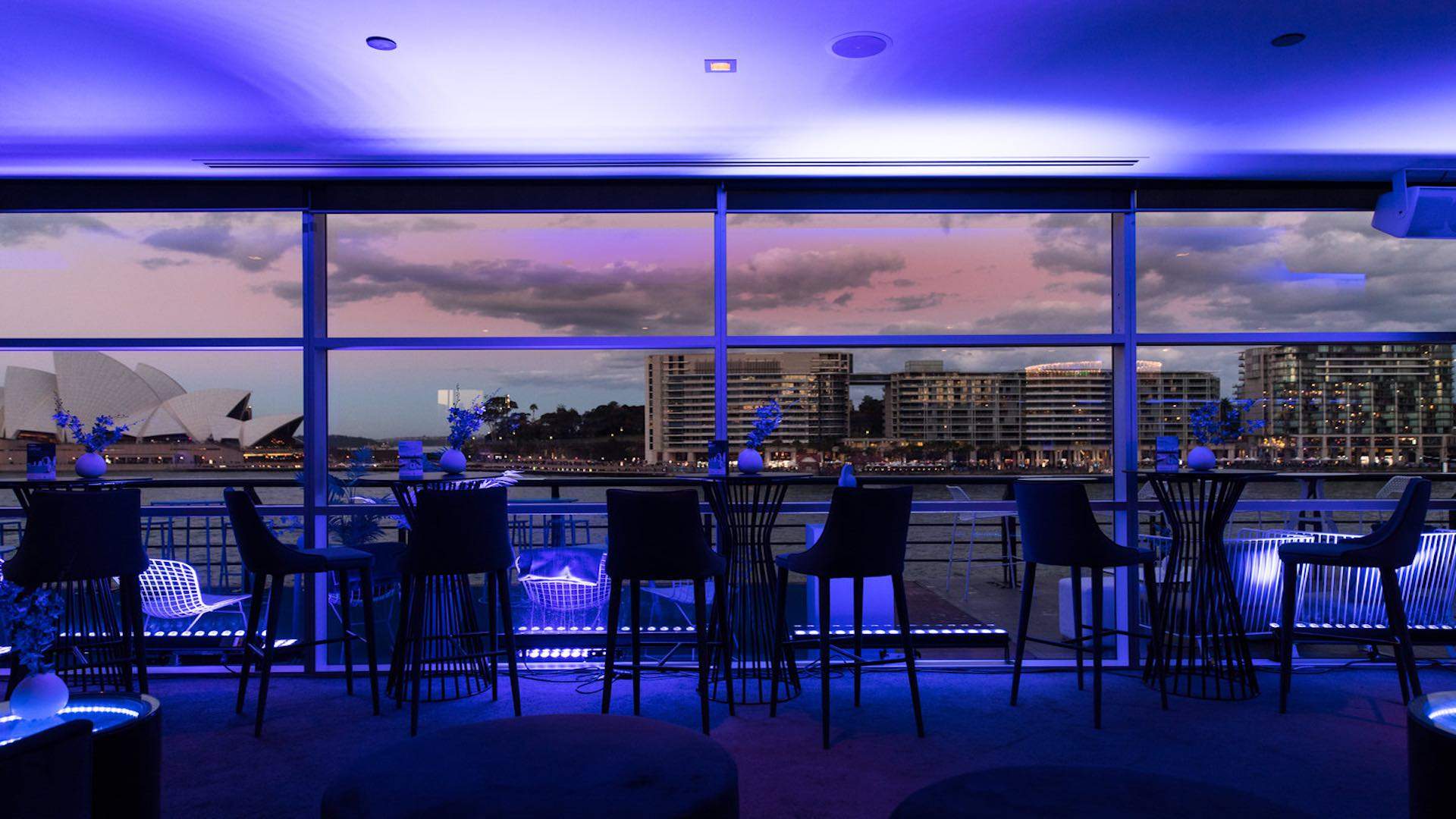 HIT A ROOFTOP LOUNGE FOR A DRINK AND ENVIABLE VIVID VIEWS
Sometimes all the Vivid hubbub can be a bit too much. If you still want to enjoy the sights without fighting the masses, head to the rooftop at Cruise Bar, where the American Express Vivid Lounge will be set up throughout Vivid (you don't even need an American Express card to get in, just register for access here). The lounge is situated at the Overseas Passenger Terminal, right in the heart of Circular Quay. This means you can enjoy some of the best Vivid views with a drink in hand, including spectator-favourite the Opera House sails and the glittering harbour beyond.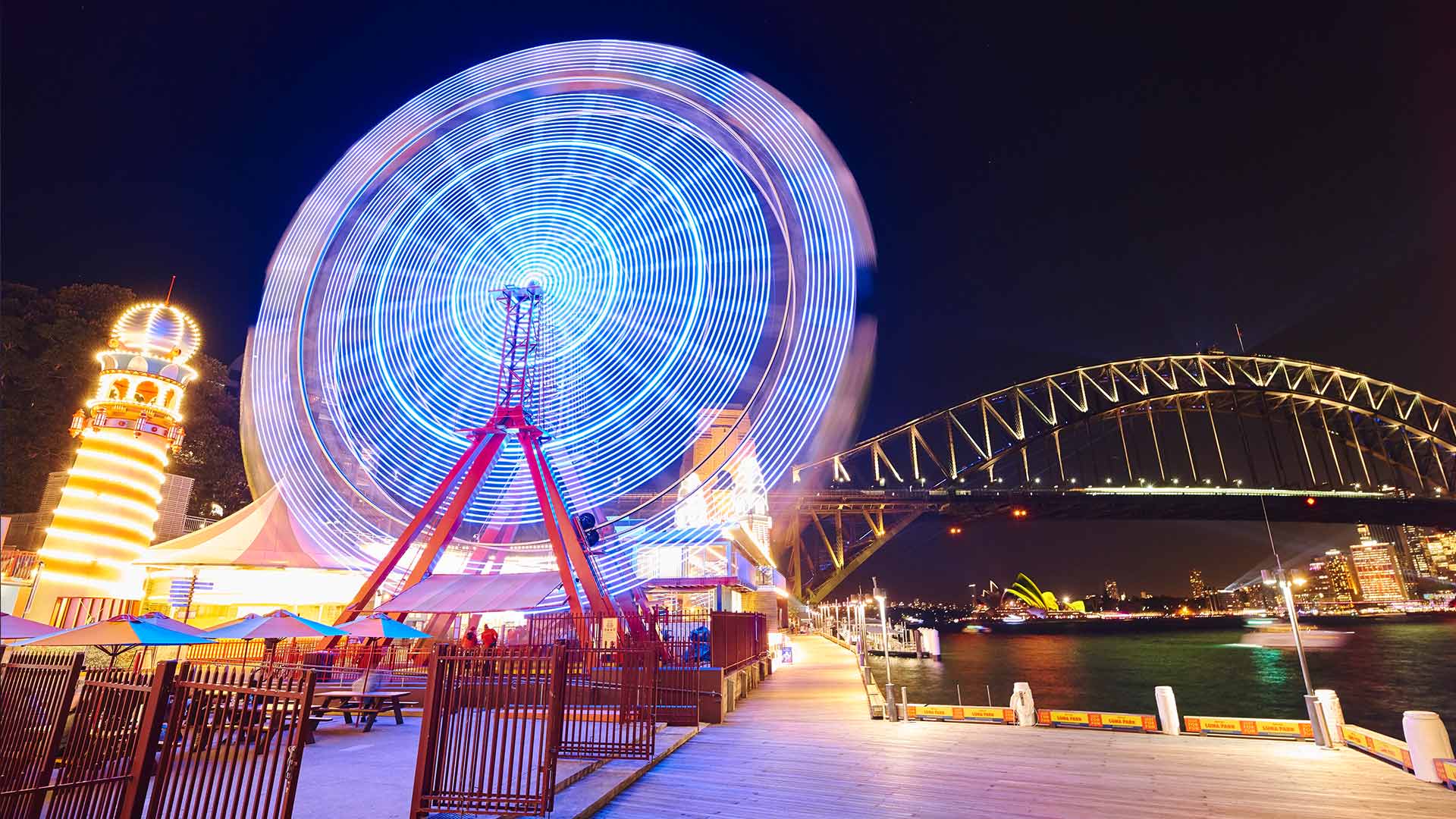 CHECK OUT VIVID'S NEWEST PRECINCT
Back for a second year, the Luna Park precinct is offering heaps of over-the-bridge Vivid activations, plus harbour views aplenty. Thousands of LED lights will be strung across the ferris wheel and thrill ride Volaré, with ride passes starting at just a tenner. There will also be roving street performers in glowing costumes and Mediterranean-inspired dining at the park's restaurant, Altum. From there, the spectacular lights on the Sydney Harbour Bridge, Sydney Opera House and Circular Quay are all in view.

CATCH A SPECIAL VIVID GIG AT THE OPERA HOUSE
While the Vivid 2019 headliners The Cure are fully sold out, there are plenty of other top-notch acts in town for the occasion that have tickets available. There's an added matinee show for jazz legend Herbie Hancock, an open-air dance party with godfather of deep house Larry Heard aka Mr. Fingers and a tenth-anniversary collaboration between Jónsi (vocalist for Icelandic post-rock band Sigur Rós) and his partner Alex Summers. Jónsi & Alex will perform their ambient record Riceboy Sleeps for the first time on stage — backed by a 21-piece orchestra and 12-member choir in the Sydney Opera House Concert Hall, no less. It's sure to be an unforgettable gig.

JOIN A PERFORMANCE AT BARANGAROO'S WINTER WONDERLAND
Barangaroo will be transformed into a winter wonderland for Vivid 2019. Winter Camp will take over Exchange Place with a glowing, six-metre puppet called Marri Dyin — a spirit who portrays the important influence of First Nations women. Make sure to stop by during the night performances, occurring Thursday through Sunday, when Marri Dyin invites visitors to join her by the fire and practice hunting and gathering. The artistic performance honours the land's traditional custodians, the Gadigal people, and the powerful Cammeraygal woman for whom Barangaroo is named.

HANG OUT WITH ROBOTS IN DARLING HARBOUR
Darling Harbour has taken a sustainable approach to Vivid this year with its Robot Spaceland. The central figure is the 16-metre tall 'Ecobot', which is created from a collection of crushed cars. It's fictitiously tasked with saving Earth from extinction and advancing its sustainable initiatives. Ecobot's mates include a group of sentient robots, who actively up-cycle cars and junk into the Tree 1.0 — an organic landscape created from waste. Three additional robots share the massive exhibition space, all focused on planetary preservation and restoration — and all bright and colourful, of course. Plus, this one's free, so you'll just need your phone for some snaps.

When you need a break from the crowds but not the lights this Vivid season, American Express has your back. Gain access to the American Express Vivid Lounge — even if you don't yet have an American Express card. All you have to do is sign-up here.
Top image: Hamilton Lund.
Published on May 09, 2019 by Marissa Ciampi