ARTS & ENTERTAINMENT
Australia's Largest Ever Pop Art Exhibition Coming to Art Gallery of NSW
Spend your summer with Warhol, Whiteley and Hockney.
War-holy crap. The Art Gallery of New South Wales has just announced one of its most ambitious and extensive projects. Ever. On November 1, 2014, they'll open the doors on Pop to popism — the largest pop art exhibition in Australian history. More than 200 works by 70 artists, including Andy Warhol, Roy Lichtenstein, Ed Ruscha, Martin Sharp and Brett Whiteley will have an entire floor to themselves.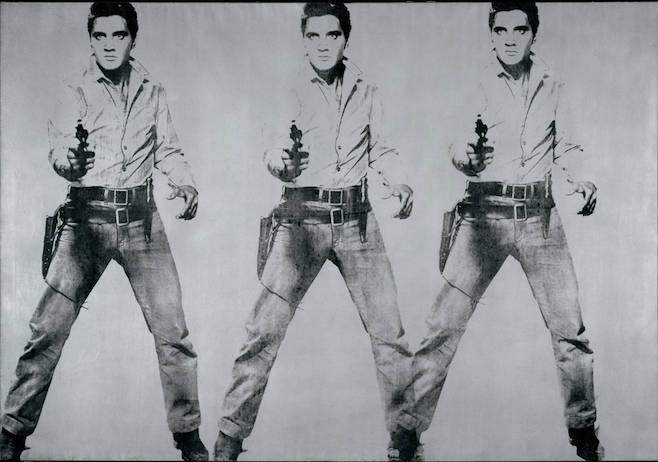 In the biggest pop art escapade the AGNSW has ever undertaken, 35 collectors from all corners of the earth will be lending their works. The selection covers both classic pop art as well as the '70s and '80s new wave. Squealworthy inclusions count Andy Warhol's Triple Elvis (1963) among the ranks, as well as David Hockney's Portrait of an artist (1972), Robert Indiana's Love cross (1968), Lichtenstein's In the car (1963) and Howard Arkley's Triple fronted (1987).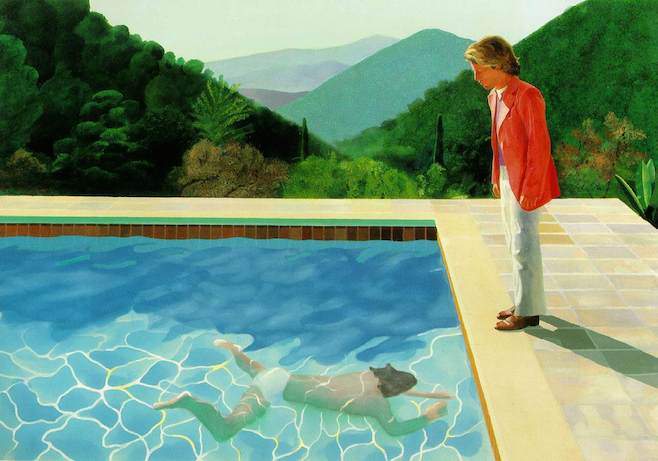 "This will be the most comprehensive survey of pop art to be seen in Australia and reflects the decisive role played by pop in the development of contemporary art," said AGNSW director Dr Michael Brand. "The exhibition will present Australian pop artists alongside their international peers from the United States, the United Kingdom and Europe, and extends beyond the period of classic pop art into the eighties, giving audiences an insight into pop's enduring legacy both here and abroad."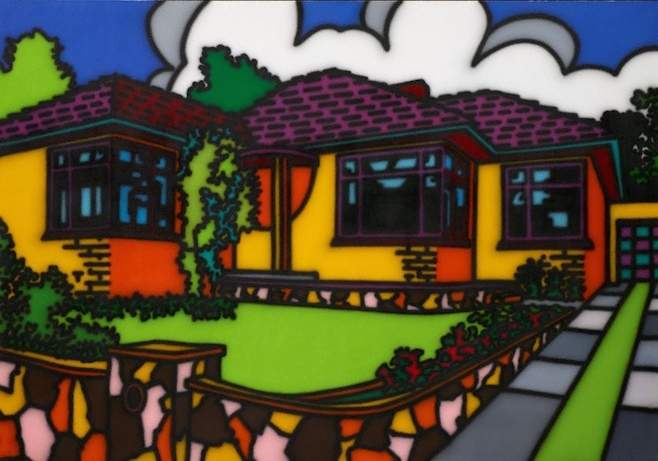 Pop to popism, which will be on display until March 1, 2015, makes up one half of the sixth incarnation of the annual Sydney International Art Series, managed by Destination NSW. The exhibition will run in conjunction with Chuck Close prints: Process and collaboration, which will show at the Museum of Contemporary Art between November 19, 2014 and March 9, 2015.
Pop to popism runs 1 Nov 2014 — 1 Mar 2015 at the AGNSW.
Published on June 13, 2014 by Jasmine Crittenden