ARTS & ENTERTAINMENT
Seven Things to Eat, See, Buy and Do at The Big Design Market in Sydney
From tasty vegan ice cream to lovingly handcrafted ceramics.
Seven Things to Eat, See, Buy and Do at The Big Design Market in Sydney
From tasty vegan ice cream to lovingly handcrafted ceramics.
in partnership with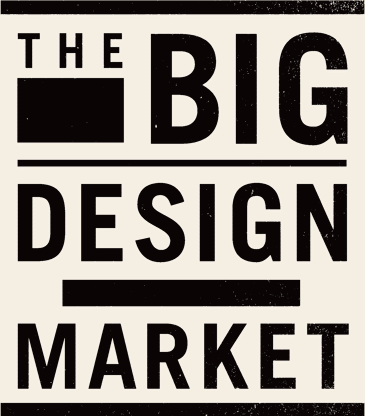 The Big Design Market is coming to Sydney at a big location, taking over Barangaroo's The Cutaway from Friday, September 20 to Sunday, September 22. This vibrant event brings creativity and passion for design, from all of Australia and beyond, direct to Sydney. It's the perfect chance to get in some early Christmas gift shopping, so you can avoid the same boring, last-minute presents — and entry is only a fiver. Not only is the market an innovative space for premium designers, but with a range of art activities and show bags on offer, too, it's not a bad way to spend a weekend.
With 200 Australian and international stallholders, selling everything from ceramic homewares and jewellery, to handmade games and toys, fashion for every age and style, and a heap of gourmet food and drink producers, it can be hard to know where to start once you get there. Here are our picks for the stuff you can't miss at The Big Design Market this year, including a specially commissioned art installation.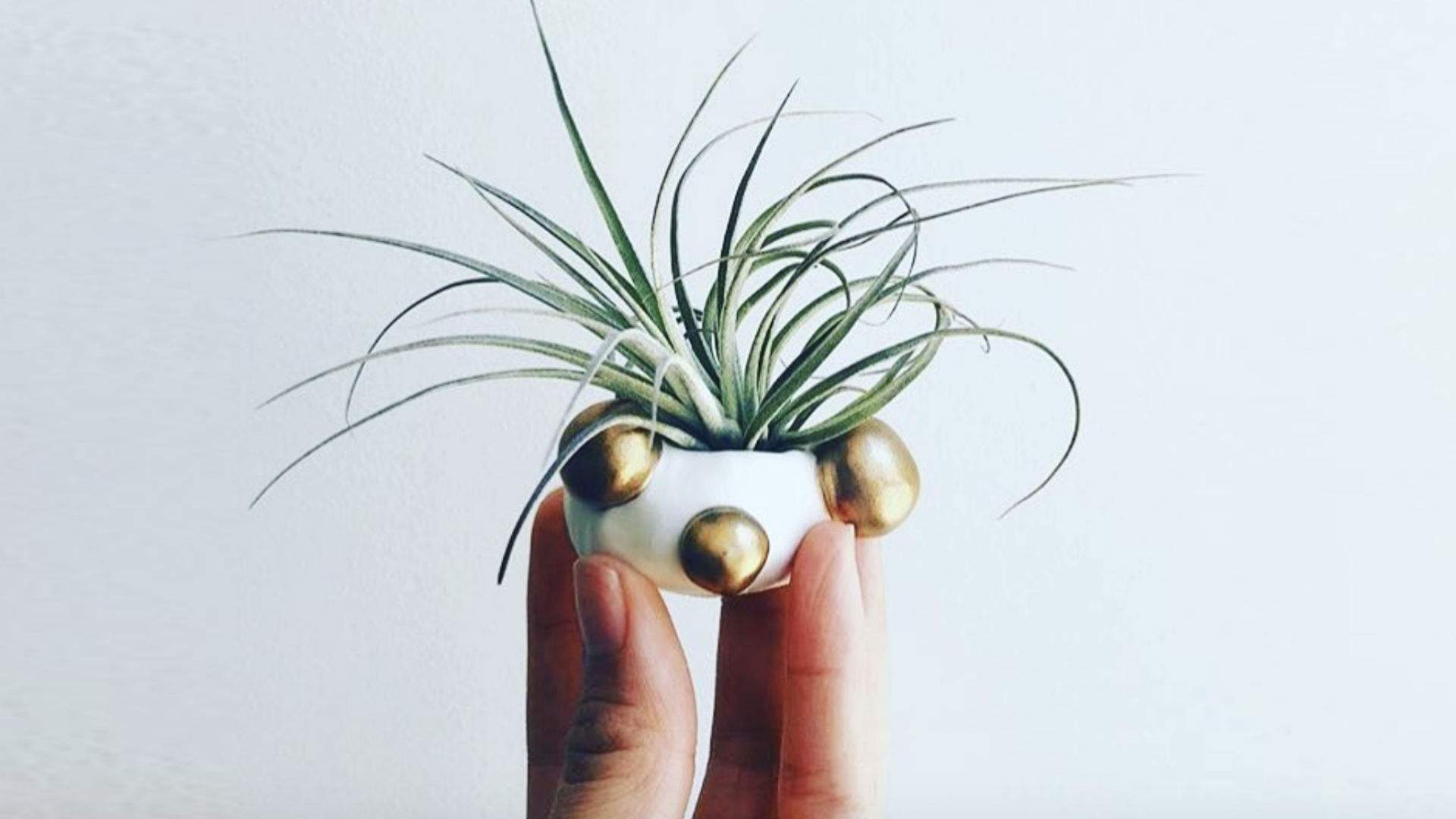 AKA BY AMELIA KINGSTON
AKA by Amelia Kingston is a small, independent potter based in Stawell in the Grampians, Victoria. Kingston produces hand-thrown and hand-painted ceramic homewares and jewellery using locally and ethically sourced materials. AKA has a focus on original design, and as most pieces are hand-built, each item is as beautiful and unique as the next. We doubt you'll be able to find two plates the same, thanks to the artisanal methodology of the designer. We love them for the quirky aesthetics of each clay pot — from the spotty gold ceramics or even succulent rings. You're sure to find a great gift for a plant-loving friend.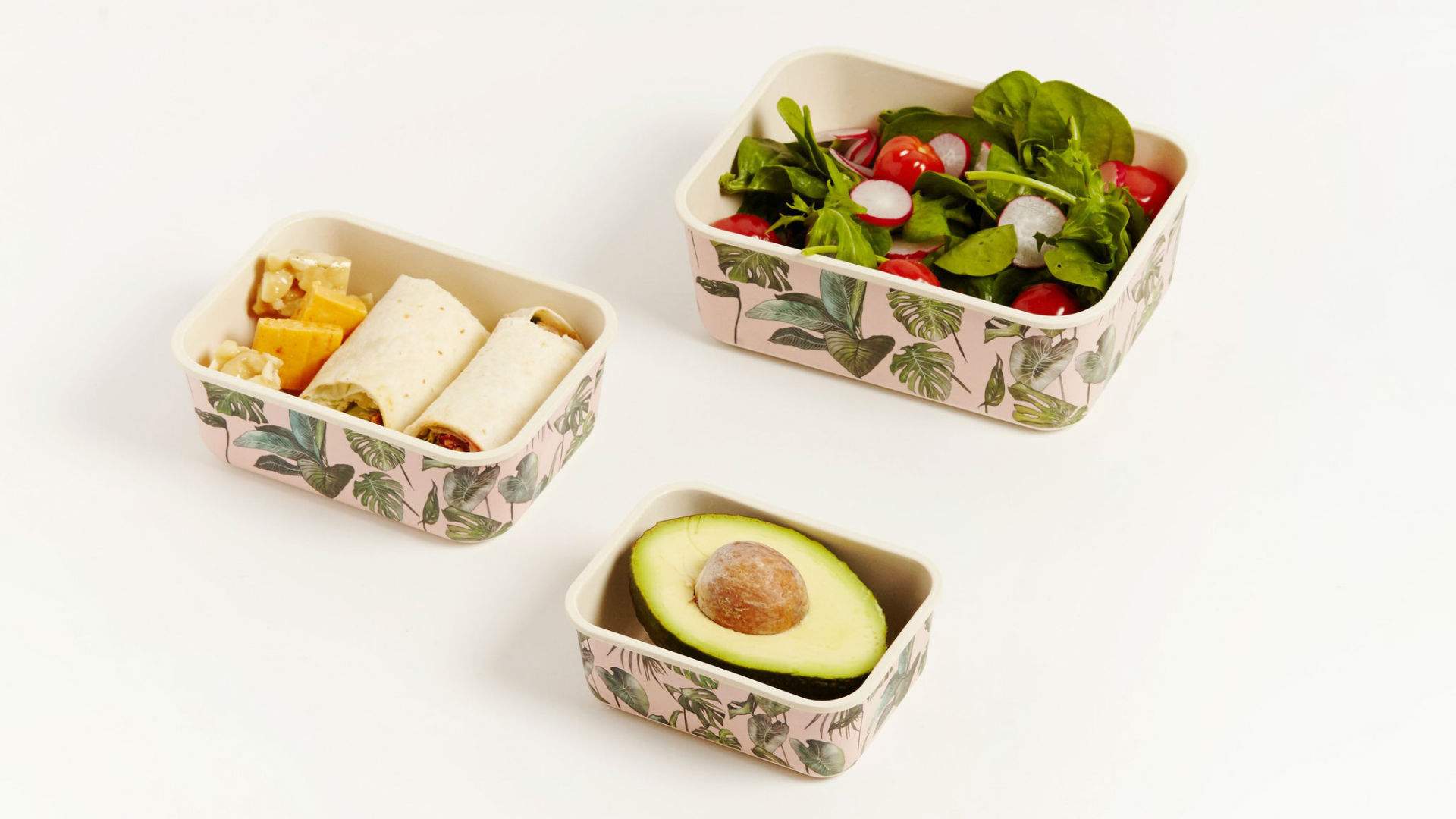 BIG BITE ECO
Driven by the ethos of "waste not, want not", Seonaidh Murphy set herself the challenge of creating a brand that actively helped people make smarter choices. Luckily enough for Sydney, Big Bite Eco is coming to The Big Design Market to battle single-use plastics — say goodbye to plastic containers, cutlery and relying on cling-wrap. Big Bite Eco mixes beautiful designs with new and innovative technologies to create affordable products that will help you avoid waste both in the kitchen and while you're out and about at all those summertime picnics you have planned.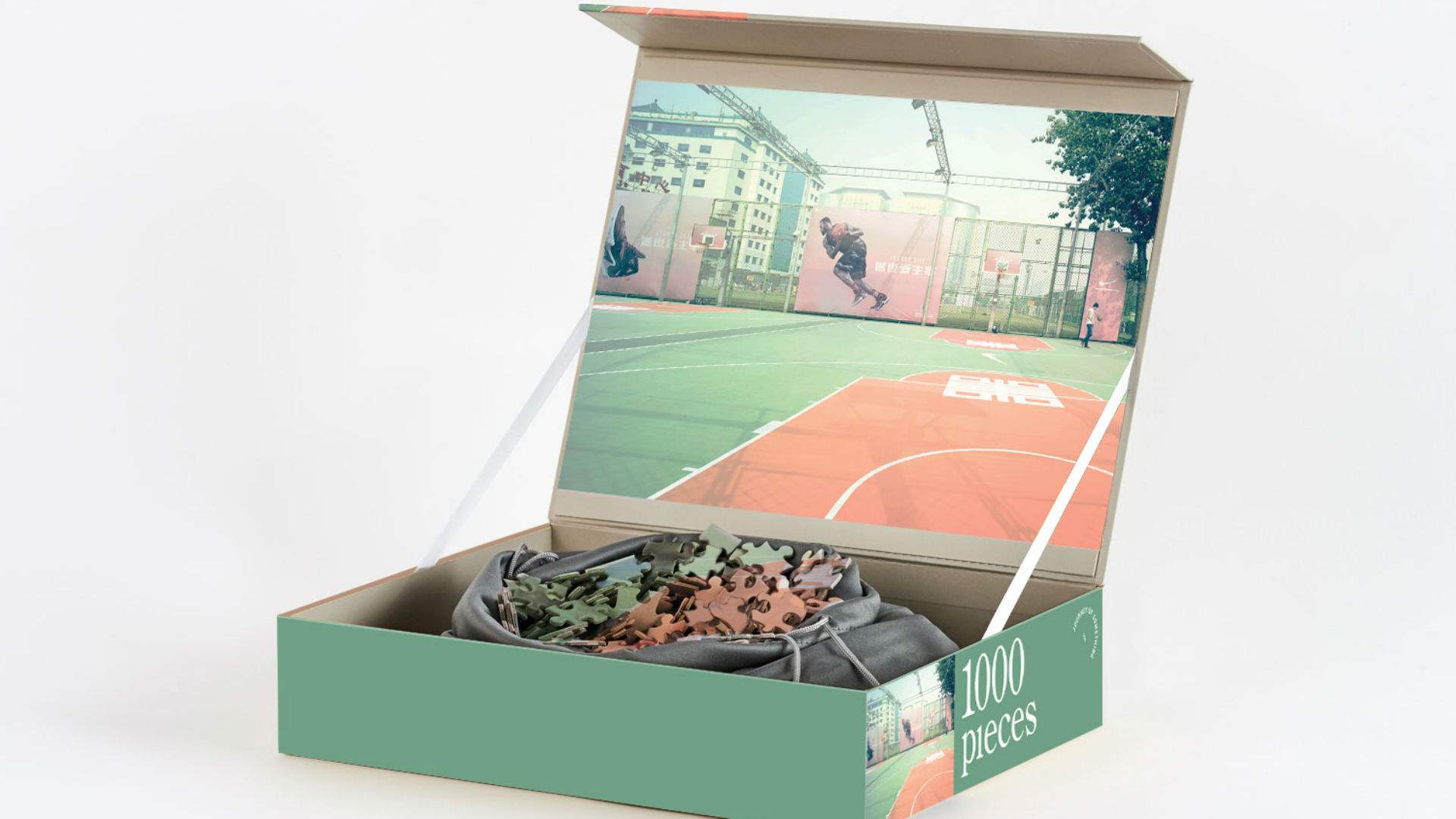 JOURNEY OF SOMETHING
Designer puzzles for adults: not something we write about every day, but considering how cute these are and how great puzzles are for training your brain, maybe that should change. Australian company Journey of Something combine form, function and fun when creating 1000-piece puzzles that you would be stoked to find in the cupboard of your Airbnb. Made from recycled paper, each puzzle features art from Aussie illustrators and artists, and comes in a handy drawstring bag for safekeeping. Someone go nab the Kardashian-covered puzzle by Billie Morris, pick up Leah Bartholomew's native flower arrangement, or piece together Matt Woodcox's beauty shelfie. Gift-giving made easy.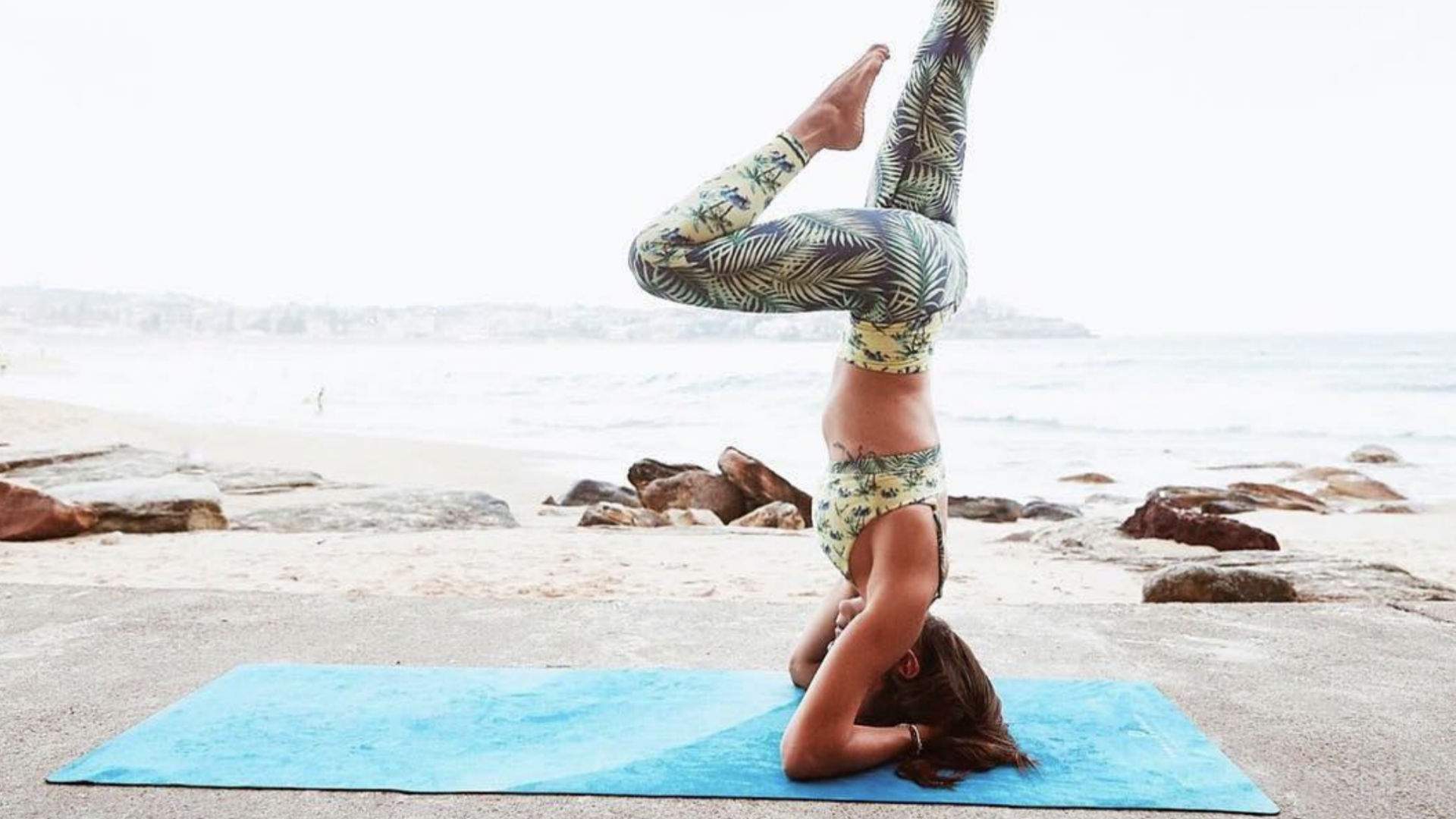 CHOOSE YOUR ANIMAL
This is one brand that could impress even the toughest animal-loving aunty for Secret Santa. Made from recycled plastic, Choose Your Animal is activewear with a difference. Each product — whether it's yoga pants, a swimsuit or shorts — is printed with a beautiful design featuring an endangered animal. With every purchase, founders Richard and Ursula Keane donate 10 percent of the profits to a charity dedicated to the animal on the garment. Plus, everything is made using plastic bottles, fishing nets, carpet, and textiles, so you can hit the beach knowing you are helping the planet.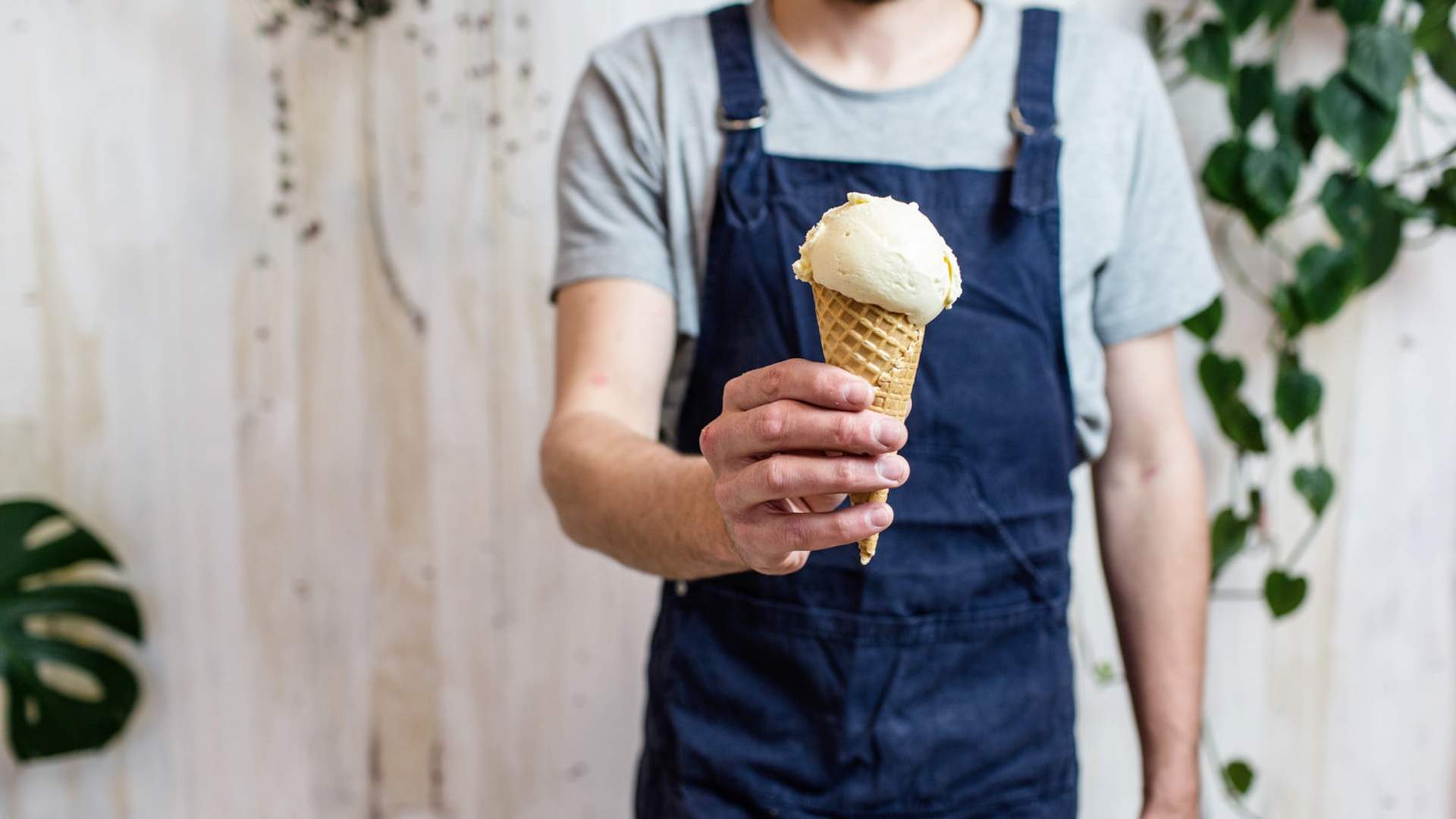 BILLY VAN CREAMY
Melbourne-based brothers Alex and Mitch Wells started Billy van Creamy in the kitchen of their local bowls club back in 2014. Now, the pair are still handmaking natural ice cream fresh daily, but it's being served up to a much bigger crowd at their shops in Melbourne and Perth, and to Sydney punters at The Big Design Market. Billy van Creamy ice creams are made from scratch using local, organic ingredients. It's the flavours you loved as a kid but fresher — we're talking mint choc chip with actual mint in it, and salted caramel that's been homemade with raw organic sugar. The kicker? A vegan range with organic house-made cashew milk and coconut milk.


MOO BREW
Made in Tasmania by MONA's own brewery, Moo Brew are joining the fun at Sydney's biggest design market — and fittingly, too. Each can is not only lovingly prepared in Australia's state of luxury food goods but also bears bespoke and unique label art by John Kelly, thanks to art juggernaut David Walsh and creative director of Dark Mofo Leigh Carmichael. If you are so inclined, you could drink as many of the different styles as necessary to take in all the culture. From Moo's "velvet sledgehammer" of a stout, to its clean, crisp pilsner — which according to Moo Brew drinks well between noon and noon — there's plenty of beer for when you want a little break in between design hunting.

ART INSTALLATIONS
The final treat for The Big Design Market ticket holders is the epic 45 metre-long mural from artist Maylin Evanochko. If that name rings a bell, it's because it's from the jewellery brand Mazdevallia. We can only begin to imagine how many colours and shapes we'll see in this year's art installation — Evanochko is known for beautiful patterns and dynamic imagery, which is sure to pop so close to the water and greenery near Barangaroo. Take inspiration from the bold colours and run with it for your pre-summer shopping at The Big Design Market.

The Big Design Market will be open on Friday, September 20, from 10am–9pm; Saturday, September 21, from 10am–6pm; and Sunday, September 22, from 10am–5pm. Entry is $5 per person. To check out the full lineup, head this way. 
Top image: Amelia Stanwix.
Published on September 11, 2019 by Emma-Kate Wilson