Surprisingly Beautiful Photographs from the Secret Underworld of Drains
There's suffering for your art, and then there's fighting off cockroach armies to take a photo.
Stormwater drains do not immediately spring to mind as the most likely of subjects for a photography exhibition. Dank, dark and deliberately hidden from view, the humble drain is generally seen as a necessity of modern life but one that should be left in the deep underground recesses beneath our feet.
Sydney artist Oliver Hopes begs to differ. After a boyhood adventure gone awry left Hopes stranded in the blackness of one of Sydney's innumerable stormwater drains, surrounded on all sides by an army of swarming cockroaches, his "most hated of animals", Hopes developed a permanent fascination with this unseen world of underground mazes.
"I had a bunch of mates that would go and explore stormwater drains, and I don't know how they got the idea," Hopes told us. "We built a flaming torch out of a stick and torn T-shirt and kerosene ... and that was the first time I went down the drain."
It certainly wasn't his last. These days, the artist finds himself lost in Sydney's drain system as often he can. Unlike this first encounter, which was inspired more by a sense of boyhood adventure than artistic expression, Hopes now always makes sure he has his digital camera with him and his latest exhibition is on display as part of the Head On photo festival at the Robin Gibson Gallery.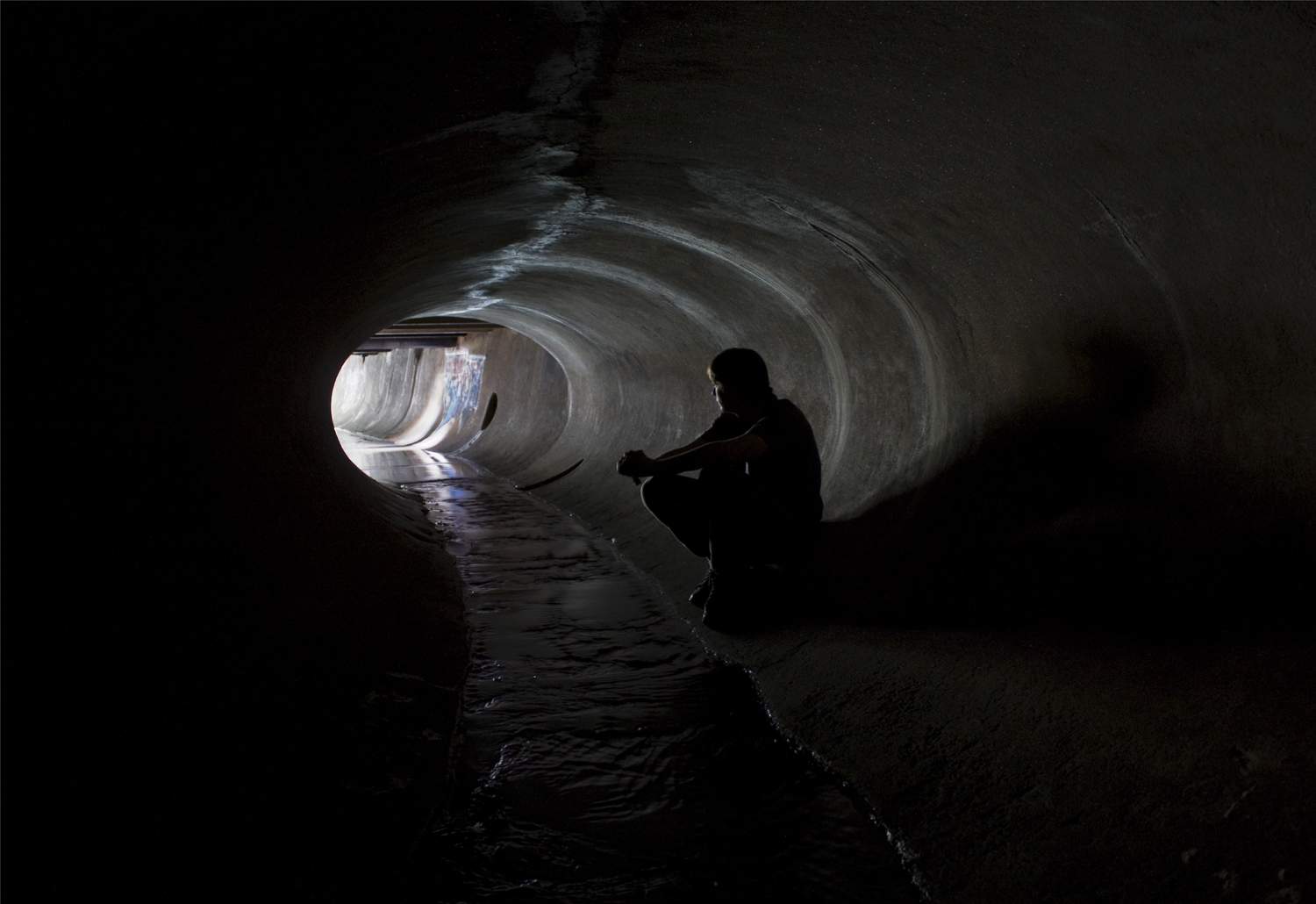 Yet Hopes' art is no accident; it's the work of a man who knows how to find incredible beauty in the most unexpected of locations. The images are a cinematic delight, bathed in an evocative contrast of light and dark. If it weren't for the subtle details of the drains — the water stains and faded graffiti — the photographs could easily be mistaken for location shots from a Godfather film.
Despite the grandiosity of the images, Hopes' process is amazingly DIY. Having experimented with elaborate camera set-ups, studio lights and plenty of work in the editing studio, Hopes found that often the most effective approach was also the most simple. Just a digital camera and then "it's basically me and what I see down there."
"Most of them have a pretty natural cinematic quality, that special something that needs very little manipulation," Hopes said. "They are pretty powerful spaces naturally, which is what inspires me more to keep going. They are just so amazing and different and powerful."
Thankfully for us, these atmospheric chiaroscuros hide some of the less appetising aspects of drains — though Hopes describes seeing everything from bats to rats to eels to cats. "You name it, it's down there," he says.
Check out some of our favourite drains from Hopes' amazing collection of photographs below.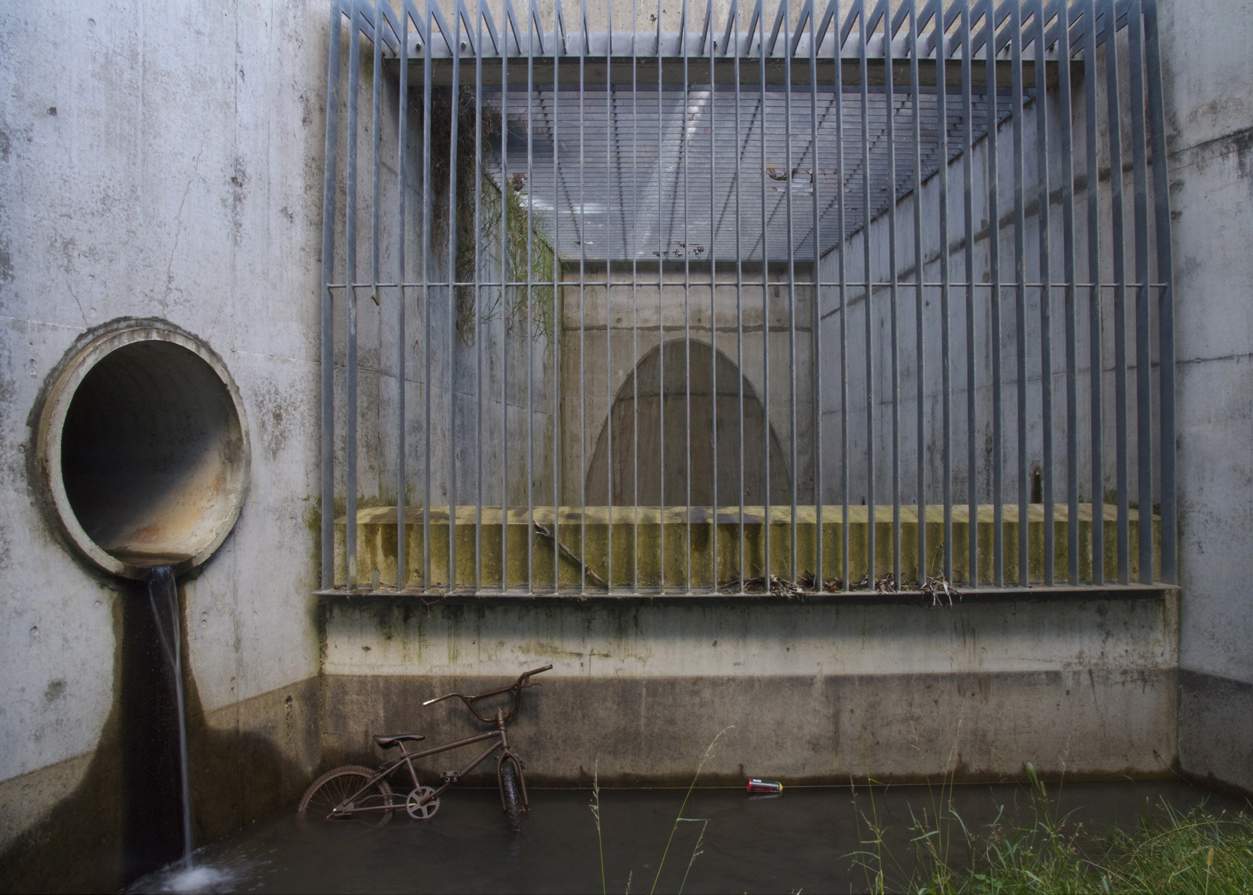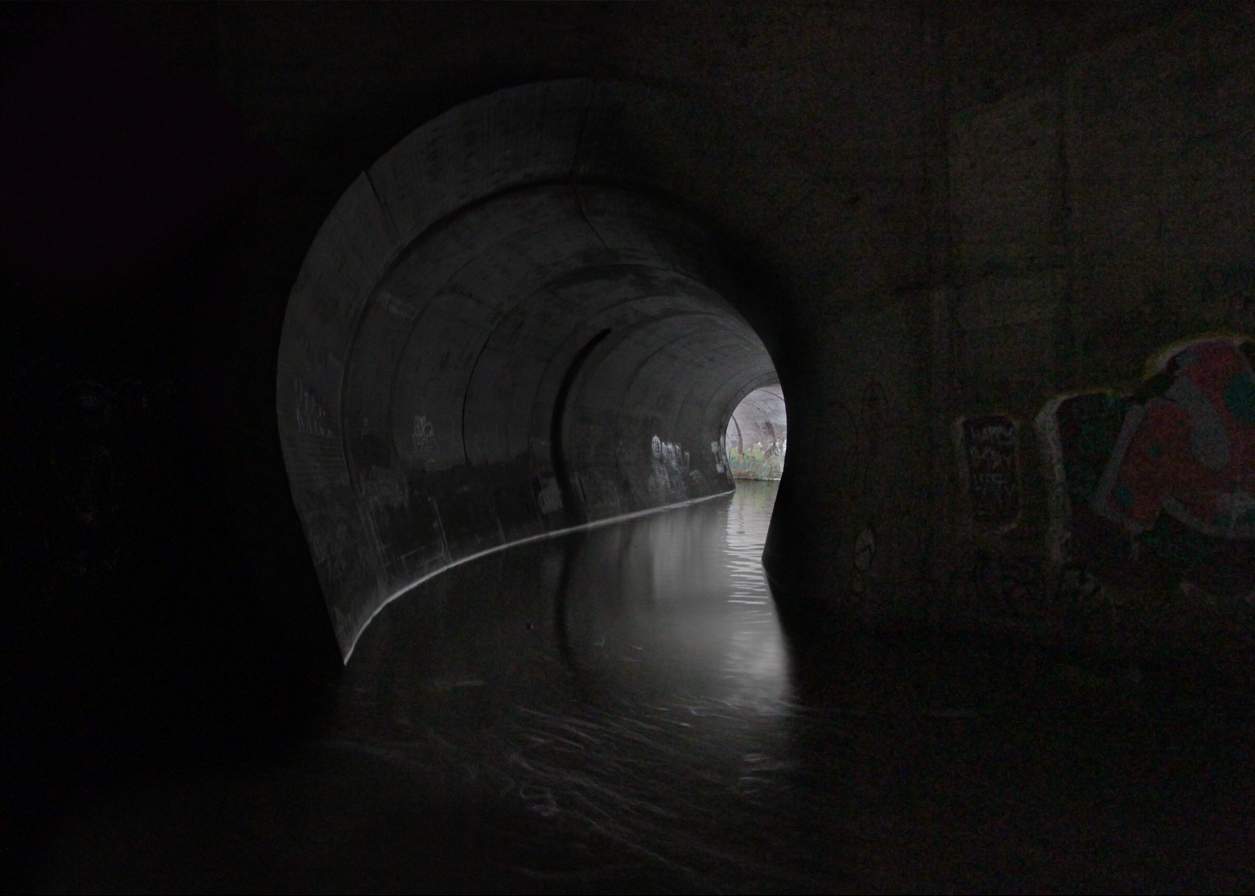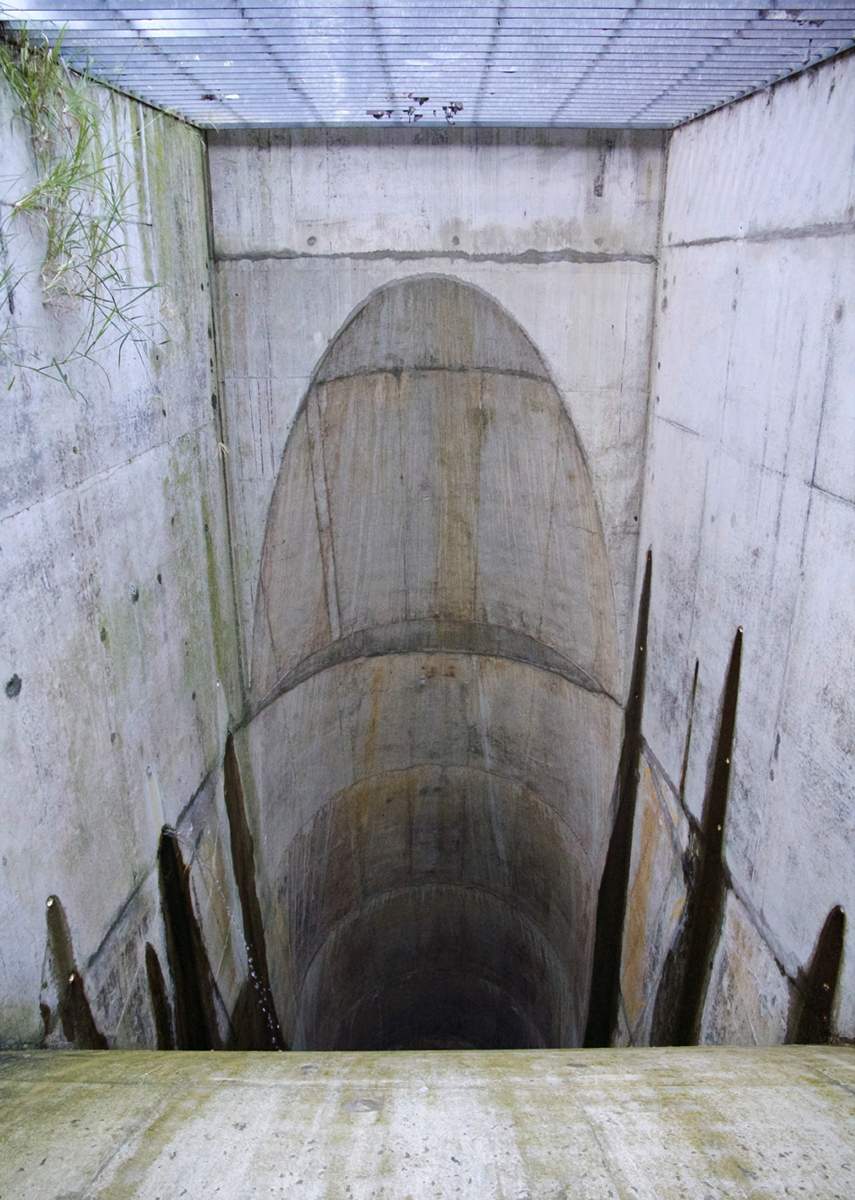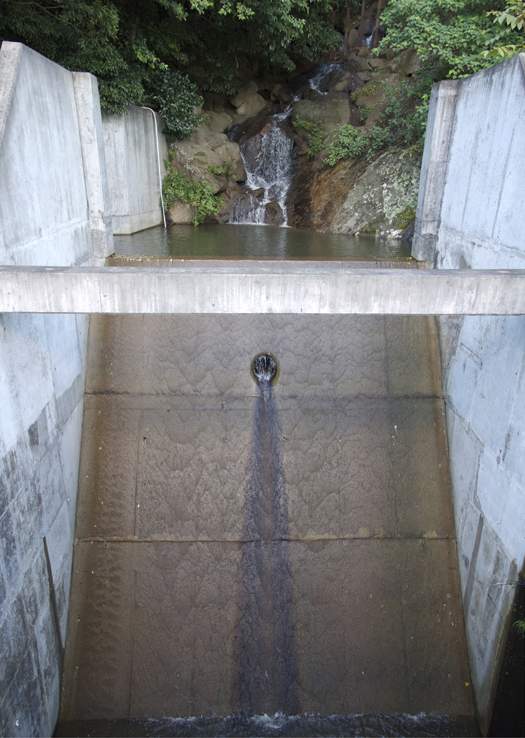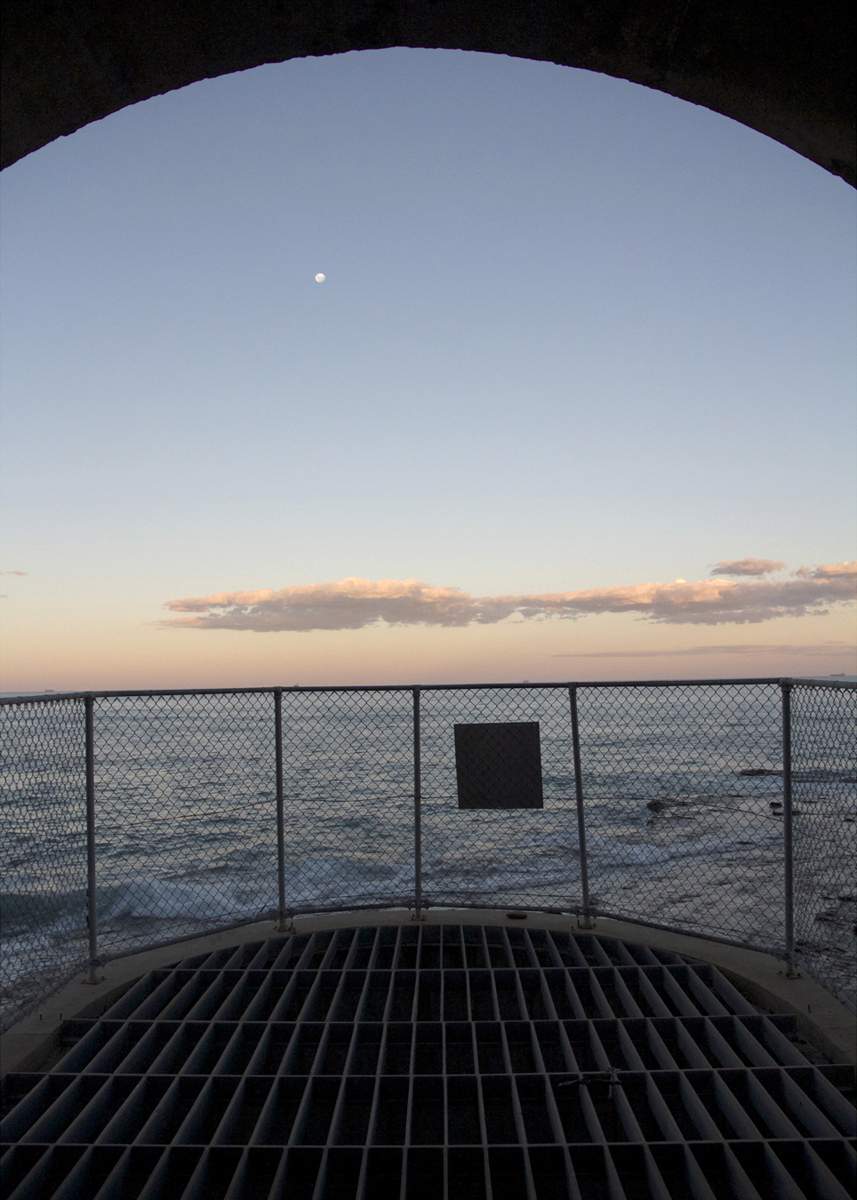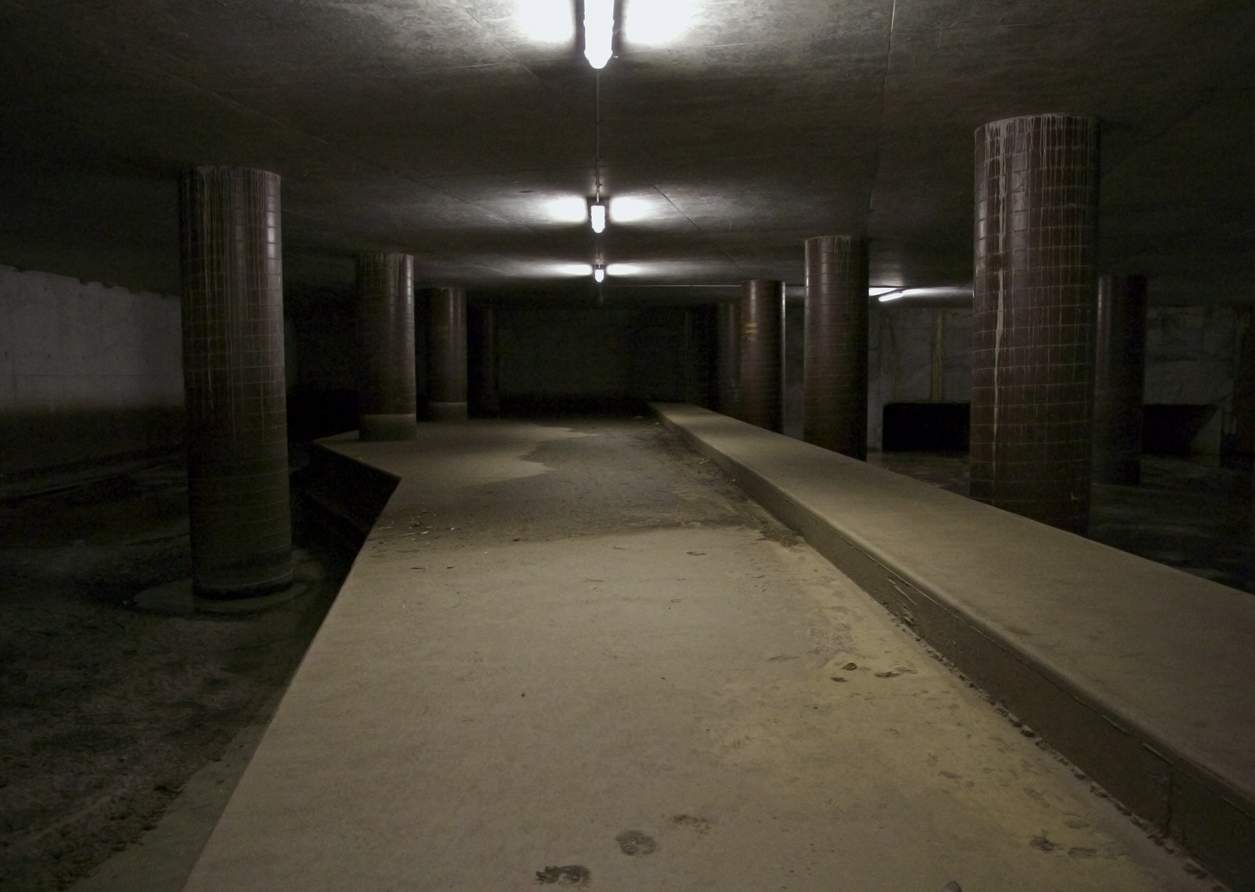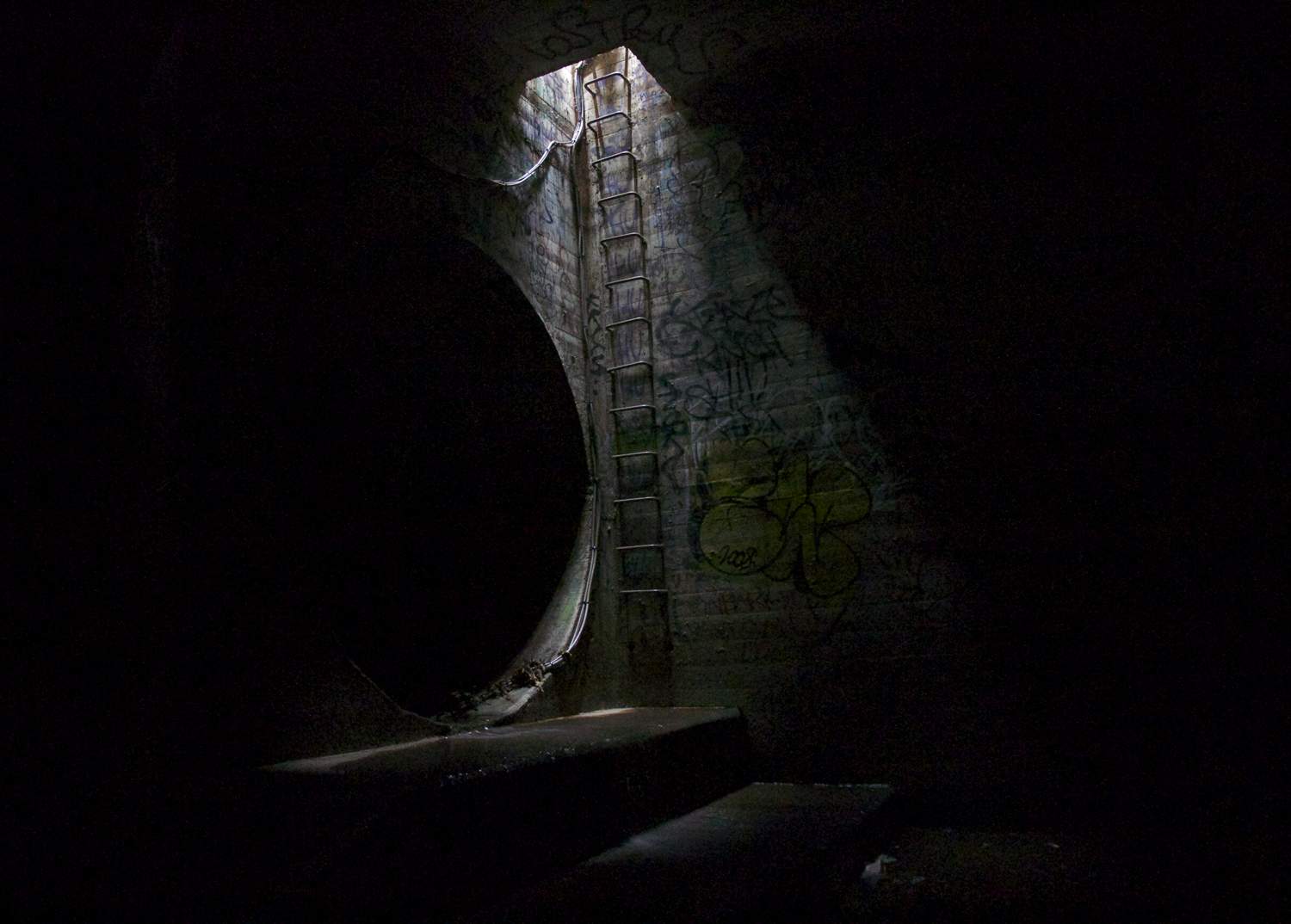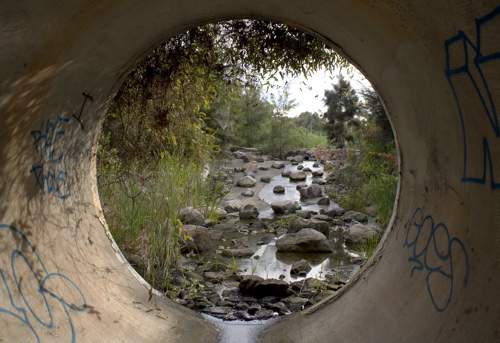 Images courtesy of Robin Gibson Gallery and © Oliver Hopes.
Published on May 13, 2013 by Sean Robertson