Five Degrees to Consider if You Spend More Time Online Than You Would Like to Admit
If you spend a lot of time on the internet, you should make sure you're getting paid for it.
in partnership with

It's no secret that we live in a digital age. Most of the things we do involve staring at some form of a screen: replying to emails, reading news, Facetiming friends on the other side of the world, binge-watching Netflix on the train. Take away our screens and what are we? Lost! Fortunately, there's a simple solution to the problem of spending so much time online, and that is making sure you're getting paid for it.
If you spend more time online than you'd like to admit, it's worth making sure you have the skills to make it your profession. Love playing video games? Learn how to design them. Always find yourself correcting people's Instagram post? A Bachelor of Communications will give you complete grammatical bragging rights. As it turns out, you can complete all of these courses, and more, online. Open Universities Australia (OUA) helps you find a degree to fit your goals and study it online with leading Australian universities. So, no matter your physical proximity to the university running the course, or your life commitments, you can make it happen. Check out these degrees that can help you carve a profession out of your screen loving ways — and they won't interfere with the time you spend online.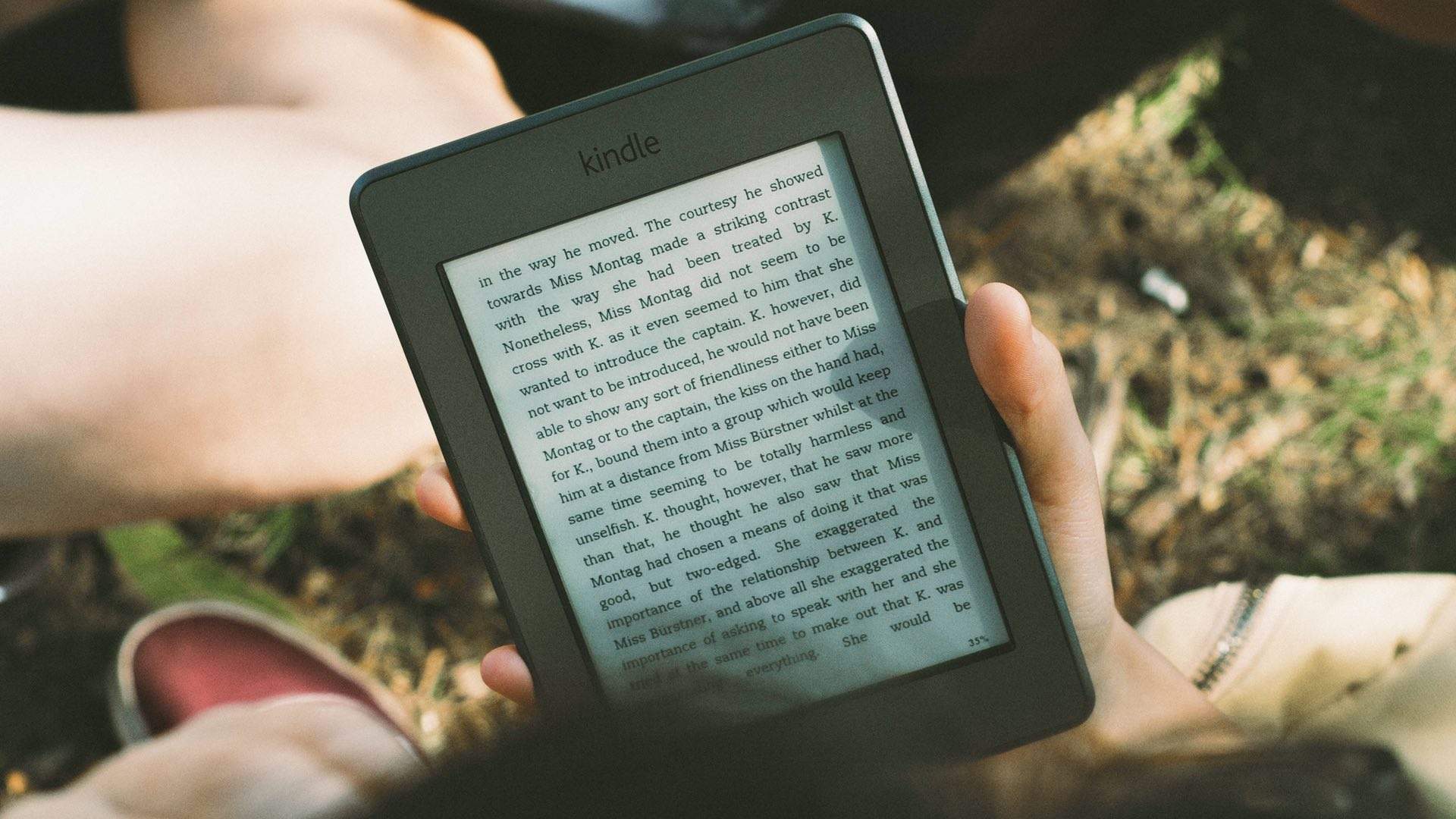 YOU SPEND LOTS OF TIME: READING THE NEW YORKER ONLINE
Consider studying: A Bachelor of Arts in either Creative Writing or Internet Communications and Professional Writing and Publishing with Curtin University.
Have you ever imagined yourself sitting in a villa somewhere in southern France, fingers poised over a typewriter as you ponder your next plot twist? Fancied yourself the next J.K Rowling, or perhaps a modern-day Jane Austen? Do what E.L James never did and enrol in a writing course that's sure to get those creative juices flowing. Curtin University's Creative Writing degree will allow you to explore a range of writing styles, as you study everything from the poetry of Walt Whitman to the screenplays of Alfred Hitchcock. And, if you study through OUA, you can access online support at all hours of the day, so no matter when you're squeezing in your study time, you'll have someone to help you along the way.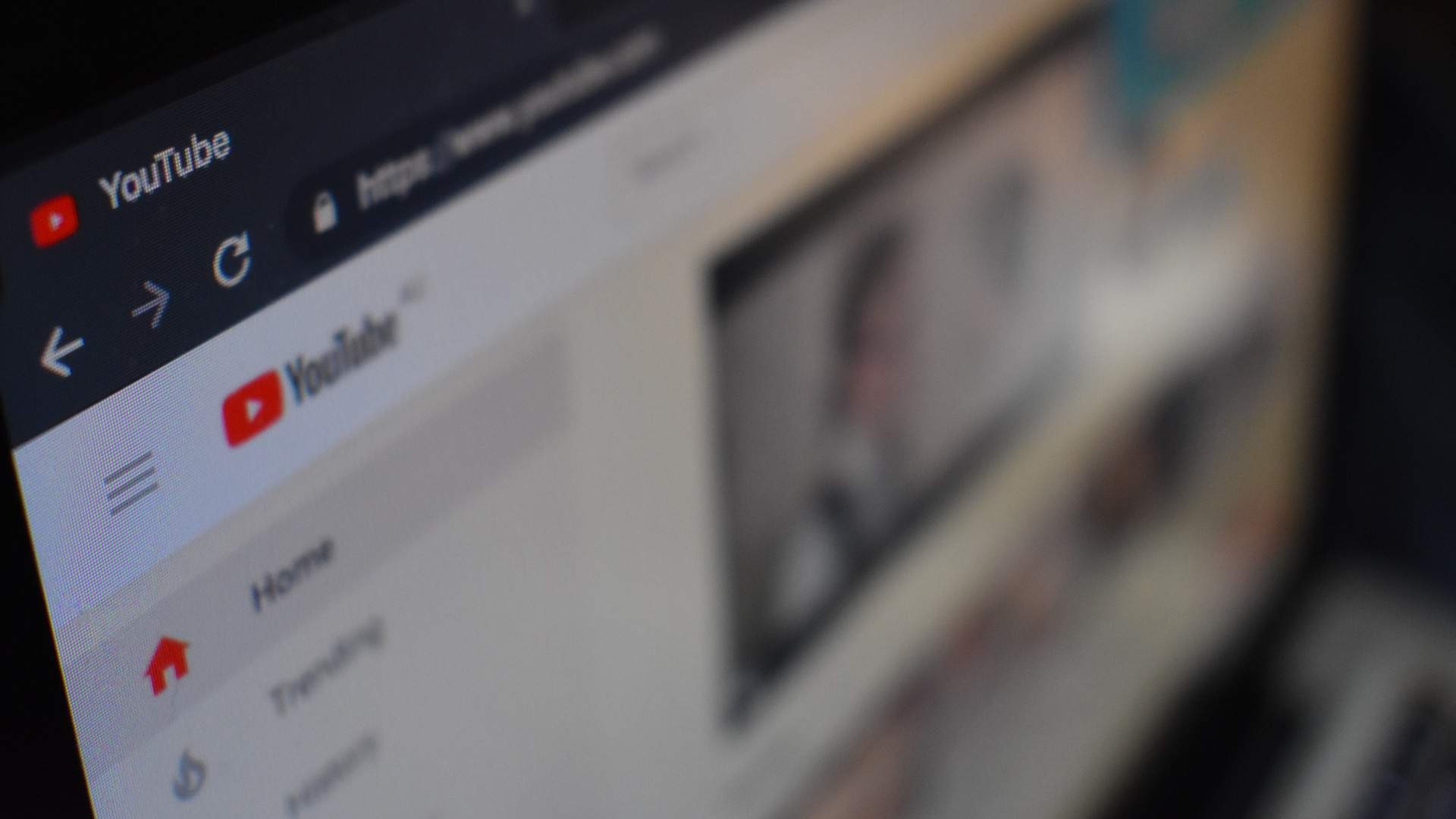 YOU SPEND LOTS OF TIME: IN YOUTUBE HOLES
Consider studying: A Bachelor of Digital Media with the University of South Australia.
Is keeping on top of digital trends your thing? The University of South Australia's Bachelor of Digital Media will help you curate your passion into an employable skill set. Always watched National Geographic documentaries with envy? This course will teach you everything to do with video and documentary production as well as digital humanities, so you'll be equipped to travel the globe with little more than a camera and a laptop. Perhaps design is more your forte? You'll have a front seat (figuratively) to the creative process of creating web design, coding, and multimedia and graphic design. If you've always wanted to live inside the digital world and have the skills to manipulate it, this course is for you.
YOU SPEND LOTS OF TIME: LATE-NIGHT GAMING
Consider studying: A Bachelor of Information Technology in Game Design and Development with Murdoch University. 
The saying 'do what you love, and you'll never work a day in your life' has never been more true. If you find it hard to tear your eyes away from Call of Duty, Fortnite or Mario Kart (hey, whatever tickles your fancy) this degree is definitely for you. Have you ever shouted out when you spot errors in your favourite games, even when no one is around? Here's your chance to be the brains behind the screen, building a solid foundation in IT — as well as getting creative with new game ideas.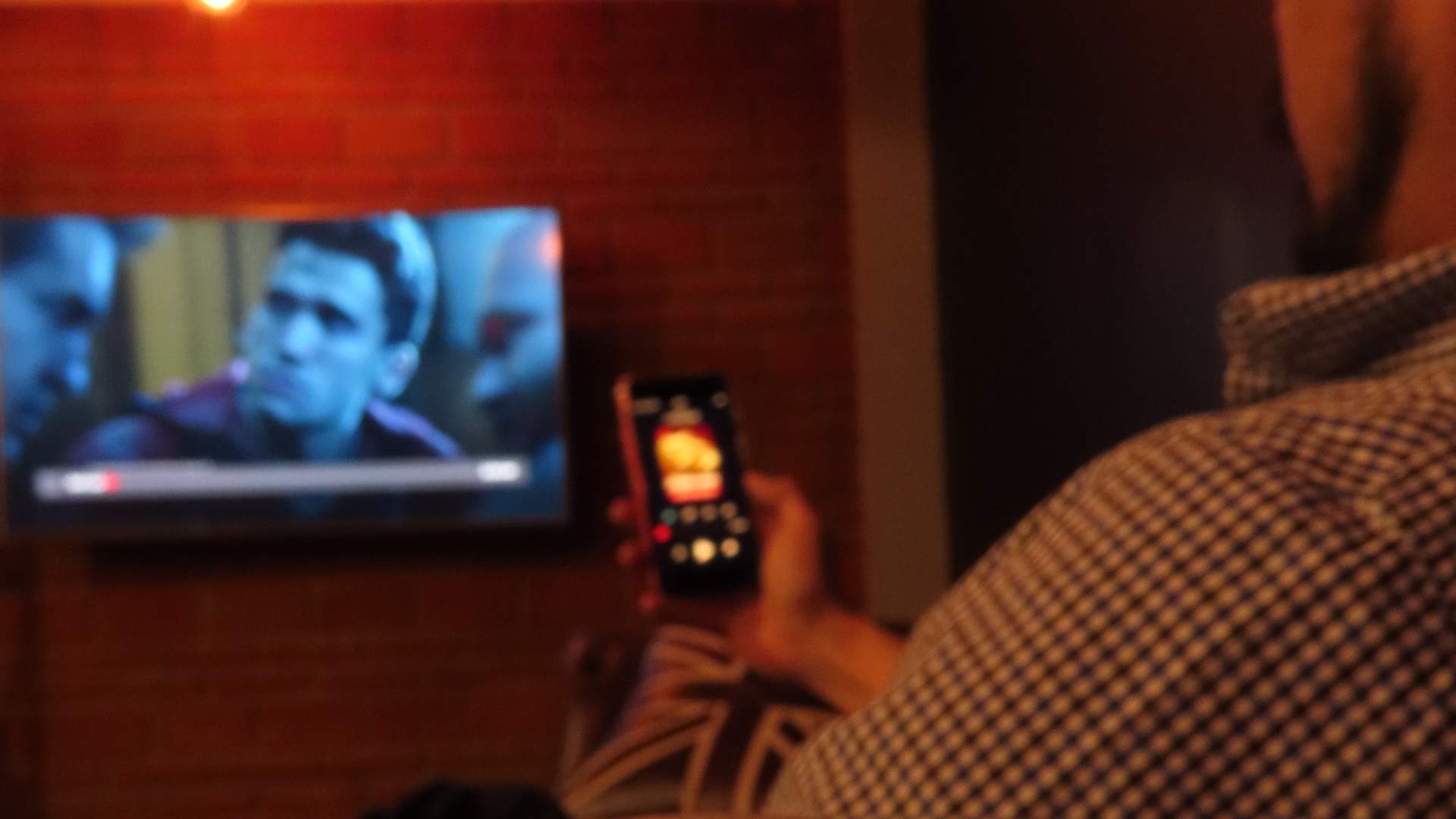 YOU SPEND LOTS OF TIME: LIVE TWEETING ABOUT TV SHOWS
Consider studying: A Bachelor of Communication with Griffith University.
If you're that friend who narrates each episode of The Bachelor non-stop, claiming you can see through their fake words and even faker smiles just from their body language, you're perfect for a career in communciations. Griffith University's Bachelor of Communication can help you spend the rest of your life investigating, critiquing and gathering knowledge about all kinds of comms. It opens a realm of possibilities to sink your teeth into. You might work towards becoming the next Miranda Priestly (except, you know, nicer), or learn about communications in other countries so that you can spend your days travelling the globe helping people connect. Perhaps your new digital media skills can help you edit and produce video campaigns, or become a PR wizard and get loads of free stuff. The possibilities are endless.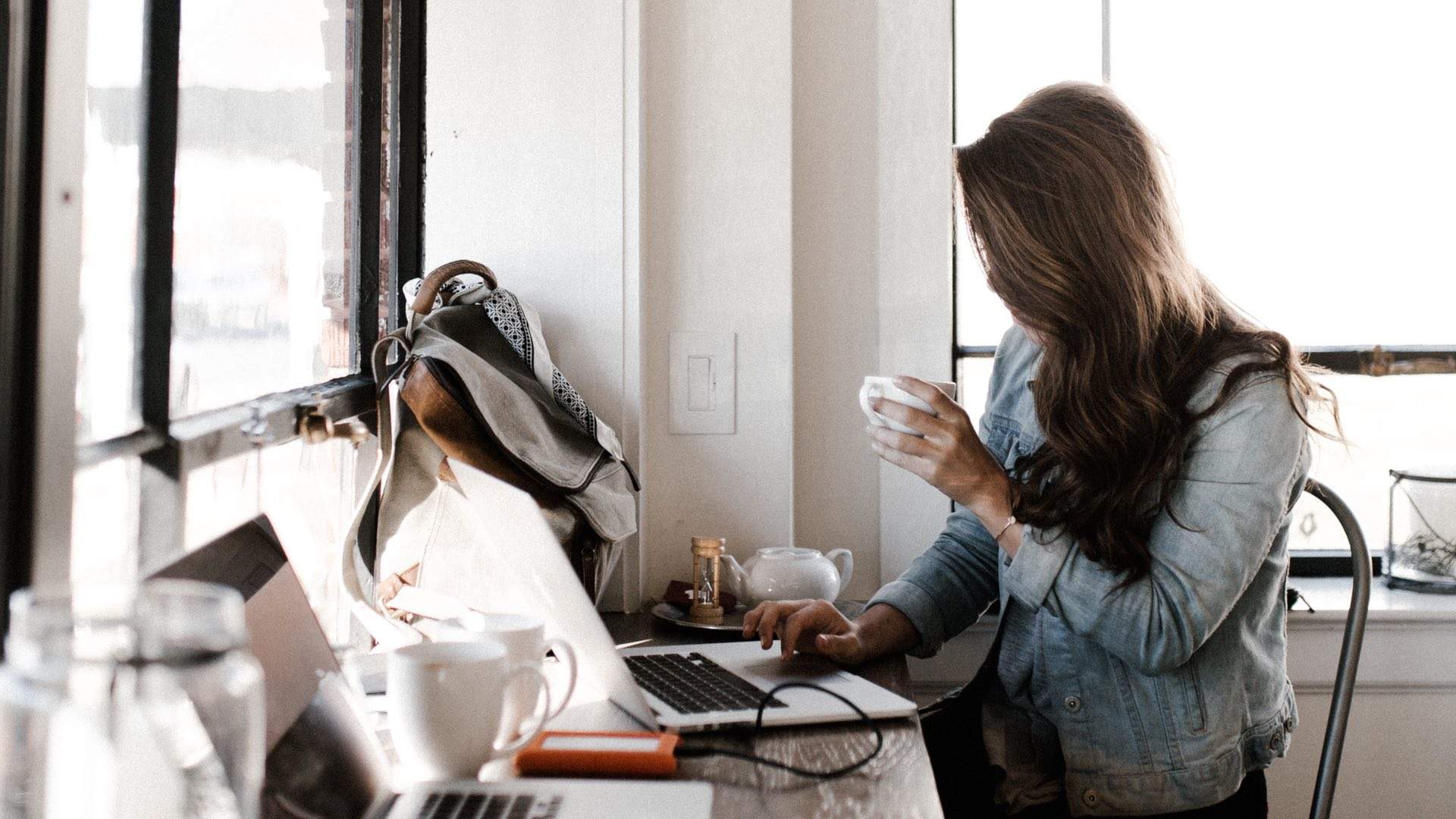 YOU SPEND LOTS OF TIME: SILENTLY CORRECTING PEOPLE'S GRAMMAR ON FACEBOOK
Consider studying: Graduate Diploma of Writing with Swinburne University.
Think you're pretty good at writing, but could stand to fine-tune your skills? Ever find yourself wanting to comment on grammatical errors on Facebook? It's no surprise. When we're online, we're absorbing information. After reading so many reviews on new restaurants or articles dissecting the latest Queer Eye episodes, no wonder some of us are drawn to the written word. Fortunately for you, a Graduate Diploma of Writing from Swinburne University is a surefire way to turn surfing the web into full-time employment. Whether you use your newfound skills to write press releases for the next big tech startup or to review every cafe that serves turmeric lattes in your city — well, that's up to you.
Explore hundreds of degrees from leading Australian universities — available online through Open Universities Australia. You could get paid to spend more time on the internet before your know it.
Introducing Concrete Playground Trips
Book unique getaways and adventures dreamed up by our editors