Summer Reading List 2018–19
Including a controversial memoir, this year's Man Booker winner and the latest effort from the author behind 'Call Me By Your Name'.
The sun is shining, your out of office is set and you've already spent a good amount of time curled up streaming tv shows. Now's the chance to catch up on your reading — so, find a shady spot on a beach, next to a pool or by a waterfall and start making your way through our favourite ten books of 2018. It's a mixed bag this year, we've been turning the pages of the latest brain-contorting Murakami novel, a chilling — real — look inside American prisons, a witty retelling of the Illiad and a homegrown memoir that's both moving and educational. Some of them are immersive, some of them knotty and uncomfortable, which makes them perfect for mulling over during the holidays, and provide flavourful fodder for otherwise bland Christmas dinner conversations. Take your pick.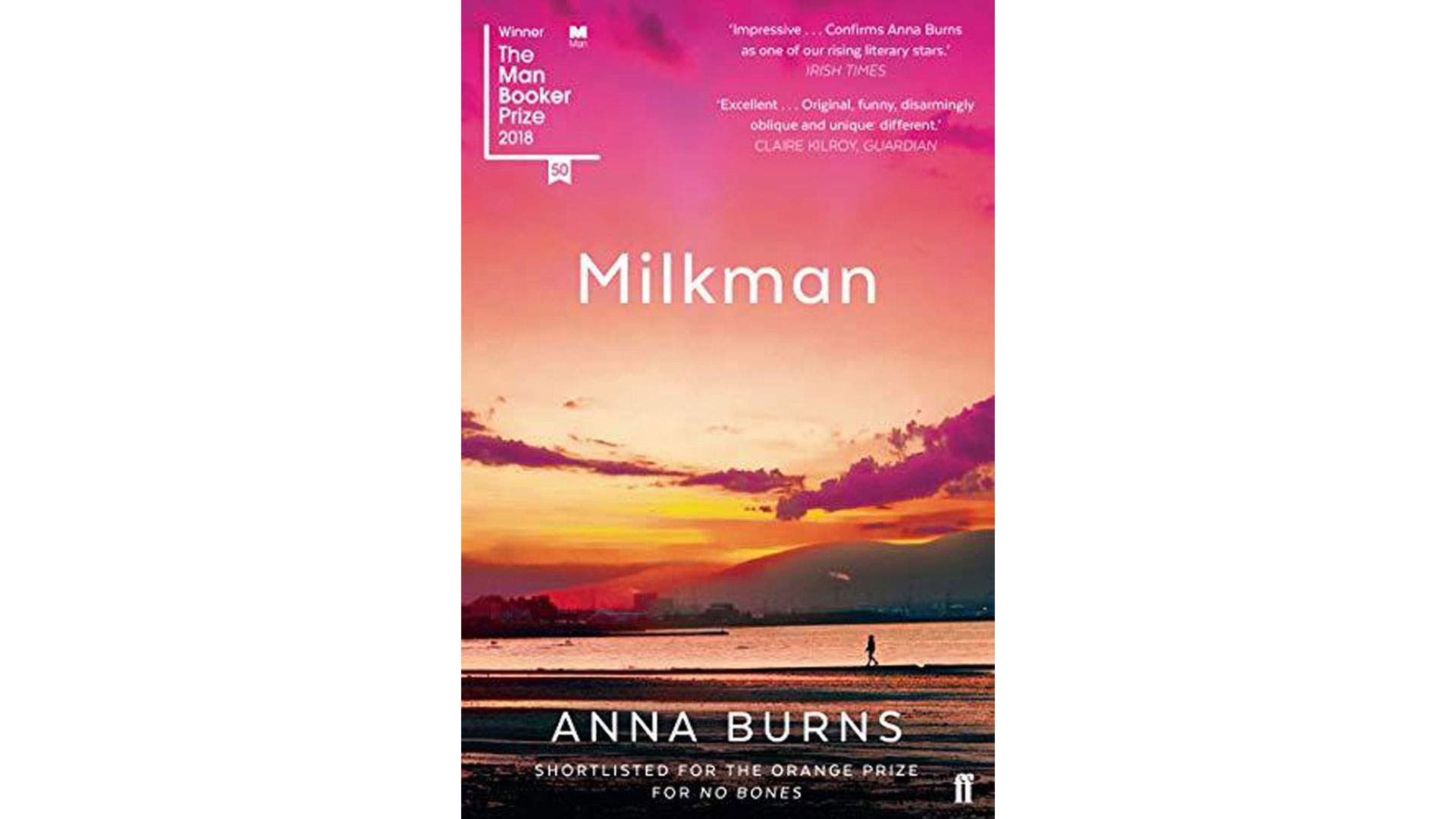 MILKMAN BY ANNA BURNS
In search of a cerebral workout? Anna Burns' Milkman is just the ticket. The novel made her this year's Man Booker Laureate and continues the prize's trend of riving audiences into seemingly irreconcilable factions with its dense prose and no-easy-answers-given plot. There is its 18-year-old female protagonist, its undeclared always opaque setting (Belfast, in the 1970s), and its dearth of habitual interpretative signposts including paragraph breaks, dialogue and punctuation. But such a formalist echoing of the narrative's own syncopated and lacerated content (sexual harassment, the IRA, civil unrest and bombings) is meant to confound our ordinary ways of apprehending narratives, since these mechanisms fail or risk misconstruing tales of trauma. To truly enjoy the book, one must simply give oneself up to its paranoid, relentless cadence; its rules (or lack thereof). As Harriet Baker of the Times' Literary Supplement puts it, "Burns doesn't write about fear so much as create the experience of it."


NORMAL PEOPLE BY SALLY ROONEY
Sally Rooney's writing will make you feel lots of things. First, it will make you feel under-accomplished — she's just 27 and her new novel Normal People is not only her second, but is also so commended that it's been longlisted for the Man Booker Prize. Then, it will make you feel uncomfortable, empathetic, frustrated, hopeful and heartbroken. The Irish story follows Marianne and Connell's relationship from high school through to their mid-twenties, and, from each of their perspectives, explores the nuances of the power dynamics between them. From a literary point of view, it's easy to get through, but sometimes hard to digest — its relatability for anyone who's ever tried to navigate love and relationships can be, at times, exposing and confronting. Like her first novel Conversations with Friends, the book hinges on its excellent dialogue, which is fluid and effortless, and includes some of the most real and 'millennial' conversations in contemporary literature. Would recommend if you liked Girls but wished it was elevated to the standards of The New Yorker.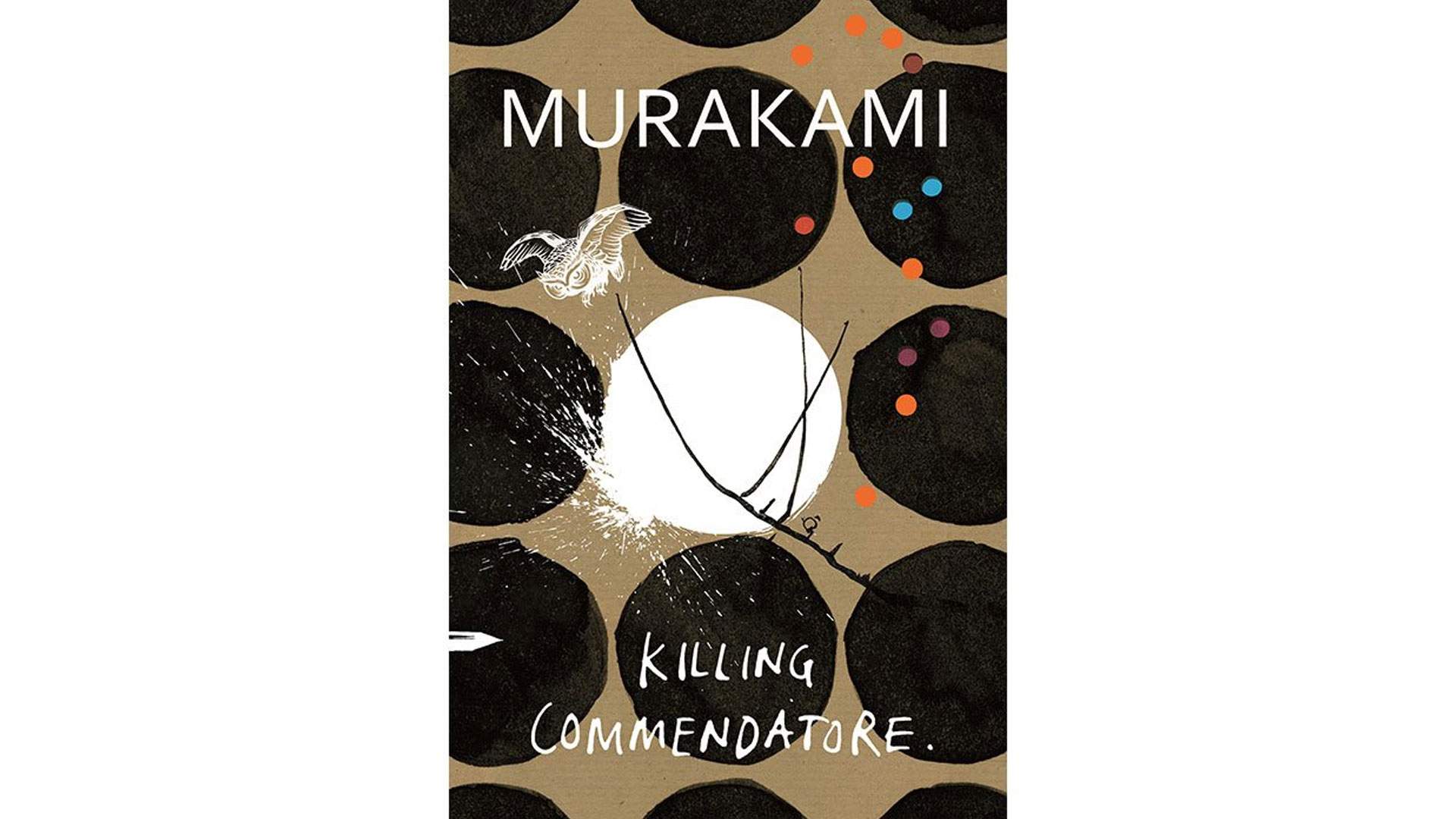 KILLING COMMENDATORE BY HARUKI MURAKAMI
You know you're reading a Murakami when a seemingly mundane situation — say, a recently divorced man painting a portrait — suddenly isn't so mundane anymore, and now you're asking an invisible man to help you save a young girl, probably a mental manifestation of your dead sister, who's lost in another dimension. And Killing Commendatore is a typical Murakami novel: the unnamed protagonist is a lonely young man and the book is filled with scenes that are both routine and brain contorting. While it can feel like a bit of a slog at 704 pages, there's enough Murakami mind-boggling to keep you interested — and a hilariously bad sex scene (which was shortlisted for a Bad Sex in Fiction Award) thrown in for good measure. And what better time to while a way a day with a lengthy novel than during the summer holidays.


EGGSHELL SKULL BY BRI LEE
The mark of a good book, in my opinion, is that it makes you either learn or feel something. This does both. Eggshell Skull is a memoir from Bri Lee tracking her year spent as a judges associate in the Queensland District Court, working mostly on sexual assault cases. Lee details the legal process and her experience within it, both professionally and personally, with brutal candour. In 370 pages, expect to feel a wide range of emotions — sadness, confusion, rage, shame — at how bafflingly unjust our legal system can be, particularly for women.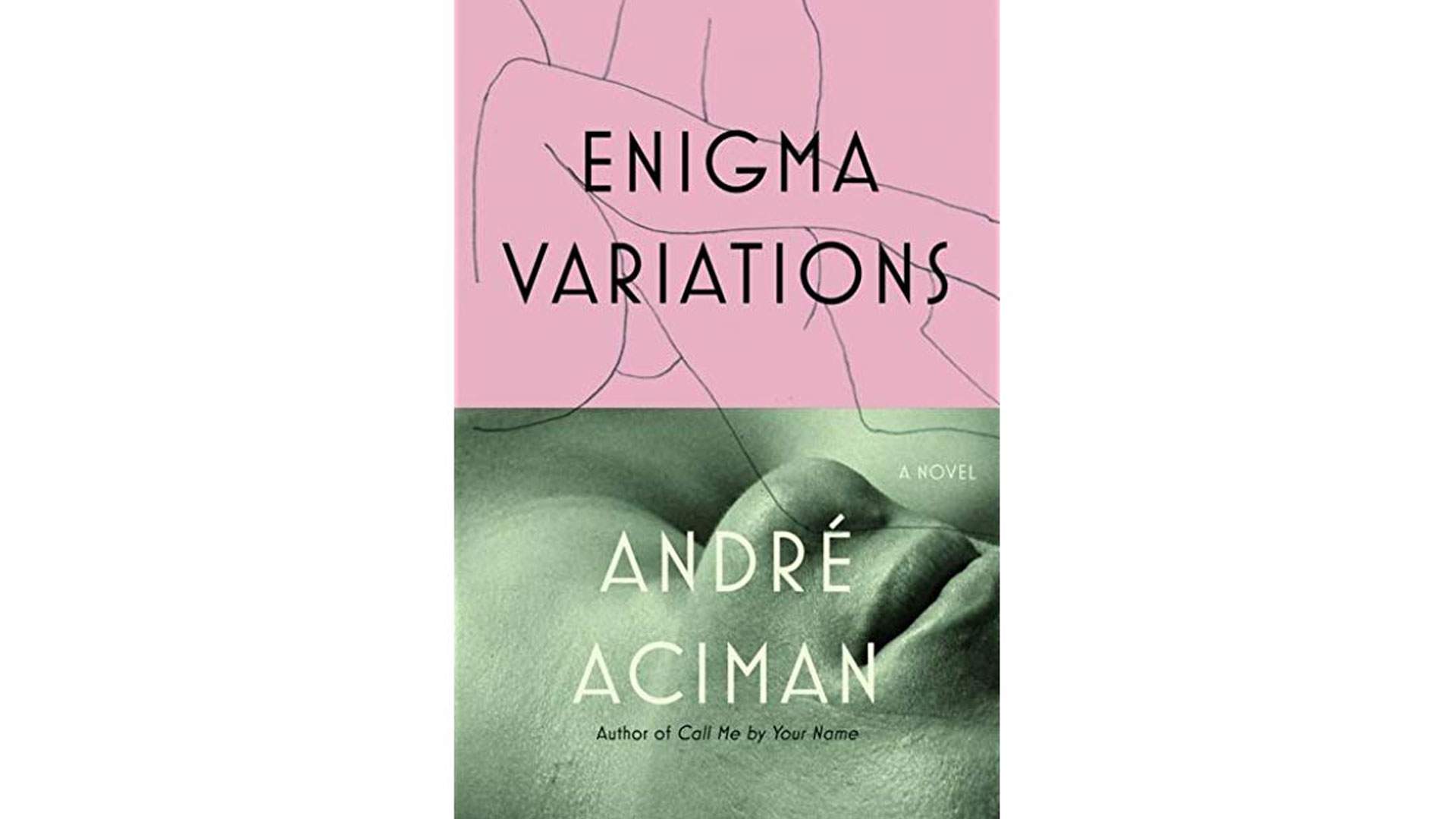 ENIGMA VARIATIONS BY ANDRE ACIMAN
If, like me, you only discovered André Aciman last year with the release of the film adaptation of his first novel Call Me By Your Name, you too may find yourself itching, or indeed aching, to read more of his work. Though its title appropriates the name of Edward Elgar's famed suite, Aciman's latest effort bears a rather 'enigmatic' relationship to those glorious pieces of music (they are never mentioned in the text, but without saying too much, there are a number of textured thematic coalescences). As was assuredly the case with Call Me By Your Name, the estival settings of a number of Enigma Variations' sections make it the perfect companion for a lazy sun-dappled afternoon beneath a tree, cider or other appropriate beverage in hand.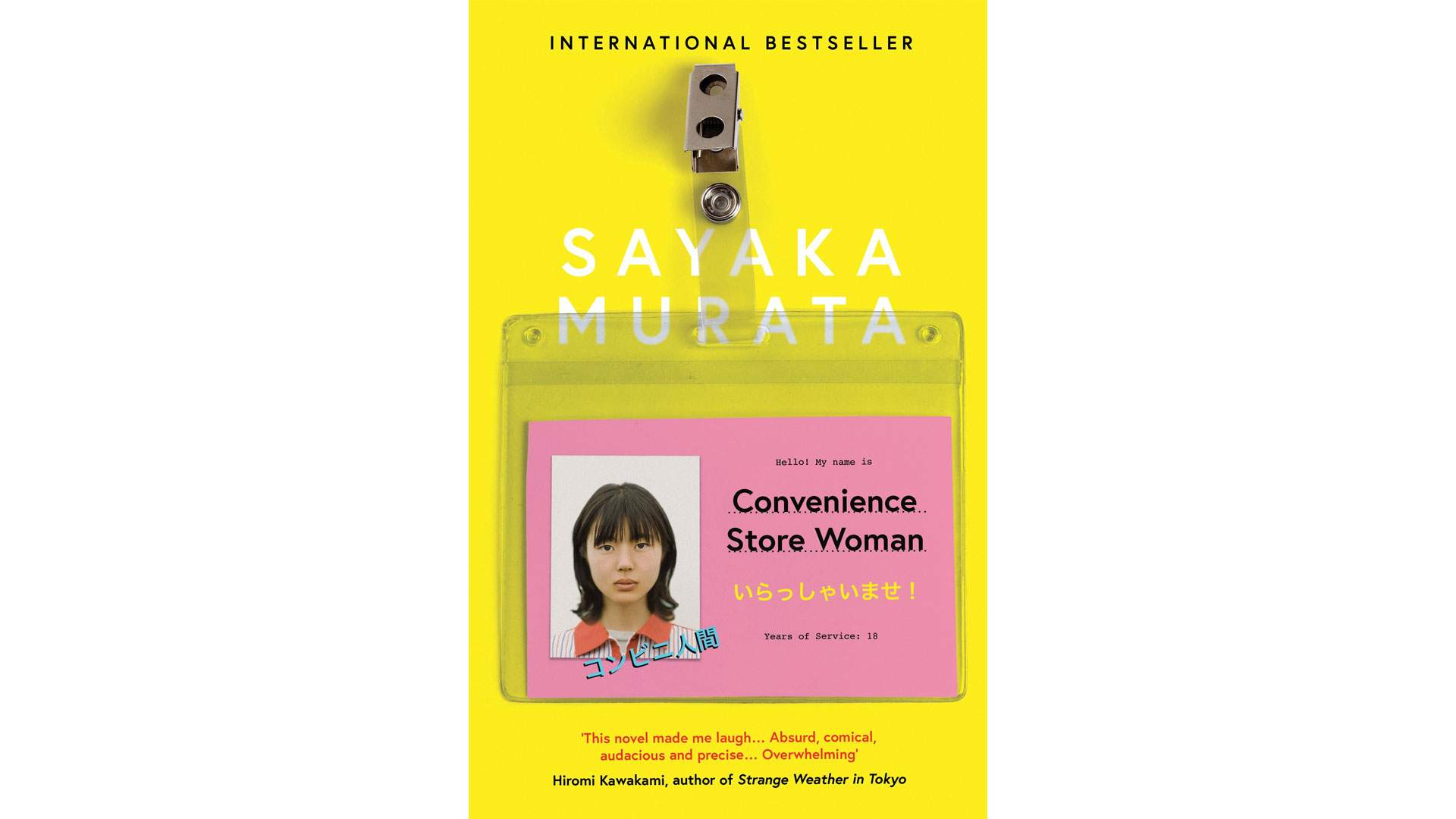 CONVENIENCE STORE WOMAN BY SAYAKA MURATA
Best-selling Japanese author Sayaka Murata's English-language debut is a quietly brilliant critique of late-capitalist culture and society. In particular, it addresses the conformism that this system often demands and perpetuates. Her novel never moralises nor condemns the choices of those who do conform in order to get by, but it certainly penetrates its subject with fluorescent lighting of a convenience store. Told through the eyes of its 36-year-old protagonist Keiko Furukura who, realising at an early age that society has only disdain for figures of alterity, has pursued anonymity by working at the same convenience store for the last 18 years. And so Convenience Store Woman performs that rare literary art of de-familiarisation: what Keiko finds at the store, appositely named Smile Mart, are purpose and a place of belonging. Her boss furnishes her with a manual (more of a script, in the theatrical sense, actually) and a uniform. Keiko's humble hard-working existence then is neither to be transcended nor deified. Instead, it offers her a vantage point from which to call into question the arbitrary rules of society: she is the social misfit who aspires to, and in her perfection thereof, defamiliarises the coordinates of conformity. This de-familiarisation is also achieved through Murata's fabulous characterisation of Keiko as someone to whom society's mores seem impenetrable and amusing ("Good, I pulled off being a 'person,'" she says). At this time of the year, this novel invites us to recognise the ways in which convenience is almost always a chimera of ease made possible by the invisible labour of others.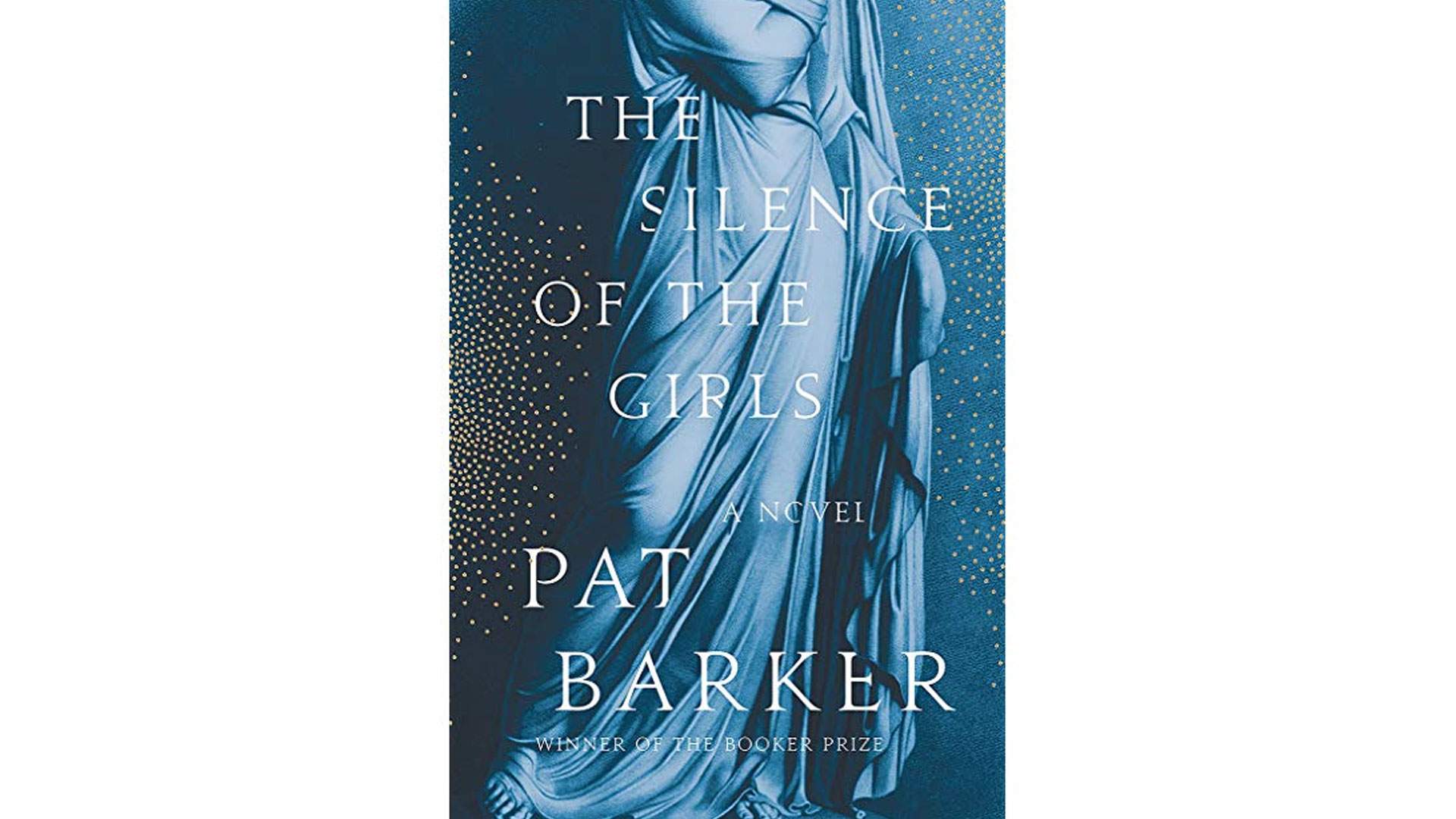 THE SILENCE OF THE GIRLS BY PAT BARKER
With a title that speaks volumes, Pat Barker's retelling of the Iliad is the summer must-read book for all of us out there who sat through Classical Studies wondering, and what about the women? (Not just the regal Helens, mind you, the other women). Barker (re)narrates The Trojan Wars from the perspective of a female slave, Briseis. (In Homer's original, Briseis is less a character than a plot point; a princess-turned-trophy). This is of course an 'impossible' history, since such a woman as Barker's protagonist would have been deprived of all means of inscribing her voice into history. She acknowledges this, saying: "We need a new song." In this the novel gets right to the heart of the matter that history's structure and shape often exclude women 'before the fact,' since 'feminine' expression is often understood to be subjective, unreliable, and the like. But why do we deem 'masculine' modes more objective? Barker has to imagine — and does so admirably well — what the idiom of a woman whose body is fought over by two Greek soldiers would have looked like. And so from the beginning of her narration, Briseis deconstructs masculinist history: "Great Achilles [...] Brilliant Achilles, shining Achilles, godlike Achilles…How the epithets pile up. We never called him any of those things; we called him 'the butcher.'"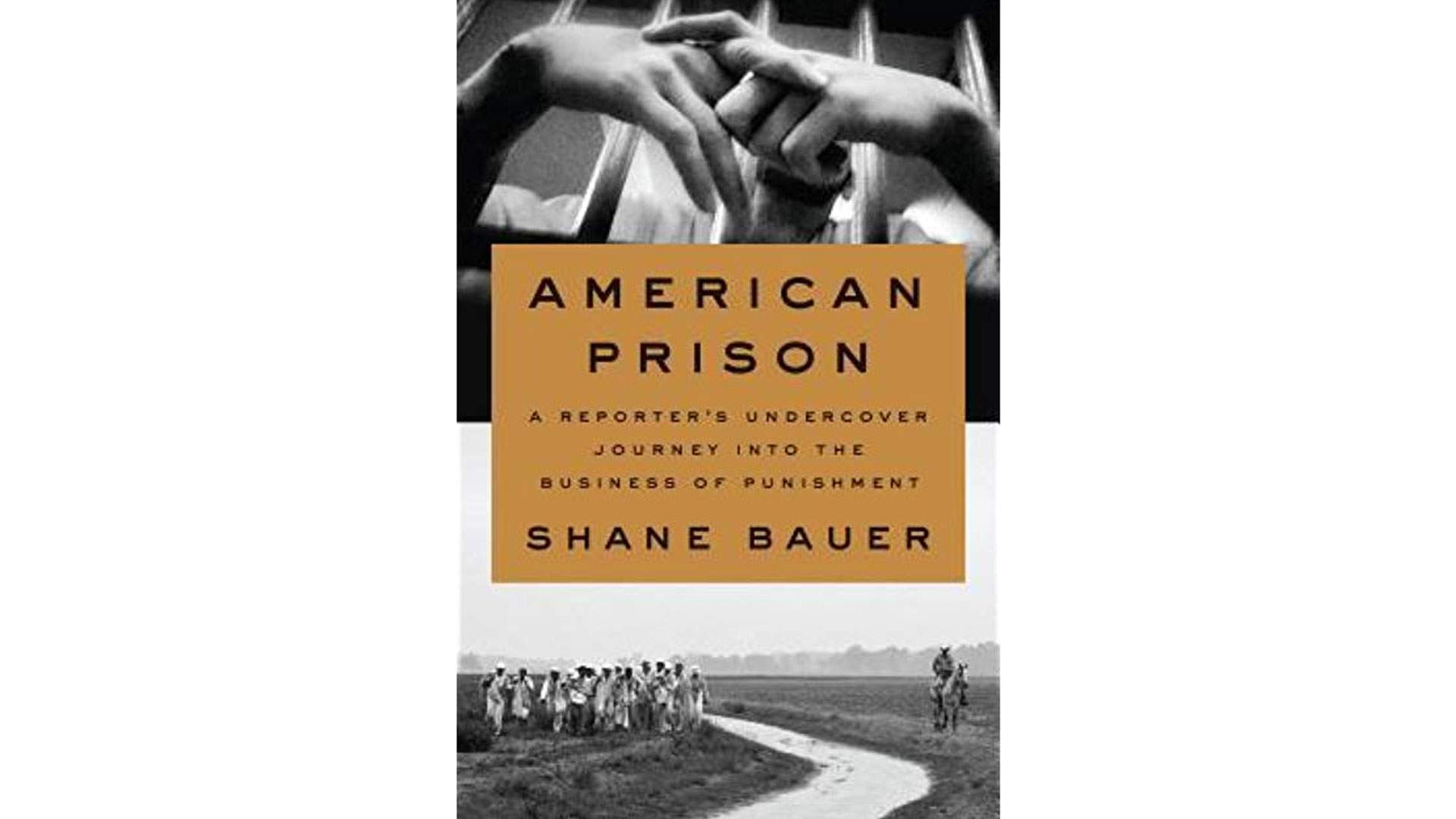 AMERICAN PRISON: A REPORTER'S UNDERCOVER JOURNEY INTO THE BUSINESS OF PUNISHMENT BY SHANE BAUER
Like the collocation of the words 'business' and 'punishment' in its title, Shane Bauer's fascinating book-length work of investigative journalism should unsettle you. Yes, it's about American prisons, one if we're to be as objective as possible, but in case you should naively believe that we in Australia live in some antipodean paradise, let us remember that private for-profit prisons exist here too and continue to treat inmates appallingly. Bauer's perspective is all the more fascinating when we turn to his biography: he was imprisoned for two years in Iran, and wrote about this elsewhere (A Sliver of Light, 2014). Now, in American Prison, he writes about his four months tenure as a guard in a private prison (he infiltrated Louisiana's Winn Correctional Center). Understaffed, underpaid, with cut-throat budgets for inmates and prison guards alike, such institutions ensure anyone who wasn't a fully fledged criminal when they went in, will almost certainly be one when, or if, they get out (setting a prisoner is free is almost always detrimental to a prison corporation's bottom line). Bauer notes how insidious the late-capitalist mechanisms that wear down bodies are, writing that "to treat everyone as human takes too much energy. More and more I focus on proving I won't back down." This book will likely leave you feeling enraged — I for one believe that's a good thing.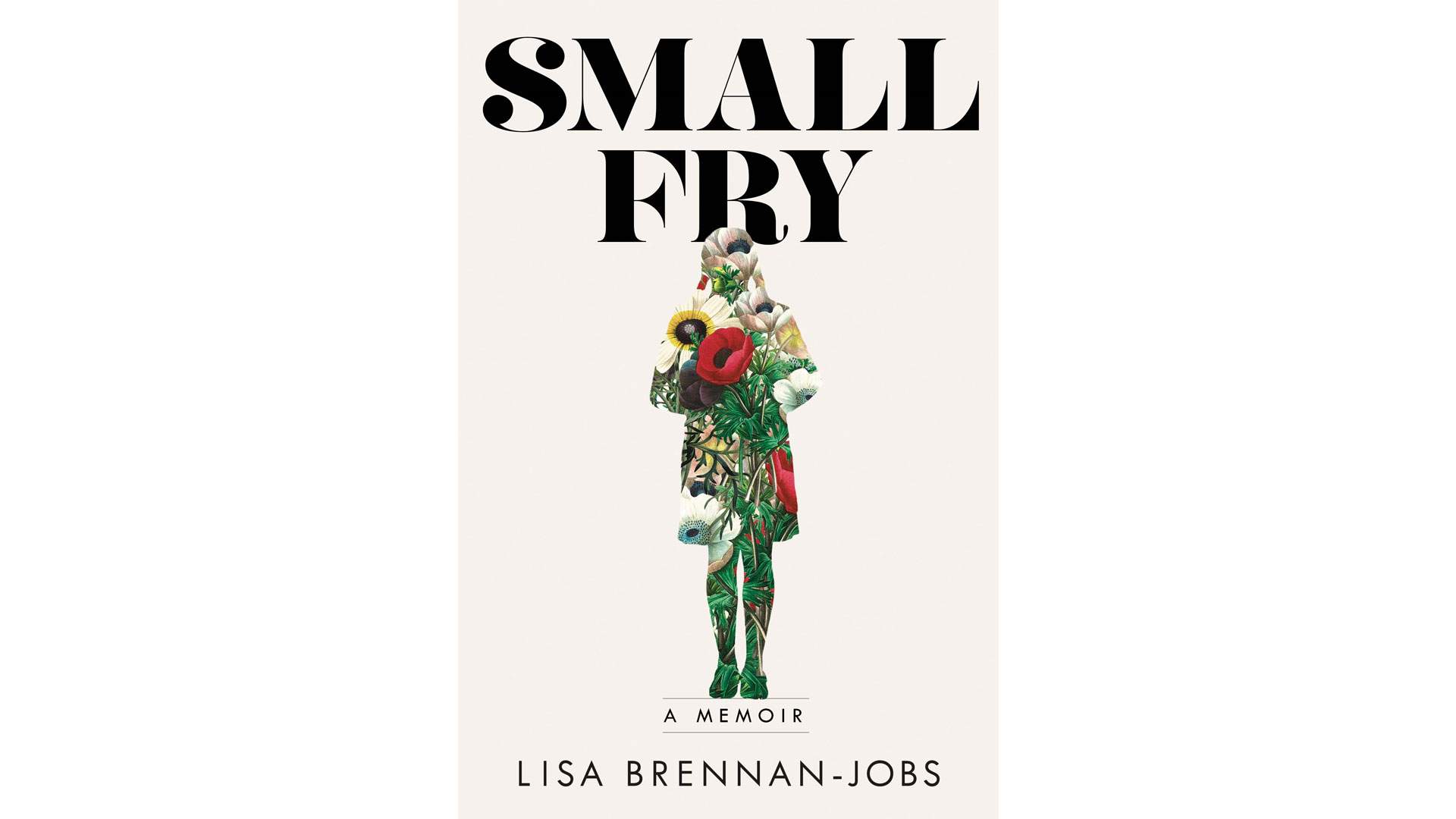 SMALL FRY BY LISA BRENNAN-JOBS
Steve Jobs has been firmly deified by society, not least of all by predominantly young male techies. It seems we're always willing to excuse behaviours in a 'genius' that would be immediately recognisable elsewhere as rather sociopathic. Sometimes these behaviours even receive the euphemistic title of 'eccentricities'. In her controversial memoir Small Fry, Lisa Brennan-Jobs supplements the public persona of her father with that of the private one she knew (or hardly knew, he denied he only recognised her as his own daughter when sued by the government for failure to pay child support). It would be too forgiving, though, to say that this somehow humanises the godly Jobs. But nor is Small Fry a tell-all work of scandal or revelation. As one reviewer put its, "Brennan-Jobs's book seems more wounded than triumphant; it can feel like artfully sculpted scar tissue." To say more here would be to spoil this enthralling work of autobiography.


NO FRIEND BUT THE MOUNTAINS: WRITING FROM MANUS PRISON BY BEHROUZ BOOCHANI
Kurdish journalist Behrouz Boochani has been detained on Papua New Guinea's Manus Island, which was, until last year, one of Australia's offshore refugee detention centres — or as Boochani calls it "a prison" — for five years. While he's been there, he's written damning articles for The Saturday Paper and The Guardian, among others, and a book: No Friend But the Mountains. He wrote it, not on paper or a computer, but "thumbed on a phone and smuggled out of Manus Island in the form of thousands of text messages". The book is blistering in its condemnation of Australia's treatment of asylum seekers and, at the same time, poetic. Boochani weaves together, and juxtaposes, lyrical verse describing another time and place with disturbing scenes from the present: attempted suicides, violence, hunger. Boochani gives a voice, and a face, to the refugees that Australia's government tries so hard to silence.

Words by Leah Lynch, Lauren Vadnjal, Melanie Colwell and Samantha Teague.