FOOD & DRINK
The Bluffer's Guide to Mezcal
Regina Buenos Ros and Phil Bayly reveal the secrets of Mexico's most mysterious agave spirit.
The Bluffer's Guide to Mezcal
Regina Buenos Ros and Phil Bayly reveal the secrets of Mexico's most mysterious agave spirit.
---
Mezcal has been infiltrating margaritas for a little while now, so you have probably heard of it, but chances are you haven't been enjoying it to its full capacity. Touted as the 'other agave', this elegant spirit has more in common with wine or whiskey than big brother tequila, and has a fair dash of mystery surrounding it. Oh, you've heard of the worm? Okay. But, how about the five magical moments of mezcal? Regina Bueno Ros of Mr Moustache fills us in on how each glass works:
1. Heats the soul and we start to sweat.
2. Feeds our sprit; raises the mood and is a magical moment.
3. Feeds our heart; we all start to laugh; the one that doesn't talk starts to talk.
4. We connect with our senses we cry, we laugh, we tell stories. It is the liberation of the soul; eternal peace.
5. The world is ours; we all hug and forgive each other.
I trust I have your attention. Settle in as Bueno Ros and Phil Bayly of Cafe Pacifico and Post Scoob Productions (an agave training company) offer up the secrets of Mexico's artisanal agave spirit.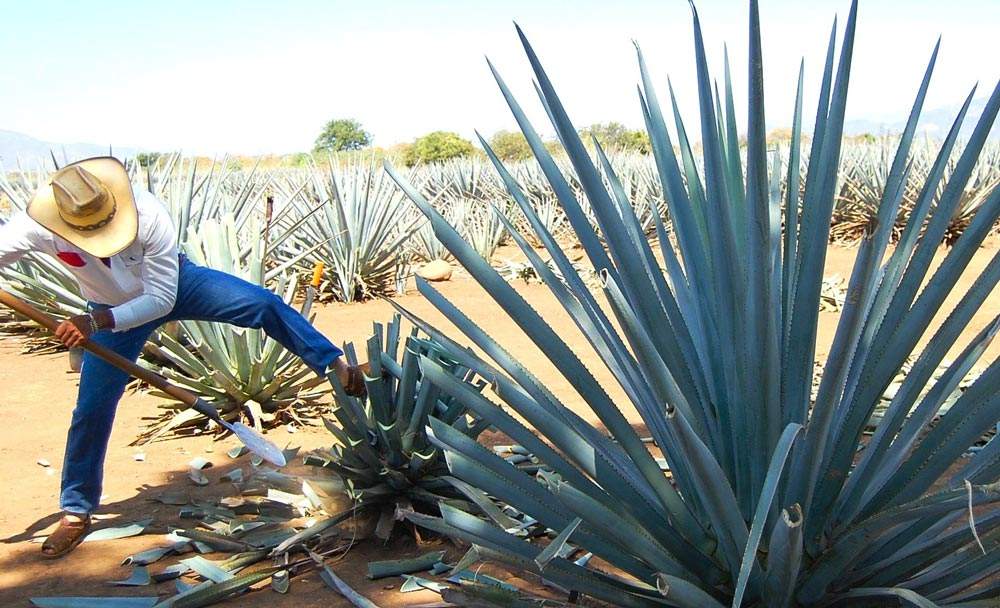 What agave is that?
In tequila versus mezcal terms, the big one is agave varieties. "You've got some two to three hundred varieties of agave between the south of the US and Panama, and the majority of them are in Mexico," explains Bayly. "Out of them there's only one they can use for making tequila … There's about twenty-five different species of agave they use to make mezcal. Now the most commonly used one is espadín and that's a bit like — in fact, they believe that could be — the mother of tequila [agave]."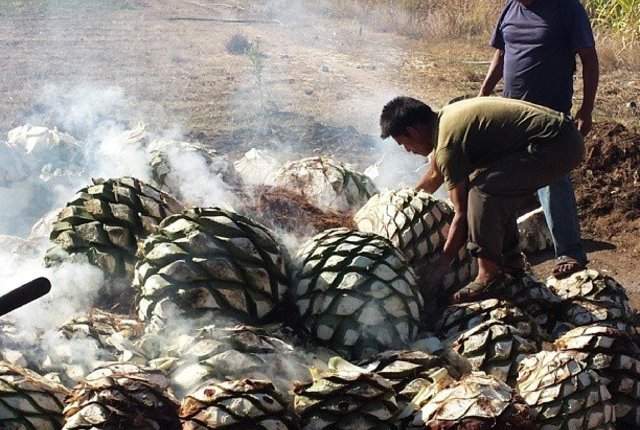 How do they make mezcal?
The process of mezcal production reads a bit like Benedectine monks making cheese during the 12th century — which is pretty damn cool, but it also takes a very long time to detail. So it you're keen follow this link or set yourself up with a Post Scoob training session. The short version is they forage wild agaves, cook them over hot coals, ferment them and then distill the spirit. Peppered through the story are sustainable practices (before they were cool), a lot of donkeys, a few crosses for good luck, and the odd turkey carcass involvement.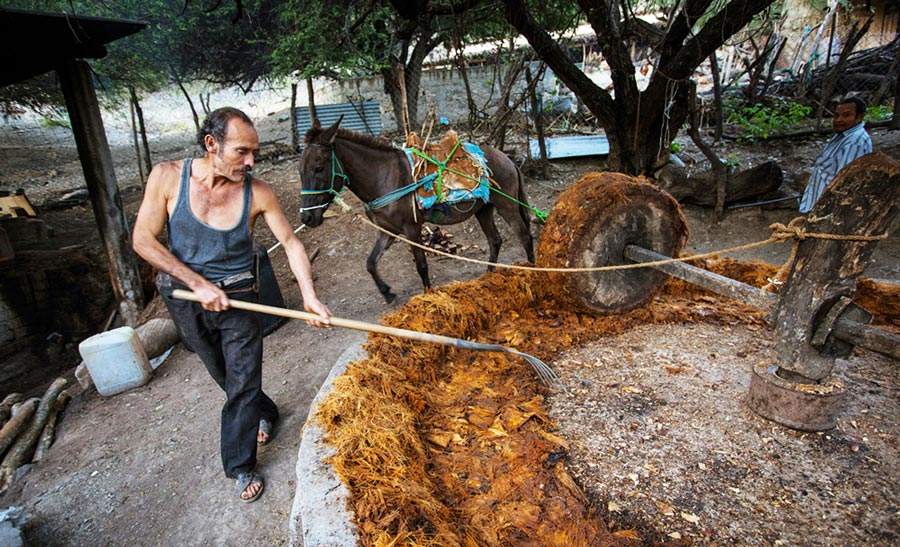 The mezcal master
The key word with mezcal is artisan; products made traditionally by palenqueros (distillers) are worlds apart from the cheaply churned-out industrialised mezcals. The master palenqueros almost outdo their product in the mystical stakes — Bayly recalls the Del Maguey head distiller sucking mezcal through a straw to reliably discern the alcohol content, and Bueno Ros pulls no punches in stressing the importance of keeping mezcal in the hands of people who are literally raised to make it. "Now mezcal is becoming very famous in Mexico as well, so people with money are starting to make brands," she says. "It's just people with money who want to go into the business because it is trendy. The thing about mezcal is that whoever buys it or makes it, they always have to be in contact with the indigenous. If a brand is not paying the indigenous or treating them correctly, people who actually respect mezcal will not support them … If we ruin the indigenous we are not going to get this product back so it is in our interests to support them."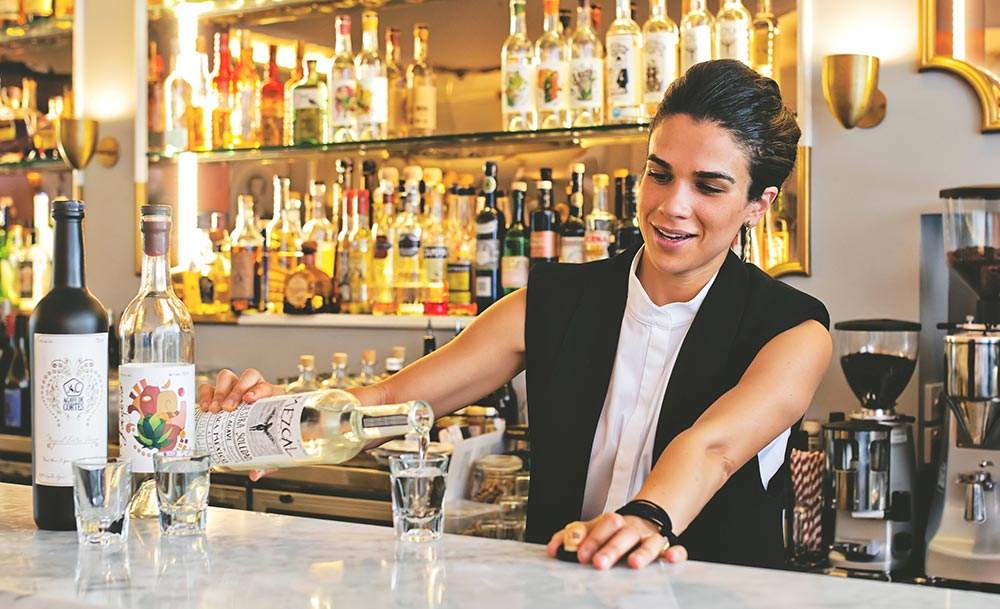 How to drink mezcal
Treat mezcal with the same respect you treat whiskey, and I mean $25-a-shot whiskey, not shots-at-Shady's whiskey — even though you should drink your mezcal from a shot glass. First you have to smell it. Unlike wine, you want to take a sniff (not too deep though; it's a pure spirit) from three different points over the glass, and if it is quality product, you should get three distinct notes. Starting at the lip closest to your mouth take a whiff at the lip, the middle and the far lip— make sure you come up for air between inhales. Now take your first sip, turn your head to the side and swallow. You won't have to do it forever, but when you're starting out this will help you pick up on the subtleties.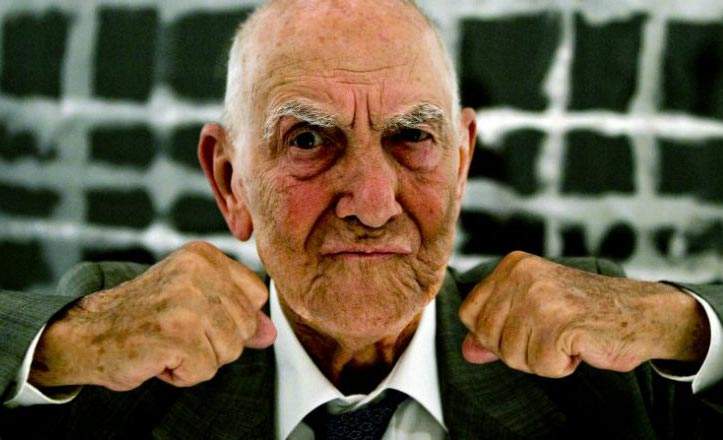 Am I drinking the good stuff?
Mezcal has a bit of a bad name because a lot of inferior spirits hit our shores before the good stuff, but you can outsmart even the most adept marketing campaigns with a few failsafes. Firstly, you want something pure, so that means a high alcohol content. More than 45 percent is a good number to have in mind, but if you are keen, just pour a small amount into your hands and rub them together; if they feel clean and smell green, you are in the clear. Likewise, have a read of the bottle and look for "wild agave", or probe your bartender for specifics on how it is made (keep an ear out for terms like 'artisanal mezcal').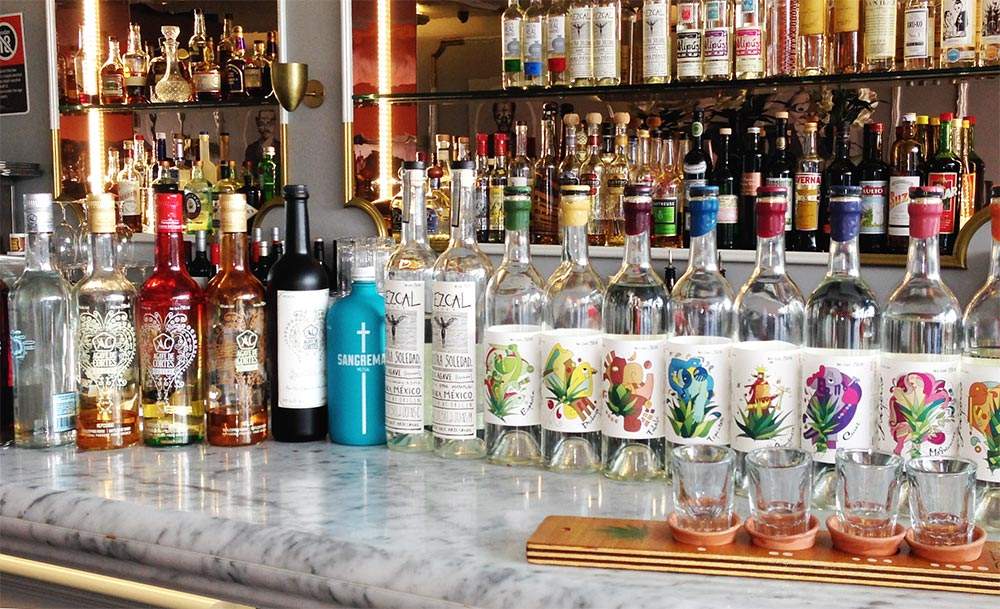 My first mezcal
Don't worry about breaking the bank with your first mezcal, or your second for that matter; just remember the tips above and start out with a straight joven (aged under six months) espadín. The El Jolgorio range is a great way to make sure you are drinking quality mezcal (try out their Espadín, $12.50 at Mr Moustache). Or, for the one winning awards, try Sangremal. Whiskey drinkers looking for something new(ish) can try out Agave de Cortes Extra Anejo for some big vanilla and caramel flavours with a dash of that familiar smoke. Or, take Bayly's recommendation: "I really like Minero from Del Maguey, actually even Ilegal, the Joven, for mixing."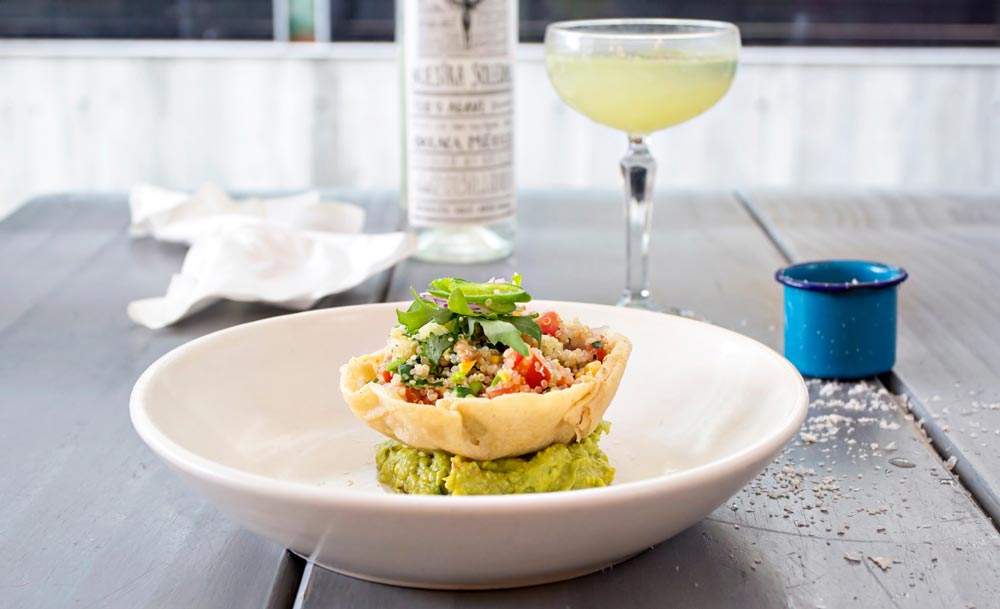 Food matching your agave
"Rather than a particular food, I'd say mezcal can be a really good aperitif, because it has high acid that really opens and prepares your pallet," says Bayly. "Have a little mezcal before dinner and it gets you ready. There's also such a wide variety that it will obviously go with meats. They eat it with everything in Mexico."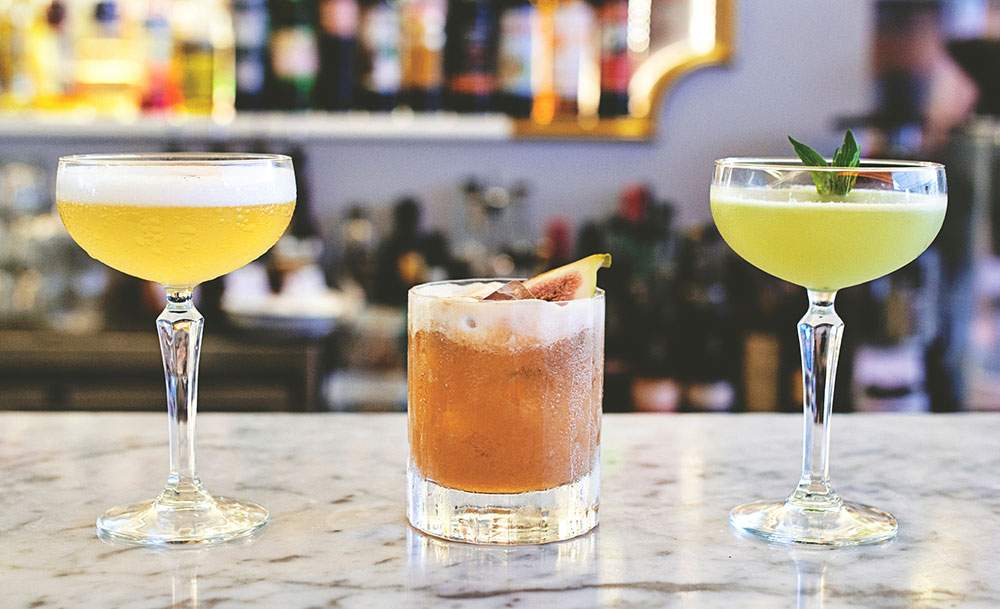 Working mezcal into your cocktail hour
Buenos Ros is launching a new cocktail menu this week at Mr Moustache, courtesy of bar geek Mike Tomasic, so head down there, or make your own Phil Bayly favourite, "Magroni". "Two shots of Piedre [Almas], one shot Antica Formula [vermouth] and one shot of Campari and serve with a big ice ball and it's really, man, it is beautiful," he opines. "Or a smokey margarita. But you're chilling it, and if you want to drink a quality mezcal you really should be drinking it at room temperature."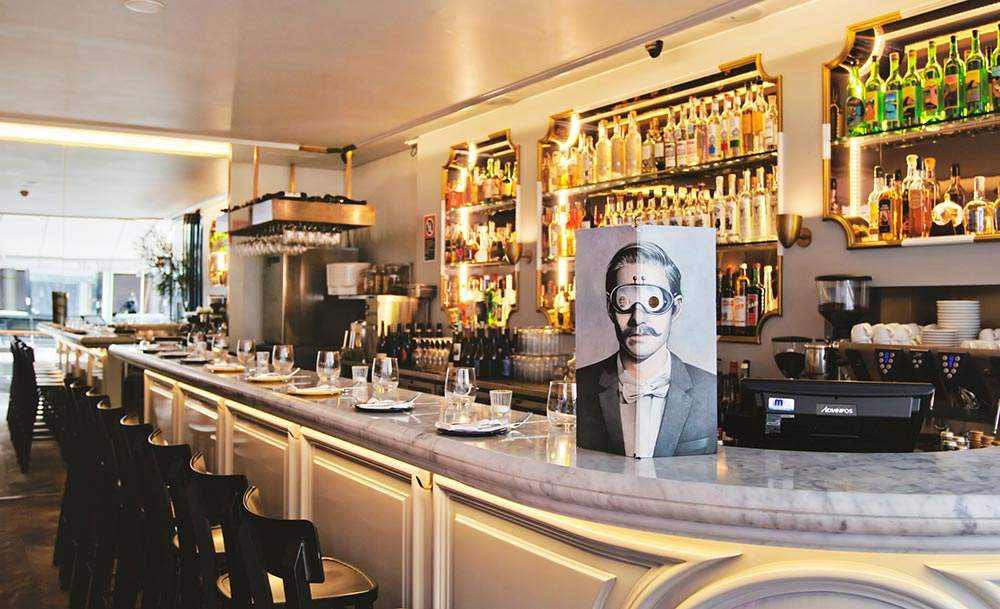 Best places to get a good one
You probably saw this coming, but Mr Moustache is number one — according to Bayly, too, not just me. After that, try out El Topo.

To finish, a quote from El Jolgorio's master distiller, courtesy of Buenos Ros: "Mezcal is the blessed water of the gods; the fire that heats us; the fifth element from the heart of Mexico to the world; the most perfect alcohol for human consumption."
Published on March 20, 2014 by Ruby Lennon