Discover the 2023 Theatre Experience That Fits You Best Based on Your Favourite Film
We're living in a golden age of entertainment, and Sydney Theatre Company has a program to suit your big-screen favourites in 2023.
in partnership with

For movie and theatre buffs alike, there is nothing better than walking into a dark room full of strangers chatting amongst themselves in anticipation of what they are about to see, and a story that moves you, amuses you and shakes you to your core. In 2023 Sydney Theatre Company is offering that and so much more — but should you have any confusion about which production is the best one for you, we've made recommendations based on movies you would've seen.
It's time to break down that fourth wall and come face to face with some of Australia's greatest performers. With Sydney Harbour as a backdrop, the Wharf Theatres and Roslyn Packer Theatre are your one-stop shop for a fun night out.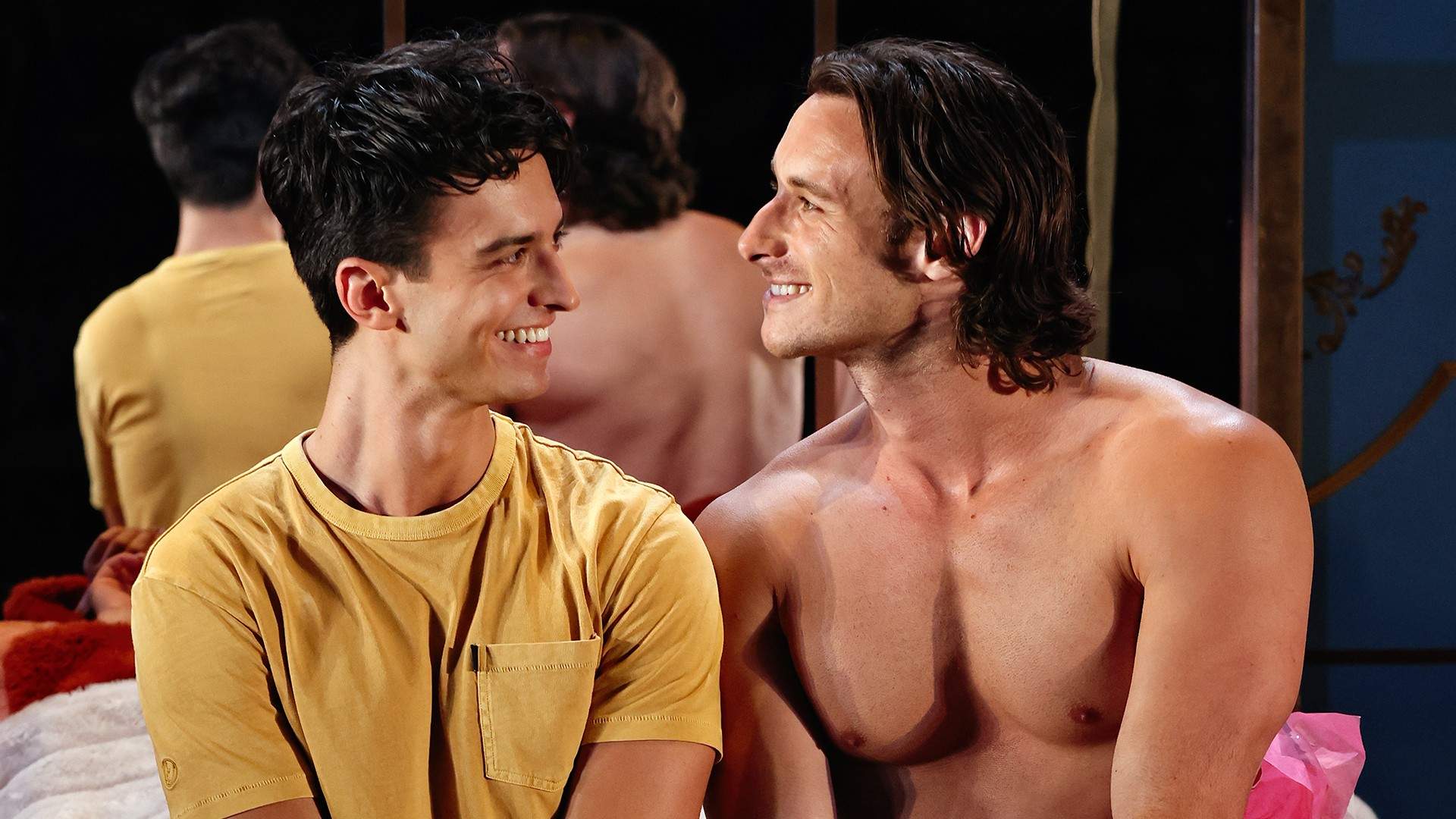 Hubris & Humiliation by Lewis Treston | Muriel's Wedding (1994)
Does a camp, Australian rom-com make you want to say, 'you're terrible Muriel'? Then Hubris & Humiliation by Lewis Treston is the play for you. Like Muriel's Wedding, this play follows a naive wallflower and a riotous entourage of friends and family members as they embark on a journey to find "their plus one" while unexpectedly finding their true selves in the process. This production also features a few of the hallmarks of Muriel's Wedding: musical numbers, bogans, excellent new best friends and the occasional shirtless man. It's also destined to be a classic piece of Australian pop-culture.
Hubris & Humiliation imitates the style of Jane Austen with playwright Lewis Treston admitting "I indulged in fanciful daydreams in which Jane Austen and I were like-minded besties – wryly amused by the romantic travails of others but secretly yearning for love ourselves". This satire explores Sydney's gay scene, family, and commitment and, in true Aussie style, provides humour when you least expect it. Kick off Sydney WorldPride by watching a story about queer love and finding yourself along the way; Hubris & Humiliation is playing now at Wharf 1 Theatre.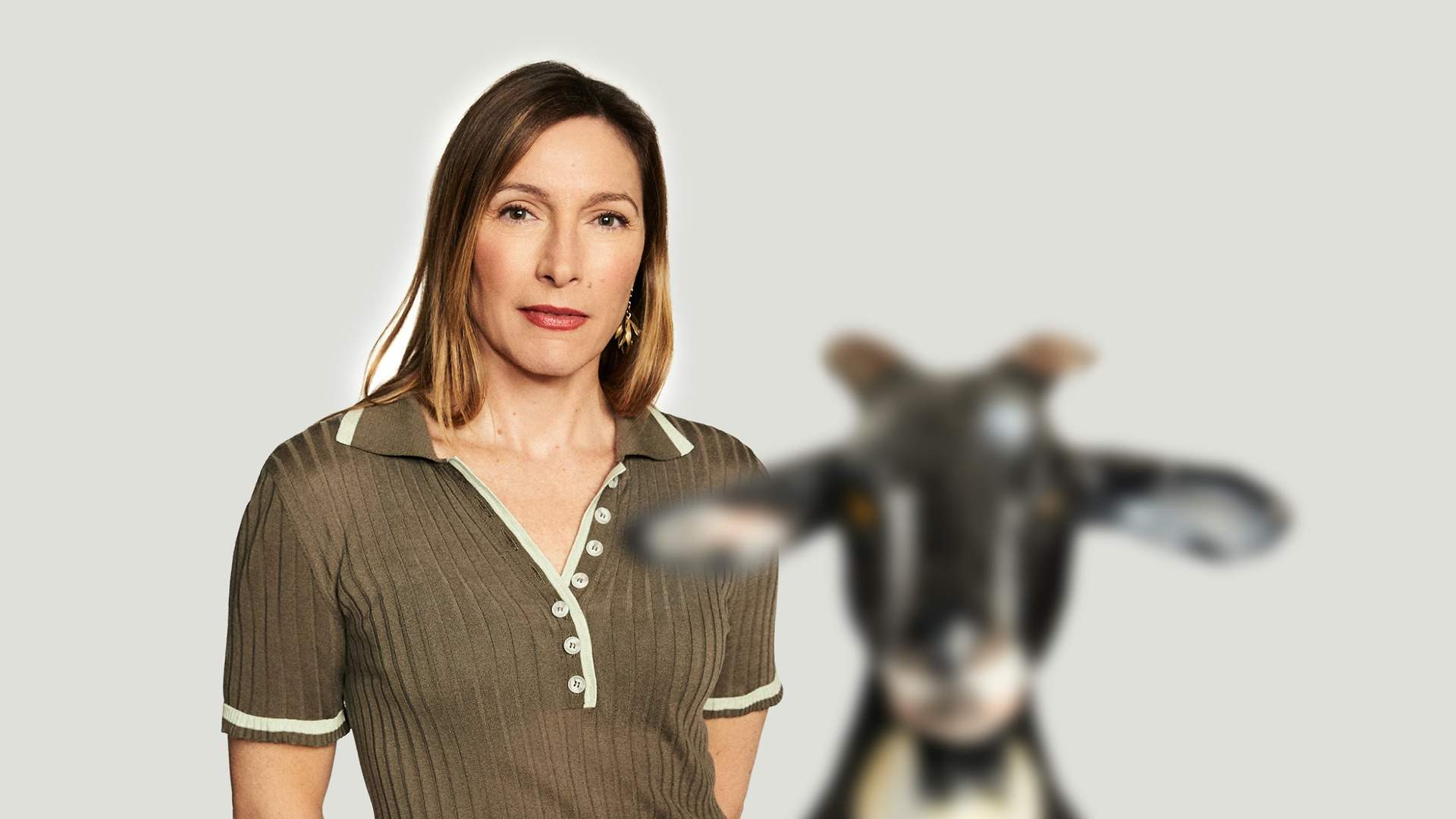 Edward Albee's The Goat or, Who is Sylvia? | Triangle of Sadness (2023)
If the movie that received an 8-minute standing ovation at Cannes Film Festival and a recent Best Picture Oscar nomination was your choice for top film, consider this your reminder to buy your ticket for The Goat or, Who is Sylvia? A satirical black comedy that gives us a peek into the lives of those that 'have it all' only to see it fall apart. While the stories are different, Ruben Östlund's film Triangle of Sadness and The Goat or, Who is Sylvia? explore what happens to powerful people when they are stripped of their dignity.
The Tony Award-winning play by theatre legend Edward Albee is absurdist, wickedly funny and guaranteed to have you leaving the theatre questioning your morality and your level of tolerance for those you love. Expect the unexpected in this tragic yet comical satire starring Claudia Karvan and Nathan Page and absolutely do not read anything about it before you go see it.
The Goat or, Who is Sylvia? is on stage from Thursday, March 2 at Roslyn Packer Theatre and you can book tickets now.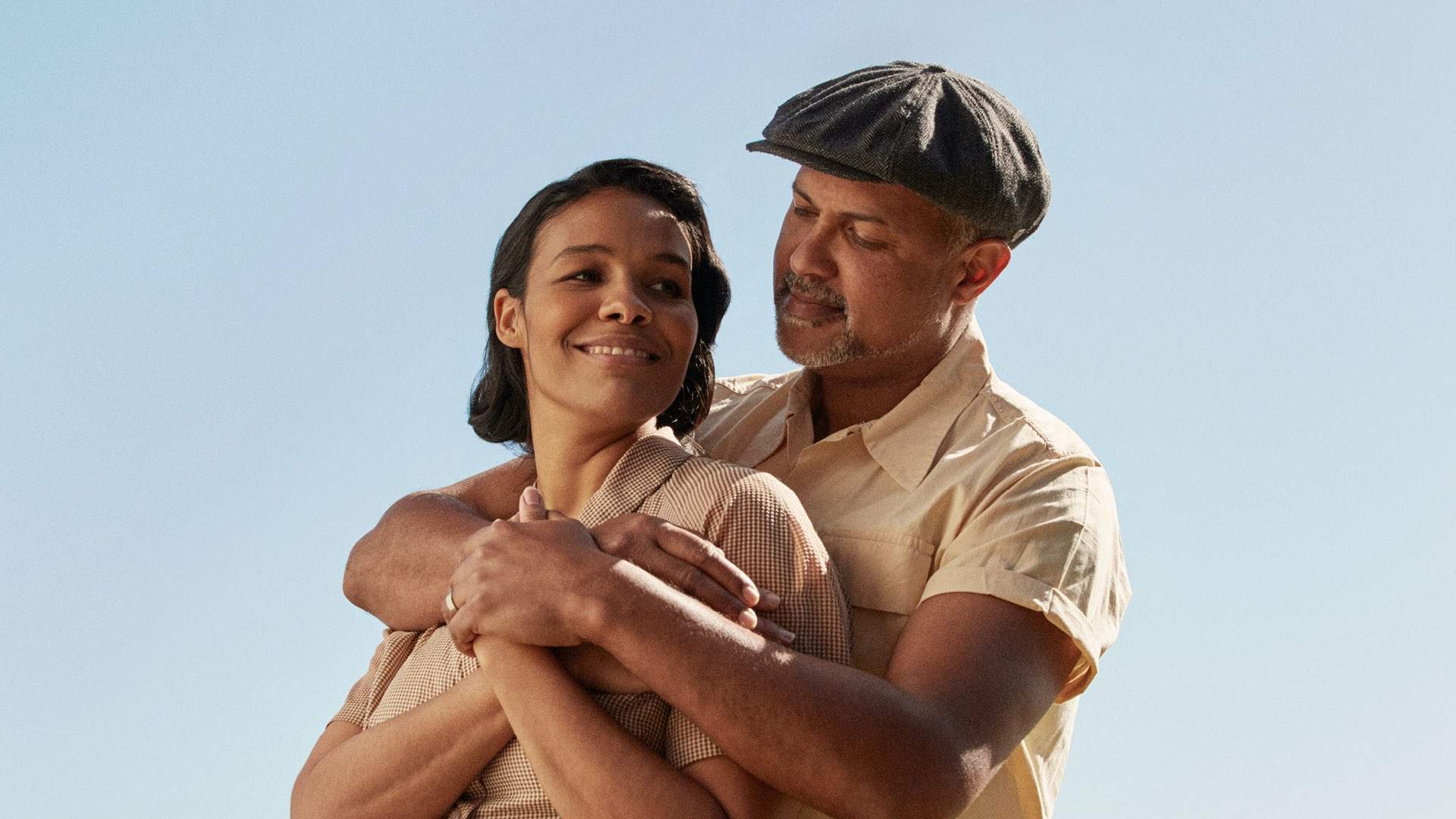 August Wilson's Fences | If Beale Street Could Talk (2018)
Love, the strength of family and overcoming obstacles made 2018's If Beale Street Could Talk one of the most talked about films of the year. Its raw insight into the lives of African Americans in the 1970s was the perfect example of society tearing a family life apart — and featured some incredible performances.
A voyage of emotional performances is what you'll get with Fences, the Pulitzer Prize-winning play written by lauded American playwright August Wilson that explores the obstacles that we place on ourselves. You'll meet Troy, a man who had his dreams crushed when he lost his chance to play Major League Baseball and his committed wife Rose, who supports him even at the hardest of times. This is the Australian premiere of a show that's delighted audiences overseas, so is a must-see for any theatre lover.
Fences is on stage from Saturday, March 25 at Wharf 1 Theatre and you can book your tickets now.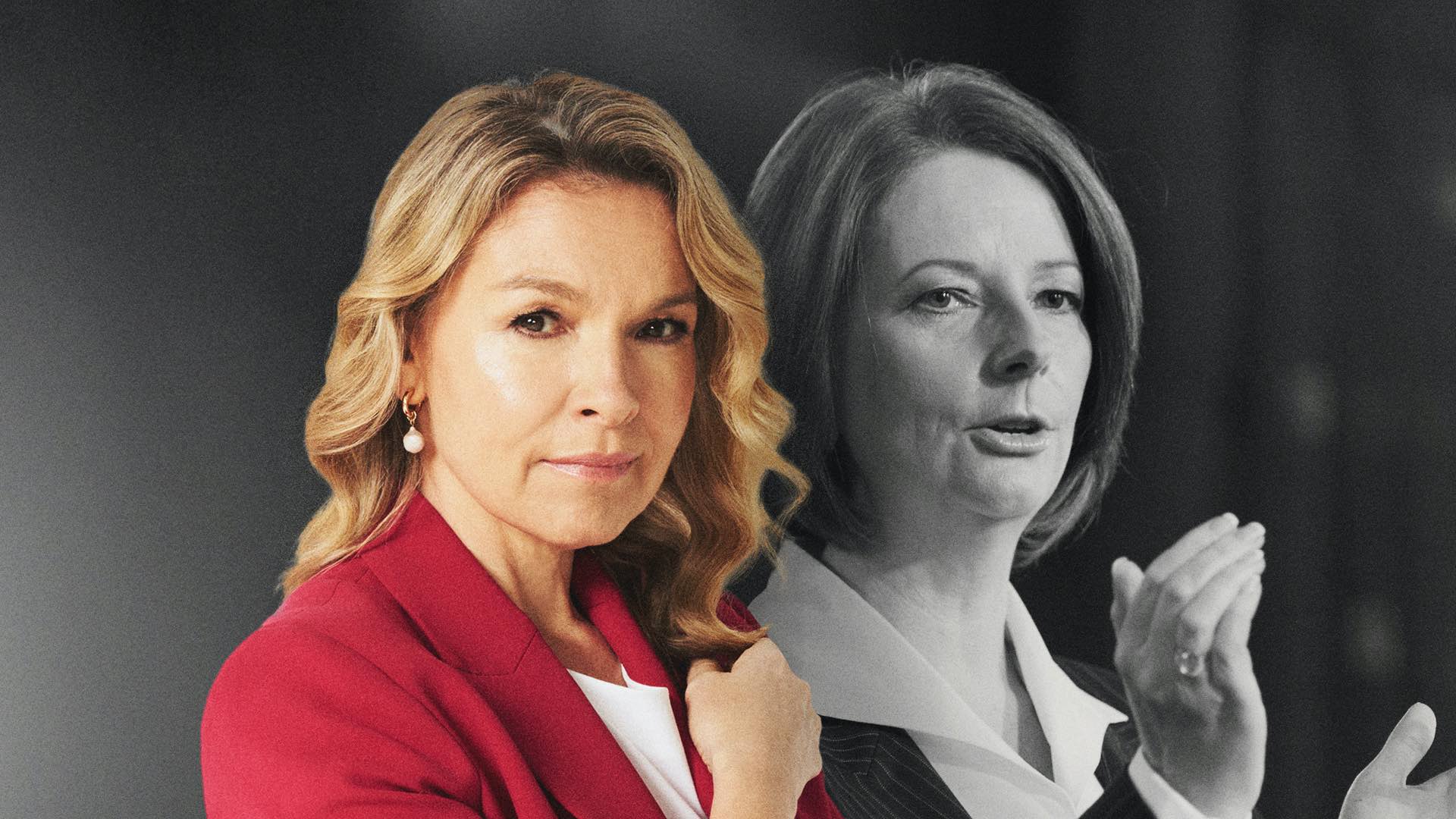 Julia by Joanna Murray-Smith | The Iron Lady (2011)
For a lot of people, Meryl Streep gave the stand out performance of the year in 2011's The Iron Lady. The biographical drama tells the story of Margaret Thatcher, from her humble beginnings to being the first woman to take the office of prime minister in Great Britain, thereby being thrust onto the world stage.
Decades later, Australia welcomed its first female prime minister Julia Gillard. Then in 2012, she made a speech that proved that times might have changed but misogyny in politics had not. Though being on opposite sides of politics, they shared the similarity of being judged by gender, not their work. Julia by Joanna Murray-Smith provides an insight into the person behind the public mask. This intimate and compelling play explores the career that compelled Gillard to share the 'misogyny speech' with the world and will be fronted by the excellent Justine Clarke in the title role.
To experience it for yourself, Julia is on stage from Thursday, March 30 at Sydney Opera House Drama Theatre. You can book here.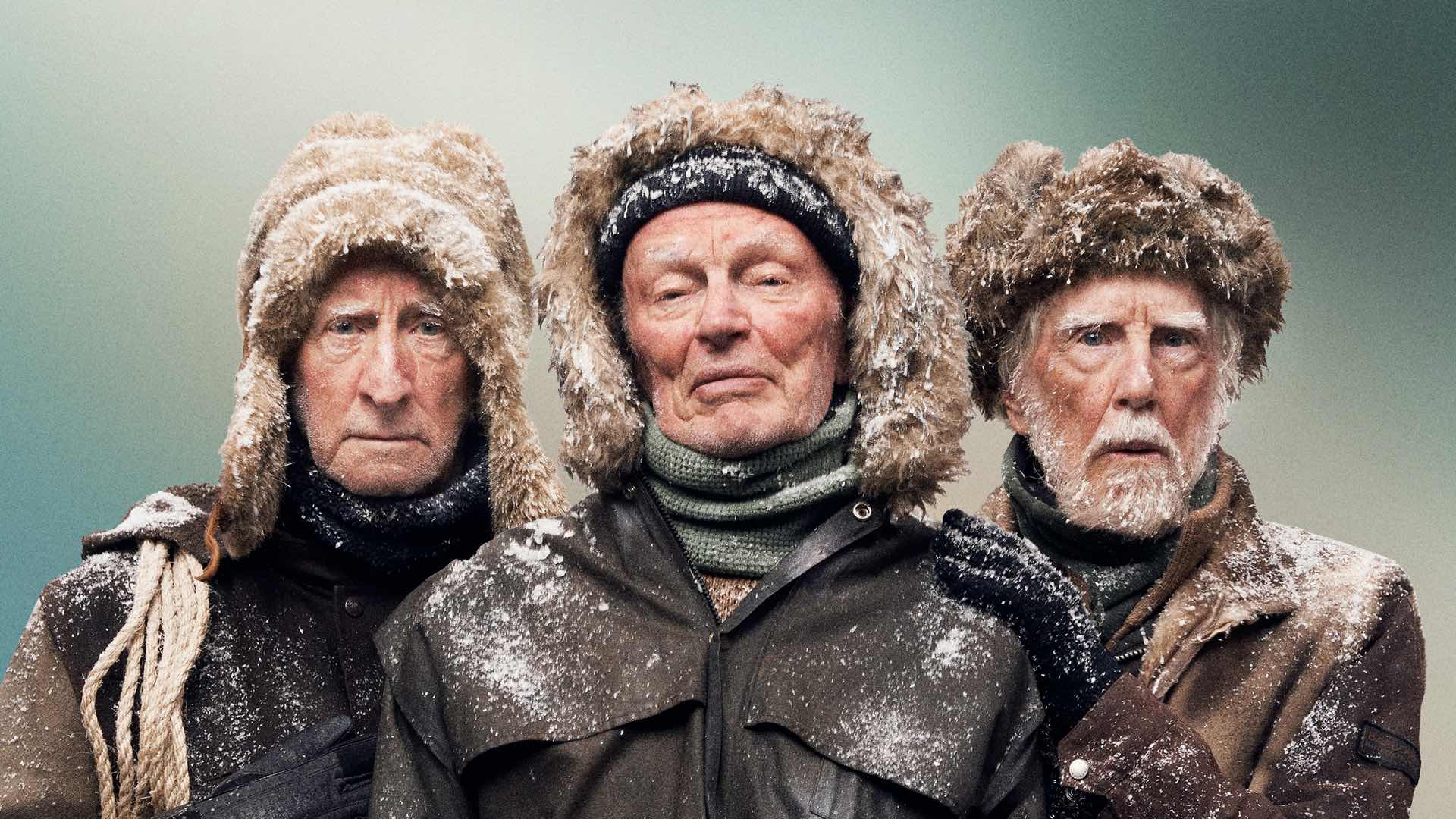 Do Not Go Gentle by Patricia Cornelius | Interstellar (2014)
If you loved the high stakes, sci-fi film Interstellar, then Do Not Go Gentle is a play you need to see. Interstellar sees an all-star cast saving the world in their search to find a safer home, but the heart of the story is in the depiction of human frailty and a race against the clock.
Do Not Go Gentle has one other message: to live life to the fullest. Patricia Cornelius introduces us to seven characters, one of whom starts to tell a story of Robert Scott's historic but failed attempt to reach the South Pole. The characters are taken on a journey that forces them to face their fears and failings and show resilience in the face of adversity. Inspired by the Dylan Thomas poem of the same name, this play encourages its cast and audience to "Rage Rage against the dying of the light".
Do Not Go Gentle is on stage from Tuesday, May 23 at Roslyn Packer Theatre and you can book tickets now.
For more information on Sydney Theatre Company, their theatres and their 2023 productions, visit the website.
Concrete Playground Trips
Book unique getaways and adventures dreamed up by our editors