ARTS & ENTERTAINMENT
Five Experiences You Can Have in Sydney This Summer That'll Make You a More Interesting Human
Level up your party chat game by attending one of these left-of-centre summer happenings.
Five Experiences You Can Have in Sydney This Summer That'll Make You a More Interesting Human
Level up your party chat game by attending one of these left-of-centre summer happenings.
---
in partnership with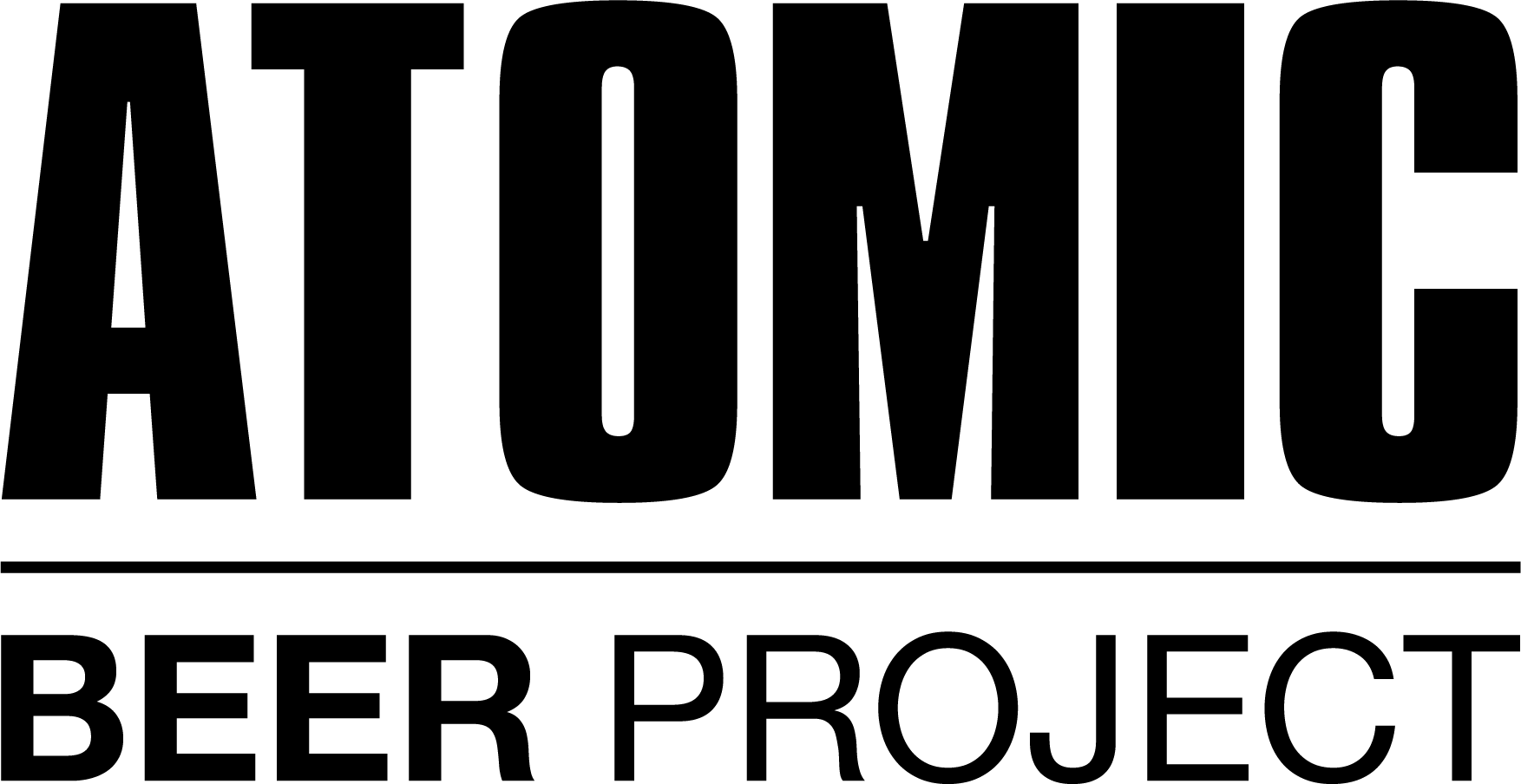 Summer has (finally) arrived. And while days lazing in the sun and nights chilling on rooftops are all well and good (and some of our favourite activities, to be honest), there is more to our city than just your same-old. This year, instead of sticking to your go-tos, use the longer days and balmy nights as permission to discover a new side of Sydney that you've never experienced before.
To help you do just that, we've teamed up with our mates over at the inner city-inspired brewer Atomic Beer Project to highlight some of the most innovative events happening in our city this summer. From a celebration of Japan's ancient art forms and Australia's first Aboriginal musical to one massive exhibition of contemporary Chinese art, these five happenings are sure to make you step a little further outside your comfort zone and seek more interesting experiences — and to give you something way more interesting to talk about at the next backyard barbie.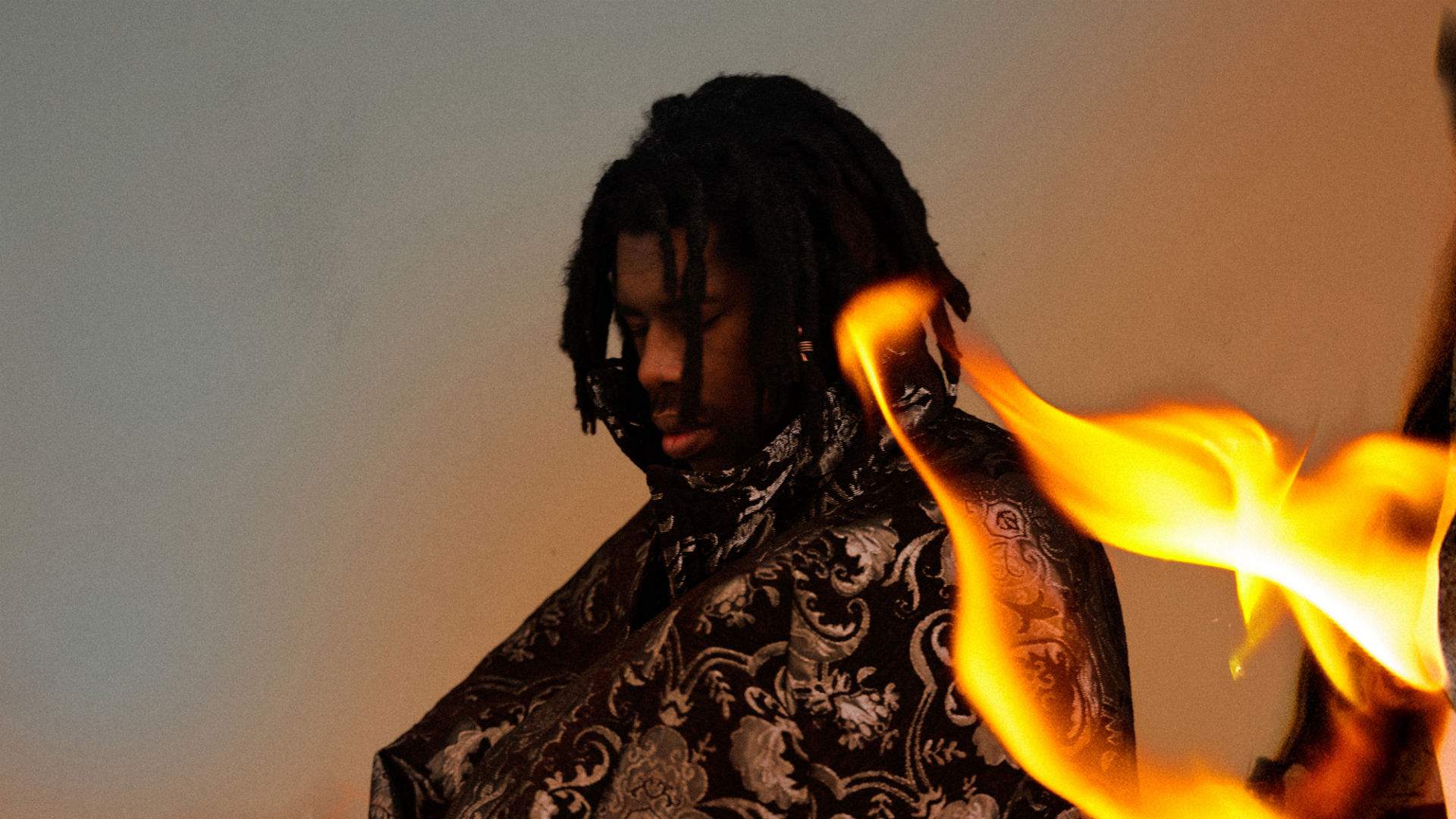 WITNESS FLYING LOTUS' NEW PSYCHADELIC 3D MUSICAL PERFORMANCE
When? January 24
Grammy-nominated artist Flying Lotus is heading to Aussie shores for the first time since 2015. He'll take over Enmore Theatre for one night only on Friday, January 24 with his latest performance experience, Flying Lotus 3D. While much of the show will remain a mystery until the night, ticket holders can expect it to centre around FlyLo's fire-themed 2019 album Flamagra. The album is chockers with jam sessions, jazz influence, electro-funk and hip hop beats, along with heaps of all-star collaborators — including Anderson .Paak, Little Dragon, Toro y Moi and even renowned filmmaker David Lynch. This performance is a must for experimental music and visual arts lovers. Tickets are $79 each and this one will likely sell out, so best buy them here before it's too late.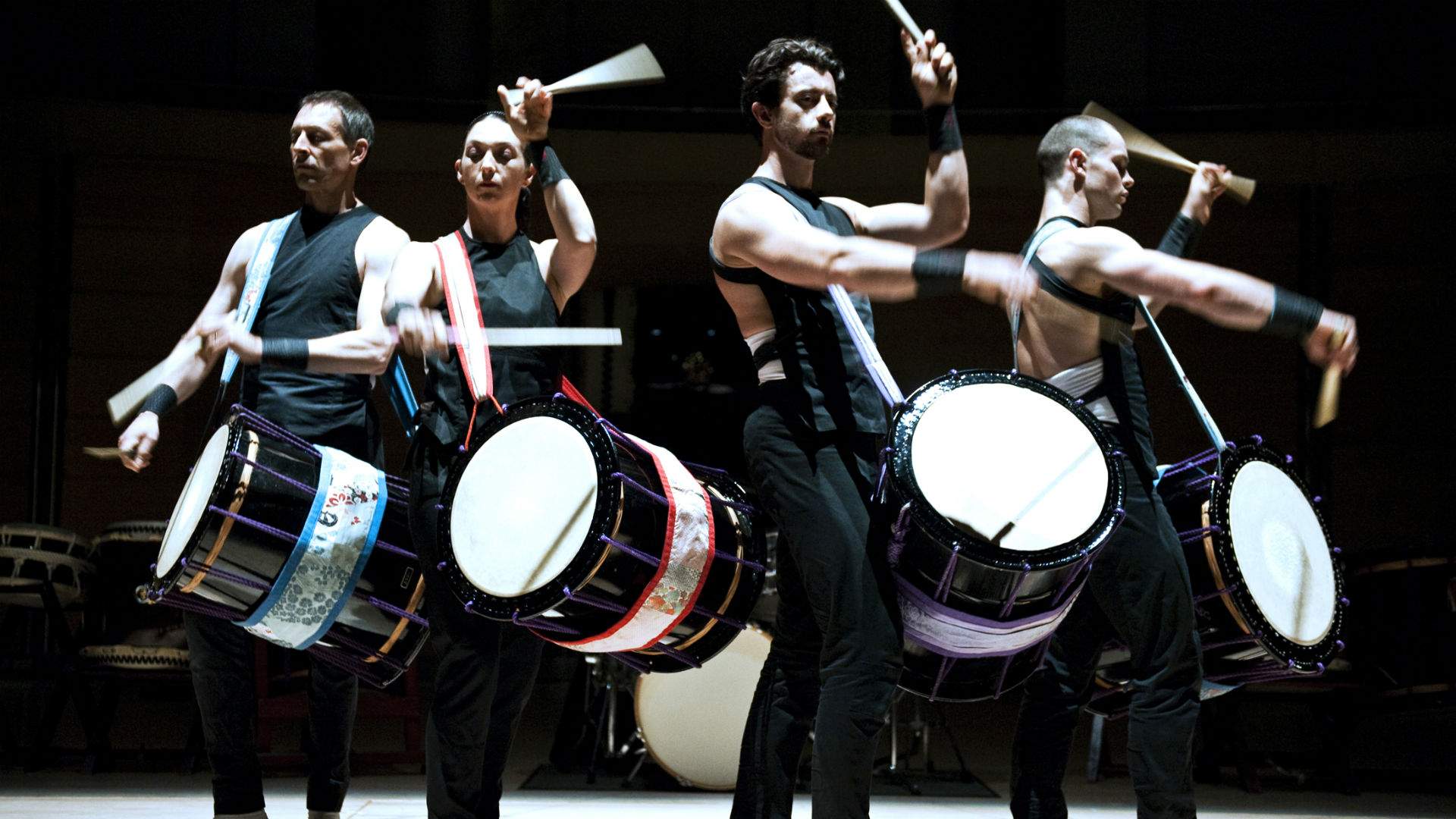 DELVE INTO JAPANESE CULTURE AT THIS ONE-NIGHT CELEBRATION
When? Monday, December 16
The Sydney Opera House is set to celebrate ancient Japanese art forms this month when Japan Spectacular premieres for one performance only. Audiences will be taken through a historic and cultural journey that spans ikebana (flower arrangement), onikenbai (a sword dance) and a traditional zither performance by celebrated musician Satsuki Odamura — he'll play this ancient musical form on the koto (a 13-string Japanese instrument).
A showcase of elegant kimonos, a samurai performance and nichibu dance are also on the docket. The show will finish off with a massive finale by the award-winning Taikoz drummers, who will play the roaring odaiko drums. Tickets start at $80 and are still available here, so grab 'em while you can.

LET LOOSE AT A JUDGEMENT-FREE HIP HOP CLASS IN REDFERN
When? Every Monday and Tuesday
Judgement-free dance class Groove Therapy has become a mainstay in 107 Projects' weekly calendar since launching a few years back. Expect no-mirrors, just-for-fun vibes, designed to help beginners let go of their fear of dancing in public. But don't be fooled, this is still a legit hip hop class, taught by professionals who have trained across New York, Los Angeles, London, Berlin, Paris and Tokyo. This is your chance to learn some serious moves without being self-conscious about it — and all for just $20 a pop. The classes run every Monday and Tuesday from 6–7pm, and you can book a spot on the website.

BRAN NUE DAE
When? January 16–February 1
Jimmy Chi's Bran Nue Dae first premiered way back in 1990 to rave critical reviews. And across two weeks in the new year, the Aboriginal musical will return to the stage — Parramatta's Riverside Theatres to be specific — for its 30th anniversary. The coming-of-age comedy follows a journey through 1960s Western Australia. The play's protagonist, young Willie, is a runaway teenager who, in order to reunite with his love, is hitchhiking his way from mission school to Broome. Along the way, he encounters several characters, including two hippies, a 'wily' uncle and a German priest. It's a story of homecoming, forgiveness and family that showcases a range of musical genres from blues and country to gospel and rock and roll. To see it as part of Sydney Festival 2020, grab your tickets here.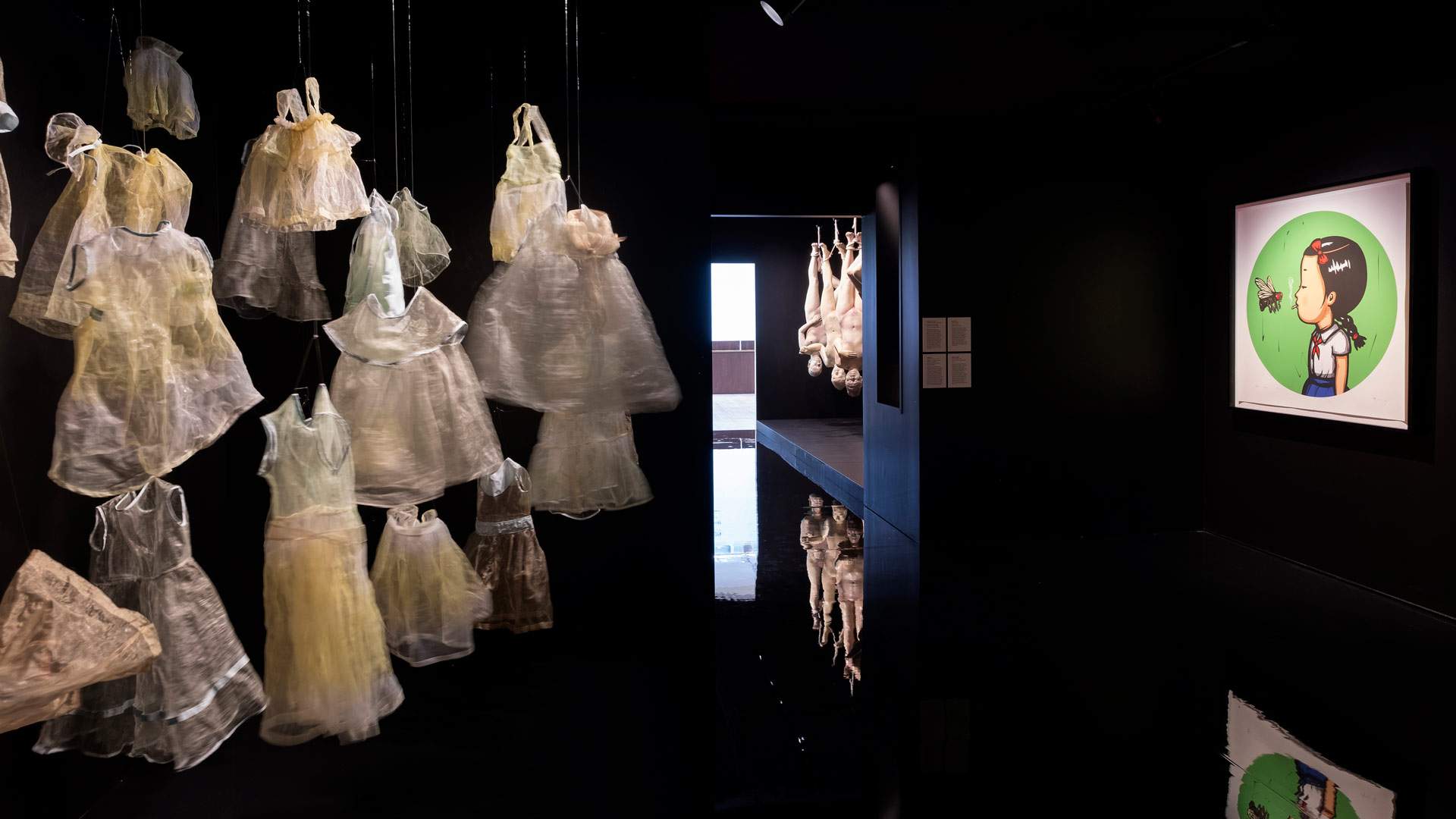 DISCOVER LEGENDARY CHINESE ARTWORKS AT THIS TEN-YEAR RETROSPECTIVE
When? Until January 26
After ten years in operation, Chippendale's White Rabbit Gallery is celebrating its first decade with one massive showcase of Chinese art. The gallery has taken a deep dive into its past and compiled a decade's worth of the best contemporary artworks from its extensive collection. Then features more than 60 pieces, which are on display across a four-month exhibition that runs until January 26. Some of the most notable works within the exhibition include Wang Zhiyuan's Object of Desire, Chen Wenling's 11-metre gold tongue and Dai Hua's six-metre I Love Beijing Tiananmen. In addition to old favourites, Then also showcases a selection of brand new, never-before-seen works, too. As always, the exhibition is free to enter. You can find more information here.

Step outside your comfort zone and celebrate creativity with Atomic Beer Project's hop-driven brews. To see the full range, visit the website. 
Published on December 09, 2019 by Marissa Ciampi