FOOD & DRINK
Five Spring Things to Do for the Week of November 4
Sip champagne, catch a movie by the harbour and have a boogie at a community festival.
Five Spring Things to Do for the Week of November 4
Sip champagne, catch a movie by the harbour and have a boogie at a community festival.
---
in partnership with

Believe it or not, the season is almost over, folks. Summer is just around the corner which means that, soon enough, the temperature gauge is going to start doing some crazy things. So we best make the most of the outdoors while we can bear to be outside for longer than a few minutes. As Spring Carnival draws to a close, we've teamed up with Australian Turf Club to bring you five top-notch ways to celebrate the season this week.

BROWSE THE STALLS AND HAVE A BOOGIE AT THIS COMMUNITY FESTIVAL
When? Sunday, November 10
The inner west's beloved Newtown Festival will see Camperdown Memorial Park crawling with stalls, performers and activities. The family- and dog-friendly festival is just five bucks entry (paid at the gate) and proceeds go to the Newtown Neighbourhood Centre to help support people who are doing it tough in the area. As well as doing something good for the community, you'll get to enjoy the Heaps Gay Karaoke Closet (a tent dedicated to dress ups and lots of karaoke), the Eco Village and the Sassy Treats Dog Show. There'll be over 200 food and market stalls, more than 100 roaming performers and a music lineup showcasing artists who've each got their own connection to the Newtown community, including The Delta Riggs, Godtet, Lola Scott and The Buoys.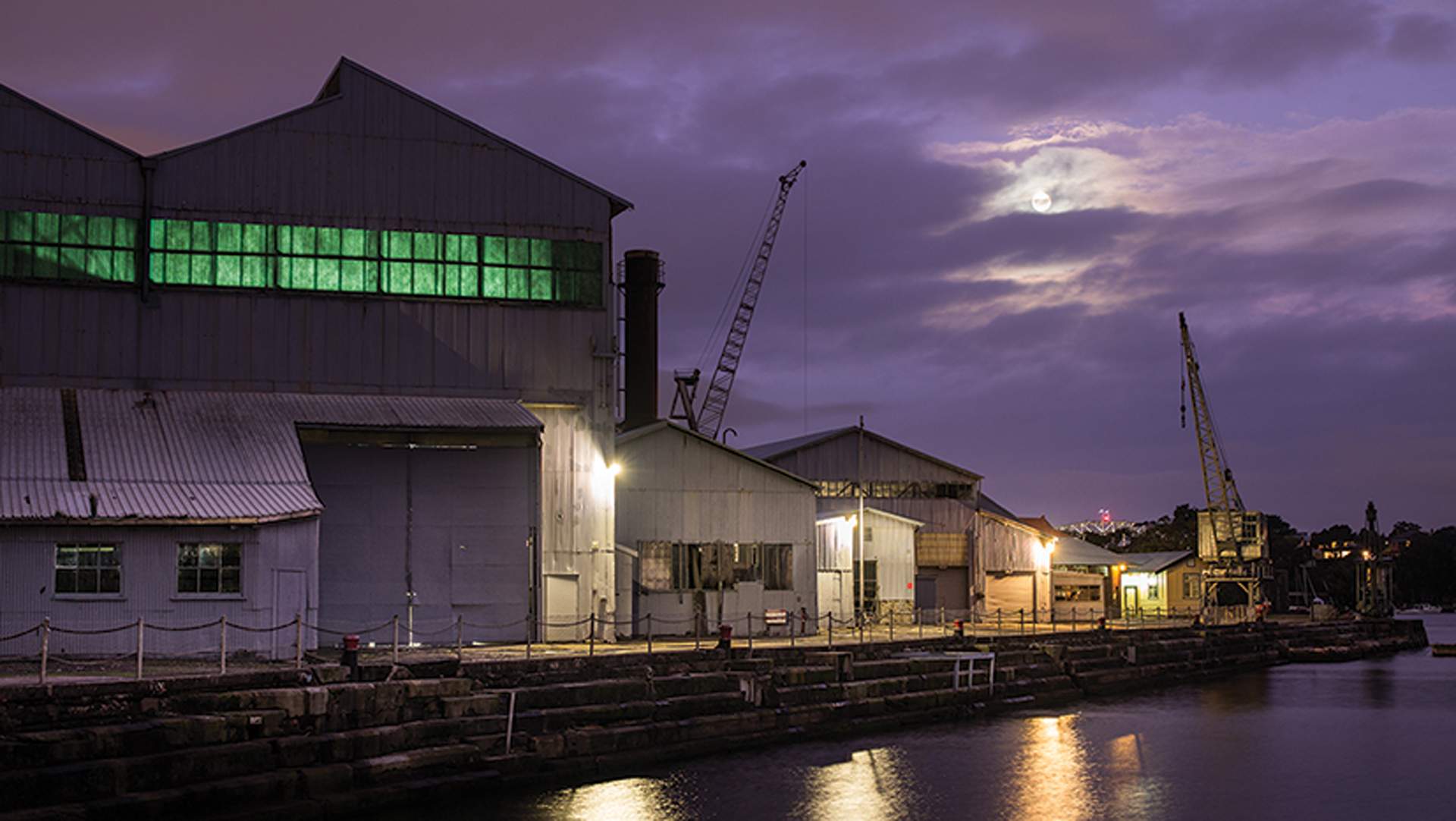 HAVE A SPOOKY SLEEPOVER AT COCKATOO ISLAND
When? Friday, November 8
If one night of Halloween just isn't enough for you, prepare to get well and truly scared at Cockatoo Island's Overnight Fright Experience. Amping up the island's regular haunted history night tours, the overnight experience starts with a two-hour guided walking tour of the island — delving into its (creepy) history as a prison, dockyard, reformatory, school and wartime port — before finishing up with a horror film screening at the world-heritage listed Convict Precinct, and a (probably not distracting enough) treat of hot chocolates and marshmallows to roast over the fire. After all that, do your best to fall asleep in a deluxe camping tent.

SIP CHAMPAGNE ON THE LAST WEEKEND OF EVEREST CARNIVAL
When? Saturday, November 9
There's one more chance to enjoy the best part of spring at Rosehill Gardens, as the Everest Carnival draws to a close with Golden Gift Ladies Day on Saturday, November 9. So put on something swish, and step into a palm-studded oasis at Rosehill Gardens for champagne, cocktails and sets from DJs like Steph Luxe. The bar will be serving refreshments like Canadian Club cocktails, Pimm's on tap and Iron Jack beer, and a food precinct packed with some of Sydney's best food trucks. For something a bit more special — like a birthday you've left a little too late to organise — you can add a bar platter or deluxe picnic hamper to your ticket, or book in for a long lunch for $155 per person. Don't forget to stop by the pampering station for a touch up before heading to the afterparty at Rosehill Bowling Club.

EXPLORE THE ART GALLERY OF NSW'S LATEST EXHIBITION
When? Any day
Summer blockbuster exhibition Japan Supernatural is an exploration of the spirit world of Japanese art. Made up of more than 200 pieces, the immersive experience involves paintings, sculpture, prints, film, animation, comics and games. Highlights include a monumental piece by Tokyo-born Takashi Murakami, historical works by artists such as Katsushika Hokusai (best known for Thirty-Six Views of Mount Fuji and Great Wave off Kanagawa) and Utagawa Kuniyoshi, plus art by photographer Miwa Yanagi and contemporary pop artist Chiho Aoshima.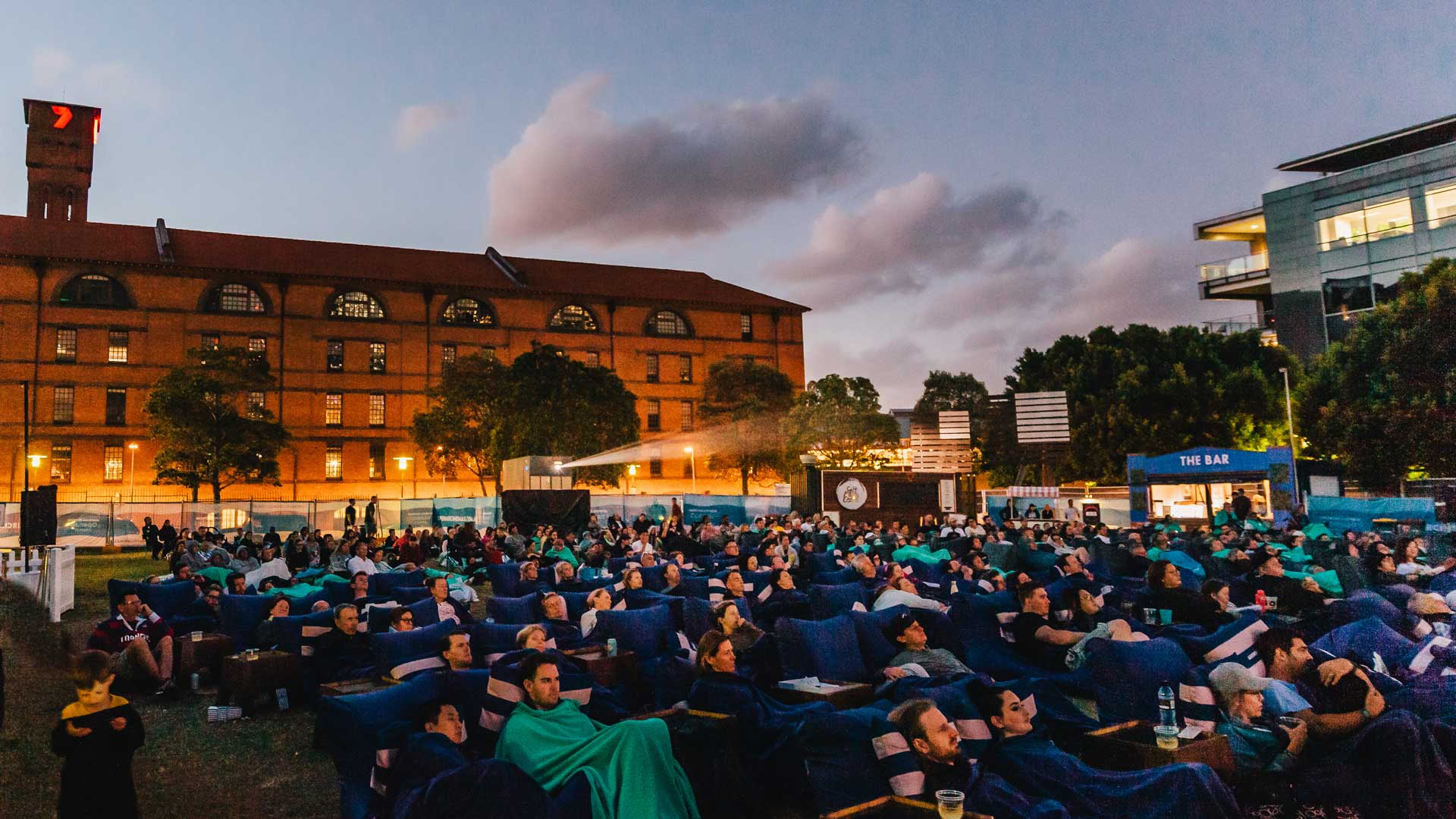 CATCH A NEW FLICK AT THIS OUTDOOR CINEMA BY THE HARBOUR
When? Wednesday, November 6–Sunday, November 10
The American Express Openair Cinema is back on the harbour, set up in Pyrmont's Metcalfe park until December 8. Food truck Mr Papa will be on site slinging Peruvian street food, burgers, fries and grazing platters, or you can grab popcorn and drinks from the bar. This week catch Joaquin Phoenix in Joker on Friday, November 8, or Sunday night comedy The Dead Don't Die starring Bill Murray. Doors open at 6pm each night so you can snag a good spot, with live music performances until the film starts after sunset. The best part? It's dog friendly.

Everest Carnival runs until November 9 at Rosehill Gardens and Royal Randwick. For more information, head this way.
Image: Felipe Neves.
Published on November 05, 2019 by Concrete Playground