FOOD & DRINK
Four Spring Things to Do for the Week of September 30
Go for a boogie at a jazz festival, stroll through a floral paradise and more.
Four Spring Things to Do for the Week of September 30
Go for a boogie at a jazz festival, stroll through a floral paradise and more.
---
in partnership with

We're well and truly in the swing of spring now — and we're as excited as ever to get outside and enjoy every sunny day, warm breeze, new flower and spring event. This week is extra special, too, as we've got a public holiday to look forward to, which means having a bonus day to fill with seasonal shenanigans. Luckily, Sydney is brimming with ways to soak up every last drop of springtime fun. As its Spring Carnival continues, we've teamed up with Australian Turf Club to bring you four top-notch ways to celebrate the season this week.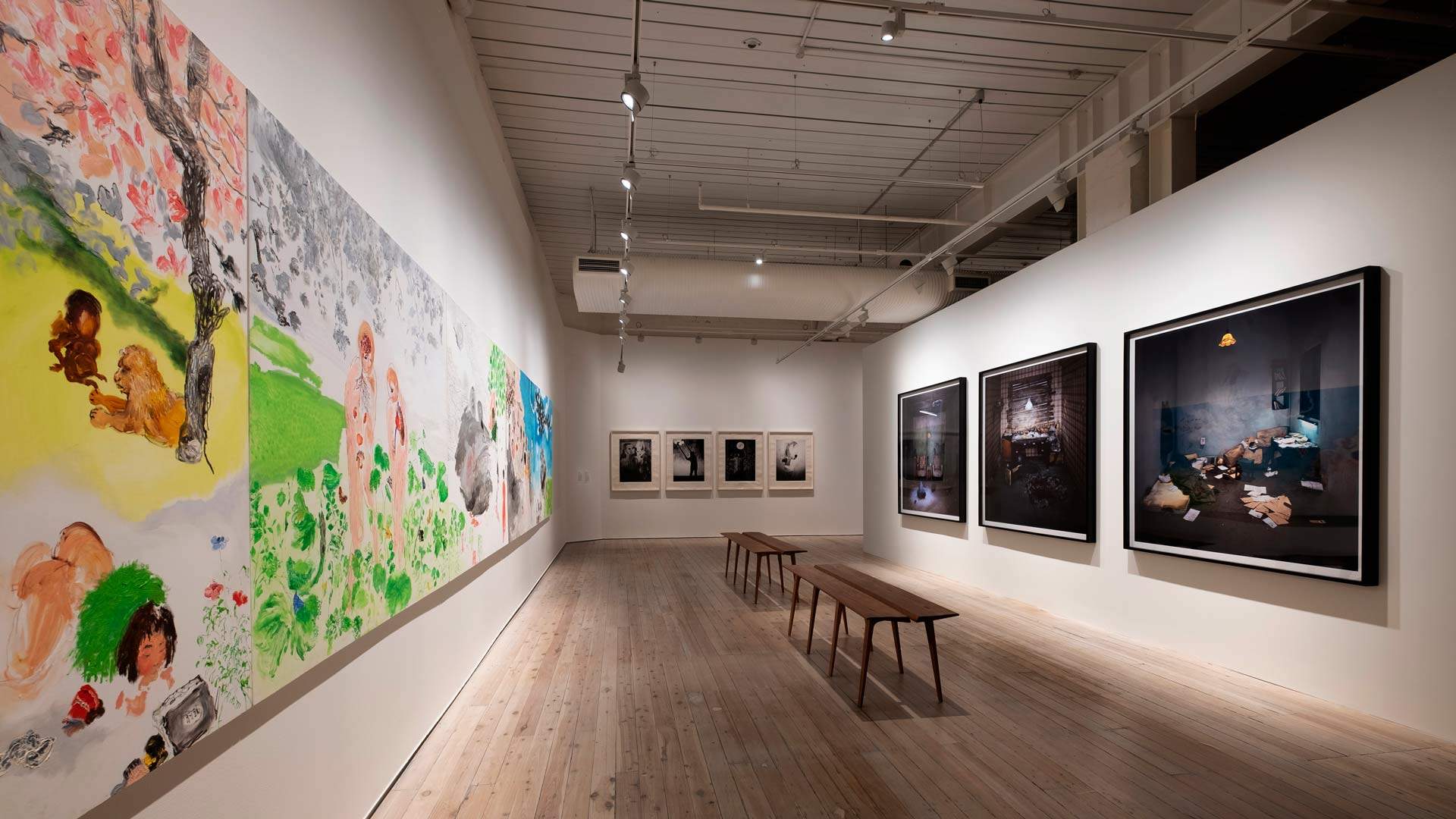 REVISIT SOME LEGENDARY ARTWORKS AT THIS GALLERY'S LANDMARK RETROSPECTIVE
When? Wednesday, October 2–Friday, October 4
The weather forecast is looking pretty positive for this week but if things take a turn, head to White Rabbit Gallery in Chippendale. The gallery has just opened a huge exhibition for its tenth anniversary showcasing some of the best and most important pieces from the past decade alongside more than 60 never-before-seen works. Be on the lookout for the giant pair of pink fibreglass underpants with flashing lights and a soundtrack of 1930s Shanghai songs — this piece is called Object of Desire and is by Wang Zhiyuan.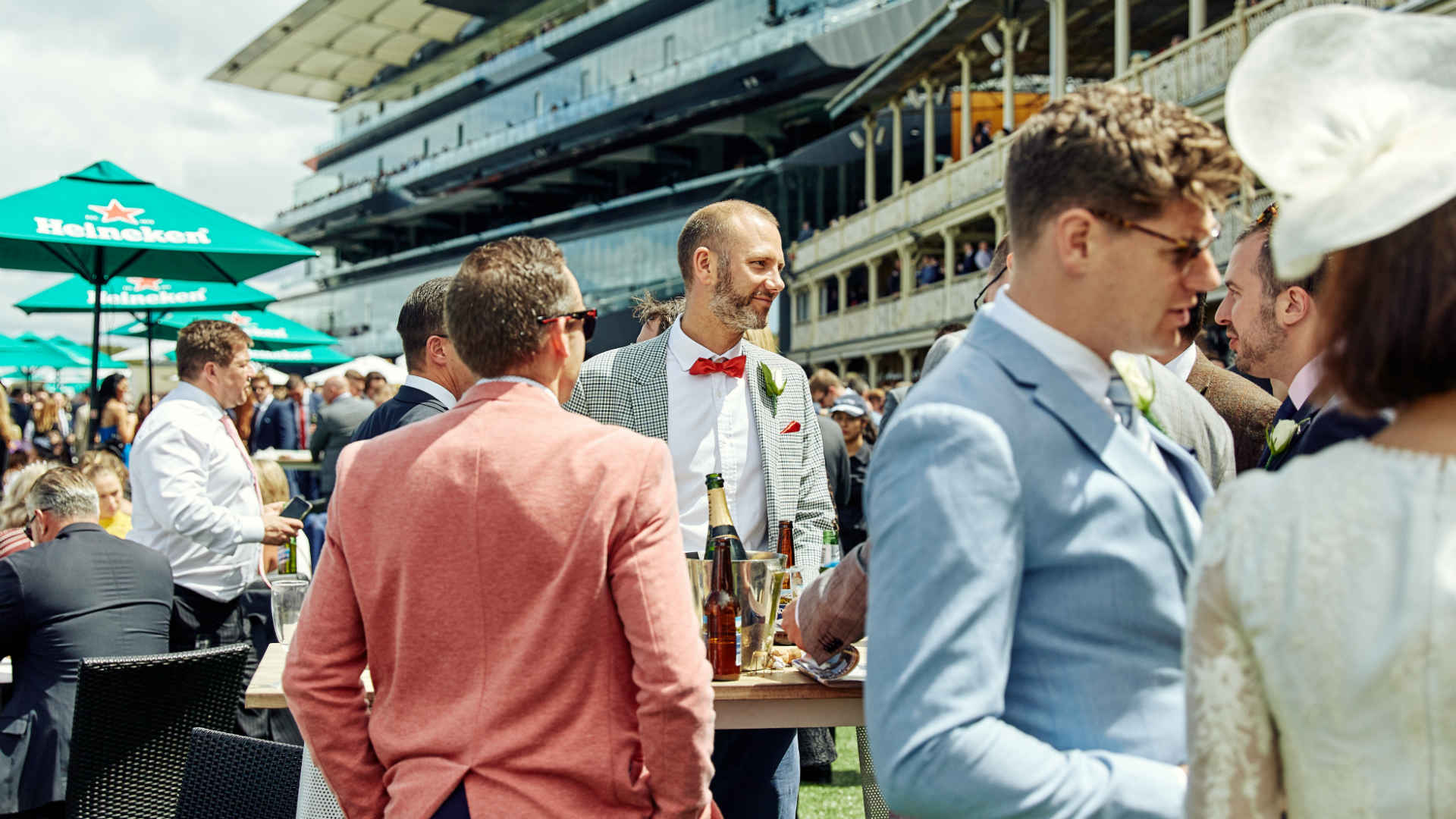 CATCH A LIVE GIG AT TAB EPSOM RACE DAY
When? Saturday, October 5
Sydney's spring racing season is ramping up with Everest Carnival's TAB Epsom Raceday happening this Saturday at Royal Randwick. This weekend, you can revisit the venue's new Palm Springs-inspired pop-up bar — and maybe convince your mates to split the cost of one of the private poolside cabanas to really amp up the glamour. You'll also be able to play croquet at the TAB Country Club and catch a roving brass band. The highlight of the day will be a performance from Sydney-based party band Furnace and the Fundamentals. The six-piece band will be ensuring the day ends on a high, and will set you in the right mood to kick on, with a high-energy set of dancefloor anthem remixes, covering everything from Beyonce to Dirty Dancing.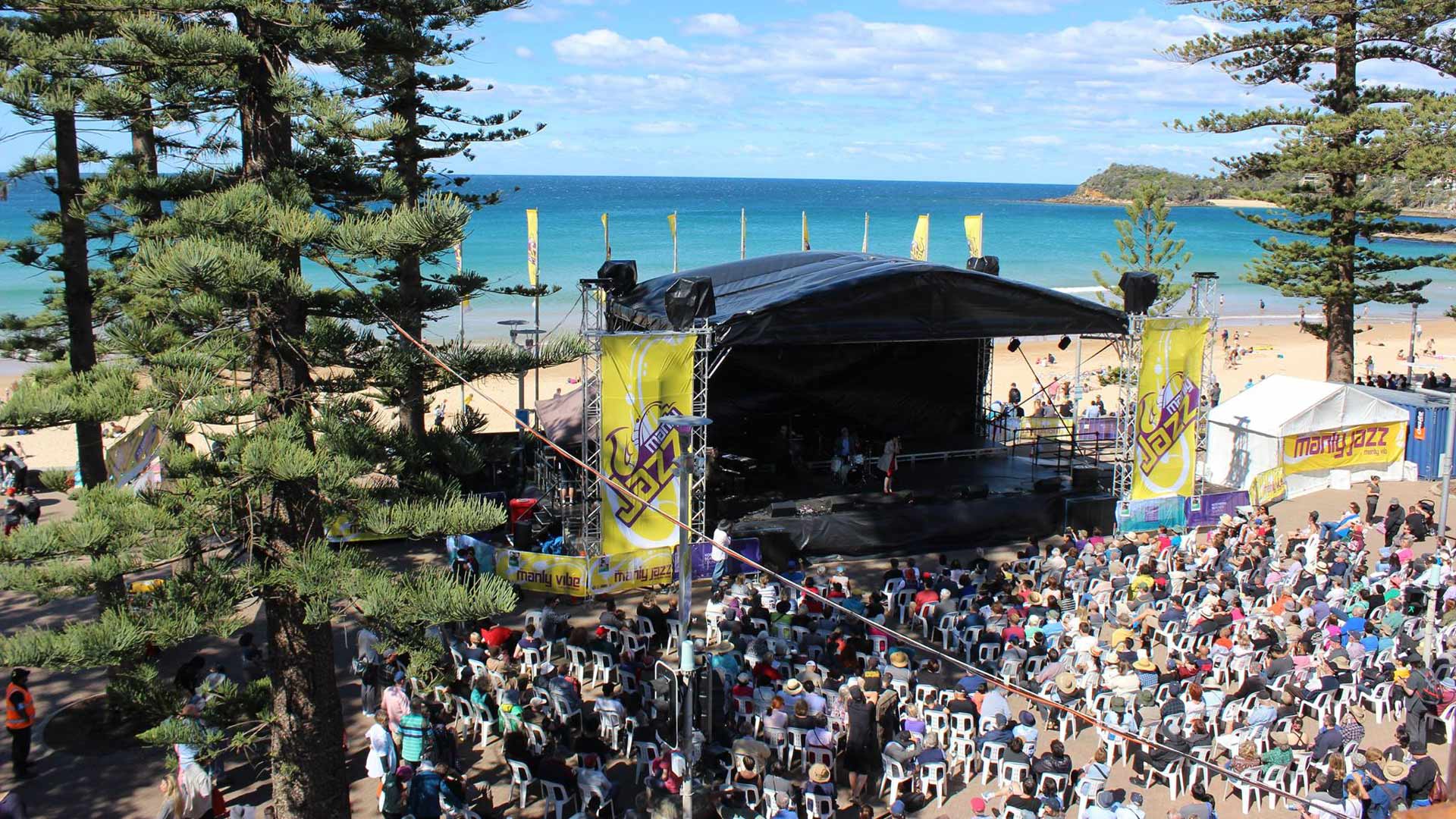 PRACTICE YOUR JAZZ HANDS AT A BEACHSIDE MUSIC FESTIVAL
When? Saturday, October 5–Monday, October 7
After the many months of spending the majority of our time indoors, we're not hard-pressed to find an excuse to go to the beach. And, this long weekend, it doesn't even matter if the water isn't at an acceptable level for you to go swimming quite yet. Australia's longest-running jazz festival returns to Manly, bringing its blend of New Orleans jazz, gospel, Latin and roots to a bunch of the suburb's best buildings. Across three days, you'll be treated to the smooth sounds of artists like Rodney Whitaker, Modesto Briseno, Jade MacRae and many more. Oh, and did we mention every performance is 100 percent free? A number of the local bars will have special offers running throughout the festival, too, but you'll also find a pop-up bar on The Corso serving organic wines, local craft beer and burgers, which you can enjoy as you play a round of mini golf.

PLAN AN OUT-OF-TOWN JAUNT TO THIS FLORAL PARADISE
When? Any day
Have we mentioned that (most of you) will get a bonus day off work this week? Okay, we're just doing it one more time because it's a great opportunity to plan a mini adventure out of town. And if you're in need of some location inspiration, this is a very seasonally appropriate option. Australia's biggest floral festival, Floriade, has returned to Canberra for a month of spring-themed fun — think markets, live music, workshops and a casual one million blooms. Plus, across the long weekend, the fun continues after the sun goes down. The after-dark celebration, which will run from Thursday to Sunday, will feature pop-up performances, interactive art and more. If you have drawn the short straw and have a shift on Monday, never fear — this floral paradise is sticking around until October 13.

Everest Carnival runs until November 2 at Rosehill Gardens and Royal Randwick. For more information, head this way.
Top Image: Felipe Neves.
Published on October 02, 2019 by Concrete Playground