"No One, Not Even You, Can Kill Everyone": The First Trailer for 'John Wick: Chapter 4' Is Here
We're thinking Keanu Reeves is back as John Wick, again.
Keanu Reeves is one of cinema's treasures, and should never be far away from our screens. Since the mid-1980s, across a career that's spanned everything from the Bill & Ted movies and stone-cold masterpiece Point Break through to The Neon Demon and Always Be My Maybe, he thankfully rarely has been. And, seeing him in lean, slick, no-nonsense action-star mode, dispensing with whatever troubles and struggles come his way via impressively choreographed displays, is one of the biggest movie-watching pleasures there is. But only two film franchises have served up just that again and again: The Matrix and John Wick.
In the film saga where Keanu knows kung fu, viewers have already been treated to four instalments. In the movies where he plays the hitman that other hitmen fear, the fourth flick is on its way. During San Diego Comic-Con, John Wick: Chapter 4 just dropped its first trailer, in fact. Yes, we're thinking that the assassin is back — again.
As all John Wick movies have so far — the first in 2014, John Wick: Chapter 2 in 2017 and John Wick: Chapter 3 — Parabellum all included — this one will follow the formidable killer as he takes on his ever-growing list of adversaries. There's still a huge bounty on his head, and plenty of foes want to collect. That hasn't stopped Wick yet, though, after he got dragged back into the assassin life when a past batch of enemies messed with his dog.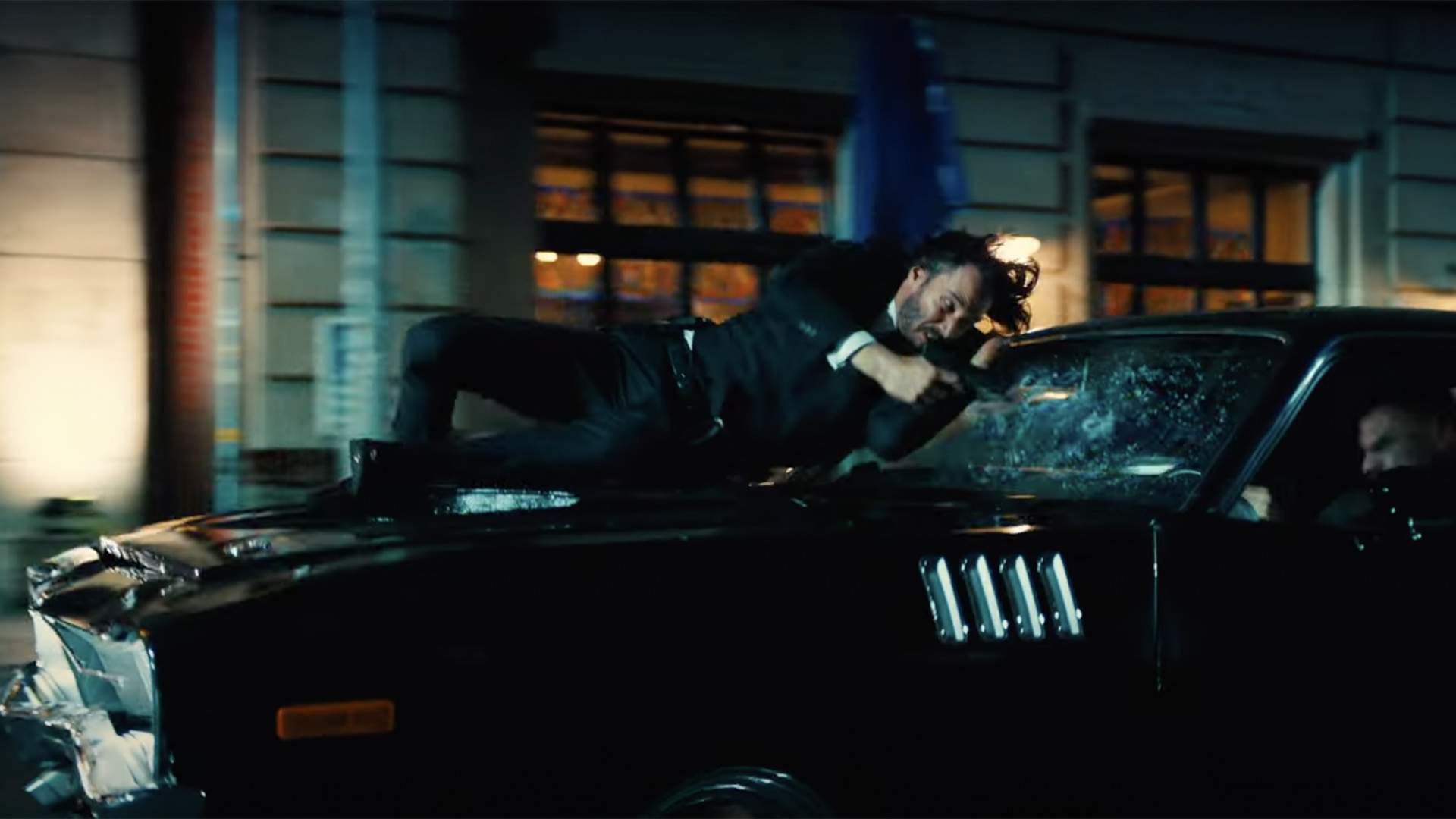 If you're thinking that Wick's luck might run out at some point, the new film — which is set to hit cinemas Down Under in March 2023 — understands. "No one, not even you, can kill everyone," Wick is told. But proving that wrong has always been at the heart of this stunt-filled saga. Well, that and increasingly upping the ante on all those action scenes, with Reeves' former stunt double-turned-filmmaker Chad Stahelski at the helm.
In the first sneak peek at John Wick: Chapter 4, both Reeves and Stahelski keep doing what they do best, and spectacularly so. That includes hopping around the globe, with Wick seen walking through Paris in winter with the Eiffel Tower looming large, and also getting into sword fights in Japan — and the film also heading to New York and Berlin.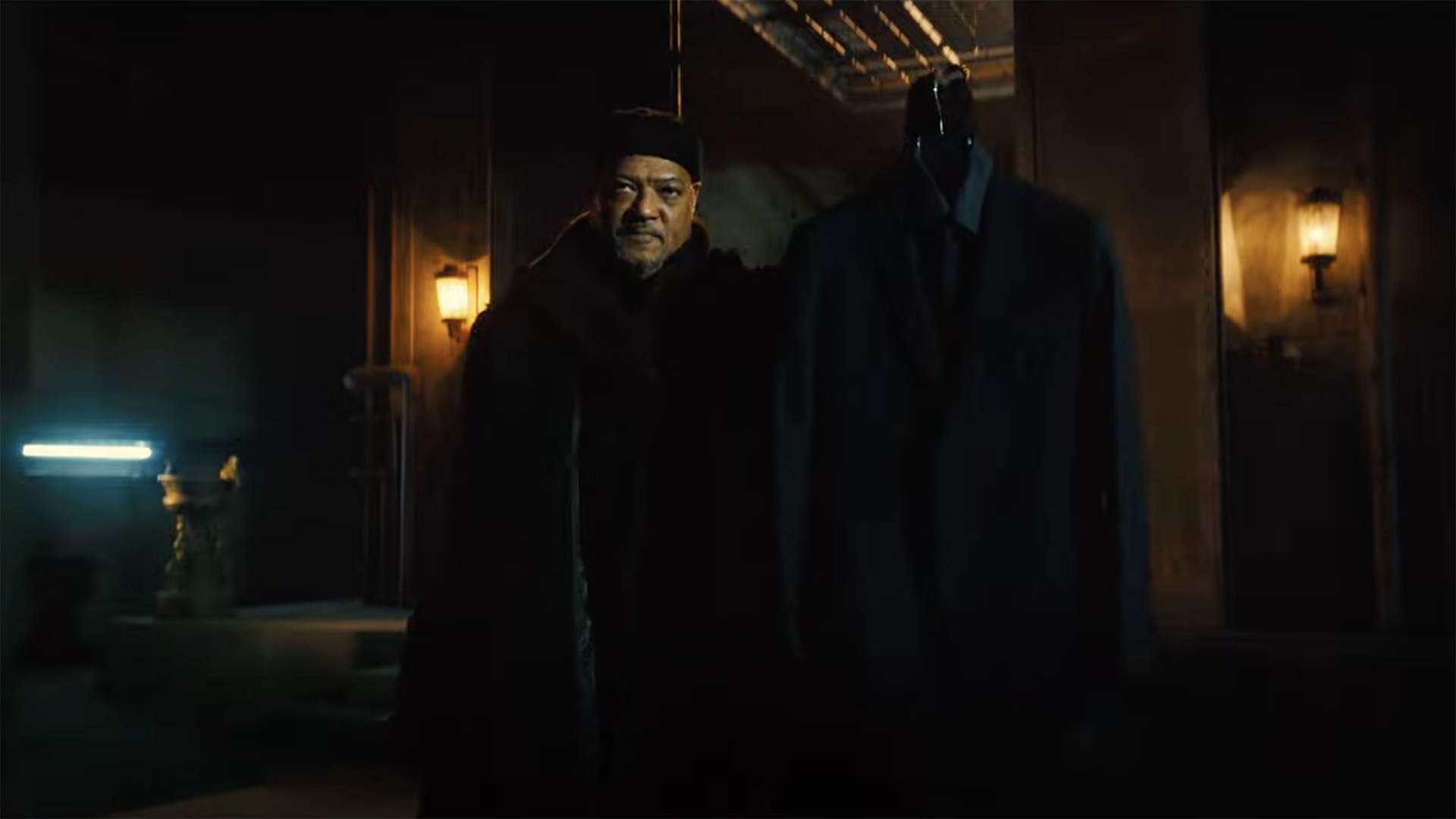 On-screen, Reeves is joined by a roster of returning and new John Wick faces. Fellow franchise mainstays Ian McShane (American Gods) and Lance Reddick (Godzilla vs Kong) are back, and so is Reeves' The Matrix co-star Laurence Fishburne after appearing in the past two movies. And, Donnie Yen (Mulan), Bill Skarsgård (Eternals), Hiroyuki Sanada (Mortal Kombat), Shamier Anderson (Son of the South), Rina Sawayama (Turn Up Charlie) and Scott Adkins (Triple Threat) are all set to feature as well.
In also excellent news, a fifth John Wick movie is already in the works, because more ass-kicking Keanu is always a great thing.
Check out the first trailer for John Wick: Chapter 4 below:
John Wick: Chapter 4 will release Down Under on March 23, 2023.
Introducing Concrete Playground Trips
Book unique getaways and adventures dreamed up by our editors