Lost Paradise Is Returning for New Year's Eve 2022 with Arctic Monkeys and Lil Nas X
The end-of-year festival is returning to Glenworth Valley to see out 2022 with a stacked list of talent.
Music festival fans, it's time to take your horse to the old town road — hat down, cross town, livin' like a rock star. New South Wales end-of-year staple Lost Paradise has announced its return for 2022, and it's making a comeback with two huge headliners: Lil Nas X, clearly, as well as Arctic Monkeys.
Do you wanna know what you're now doing this New Year's Eve? This Glenworth Valley event now has the answer. Between Wednesday, December 28–Sunday, January 1, it'll unleash a massive lineup that also includes Jamie xx, Ocean Alley, Spacey Jane, G Flip and Pinkpantheress, as well as Peggy Gou, KiNK, Ben Böhmer and Mall Grab doing DJ sets. And yes, it shares quite a few acts in common with the also just-announced Falls Festival bill for 2022 — but if you can't make it to Byron Bay, you now have another option.
 

View this post on Instagram

 
Since first unleashing its specific flavour of festival fun back in 2014, Lost Paradise has become a go-to way to see out one year and welcome in another — and with its just-dropped roster of talent for 2022, that's set to be the case across its four-stage setup again this time around. Also on the bill: artistic experiences, talks, workshops, wellness, and food and drink, all as part of a four-day camping festival. So, there's plenty to get excited about, and to tempt you to make the journey an hour out of Sydney.
While the full rundown of activities hasn't been revealed as yet, past fests have included yoga, fashion and art markets, and a food and drink hub with communal tables for dining and an array of cuisines for feasting upon. And, camping-wise, options span everything from rent-a-tents to luxury glamping.
Lost Paradise 2022 will introduce a ban on single-use plastics, too — which'll mean that you'll need to acknowledge the 'Paradisian Pledge' to minimise pollution and leave the campsite with no waste in order to purchase tickets. Also, this year's event will only use building materials built from 100-percent recyclable materials, and produce zero landfill.
Of course, it's the music lineup that'll get you to Lost Paradise in the first place — the fest's first event since being forced to cancel in 2019 due to the New South Wales bushfires. So, enough chatter; here it is: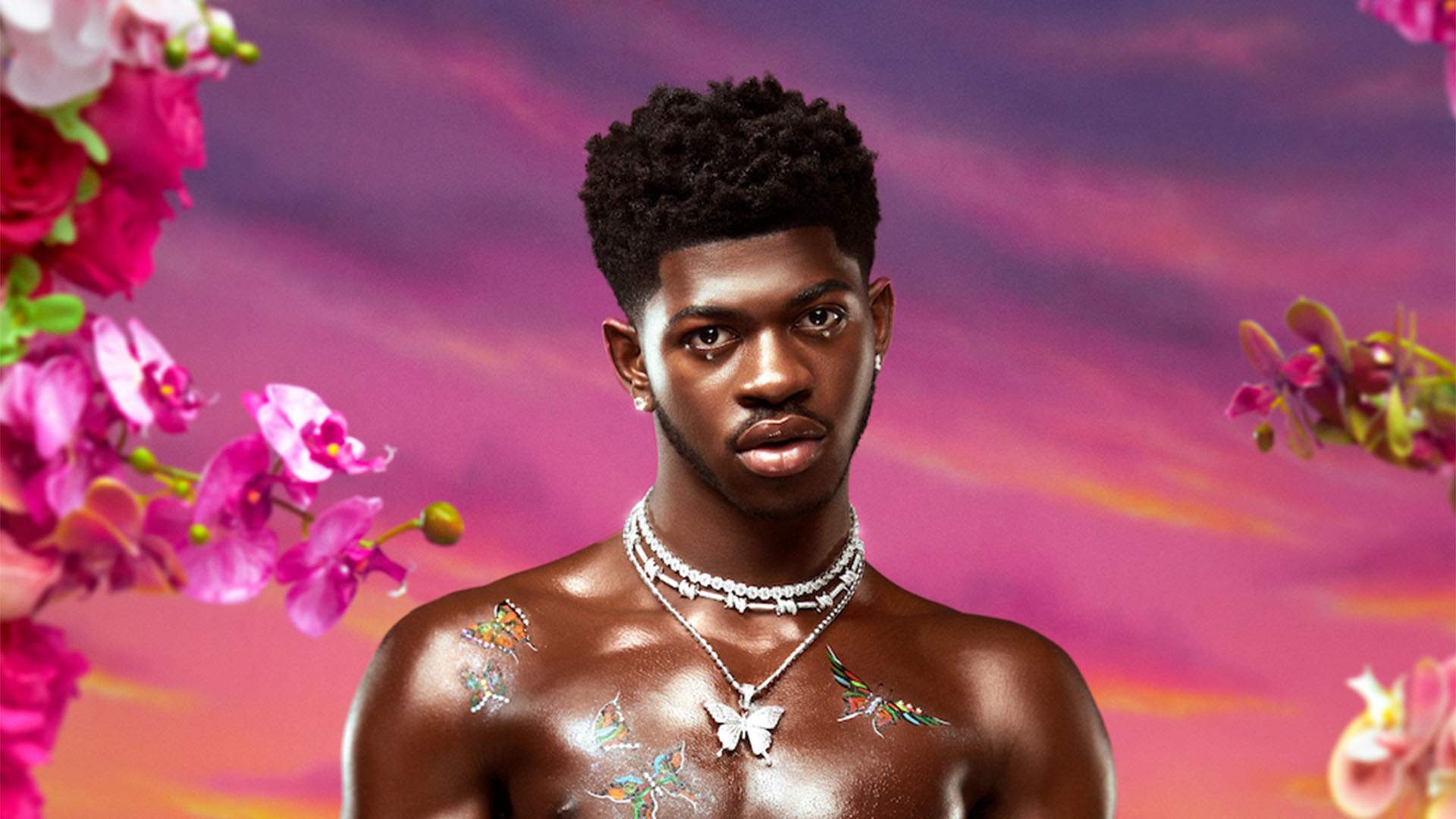 LOST PARADISE LINEUP 2022:
Artist lineup:
Arctic Monkeys
Lil Nas X
Jamie xx
Ocean Alley
Spacey Jane
G Flip
Pinkpantheress
Cub Sport
Genesis Owusu
Young Franco
The Vanns
MAY-A
Furnace & The Fundamentals
King Stingray
Pacific Avenue
Telenova
1300
Stumps
Big Twisty & The Funknasty
Egoism
Yung Mtyr
Lazywax
Elsy Wamayo
Eagle Eye Jones
Abby Bella May
Greatest Hits
Sweetie
Liyah Knight
Coconut Cream
Liquid Time
Casual Fan
Electronic lineup:
Peggy Gou
Mall Grab
Ben Böhmer
Folamour
DJ Boring
KiNK
HAAi
TSHA
CC:DISCO!
Heidi
X Club.
Flava D
Shanti Celeste
Moxie
Loods
Wax'o Paradiso
Wongo
Little Fritter
Merve
Luen
Ebony Boadu
Ayebatonye
Crush3d
James Pepper
Elijah Something
Latifa Tee
Willo
Dameeeela
Mincy
Conspiracy Crew
Luke Alessi
Troy Beman
Mintox
Waxlily
Uncle Ru
Girlthing Dj's
Cleo
Clutch 4 Love
Roxy Lotz
Madami
Lost Paradise returns to Glenworth Valley from Wednesday, December 28–Sunday, January 1. Pre-sale tickets are available from Tuesday, May 10 with general tickets from Wednesday, May 11. For more information, head to the festival's website.
Top image: Jordan Munns.