ARTS & ENTERTAINMENT
Six Events You Need to Check Out During this Year's Art Month Sydney
Celebrate home-grown talents and maybe even kick-start your own art collection.
Six Events You Need to Check Out During this Year's Art Month Sydney
Celebrate home-grown talents and maybe even kick-start your own art collection.
---
in partnership with

Art lovers, amateur gazers and veteran collectors, rejoice. Sydney's lauded Art Month Sydney has returned for its tenth year running, with artistic director Kate Britton claiming it to be the "biggest and most ambitious program yet". The city-wide celebration of contemporary art and artists kicks off March 7, bringing together art appreciators from all walks of life to attend free exhibitions, talks, workshops, panel discussions, studio visits, precinct nights and parties."It's about engaging and celebrating our city's whole arts ecology," says Britton. And with galleries and creative spaces across the city participating, you'll have no problem diving into it all — except for maybe deciding where to start. That's where we come in.
To help you start planning your arty excursions, we've teamed up with Art Month Sydney to track down the must-sees and must-dos from the creative program. From private art collections and French cinema screenings to free parties, talks and performances, here we've chosen our six top picks to add to your calendar this month.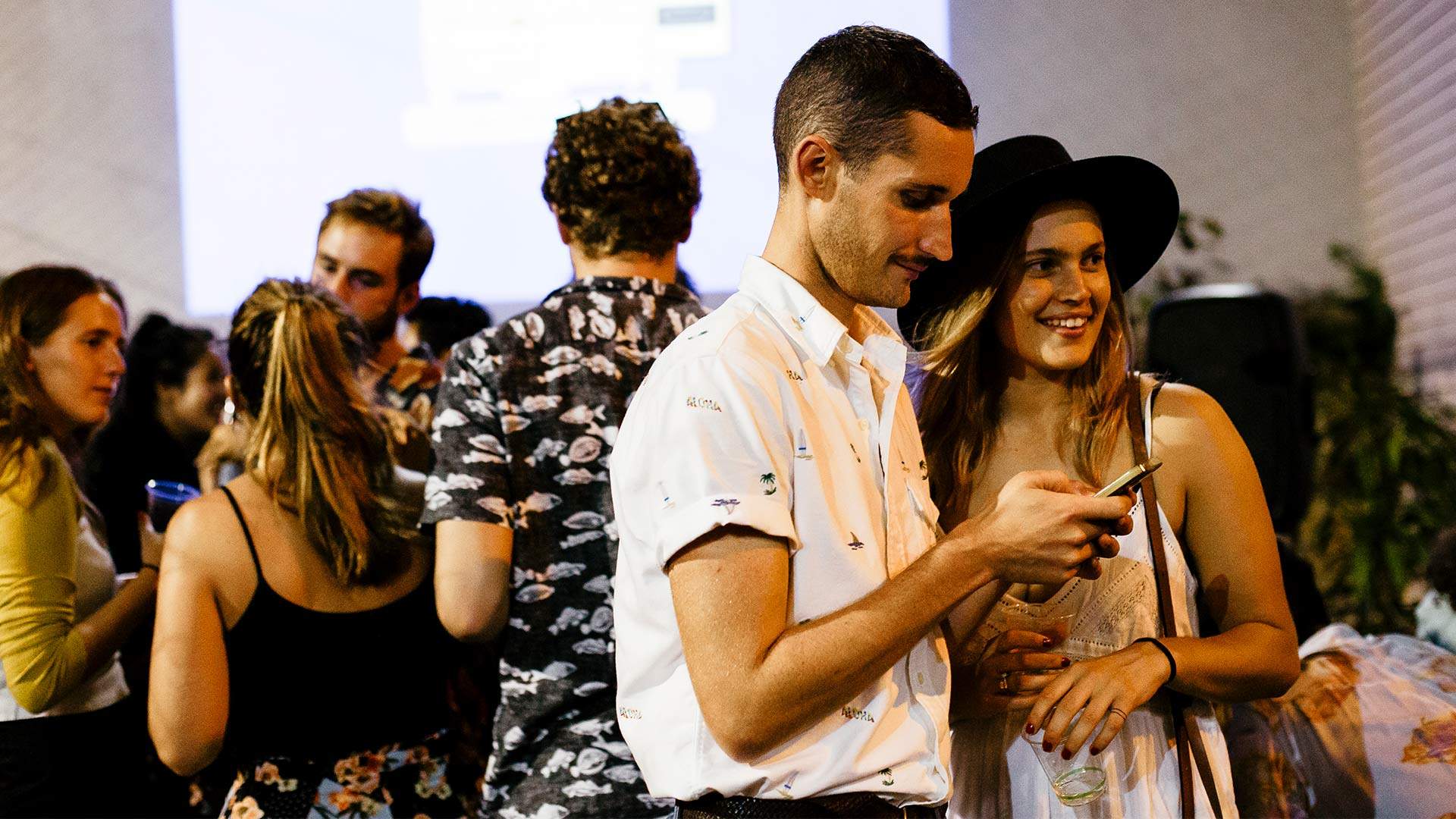 ART AT NIGHT
Every Thursday during the month, the beloved Art at Night series will take place, exploring a different precinct each week and giving punters the chance to visit local galleries after hours. Kicking off on March 7 for the official launch of Art Month Sydney, Art at Night will take over Paddington and Woollahra galleries such as Roslyn Oxley9 Gallery, Wagner Contemporary, KORBAN/FLAUBERT, Sabbia Gallery and Saint Cloche among others. And to celebrate further, a free afterparty will be held at the National Art School from 8pm–10pm with performances by artists Brian Fuata and Megan Hanson, alongside an installation by Brian Van Hek.
Then on March 14, Waterloo and Green Square will come to life with the opening of The Other Art Fair. The next week, you'll get a double dose of art nights with both East Sydney and St Leonards precincts becoming the focus on Thursday, March 21 and Friday, March 22 respectively. And to round out the festivities, on March 28, Chippendale and Redfern galleries will throw open their doors till late, with a party to follow at The Lansdowne featuring performances, DJs and more arty happenings to be announced.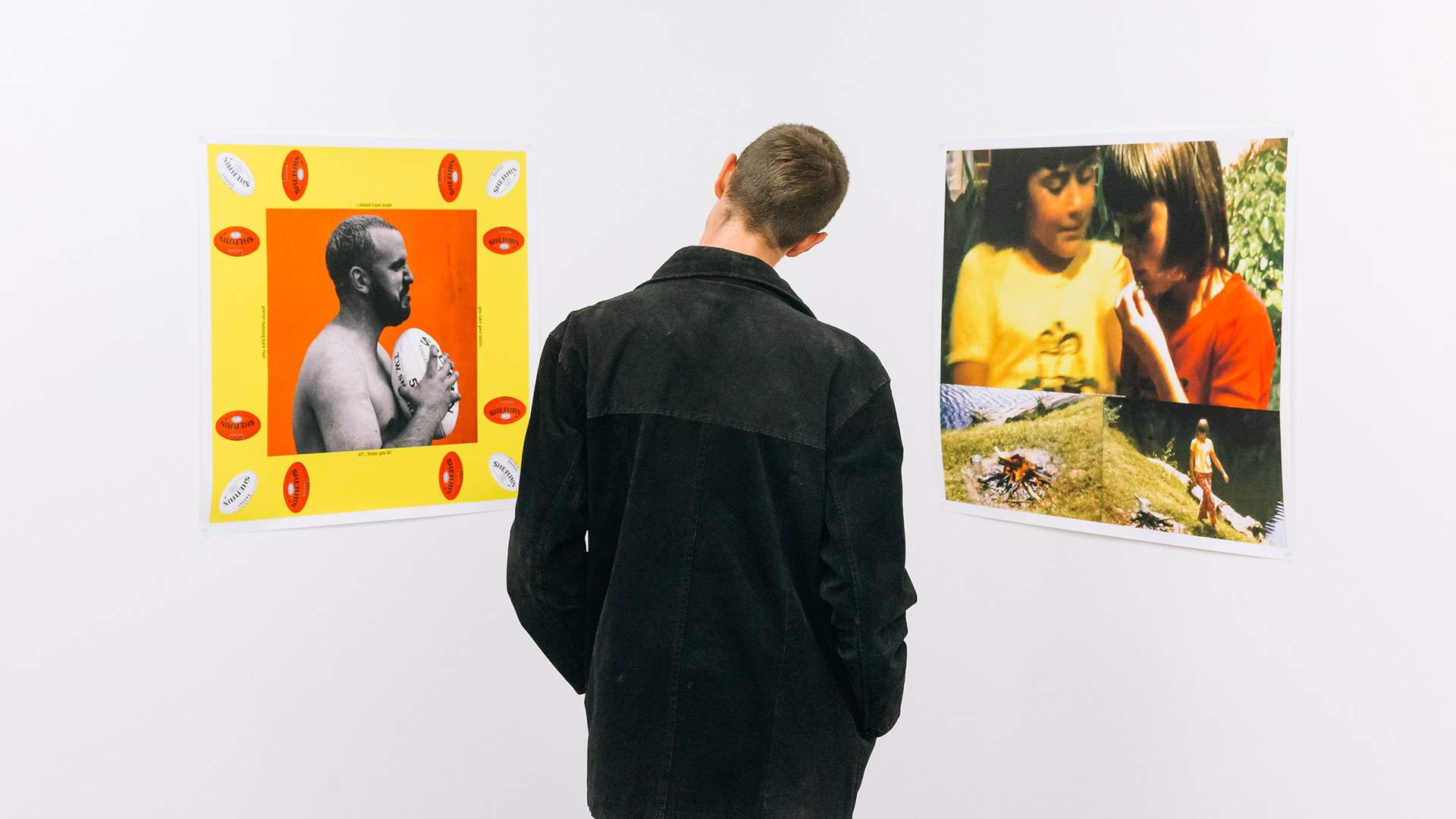 COLLECTORS' SPACE
For those who love a sticky beak, the CBD's 541 Art Space is hosting festival highlight Collectors' Space, giving us curious cats a chance to peer into the private collections of some of Sydney's most creative duos. Located in an enormous, beautiful space in the city, the exhibition hopes to inspire one's own art collection — aspirational or not — and is the perfect lunch break or after-work cultural pitstop.
"There is a voyeuristic element to the Collectors' Space that people really get into. It's very intimate, and it's not an experience you get in many exhibitions, that blurring between public and private space," says Britton. "People can come along and find out a bit more about how people build a collection, find out you can start small, find out that passion and desire are all you really need, and hear about how people fall in love with a particular work or a particular artist."

SATURATED TERRAIN
Giving a platform to commercially unrepresented artists, Saturated Terrain at Willoughby's Incinerator Art Space is an exhibition curated by Kate Britton and a centrepiece of this year's program. As Art Month Sydney's second unrepresented artist exhibition and with works by Tom Blake, Kieran Bryant, Ethel-Anne Gundy, Shivanjani Lal and Blake Lawrence, the show pushes to engage with all aspects of Sydney's art scene and celebrate its breadth and diversity.
"The Incinerator Art Space has such a unique history and architecture, it's hard not to respond to it when you're thinking about occupying that space," notes Britton. With water as the central theme of Saturated Terrain, it paradoxically plays off the history and function of the incinerator's space and showcases a variety of works, making for a multifaceted and dynamic exhibition. Here, water becomes a metaphor of passive resistance, quiet power, a surface that hides great depths.

THE ART OF FILM
Partnering up with Alliance Française French Film Festival, Art Month Sydney introduces a new segment this year: The Art of Film — a series of three films shown across the festival. A rare chance to view films that highlight where art and film intersect, The Art of Film includes Jean-Luc Goddard's The Image Book, Virgil Vernier's Sophia Antipolis and Bertrand Mandico's The Wild Boys, with each session hosting a discussion post-screening. "We chose three films that are really driven by an artistic sensibility," notes Britton. "They all experiment in different ways with their medium, are very ambitious and painterly in their use of colour and image."
The Image Book will screen at Palace Chauvel on Sunday, March 10 at 3pm, Sophia Antipolis at Palace Verona on Saturday, March 23 at 4.30pm and The Wild Boys at Palace Central on Friday, March 29 at 6pm. Tickets are available here.

TALKS PROGRAM
Brush up on your art knowledge with insightful talks and panel discussions with some of the industry's most acclaimed local talents. Topics range from wearable light art as discussed by Japanese artist Erina Kashihara at The Japan Foundation to a retrospective look at the Michael Hobbs Collection with panellists Tony Albert (artist and collector), Peter Braithwaite (collector), Michael Brand (Director of AGNSW), Alex Seton (artist) and Beatrice Spence (publisher).
Along with its perennial talks program, Art Month Sydney 2019 is welcoming a new talks-on-the-go series, aptly named 'Walkie-Talkies'. Every Saturday at 11am, local creatives will host curated walking tours, with artist Alex Gawronski kicking things off in Rozelle on March 9 at Artereal Gallery and Sydney College of the Arts. On March, 16, Cultural Capital's studio manager, Bethan Donnelly, will guide attendees through Chippendale, visiting three of the area's key spaces: Woodburn Creatives, Nanda\Hobbs and Galerie Pompom. Lastly, on March 23, art writer and curator Mariam Arcilla and artist Mason Kimber will lead a Walkie-Talkie through Paddington, visiting stockrooms and galleries along the way.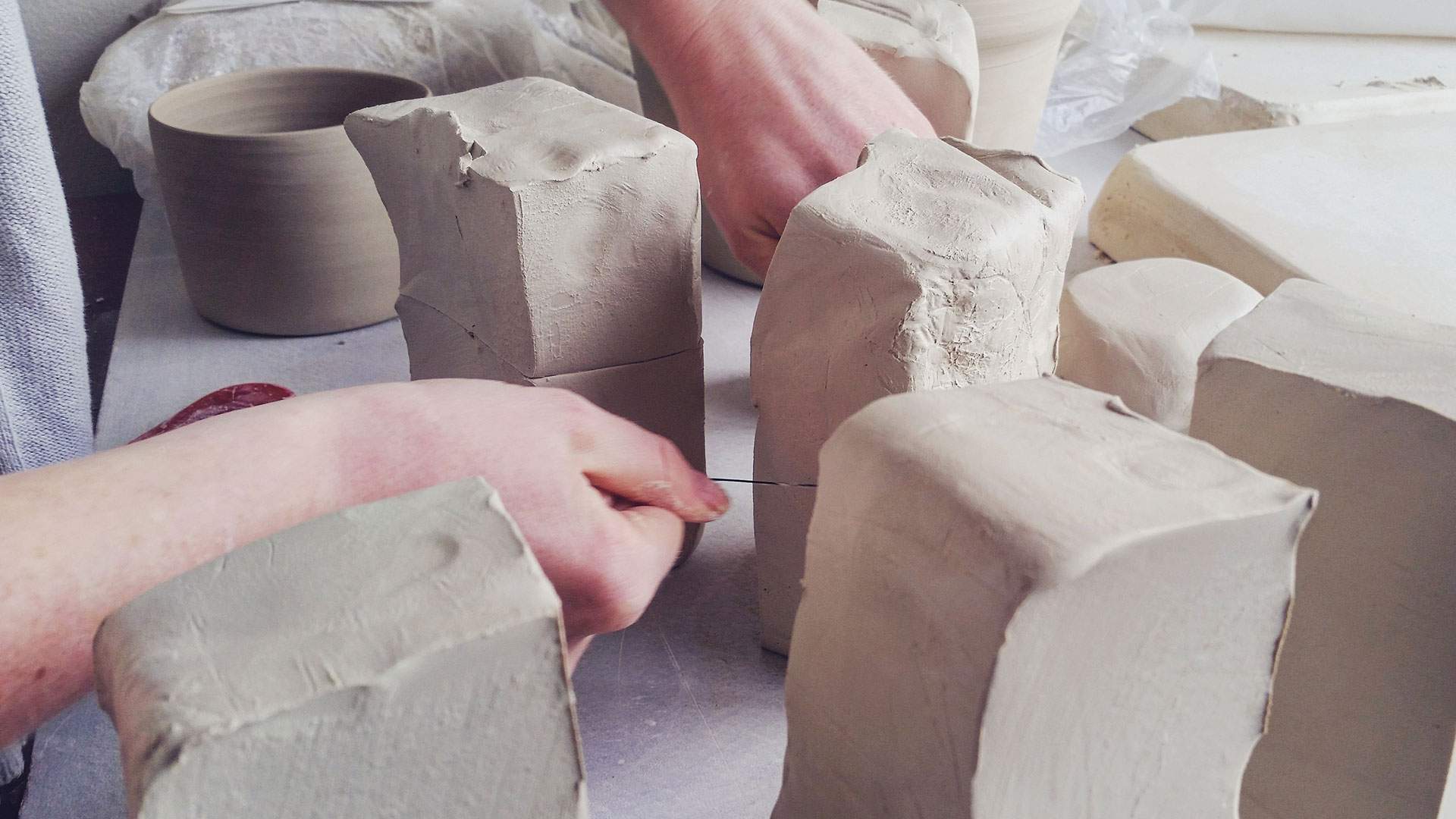 THE STUDIO OPEN
Celebrating explorative, creative and unconventional ceramics, The Studio Open champions a medium that's often overlooked as a 'functional' artform. Taking place at The Other Art Fair at Australian Technology Park, the event will offer a sneak peek into some of Sydney's most boundary-pushing artist studios from March 14–17. In collaboration with kil.n.it experimental ceramic studio and the Little Orange Open Studio from Campbelltown Arts Centre, the event will see artists bring their studio to the fair and share their practices onsite. You'll also be able to watch artists such as EJ Son, Vivien Hill, Joseph Turrin and Angela Bishop at their craft and pick up some freshly made pieces from their studios.

Art Month Sydney runs from March 7–30, 2019 at various venues Sydney-wide. For the full program and more information visit their website here.
Lead image: Art at Night at The Lansdowne by Document Photography. Courtesy of Art Month Sydney.
Published on March 06, 2019 by Cordelia Williamson