ARTS & ENTERTAINMENT
Six Ways to Make Getting Through the Working Week That Little Bit Easier
Work hard, play harder.
in partnership with

Come Wednesday, it can feel like time is moving in slow motion and you're running through jelly towards the golden moment that is 5.01pm on Friday. Why is the jelly so dense and your limbs so heavy? Probably because you spend so many hours serving customers or calming down angry clients. And let's not forget the time spent sending emails or in meetings that could've been an email.
The working week is a necessity unfortunately, but there are some tricks of the trade for making it a little easier so you can cut down on the brainwork (and sometimes the legwork). Deputy, a software that does a bunch of those manual tasks for you, plays right into this. It knows your true heart's desire is not rostering alone in an office on a computer but rather just having a nice time bonding with your team. And other ways to get through the week, you ask? Well, here's a couple of ideas.

BOOK IN FOR A FUN EXERCISE CLASS AFTER WORK
Leaving on time is certainly a basic human right — but we know it's much easier said than done. Sometimes you need a little incentive to push you into pressing save on your excel doc and blowing the joint. A tip? Book into an exercise class after work that will have you looking forward to your knock-off time all day, and changing into your runners at 4.57pm. Try judgement-free dance class No Lights No Lycra or a burlesque class at Sky Sirens to get the blood pumping. They'll make you remember that movement is nice, endorphins are your little buddies and sweat is just your body crying out all the toxic "as per my last emails" of the past week.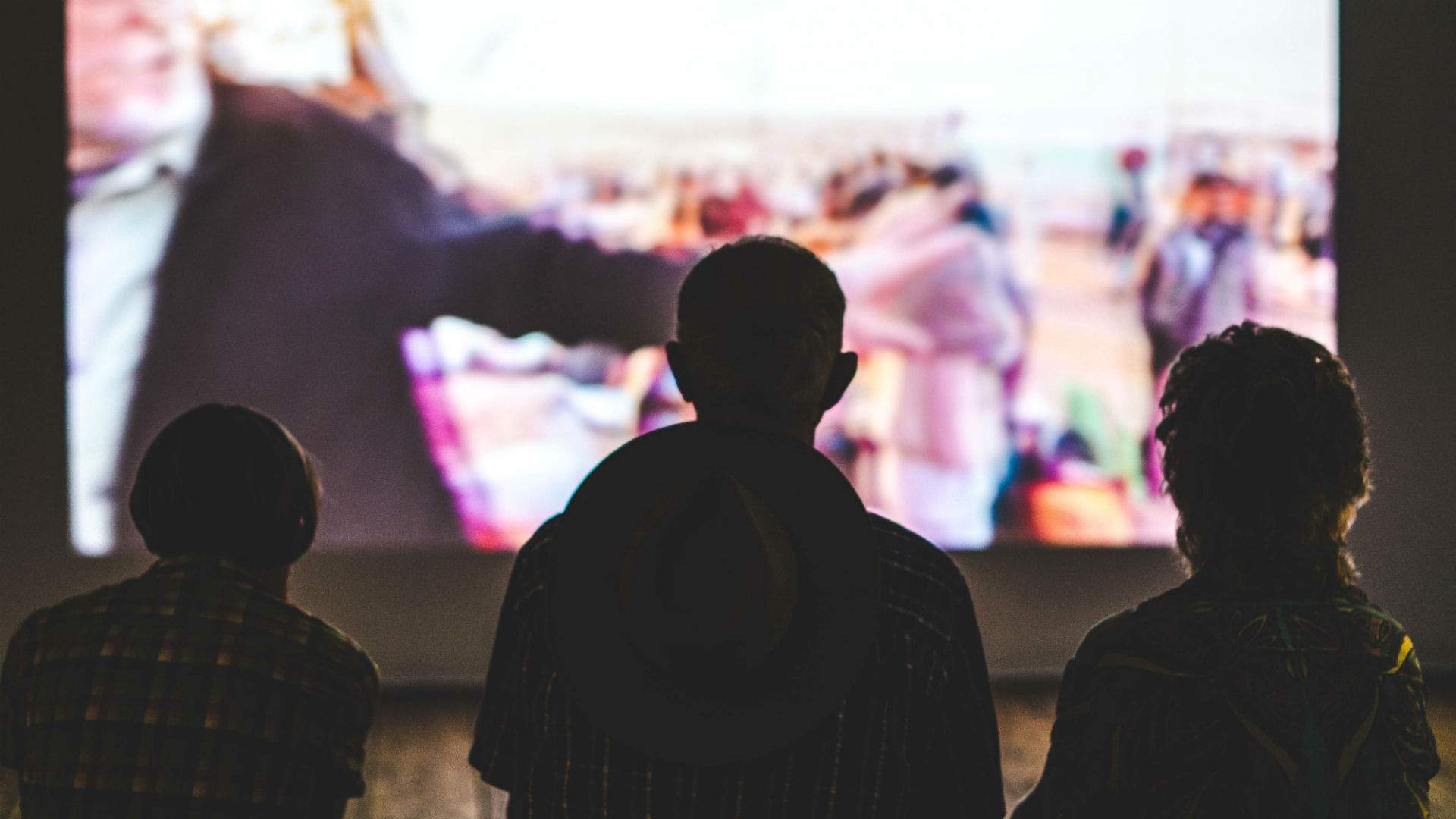 TURN THE OFFICE INTO A MINI MOVIE THEATRE
Generally speaking, if there's one thing a lot of offices are good for, it's expanses of white walls. Move aside the whiteboards and mindmaps, and clear space to make an impromptu screen. If you and your colleagues all chip in a few bucks to buy a cheap pocket projector (or convince your boss to do so), it'll soon be paying for itself — and you'll be doing movie nights the right way. Roll your desk chairs in, microwave some popcorn, flick off the lights and BAM, you're basically at a boutique cinema. Don't have a spare wall? Cop some cheap bean bags and get yourself flat on the floor to use the ceiling as a screen. After a long, hard week, you deserve a little lie down.

FIND A NEW PUB TRIVIA EVERY WEEK
If there's one way in which Sydney proves its mettle, it's in having a plethora of pub trivias themed for all occasions. Ru Paul's Drag Race trivia? Check. Broad City trivia? Yup. Murder Mystery pub trivia? Yeah, you'll find it somewhere. Work your way around town by picking a new trivia night every week. Some of our favourites include Golden Barley Hotel's themed trivia nights, Golden Age Cinema's fortnightly film trivia events and The Wild Rover weekly general knowledge quizzes. Start thinking of punny team names now — you can do better than 'You're a Quizzard, Harry'. Get a pub meal, flex your brain muscles, appoint a scribe and get thinking — you might even win the meat tray for Friday's lunch cook-up.

GO TO A DOG PARK FOR MAXIMUM PATS DURING LUNCH
Sure, you may work nowhere near a beach or a park — and, if you do, we're jealous. Take a longer lunch to schlep you and your sandwich across to the nearest dog-friendly spot, and max out on those endorphins that come with hanging out with furry friends. Fact: dogs cuddles are good for mental health. Fact number two: dog cuddles are great for helping the week fly by.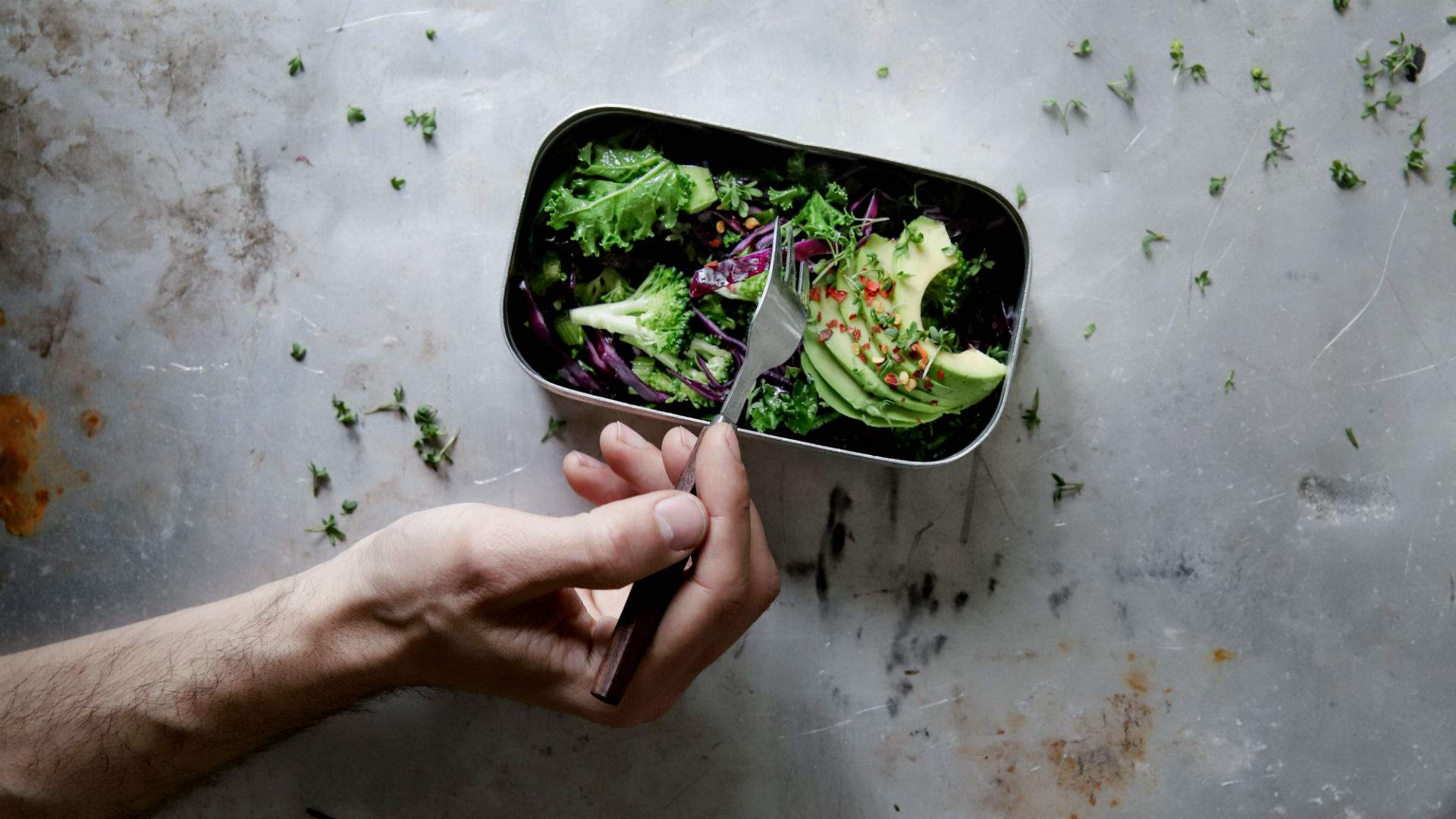 DO A LUNCH SWAP WITH YOUR COLLEAGUE
Your chicken salad may be grand, but it may also be as done to death as your perennial Tuesday lunch. Routine is all well and good but so is stepping outside your culinary boundaries, so try a lunch swap with a colleague once a week. It'll be like roulette (with considerably lower stakes), and you'll get to offload that chicken salad on Angela. Surprises are the spice of life, and maybe you'll get lucky and score something like a fun curry. You may even find you enjoy cooking more when it's for someone else.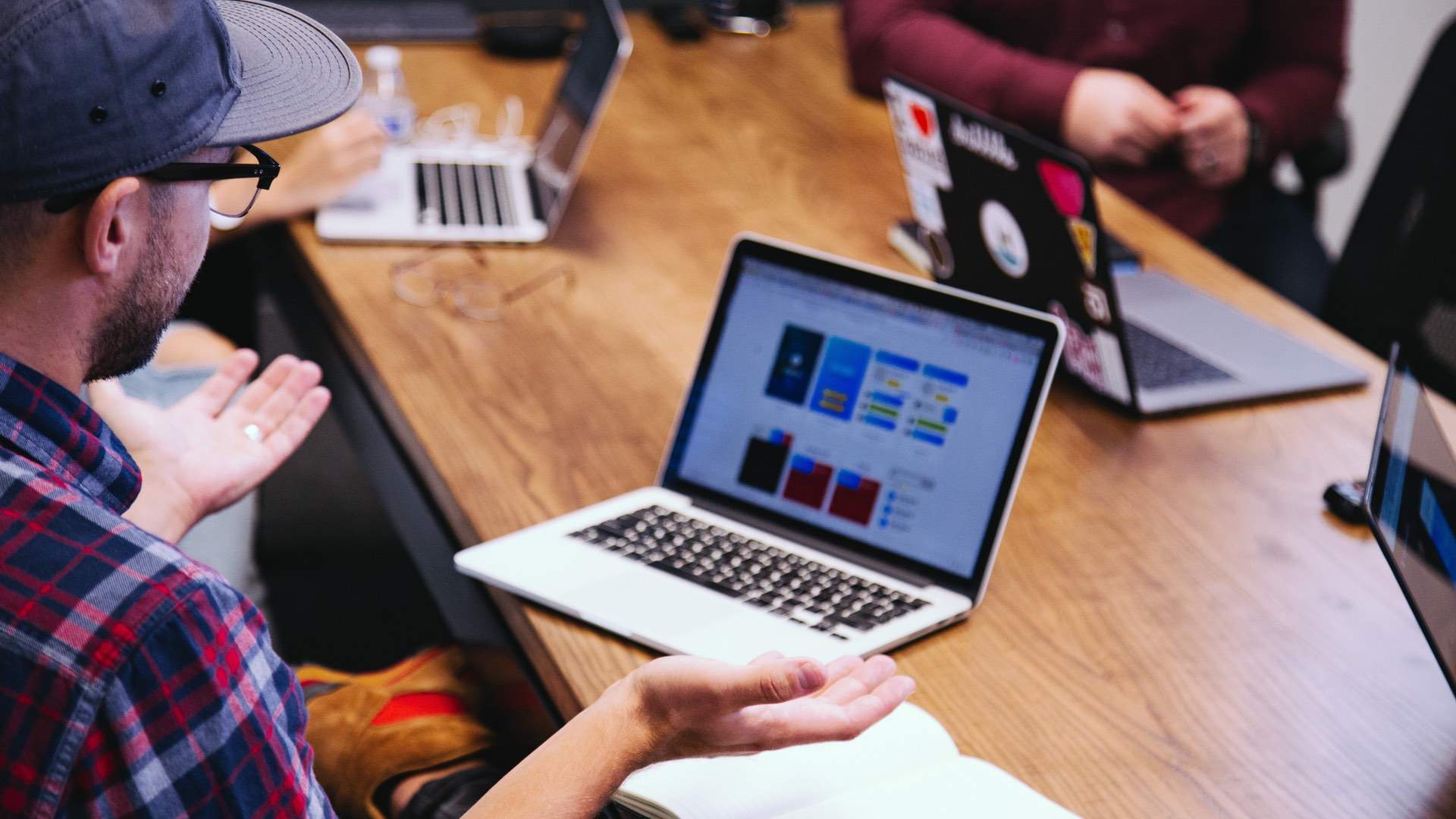 INTRODUCE DEPUTY
Manual tasks and paperwork are the bane of any business owner's life. Things like rostering or payroll could make even the most patient person think seriously about throwing their computer into the sea and calling it a day. Deputy takes the reins on this one by helping you with the boring, fiddly manual stuff. Used by Aussie companies like Gelato Messina, Ume Burger and San Churro, Deputy simplifies scheduling, timesheets and communication thereby leaving you, the newly relaxed and calm person, with no urge to throw computers — and able to join your team for the fun activities listed above. If work-life balance is the goal (which it should be), Deputy might be the answer.

To learn more about Deputy and how it could help your workplace, visit the website.
Published on March 05, 2020 by Kat Hayes