ARTS & ENTERTAINMENT
A Bluffer's Guide to the Belvoir's Latest Play Featuring a Live Band On Stage
'Barbara and the Camp Dogs' is a wild, confronting and hopeful story backed by a series of original rock songs.
A Bluffer's Guide to the Belvoir's Latest Play Featuring a Live Band On Stage
'Barbara and the Camp Dogs' is a wild, confronting and hopeful story backed by a series of original rock songs.
---
in partnership with

We've all been there. A night out at the theatre ruined by friends who suddenly start tossing around Eastern European names and words like 'pre-Raphaelite' and 'galvanising' at interval. As lovers of art and Sparknotes in equal measure, we've put together a comprehensive cheat sheet for Belvoir's December production – Barbara and the Camp Dogs. This service comes in three tiers, depending on the level of expertise you're trying to fake: Basic Fraud, The Charlatan's Charlatan and The Talented Mr Ripley. No matter who you are, read on to get your theatrical knowledge up to scratch.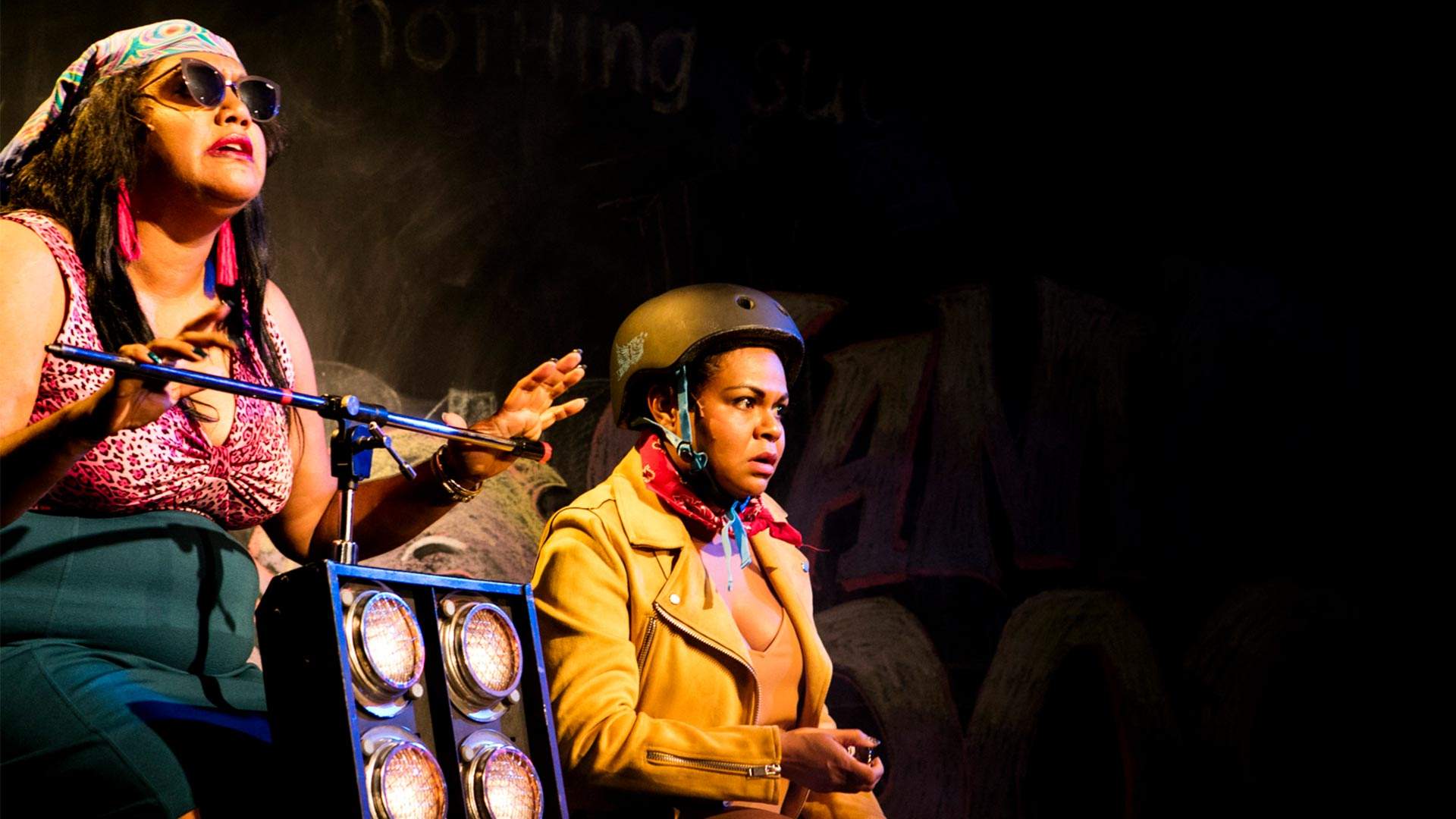 BASIC FRAUD
My friend had a spare ticket and I don't want to go in blind.
Barbara and the Camp Dogs is co-written by Ursula Yovich and Alana Valentine and directed by Leticia Caceres. Barbara, played by Yovich, is the singer in a rock band that is struggling to break into Sydney's music industry. When one of her relatives falls ill, she and her cousin return to their hometown. There they discover a legacy of trauma and a past that Barbara can't reconcile.
With a live band onstage for the duration, the story is intertwined with a series of original rock songs. Valentine describes Camp Dogs as "a punch in the air gig", a wild, confronting and hopeful story for people who just want to let it all hang out for a night.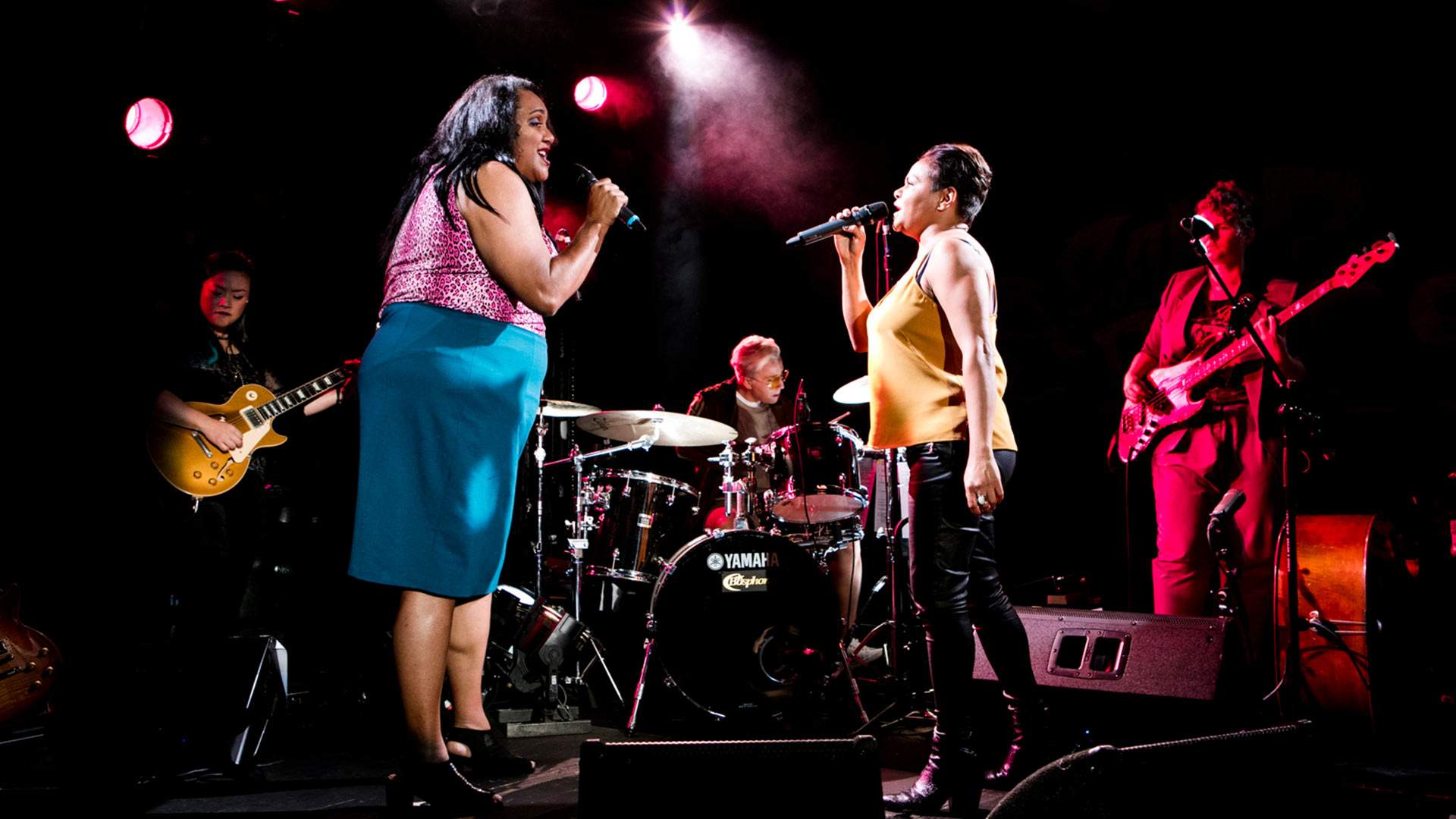 THE CHARLATAN'S CHARLATAN
I just ran into my boss in the foyer and could score some major points here
Ursula Yovich is smashing it right now. She's one of Australia's most successful actresses, having barely stepped foot off an Australian mainstage since her career began. On the occasions that she has, it's been to appear in films such as Australia and Jindabyne and for stints on TV in Redfern Now, The Code and The Gods of Wheat Street.
Alana Valentine is a plaudits magnet disguised as a playwright. Two of her plays, Parramatta Girls and Shafana and Aunt Sarrinah, are on the NSW HSC syllabus and the rest of them have taken out virtually every major writing prize in Australia. Just this year, her play Ladies Day was nominated for the Nick Enwright Playwriting Prize at the NSW Premier's Literary Awards, while The Tree Widows took the Best Writing and Judges' Awards at the Tasmanian Theatre Awards.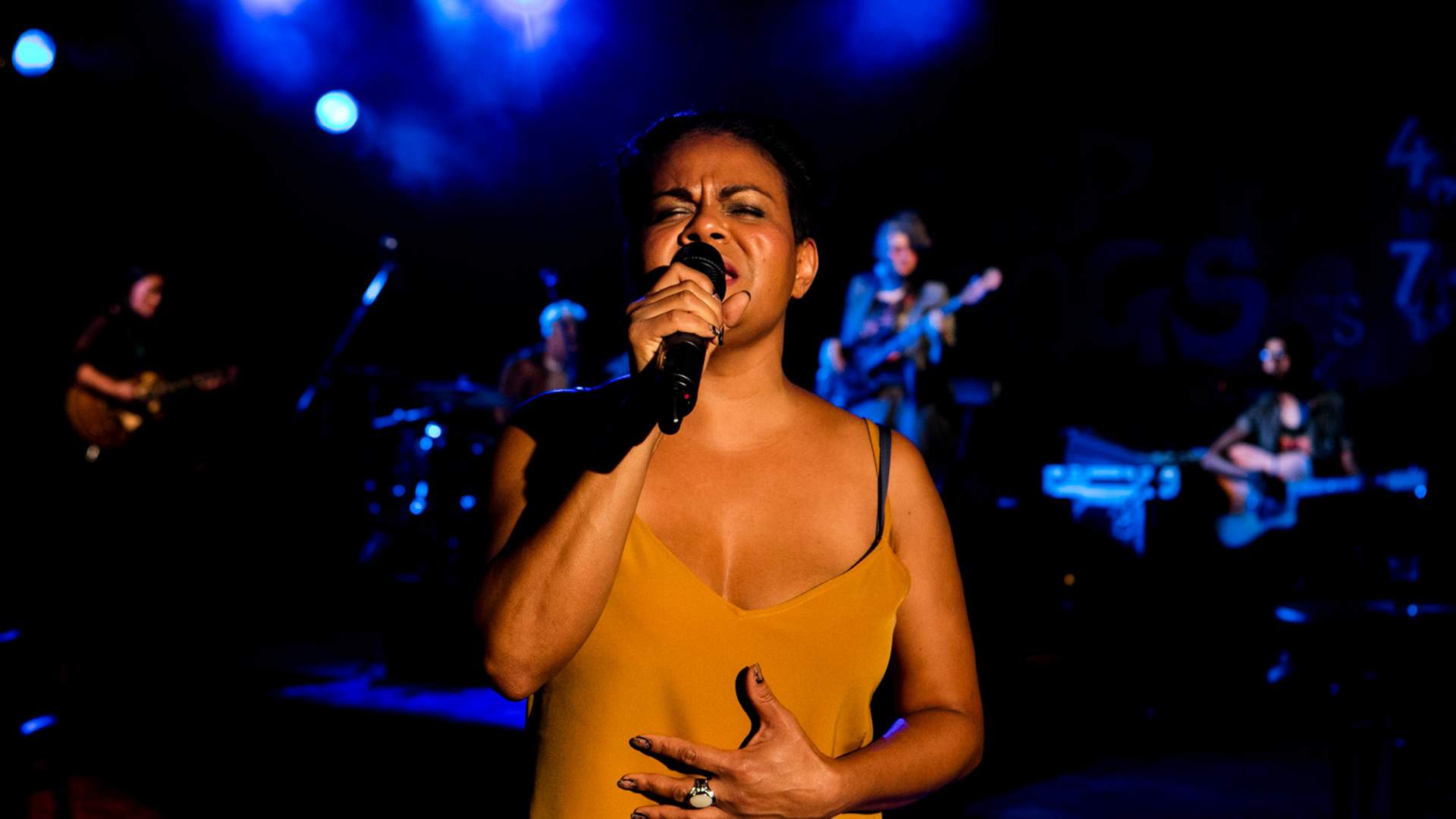 Without either of them knowing it, the idea for Barbara and the Camp Dogs took root as Yovich and Valentine were getting squiffy at the after party of the Helpmann Awards in 2008. It was the first time that Valentine made the acquaintance of Yovich's alter-ego, an unstoppable outspoken dynamo named Barbara, whose manic energy runs counter to that of her more reserved counterpart. Valentine jokes "I didn't get a Helpmann, but I got Barbara which is like 100 times better, more fun and she's lasted longer."
When the two began working together on The Barefoot Divas, an exploration of Indigenous women's stories through song, they began to talk more about building a show around Barbara. The idea of incorporating a band came from an old joke Yovich and Stephen Page, the artistic director of Bangarra Dance Company used to share, "He used to joke about me doing an all-girl Aboriginal rock band called Barbara and the Camp Dogs." Nearly twenty years later, the quip became the skeleton of a show, as Valentine puts it, about "what the industry won't let Ursula show or be."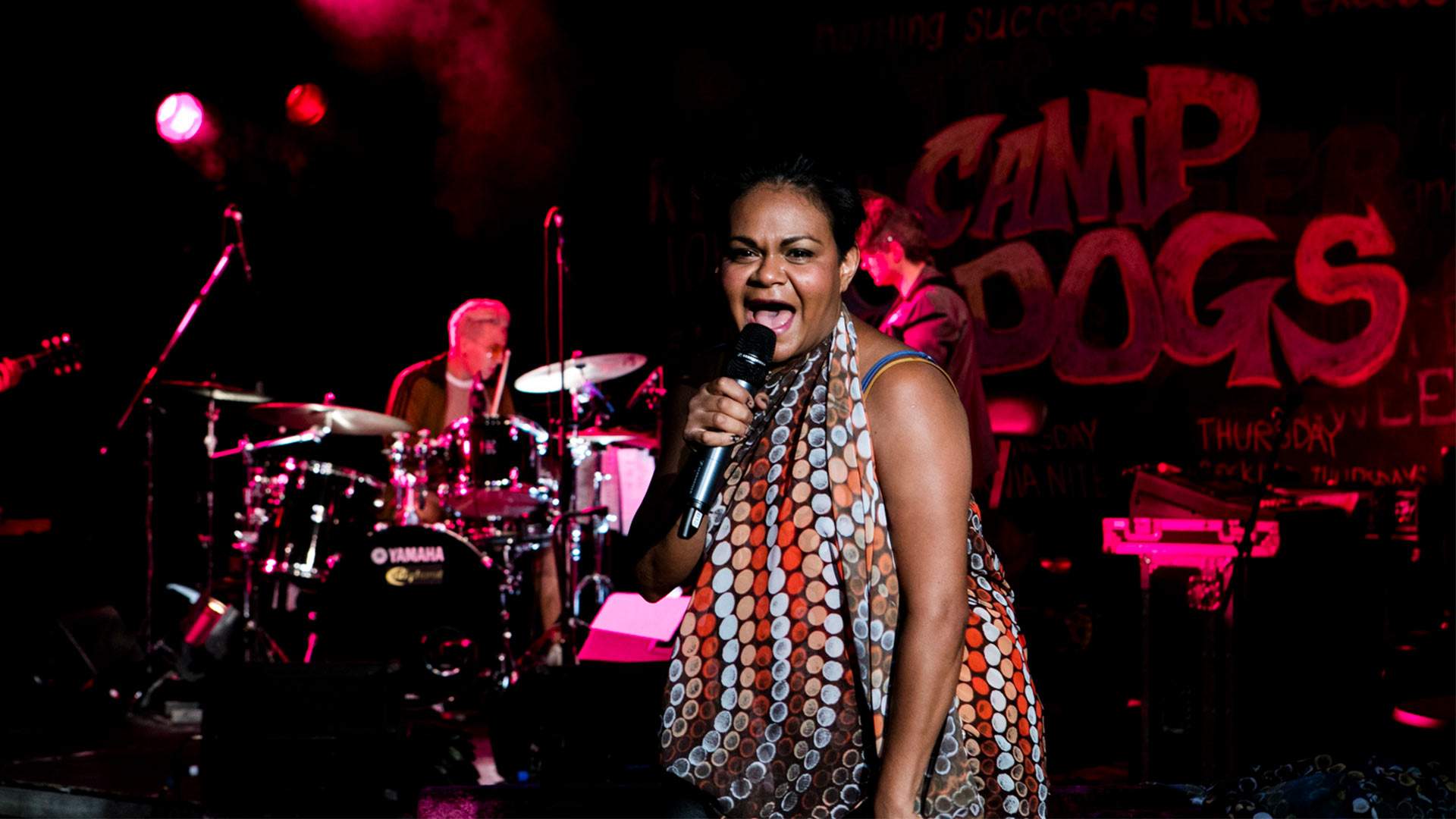 THE TALENTED MR RIPLEY
I'm meeting my partner's parents for the first time tonight. I told them I love theatre to impress them. That is not the truth.
Yovich says Barbara and the Camp Dogs is about being a woman and getting older in a notoriously fickle industry. It is also an account of the hardships that Indigenous artists continue to face throughout their careers. Yovich recalls a conversation she had with Elaine Crombie, who plays the role of her cousin, after they both got into their costumes for a tech rehearsal. "She said 'It feels so good to wear makeup and be wearing a real flash dress.' We're used to playing the mission girls and wearing f***ing potato sacks. So it was nice to be able to break that. Because we're out there. We do that stuff, we wear those platform heels."
Despite performing in numerous works focusing on Indigenous experiences and issues throughout her career, Yovich says that Barbara is unique in how fleshed out she is. "I feel like in my twenty years of working and doing Indigenous plays, I've not come across a female character that was complex and also full of anger. Because we're going through the same things as our black men are, but it always felt like we were this kind of side story and I didn't want that." Valentine adds that the piece tussles with female friendship and sibling love. And while we're all too often exposed to a "comfortable" version of these relationships, Barbara and the Camp Dogs finds its truth in "tough love." "We've tried to dig down into the deep pain of this person. And often that deep pain can be hard to define. You can only sing it."
Barbara and the Camp Dogs runs at the Belvoir until Saturday, December 23. Get tickets here.
Published on December 08, 2017 by Matt Abotomey