Five Free Gigs and Talks You Can Catch at Carriageworks This Month
Catch a performance at Liveworks Festival of Experimental Art, then keep the party going with this lineup of free gigs.
in partnership with

Carriageworks is always up for surprising happenings. And, this month, things are going next level, thanks to Liveworks Festival of Experimental Art 2019. For 11 days, every nook and cranny of Carriageworks will be full of experimental art hosted by Performance Space — from installations and performances to chats, workshops and parties.
At the heart of the action, you'll find the Bombay Sapphire Canvas Bar. This spot is about more than just getting a drink — although you certainly can do that. Visit this multi-sensory hub to immerse yourself in Sonic Nightcap, a series of after-hours gigs, intelligent conversations and interactive experiences, so you can continue your exploration of creativity with a drink in hand. And the best part? Every event on the lineup is completely free to attend. Keeping you company will be a gin-infused cocktail menu, featuring experimental takes on the classic G&T, including one spiked with ginger and mint, and another inspired by the negroni. Whatever your beverage of choice, be sure to match it with one — or all — of these five gigs and talks.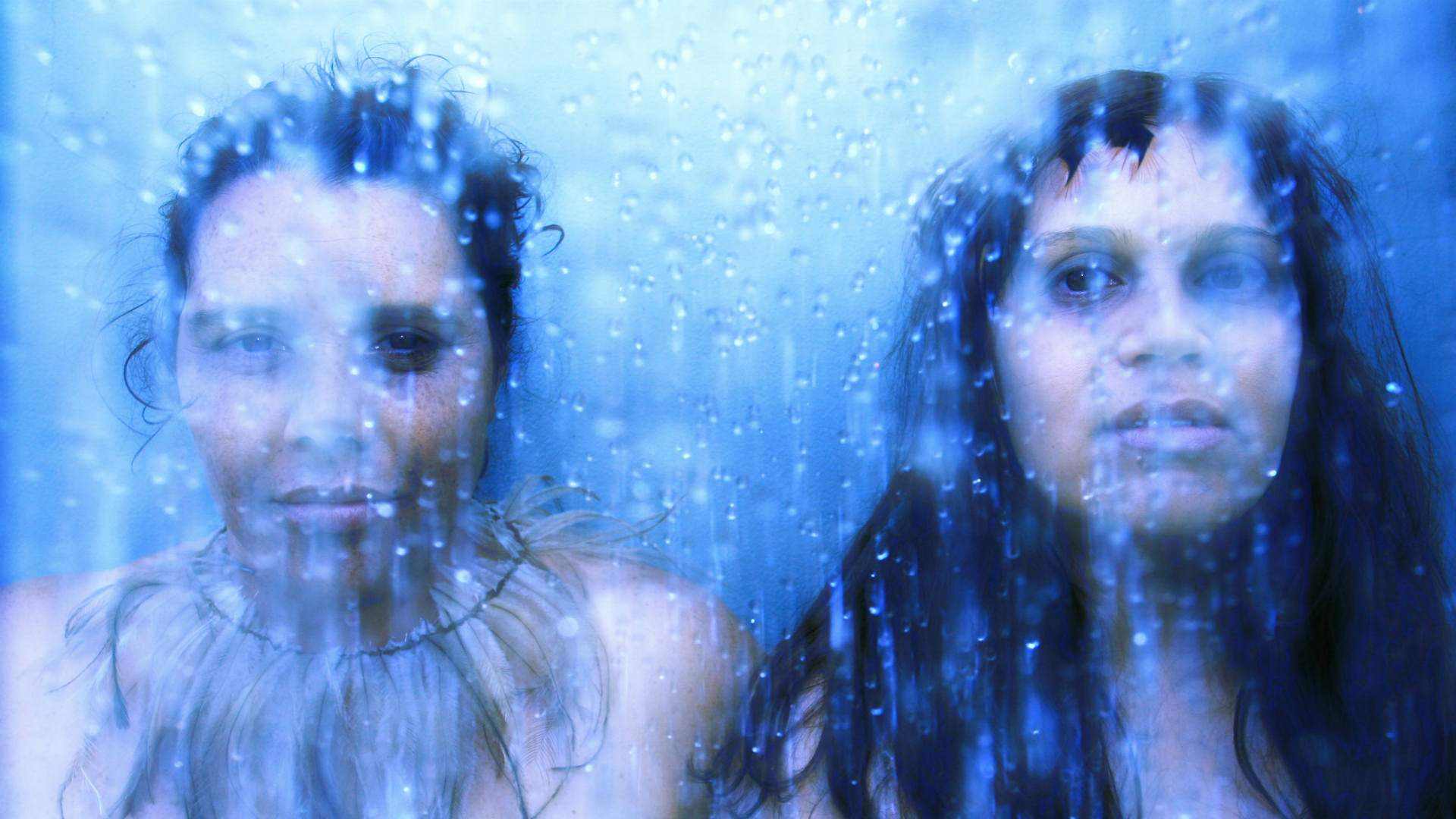 STIFF GINS
Since forming in 1999, Stiff Gins has become one of Australia's best-loved Indigenous acts. The duo of powerful singers, Nardi Simpson and Kaleena Briggs, has travelled all over the world delivering stunning harmonies and clever songs in between releasing three albums. The duo's latest project, Spirit of Things: Sound of Objects, combines music and theatre in a sonic response to Indigenous objects held in museums across the planet. This performance, created in collaboration with British director Felix Cross, celebrates these objects by reconnecting them to their homeland.
When? Saturday, October 19 from 9.30pm.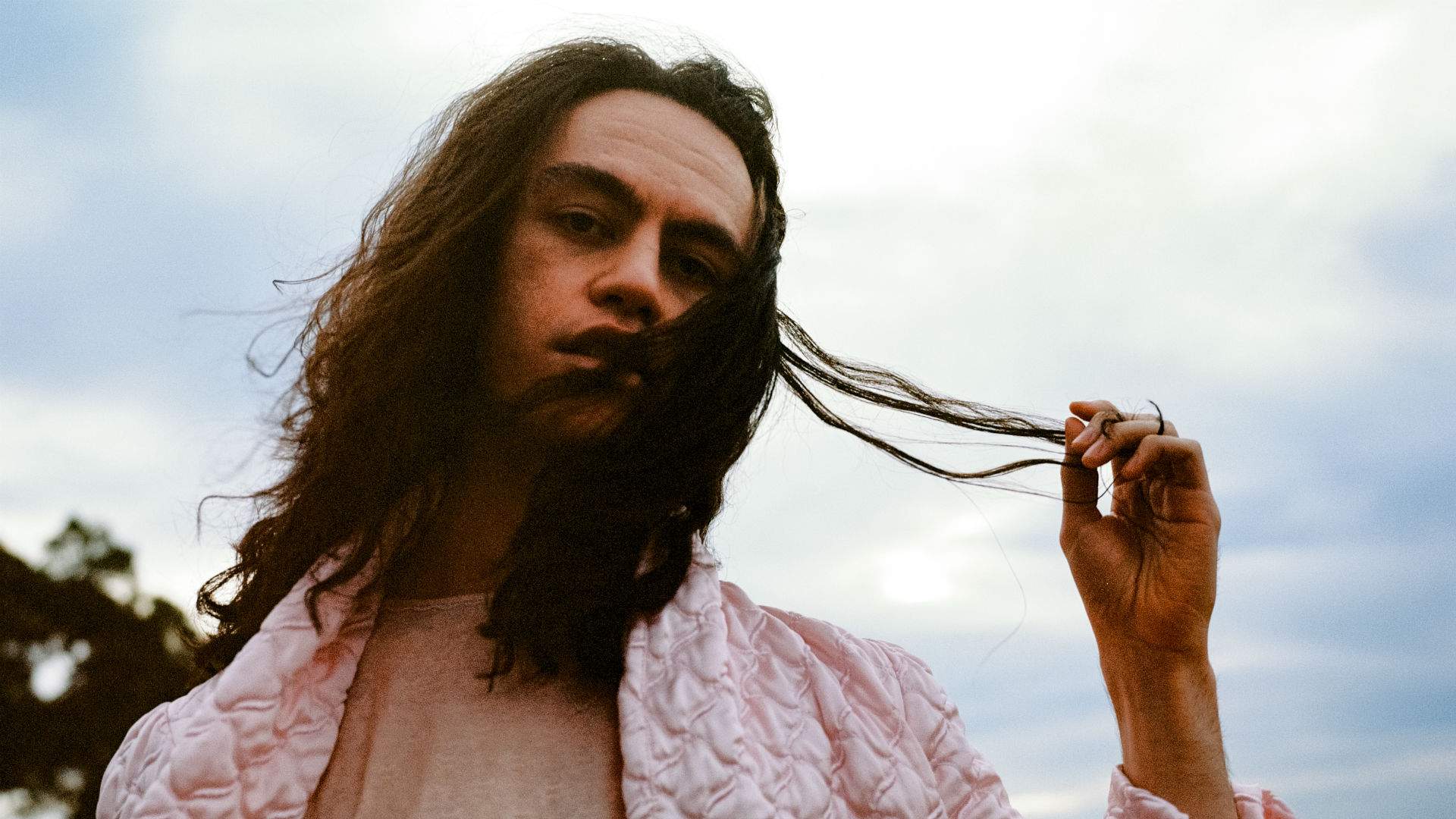 LONELYSPECK
Travelling all the way from Adelaide will be Lonelyspeck, the project of singer, songwriter and producer Sione Teumohenga. Taking inspiration from acts like Arca, Charli XCX, Linkin Park and fellow Adelaidians Hummingbird, they combine pop melodies with expansive soundscapes and personal lyrics. During the past few months, they've played gigs all over Australia, and released singles 'My Angel Goes Before Me' and 'Drown'. You can hear those tracks and Lonelyspeck's many other dreamy tunes with a G&T in hand after watching the Sydney premiere of dance performance Double Double or multidisciplinary solo performance plenty serious TALK TALK. 
When? Wednesday, October 23 from 9.30pm.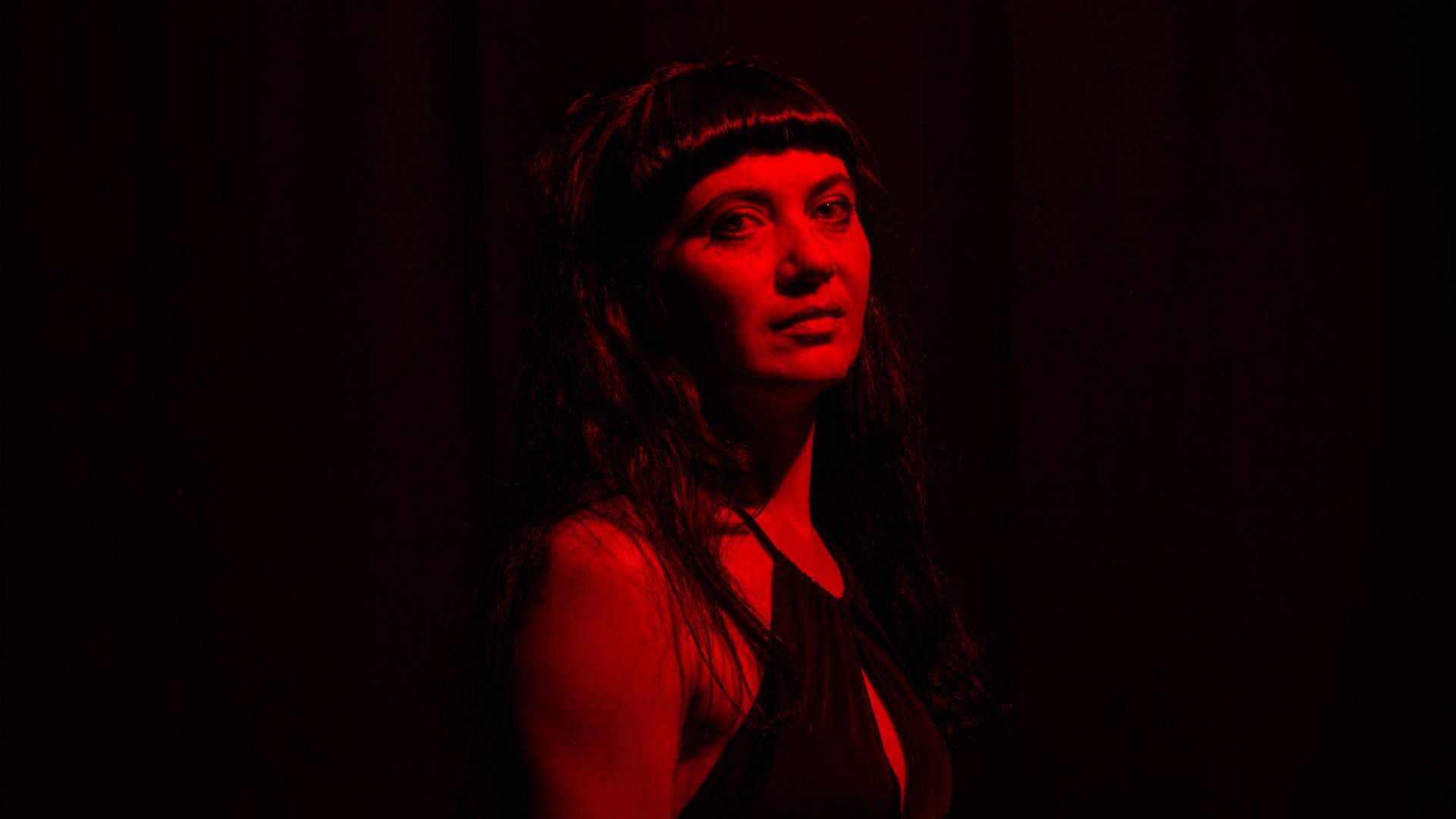 NARETHA WILLIAMS
The work of Melbourne-based Wiradjuri woman Naretha Williams brings together composition, experimental audio art and sound engineering in adventures into identity, place, body and the unseen. Her recent pieces include 'CTGTTCTTTC', a recording commissioned for Melbourne's Federation Bells, and Blak Mass, a performance that transformed Melbourne's Town Hall — and its grand organ — into an immersive music piece based on Williams' DNA code. Experience her creative wonders for yourself following a two-hour vibraphonics workshop or Betty Grumble's The Unshame Machine. 
When? Friday, October 25 from 9.30pm.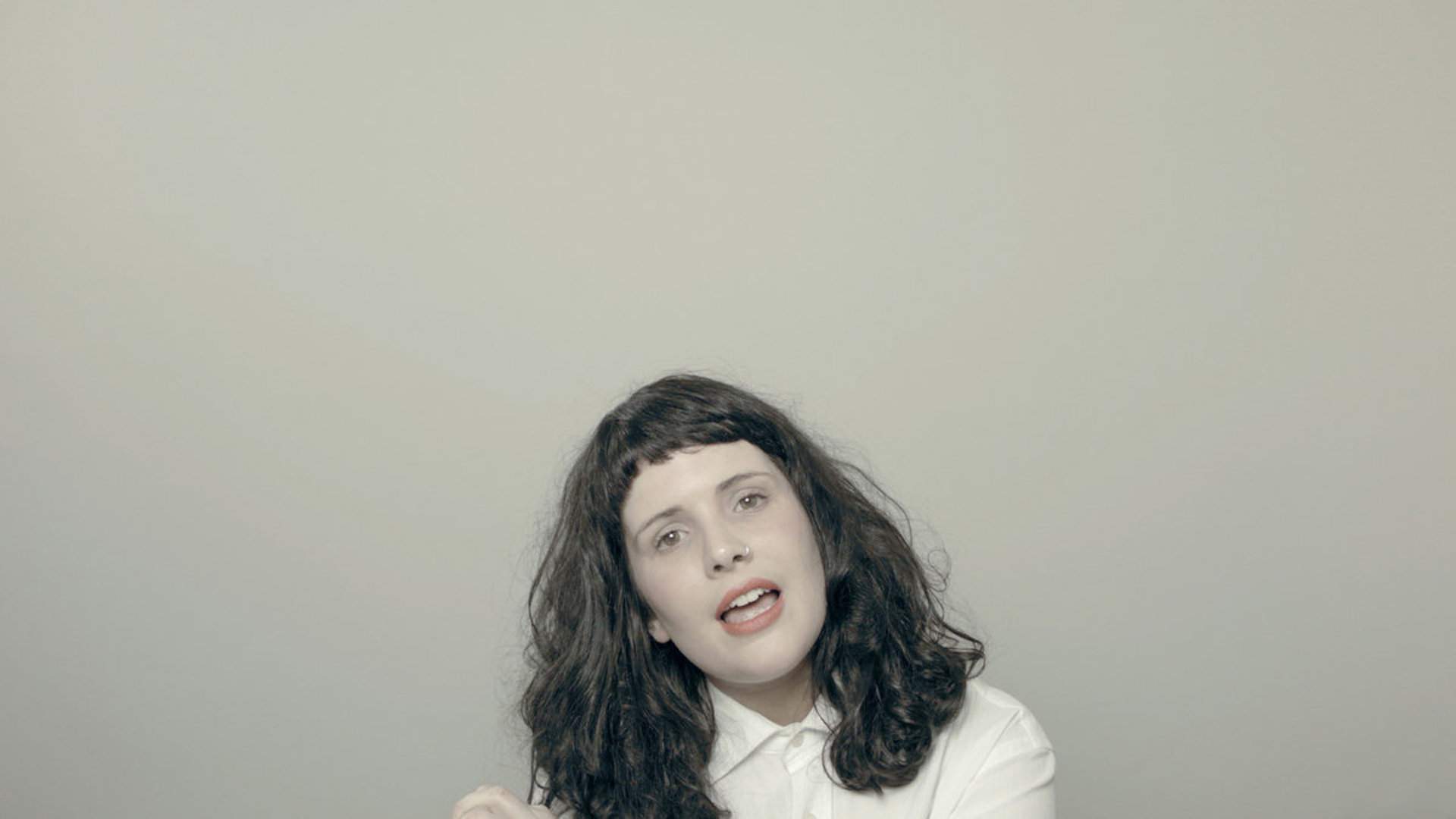 ALYX DENNISON
Alyx Dennison hit the music scene around ten years ago as one half of kyü, a duo that played many of the world's great festivals, including SXSW (US), The Great Escape (UK) and Homebake. Since then, Dennison has been composing and performing furiously for projects of all kinds — from Shaun Parker's AM I and Agatha Gothe-Snape's Rhetorical Chorus to Hilary Bell's play Splinter, which just finished a run at Griffin Theatre. In 2015, she released her first solo album Popfrenzy/Caroline. Hear the results, as well as a bunch of newer songs, at Canvas Bar alongside Elsz and Chela (DJ set). Dennison will also be performing in Lauren Brincat's Other Tempo at Liveworks, too.
When? Sunday, October 27 at 6pm.

LIVE SPARKS
Sometimes, the story behind an artwork, performance or song is as compelling as the piece itself. If your experiences at Liveworks have you wondering where artists get their ideas, grab a seat at Live Sparks for an afternoon of free talks. You'll be hearing from performance artist Betty Grumble; Wiradjuri writer, dancer and performer Joel Bray; musical duo Stereogamous (Paul Mac and Jonny Seymour); unpredictable trio Th3 Order; and Indigenous artist Vicki Van Hout.
When? Sunday, October 20 from 4.30pm.

The Bombay Sapphire Canvas Bar will be open daily at the Liveworks Festival of Experimental Art between Thursday, October 17 and Sunday, October 27. For opening times and more information, visit the Performance Space website.
Published on October 16, 2019 by Jasmine Crittenden