It's Murder on the Dancefloor: Sophie Ellis-Bextor Just Joined the Summer Camp Lineup
The UK pop star will hit the stage alongside Years & Years, Big Freedia, The Veronicas, Cub Sport and Ladyhawke.
It's always great when a new lineup announcement tells you what you'll be doing, and also how you'll be feeling — and the latest addition to the Summer Camp bill definitely does exactly that. Get ready to murder the dancefloor, and no, you'd better not kill the groove. And if ain't love you're feeling about Sophie Ellis-Bextor joining the fest, then why does it feel so good?
The UK pop star — aka the reason that you now have her own hit 'Murder on the Dancefloor' and Spiller's 'Groovejet (If This Ain't Love)' stuck in your head — headlines the new Summer Camp drop, and she has company. Also now making their way to the festival's debut shows in Sydney and Melbourne in November: DJ Kiddy Smile, DJ Jodie Harsh and Coucou Chloe.
The event's lineup was already big — and now it's clearly even bigger. Ellis-Bextor and company join Years & Years, aka British singer and actor Olly Alexander (It's a Sin), as well as New Orleans' Big Freedia, Australia's own The Veronicas, plus Cub Sport, Ladyhawke, JessB, Kinder and more. DJ, gonna burn this goddamn house right down indeed.
Postponed from last summer, Summer Camp is a new touring pride festival — and yes, while the fest is no longer taking place during the season that shares its name, the weather is still bound to show up for the occasion. After first kicking off at Sydney's Centennial Parklands on Saturday, November 5, it'll then head to the Velodrome in Melbourne on Saturday, November 12. If the latter venue sounds new, that's because the fest is moving to a bigger site since its last announcement.
In addition to live tunes from all of the above acts across two stages, the festival will feature dance, performance art and art installations, as well as food and beverage offerings. Over 150 DJs, drag queens, dancers and performance artists will be involved in each city.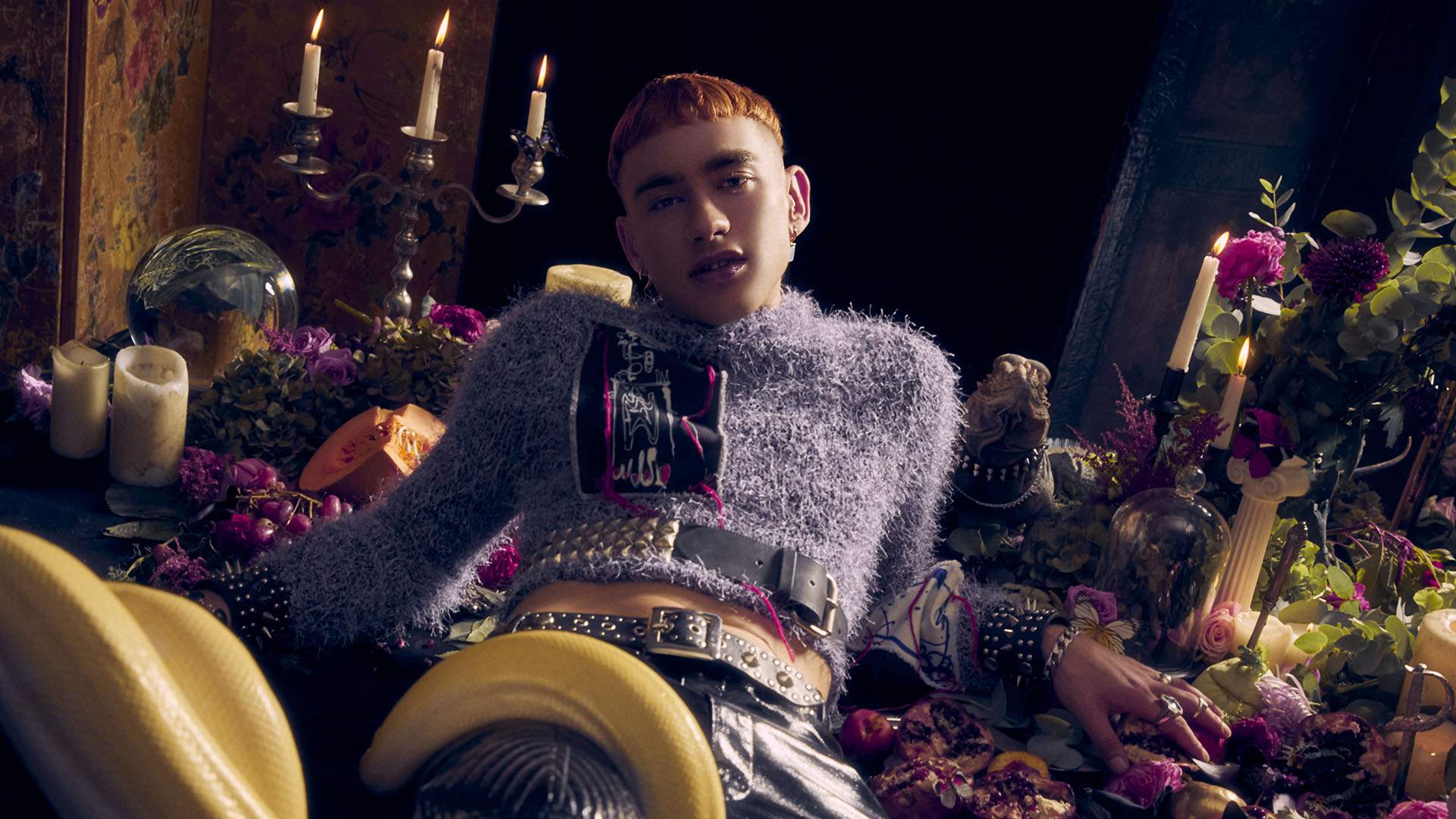 Given the name, it's clear what kind of vibe that festival founders Kat Dopper (creator of Heaps Gay) and Grant Gillies and David Gillett (creators of Red Mgmt, and former Sydney Mardi Gras marketing and international talent managers) are going for. So, expect a cruisy summer camp-meets-arts and music playground-type atmosphere that's also all about inclusivity and supporting young diverse artists.
Summer Camp will also host big after parties in each city, with tickets only available to folks heading to the fest. Sydney's will take place in the new Liberty Hall at the Entertainment Quarter, while Melbourne's is headed to The Industrique Warehouse.
Tickets for the after parties won't be available until September; however, if you're after tickets for the fest itself, the third release will go back on sale at 11am on Thursday, August 4.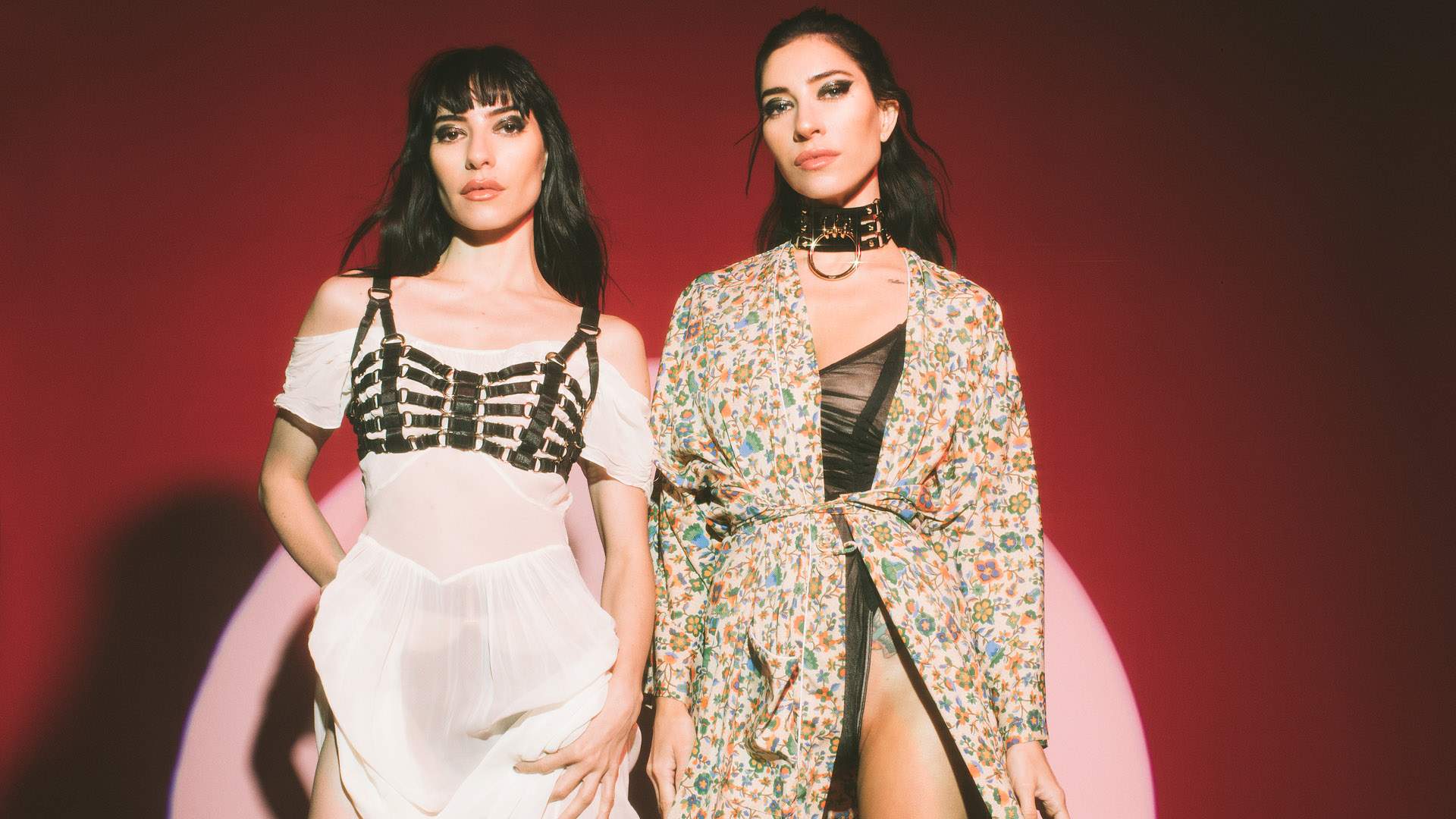 SUMMER CAMP FESTIVAL 2022 AUSTRALIAN DATES:
Saturday, November 5 — Centennial Parklands, Sydney
Saturday, November 12 — Velodrome, Melbourne
SUMMER CAMP FESTIVAL 2022 LINEUP — FIRST ANNOUNCEMENT:
Years & Years
Big Freedia
Sophie Ellis-Bextor
Coucou Chlo
Jodie Harsh
Kiddy Smile
The Veronicas
Cub Sport
Ladyhawke
Kinder
JessB
Djanaba
Tanzer
Triple J Unearthed
DJs:
Half Queen
Jawbreakers
Mowgli May
Charlie Villas — Sydney
Cunningpants — Sydney
Dan Azzo — Sydney
Deepa — Sydney
DJ Naian — Sydney
Isa — Sydney
Latifa Tee — Sydney
Red Rey — Sydney
Squeef — Sydney
Stereogamous & Family — Sydney
Zotdotcom — Sydney
Butch le Butch — Melbourne
Carolina Gasolina — Melbourne
Dirty Versachi — Melbourne
Hip Hop Hoe — Melbourne
Nick Spurway — Melbourne
Soju Gang — Melbourne
Sophie Forrest — Melbourne
Stev Zar — Melbourne
PERFORMANCE & ART:
Carla from Bankstown — Sydney
Amyl — Sydney
Brian — Sydney
Burlee Chassis — Sydney
Cassandra the Queen — Sydney
Demon Derriere — Sydney
Faggy — Sydney
Fetu Taku & Dancers — Sydney
Fox Pfluger — Sydney
I Miss You Productions — Sydney
Kade Power — Sydney
Karna Ford — Sydney
Karmaisavich — Sydney
King Cxntessa — Sydney
Lady Fur — Sydney
Leilani — Sydney
Lorcan Power — Sydney
Marlena Dali — Sydney
Millie Sykes — Sydney
Radha — Sydney
Stelly G — Sydney
The General Public — Sydney
Twiggy Styx — Sydney
Tyra From Bankstown — Sydney
Vic — Sydney
Yummy — Melbourne
Bede Nash — Melbourne
Bettie Rosé — Melbourne
Cerulean — Melbourne
D Flowers — Melbourne
Dandrogyny — Melbourne
Glitter and Snatch — Melbourne
House of Divine — Melbourne
House of Silky — Melbourne
Krayola — Melbourne
Limmerence — Melbourne
Max Drag Queen — Melbourne
Minnie Taur — Melbourne
Real Hot Bitches — Melbourne
Real Sick Bitch of Melbourne — Melbourne
Simple — Melbourne
Summer Camp head to Sydney and Melbourne in November 2022. For further details or to nab tickets — with the third release back on sale at 11am on Thursday, August 4 — head to the festival's website.