ARTS & ENTERTAINMENT
Where to Find Live Music Every Night of the Week This Summer
Catch rising stars on the more intimate stages in Sydney.
in partnership with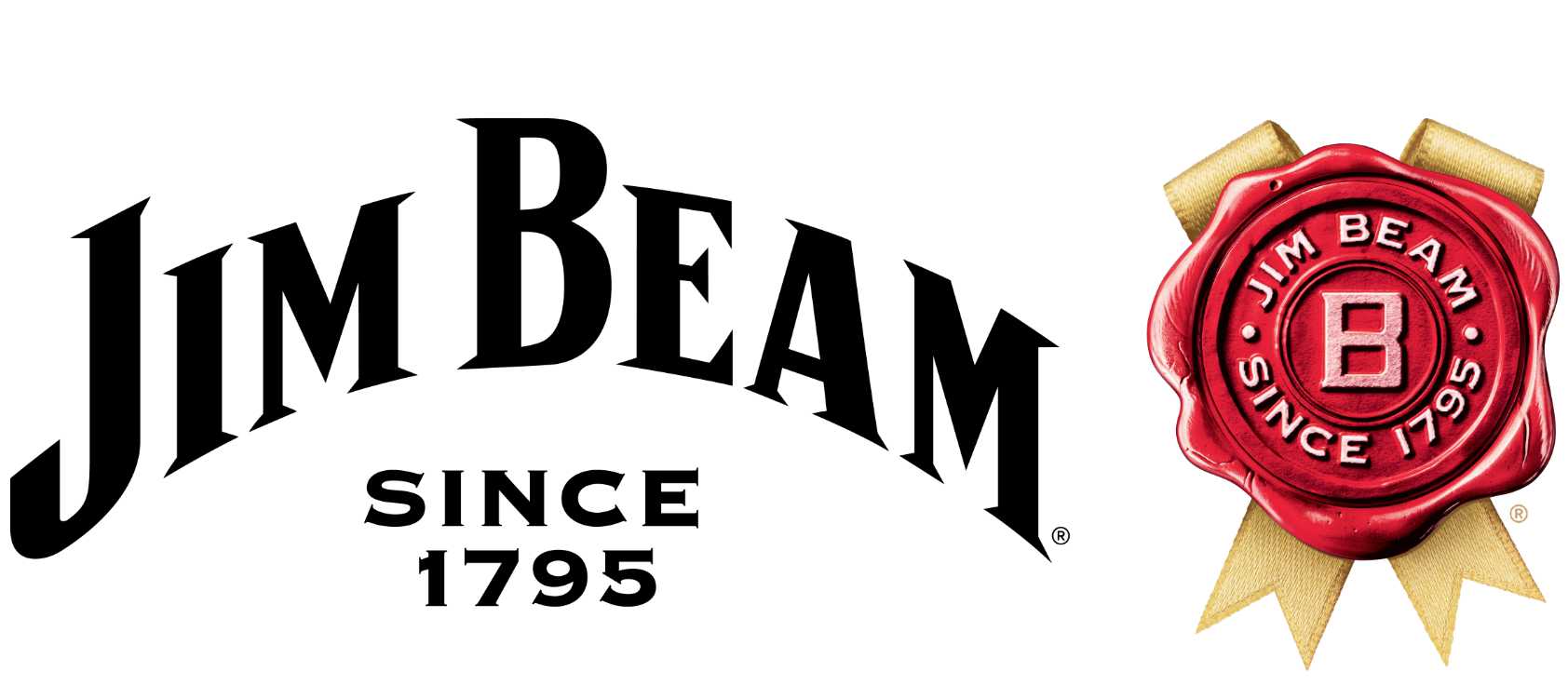 When the weather warms up, there's nothing better than heading out to catch some live music with your mates. After a year of cancelled gigs and music festivals, you can safely say we're extra hungry for it this summer. Sydney is full of live music venues for big-ticket gigs, but when you want to catch a show on a whim, sometimes you need to dig a little deeper. Together with Jim Beam, we've compiled a list of places where you can catch live music on the fly every night of the week.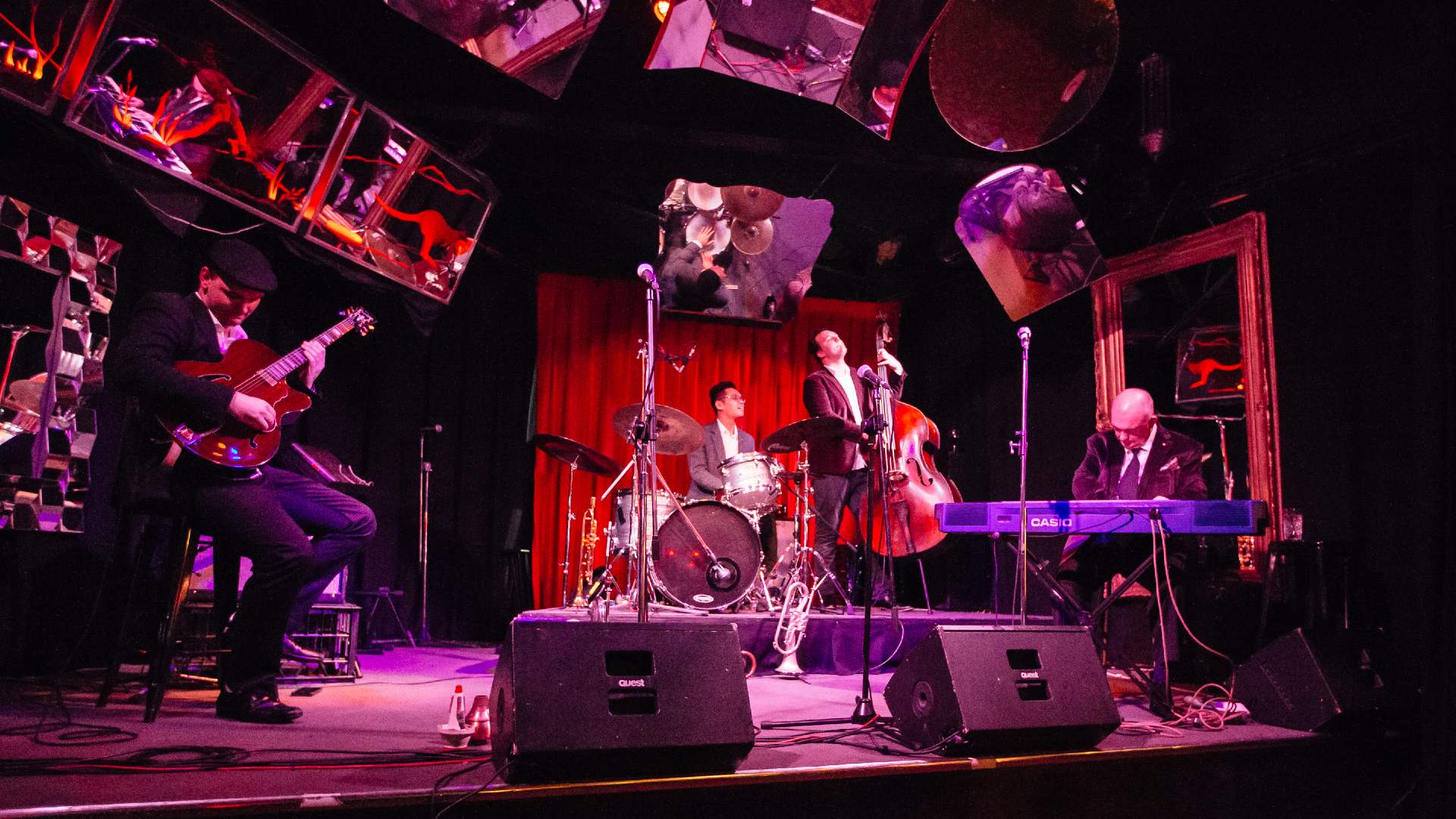 LAZY BONES LOUNGE
Lazy Bones Lounge is known for serving up quality live music in the heart of Marrickville seven nights a week. Across its two floors you'll find up to 15 bands playing each week from a variety of genres, including R&B, jazz, afrobeat and soul. Tickets will set you back around $30–35, which includes a whole pizza. For an even cheaper and more improvisational option, make sure you check out its Jazz Jam Mondays where you can see some of Australia's best jazz musicians for just $15.

THE GASOLINE PONY
Also in Marrickville, cosy neighbourhood bar The Gasoline Pony hosts local musicians most nights of the week. The Gaspo leans into its namesake showcasing all things folk, blues and country-adjacent as well as jazz, rockabilly and swing. It's got an extensive drinks menu, too, including a stacked selection of local beers that pair perfectly with its pizzas and dumplings. Head here for a laidback Saturday afternoon in the sunny courtyard, or for a midweek pick-me-up.

WAYWARDS
Upstairs at The Bank Hotel in Newtown is where you'll find Waywards — a narrow-shaped live music venue showcasing the best and brightest in Sydney's burgeoning indie music scene. It's where you'll catch local acts in an intimate setting, before they blow up and go on to bigger venues. Catch shows here from Thursday to Saturday at either its early time slot, 6.30pm, or the later one at 9.30pm for around $20–25.

MARLY BAR
Live music at The Marly Bar in Newtown will return this summer after taking a break for most of 2020. At this Newtown institution you can see local acts playing in the front room of the pub in a setting that makes you feel like you are best friends with the band. Here you'll get a mix of newcomers and local darlings playing their new songs for the first time. It's the perfect spot to discover your next favourite outfit and also the place to go if you want to stay ahead of the curve and hear songs from your favourite local artists before they're officially released.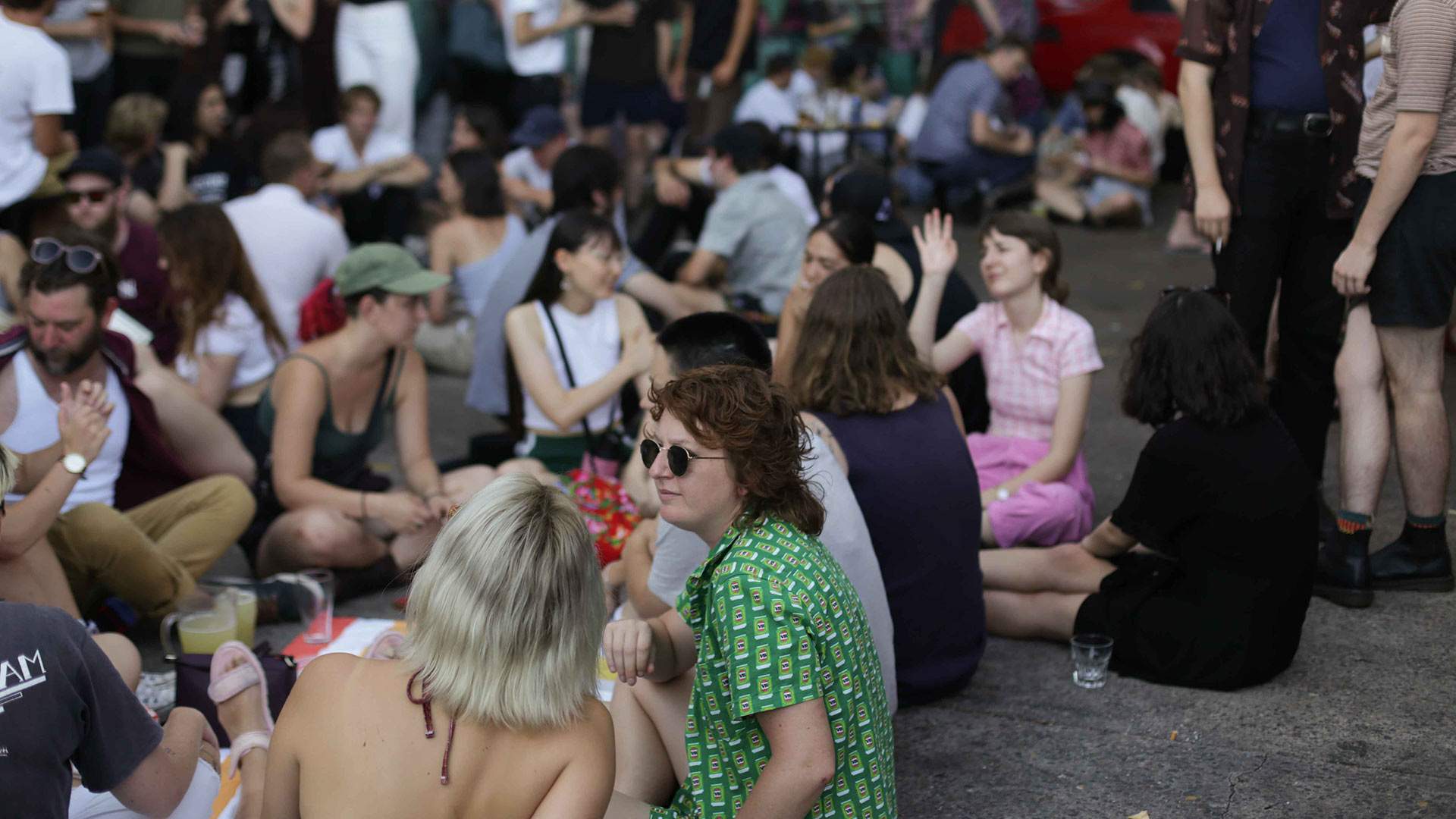 VIC ON THE PARK
For all your weekend music needs, head to bustling corner pub Vic on the Park for live tunes from some of Sydney's rising stars, without paying a cent. The Marrickville venue is where you'll catch your favourite local artists, including Annie Hamilton, Andy Golledge and Babitha. Shows kick off from 10pm and bookings are strongly encouraged. Since you don't have to fork out for a ticket to see gigs here, use that cash to tuck into a bit of pub grub such as its mushroom burger or eggplant parmy.

OXFORD ART FACTORY
A mainstay in the Sydney music scene, Oxford Art Factory is dishing up tasty musical treats all summer long from its home on Oxford Street in Darlinghurst. Viewed by some as a place where artists are anointed by the industry, here you'll find both established artists who've already started to make their mark on the Australian music scene as well as fresh, emerging acts playing in support. Ticket prices start from $15 but vary in price depending on the act.

DARLO UNDERGROUND
Usually you'd think of Darlinghurst Theatre Company for exactly that: theatre. However, this summer the team at DTC is soundtracking your midweek drinks, too. On Wednesdays, its home at Eternity Theatre is transformed into a New York-inspired jazz bar called Darlo Underground. Then, on Thirsty Thursdays, it offers a loose and lyrical night featuring the country's best musical theatre and cabaret stars. Treat yourself to one of its signature cocktails and a few share plates from its restaurant Two Trout, then let performers like Brendan Maclean and Miss Cairo transport you to the Big Apple from $25–38.

Top image: Oxford Art Factory, Destination NSW
Published on December 10, 2020 by Courtney Ammenhauser