ARTS & ENTERTAINMENT
Why Voguing Might Have the Most Interesting History of Any Dance
Artist Bhenji Ra explores a dance form that's been passed from minority group to minority group to Madonna and back.
in partnership with

Ask people about voguing and the first thing most can come up with is an offhand reference to that music video Madonna did back in 1990. While her hit single 'Vogue' did serve to catapult the dance form onto the world stage, the story of its origins as a queer, black cultural practice born in the marginalised locales of New York is a more obscured tale. For the young kids living back in Harlem back then (and even today), it wasn't so much of a dance form as it was about cultivating a safe space for self-expression and community. In a world so primed to reject these minorities, voguing was a fresh cause for celebration.
Australian performance artist Bhenji Ra is out to shatter people's Madonna-imbued misconceptions and redefine how we think of voguing. Performing in Performance Space's weekend of live art, Day for Night, Bhenji and Liverpool-based dance troupe The Pioneers will be conducting a series of vogue 'classes' that explore the appropriation of the practice across different subcultures.
With Day for Night looming and Mardi Gras hot on its heels, we thought it time to learn about the true history of voguing. Here it is, from its streetside beginnings to its commercial success.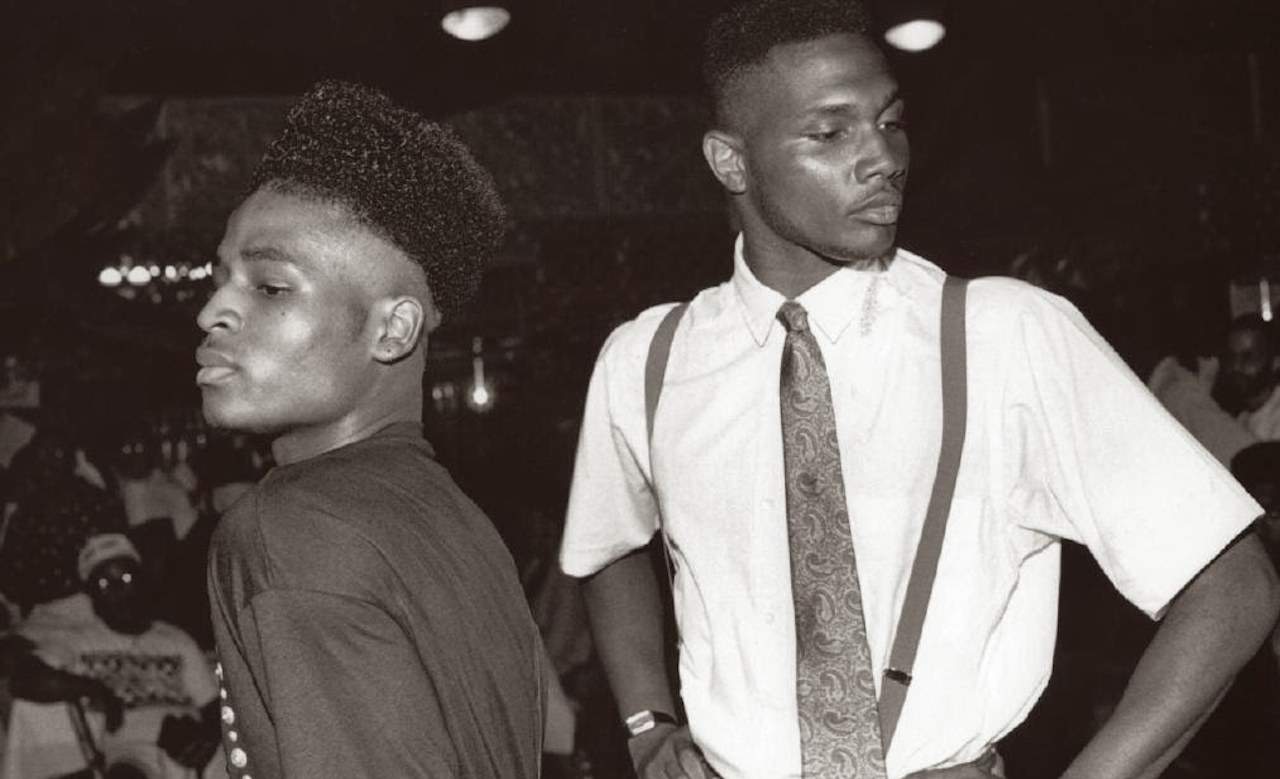 ORIGINS: THE DRAG BALLROOMS OF HARLEM
Just as the name suggests, voguing drew its start from the pages of Vogue magazine, as dancers took to emulating the elaborate poses struck by editorial models. Harlem's community halls were transformed into drag ballrooms, places that working class, queer, Latino and African Americans could truly claim as their stomping ground, removed from the judgment of the heteronormative world. They established different 'Houses' – a network of fraternity that was almost a home away from home for these young outcasts.
Away from Harlem, others were also playing it up. "The gay inmates [of Riker's Island in New York] would imitate the models of Vogue magazine and it became a thing of replicating the catwalk and also having drag battles," says Bhenji.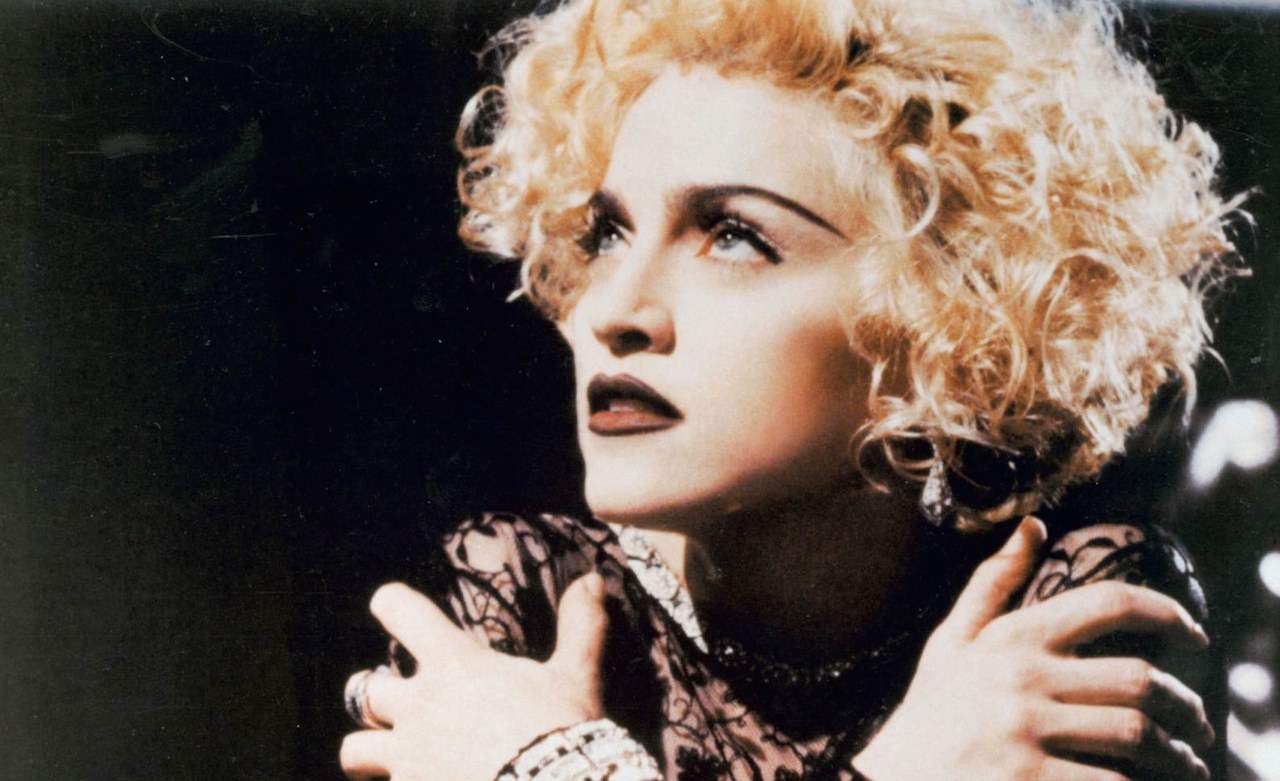 THEN: STRIKE A POSE
So how did such a localised cultural practice become thrust into the world spotlight? As was the answer to most things in the '80s, it was Madonna. Her song 'Vogue', with its ubiquitous music video, disseminated a washed-down version of vogue culture, easily digestible for the pop audience ("It makes no difference if you're black or white, if you're a boy or girl," she sings).
For the original voguers, the success of this new publicity was only short lived. "[For] people like Willi Ninja, who really had a vision for vogue to be known globally, to think that something that started in the community hall went into this hyper-globalised market and just being known by millions around the world, I think that blew their mind," says Bhenji.
"But I guess from my point of view, post-post all of that, you can sit back and say, it's not really correct in a way in that what happens to [the voguers] after that? They're in the same place, their careers haven't escalated."

NOW: VOGUING GOES VIRAL
In the 20 plus years since, voguing has gone through countless reinventions and interpretations, transforming from a pose-heavy expressionism to a much more fluid and stylised choreography as influences from sub-genres of dance such as femme, waacking, and dancehall fed into its evolution.
And with technology of course, voguing can be taught anywhere, anytime: "Kids are learning from YouTube and screens and they're not learning from the OGs [Original Gangsters], or the legends, or the originals in New York ... people exploring voguing in Australia or anywhere outside of New York, there's always a new twist to it," says Bhenji.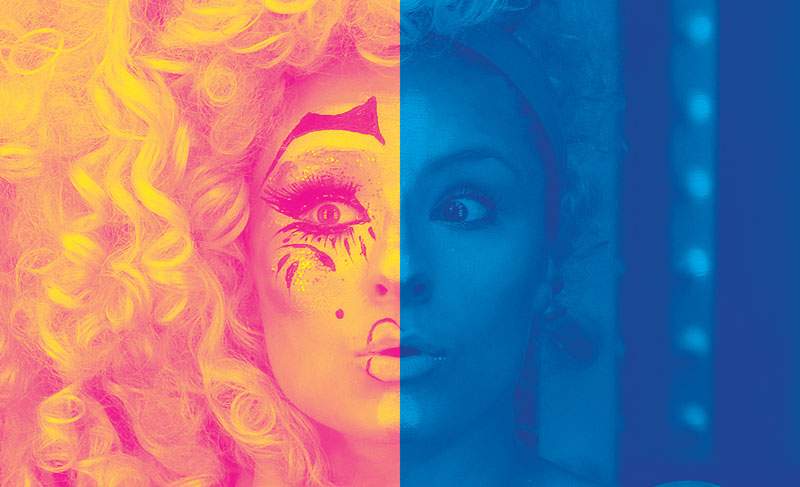 DECONSTRUCTED AT DAY FOR NIGHT
The Madonna moment of vogue is just one instance of cultural appropriation that Bhenji Ra and the Pioneers aim to address in Performance Space's Day for Night. But what happens when vogue is transferred and reincarnated across marginal groups, from the original African Americans on the New York piers to Australia's suburban centres of diaspora?
"People go 'Oh why isn't there vogue groups that we know of?'. Well sometimes, especially in Australia, we don't need them," says Bhenji. "But then you go out into the fringes, in the suburbs, where there's mostly Polynesians or Asians ... then you see these kind of things pop up where people start to gather together and create crews.
"We should question ourselves when we pick up the form. We should talk about the form, that it's not just wavy arms ... It's a community, it's a culture, just like any other traditional form of performance."

Presented by Performance Space, Carriageworks and Sydney's Gay and Lesbian Mardi Gras, Day for Night is on in February in two parts: a party on the night of Friday 20 (7.30 - 11.30pm) and the live art exhibition on February 21 – 22 (where you can catch Bhenji, from 12 – 8pm daily).
Image by James Brown for Performance Space.
Published on February 18, 2015 by Amelia Zhou