Ester
With a woodfired oven as the restaurant's core, Ester's hearth produces food with heart.
Ester has been named in Concrete Playground's Best Restaurants in Sydney for 2022. Check out the full list for 15 Sydney spots that should be at the top of your must-try list.
A Chippendale mainstay, Ester pairs the best of Sydney's dining scene with the laidback energy of its Chippo surrounds. The space is simple and sparse — done in concrete tones and darkish wood. It's a (designer) vessel free of corny trends and all the tiring paraphernalia that comes with them, placing the food at the centre of your experience.
Your first decision at Ester will be what wine to start your night with. The natural-leaning list presents a healthy array of white, sparkling, orange and red varieties available by the glass or carafe — alongside a range of sake and a selection of craft beers. If you're celebrating a special occasion or just in the mood to splurge, there are plenty of exciting and rare drops to be discovered from Ester's cellar ranging from $128–$649.
The menu is driven (or fired) by a wood-burning oven which makes the house-made potato bread ($25) served with trout roe, dashi and kefir cream — a solid place to start. There are oysters aplenty on the menu as well, making them another must. Opt for a half dozen rock oysters with hot sauce and lemon ($39), pearl oysters served with crudo and horseradish ($12 each) or roasted pacific oil brought to life with chicken fat butter ($7.50 each).
As you make your way down the menu at Ester, you'll make your next choice. There are four larger plates on offer — ricotta gnudi ($24), Moreton Bay bug ($75), ribeye steak ($280 per kg) and miso marinated Murray cod (market price). Take your pick and pair your main with a smattering of sides from woodfired leek ($17) and button mushrooms ($14) to a classic Ester salad ($20).
Ester's dessert menu strays away from tradition, leaving chocolate behind in place of fresh creamy flavours. There's a bright mandarin sorbet ($15) for those looking to finish with a touch of zing, or denser options like bread and butter ice cream ($16) and crepe brulee ($18) if you still have room after your mains.
If you're not one for decision-making, you can always put your trust in the chef and order the set menu which hits all of the Ester hallmarks for $125.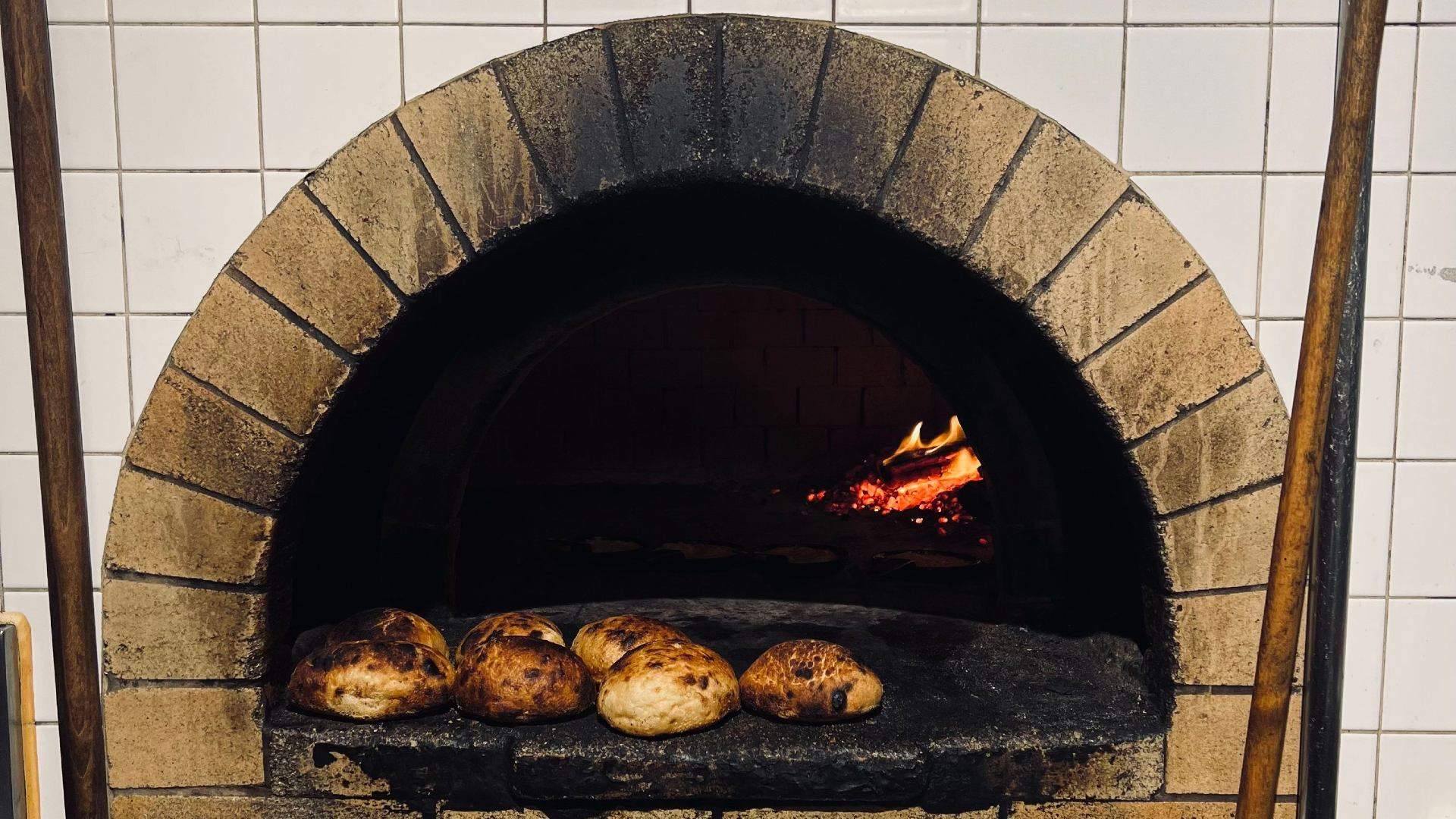 Updated Monday, October 24, 2022