Low and Lofty's
Seek out this Cronulla loft bar for tropical cocktails and Texan-style barbecue.
Low and Lofty's doesn't pretend to be anything other than what it is: a destination for down and dirty good times. This no-nonsense spot is a riot of colour, music and kitschy Americana which is reflected in the food and drinks menu.
The name of the game here is fried Texan-style finger food — think popcorn shrimp, hot wings, smoked BBQ ribs and poutine potato gems (deep-fried, bite-sized potato bites lathered in melted cheese, pulled beef brisket and gravy). There are a couple of salads on the menu, but then you'd be missing the point.
The drinks inspiration shifts to the Caribbean, with rum the star of the drinks menu. Expect bottles from all over the Caribbean as well as more unusual selections from Australia, New Zealand, United Kingdom, Italy and France. The fun travels through to the cocktail menu, where the approach to ingredients is 'more is more'.
Grab a cup and start your weekend off on a bright note.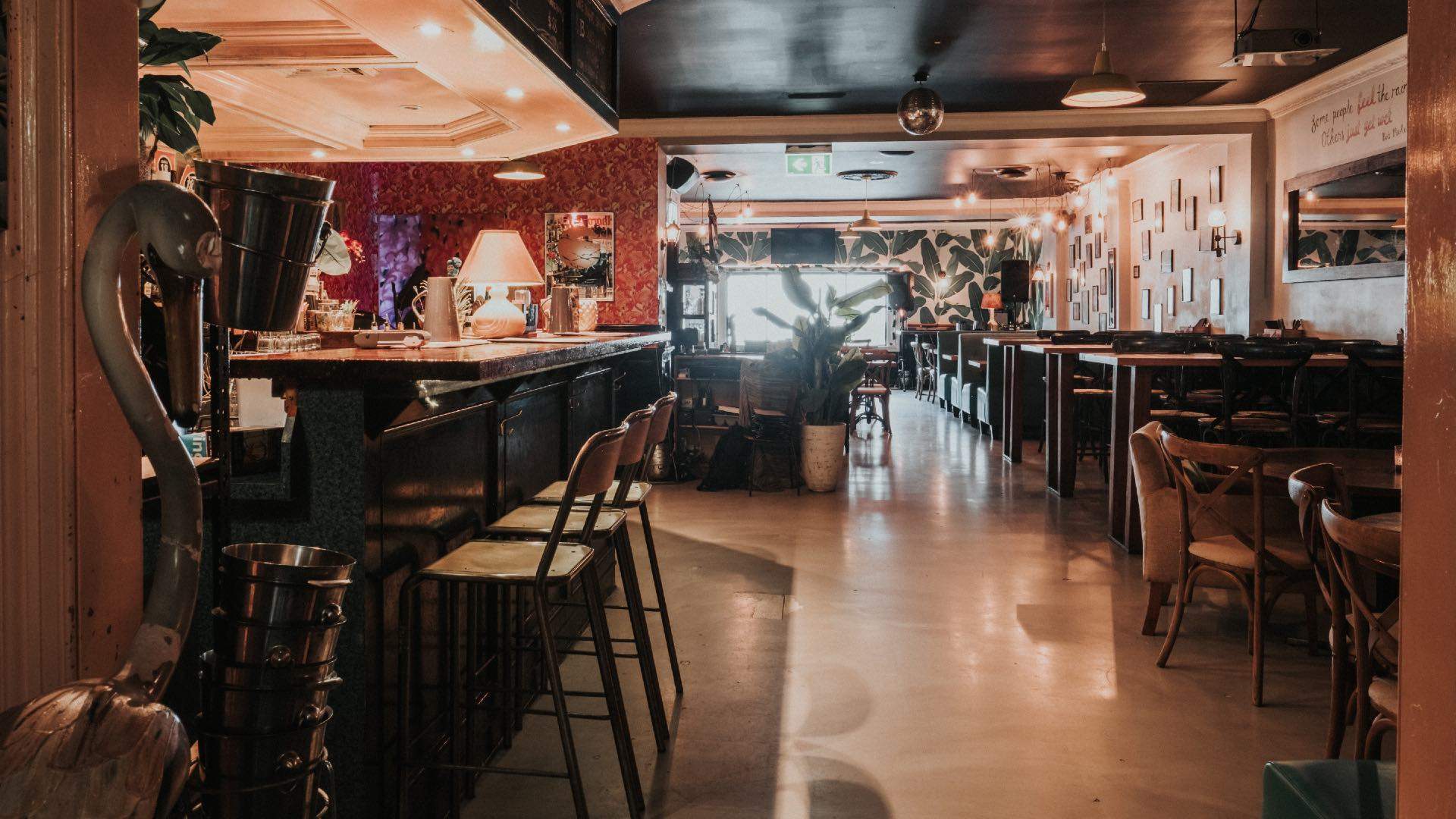 Images: JSR Visuals