The Bearded Tit
Turn left at the crocheted penises and enter Redfern's brazen art bar.
You'd be a real boob to pass on Redfern's arts bar and creative space, The Bearded Tit. Named after a moustachioed song-bird, this is a place where colourful characters flock.
The Bearded Tit sits on the quiet side of Regent Street, surrounded by residential buildings, office spaces and convenience stores, as well as a couple of killer cafes and bakeries. That is, until you reach number 183. Inside, it's a museum of oddities, where the weird and wonderful come together in a circus of colour and activity.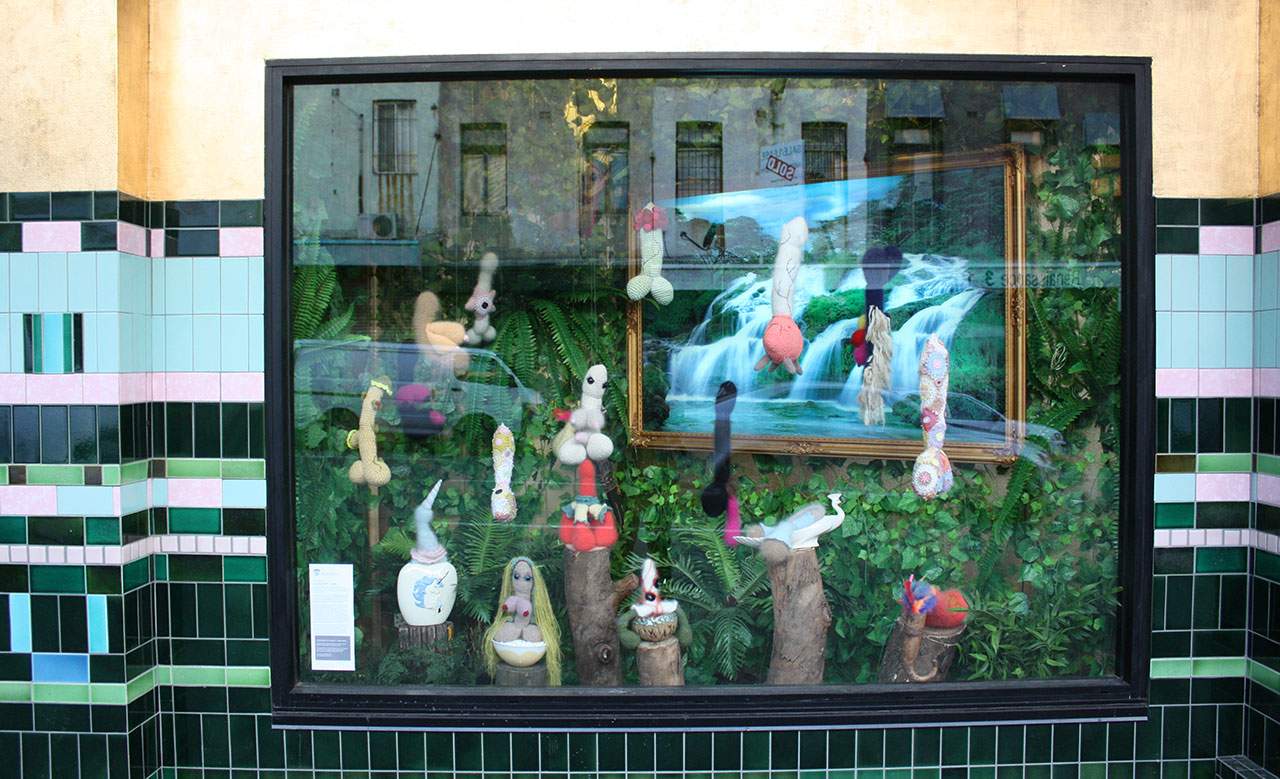 Leave your inhibitions at the door by the collection of crocheted penises (or whatever other alternative selection of items is on display when you visit). There are barber chairs, fruit chandeliers and a taxidermy boar playing the trumpet — you get the idea.
For so much zaniness, the cocktail list is surprisingly sober, with a short selection of time-honoured classics and a few house signatures. On tap, take your pick from Philter XPA ($9), Shark Island Lager ($8.50), Grifter's Serpent's Kiss Pilsner ($11.5) or the Tit Ale ($9) which is the team's own specialty brew.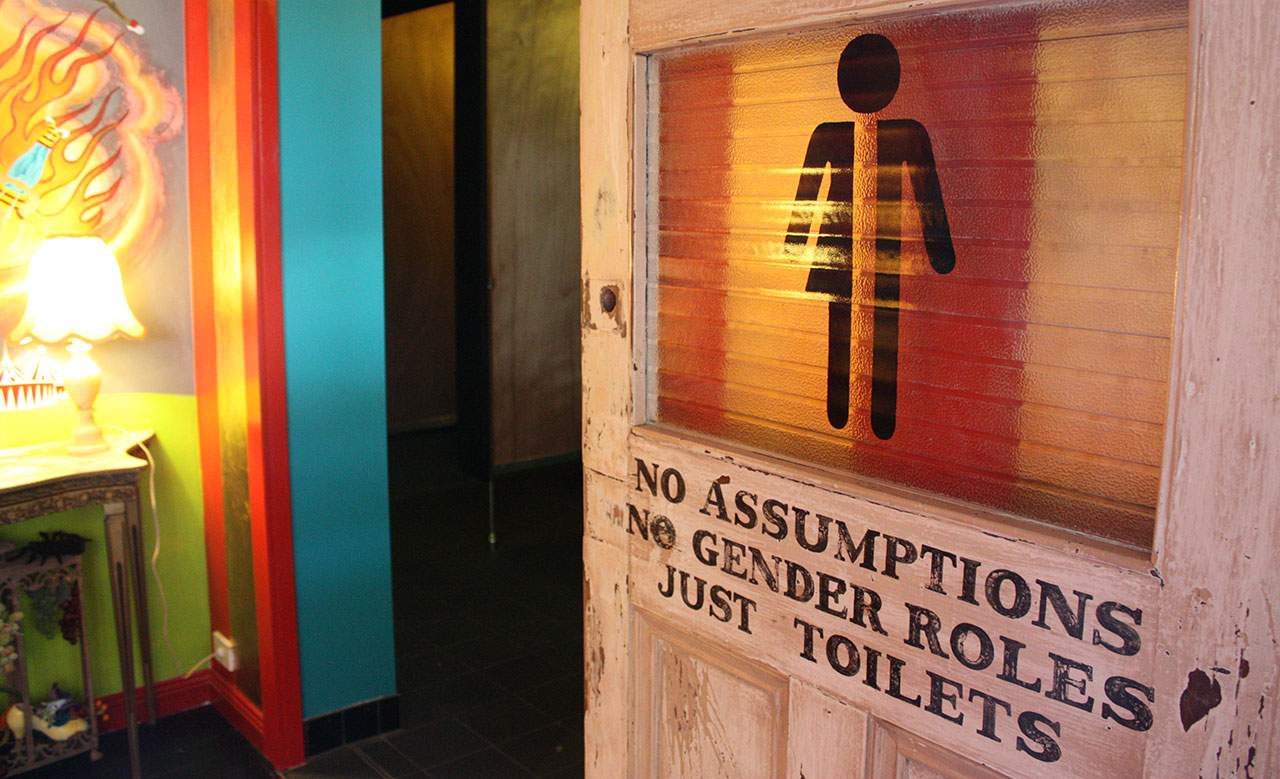 While The Bearded Tit doesn't have a proper kitchen, it does plate up some pretty good food. Try the Starving Artist Plate ($12) which is described as "a fat serve of creative fuel on the cheap". It includes cheddar cheese, cabanossi, cured sausages, Sicilian olives & Jatz crackers.
You can also try a classic hotdog ($11) or a vegan alternative ($12), with a bunch of toppings added — think pickles, sauerkraut, cheddar and vegan cheese, chilli sauce and all your usual condiments.
With a revolving cultural program of arts and music regularly released on the website, you can guarantee a good lark at The Bearded Tit.
The Bearded Tit is one of our favourite spots for a drink. So much so that it features in our list of the 20 best bars Sydney has to offer. Browse the full list for all of the city's top watering holes.
Images: Katje Ford.
Updated Tuesday, March 21, 2023
Concrete Playground Trips
Book unique getaways and adventures dreamed up by our editors