FOOD & DRINK
Seven Spots to Let Your Hair Down with Your Workmates at the End of the Work Year
You survived another year of deadlines and endless documents — here's where to blow off some steam.
Seven Spots to Let Your Hair Down with Your Workmates at the End of the Work Year
You survived another year of deadlines and endless documents — here's where to blow off some steam.
SEVEN SPOTS TO LET YOUR HAIR DOWN WITH YOUR WORKMATES AT THE END OF THE WORK YEAR
in partnership with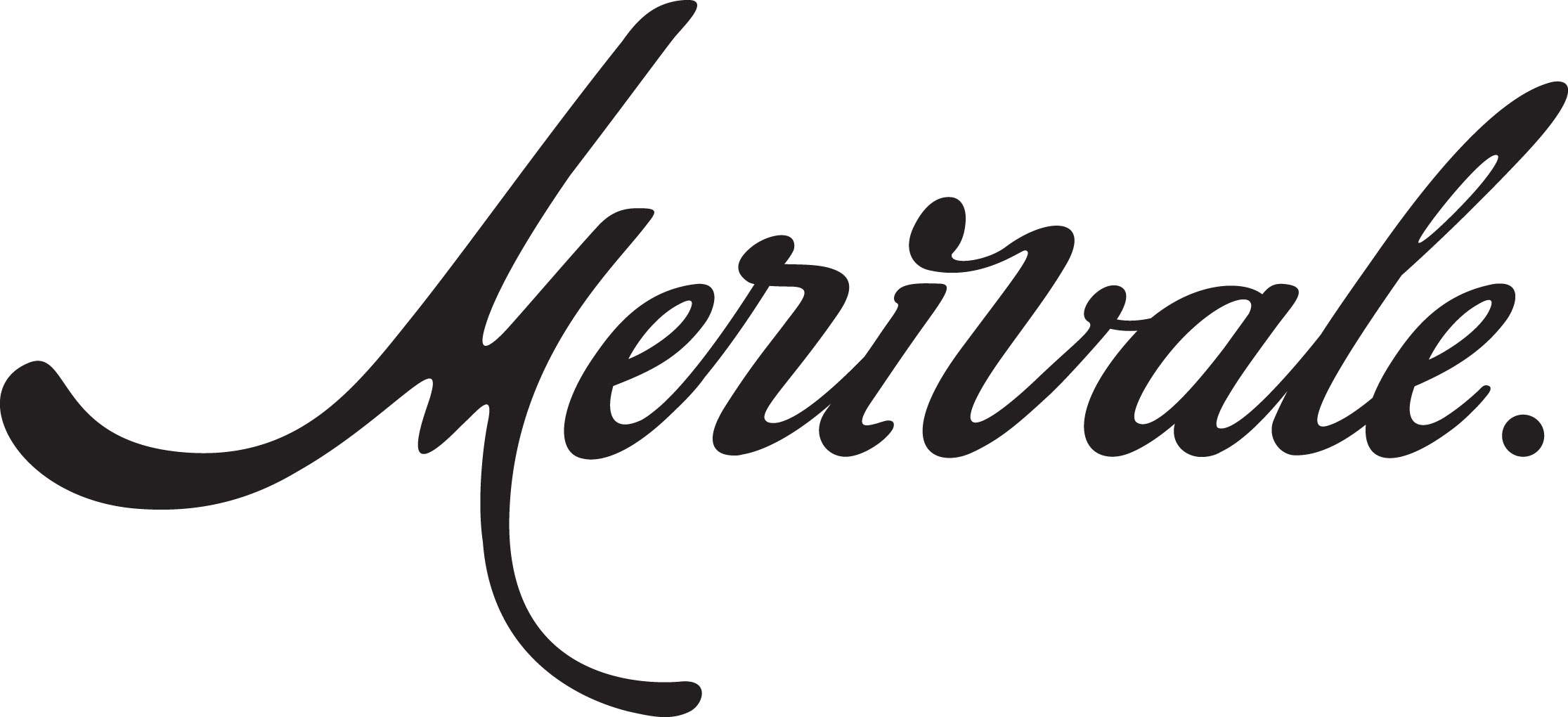 You survived another year of deadlines and endless documents — here's where to blow off some steam.
With the silly season almost upon us, it's time to celebrate. You've worked hard this year, so you deserve to let your hair down in style and toast to making it through another jaunt around the sun. There's just one small hurdle you need to clear before you're sipping champagne in your finest threads and accepting your award for employee of the year: organising the extravaganza.
If you're the lucky soul in charge of planning the end-of-year bash for all your work pals, congratulations on holding so much power. Now comes the responsibility of making sure it's remembered for all the right reasons. There's a lot to consider, from budgets and guest lists to menus and dietary requirements, not to mention picking a venue from the hundreds of great spots around the city.
To help you out a little, we've partnered with Merivale to bring you seven cracking options across Sydney — when you book, be sure to ask about stocking the bar with some $99 bottles of Veuve Cliquot Yellow Label (to be enjoyed responsibly, of course). Get ready to crack the bubbly and toast the year that was.
7

If you have one of those work crews where things always get loud and rowdy no matter how well intentioned you are, you're going to want a loud and rowdy venue to match. So throw a full-throttle Mexican fiesta at El Loco at Slip Inn. This Sussex Street bar boasts an effusive atmosphere that'll get you and your work crew in the party spirit.

The colourful venue can be booked in sections: take the outdoor courtyard and its dedicated bar for 200 people, add the adjacent sand bar and make it 600, or book out the whole damn venue if you need double that — that's enough room for partners, industry guests, friends and even that person who left five years ago, but still deserves an invite because they dance like a legend. Everyone will be happy with some delicious tacos and a margarita or two.

6

Inside a stately 19th century building, you'll find the longstanding Establishment Bar. You won't miss the centrepiece of the room — a 42-metre-long marble bar — which perfectly exemplifies the vibe of this joint. This is an elegant and sophisticated spot — it knows a little something about drinks and dining, making it perfect for a swanky corporate do.

The garden space and cocktail bar can fit 150 people, or you can go all out with a 1000-person cocktail party in the main bar. Chat to the in-house styling team to take the event to the next level. And be sure to squeeze in some pre- or post-party drinks at Palmer & Co. on Abercrombie Lane.

5

For a casual lunchtime affair, or an afterwork sundowner, you'll find Palings on level one of ivy. Set menus start at just $42 a head, and the airy restaurant can seat up to 60 guests for a Roman feast of deli-style sandwiches and salads, roast meats, antipasto and share plates, or a selection of dishes from Sunee's Thai Canteen, for something completely different.

Pair all that with a Lillet Spritz (Lillet rosé, prosecco and a splash of tonic for $17), a few Pimm's jugs at $42 a pop, or make sure you're around for $7 drinks at happy hour, 5–7pm, Monday through Friday. Keep the evening kicking at Pool Club or one of the many spots inside ivy.

4

If you've had a great year, and you're ready to pop some bubbly with all the important work peeps, Queens Hotel's resident Cantonese restaurant, at the back of the old pub's ground level, is the ideal space for 150–200 guests. Queen Chow's modern take on Hong Kong street food — including roast duck slathered in plum sauce, steamed moon bok with oyster sauce and a bunch of dim sum plates — makes for smashing cocktail party fare.

If your crew is a tad smaller, upstairs you'll find the safari-themed Zebra Bar ready and waiting for up to 40 people. Though the greenhouse-meets-teahouse vibes of Queen Chow, or the art and character of Zebra Bar, require little attention on the decorations front, you can take advantage of the in-house styling and florist team to really make the evening come alive.

3

For something a little more classic — a sit down meal with up to 32 people — it's hard to look past the Hotel Centennial's High Table. Sip pre-dinner cocktails around the grand piano in the lounge, before taking a seat at the long marble-topped dining table for a banquet of simple but elegant Mediterranean-influenced dishes.

You can choose between the three or four-course shared menus. For $85 per person, make your way through entrees like smoked trout with beetroot, yoghurt, cucumber and dill, main dishes of roast chicken and sirloin steak, and finish with dulcey chocolate tart, roast pear or waffles. To start the evening off with nibbles like Sydney rock oysters, it'll come to $99 a head.

2

Upstairs from the sweeping main dining room of The Paddington, you'll find a luxurious little cocktail bar and a semi-private dining room perfect for wrapping up the work year in style. The space is surprisingly light and airy, considering the emerald features and dark timber.

There are plenty of booths for a late-night D&M helped along the way by the cocktails pumping out of the bar — for a kick, try the Jalapeño, a mix of tequila, Cointreau, mezcal, jalapeño and citrus. You can order all the delicious food from the downstairs kitchen, including juicy rotisserie chicken, to the 12-seater dining table or the cocktail bar, which has space for 60 of your nearest and dearest coworkers.

1

One of the best things about the festive season in Australia is the weather. We get to enjoy our celebrations in the sun and on the water — an extra special treat if you've spent most of the year in a stuffy office. If that's the vibe you're after, or you're looking for something in the northern beaches, The Newport is the northern jewel in the Merivale crown.

The sprawling outdoor deck and pergola are ideal spots for a work party, especially if families are invited along, as the venue has a vintage gymnasium of giant games like Jenga and Connect Four, ping pong and a bowling alley. There are plenty of trees and umbrellas dotted around the waterside beer garden, so there's shade from the afternoon sun. Food comes from a marketplace-like offering of stalls and the drinks list is extensive, so everyone's tastes are catered for.
Make your end-of-year bash super memorable with Merivale. For more information on group bookings and events, visit the website.