ARTS & ENTERTAINMENT
Where to Catch Free Live Music with a Drink in Hand This Summer
Turn those Saturday nights and Sunday sessions up a notch with this roster of free tunes and cheap beer.
Where to Catch Free Live Music with a Drink in Hand This Summer
Turn those Saturday nights and Sunday sessions up a notch with this roster of free tunes and cheap beer.
WHERE TO CATCH FREE LIVE MUSIC WITH A DRINK IN HAND THIS SUMMER
in partnership with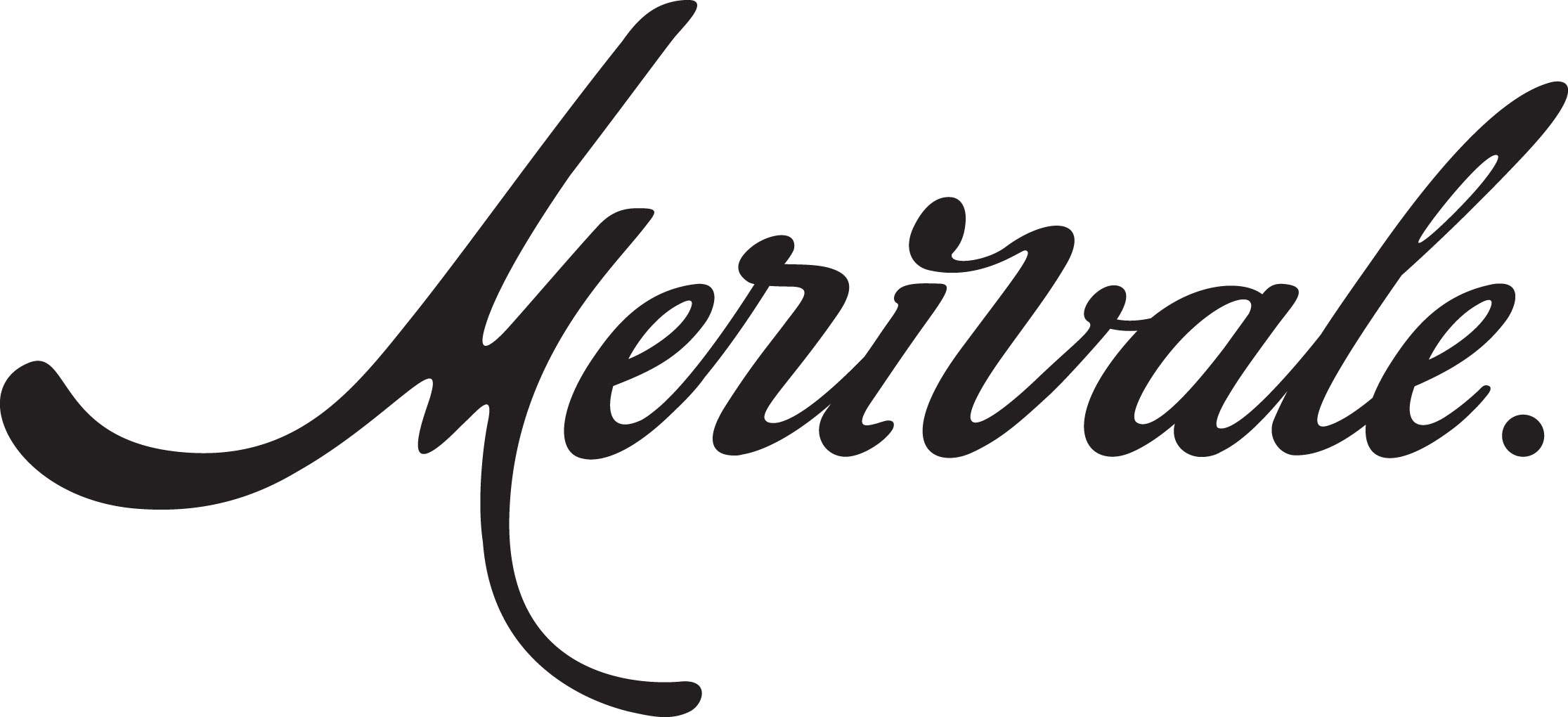 Turn those Saturday nights and Sunday sessions up a notch with this roster of free tunes and cheap beer.
Summer in Sydney isn't really summer without catching some live music. But there is another truth that can get in the way of living out all your gig fantasies — and that's your budget. Between Christmas presents, end-of-year catch-ups and, you know, living, the ol' wallet takes a bit of a hit at this time of year. Good news, music lovers. For the second year in a row, Merivale is hosting See Sound, a summer-long festival of free (yes, free) gigs. Even better, every venue is also serving up $8 pints and $15 jugs of beer, thanks to See Sound partner Furphy.
If you're hanging around the eastern suburbs, Coogee Pavilion Rooftop is where to go for funk and disco, and you can pop by the Royal Hotel in Bondi for rock 'n' roll. Meanwhile, inner west locals (and visitors) should make tracks to the Vic on the Park in Marrickville for indie and hip hop. Read on to find out what to expect.
3

Next time you visit Marrickville's much-loved local on a weekend (or the occasional Wednesday), you'll find yourself in a car park party. The much-loved Marrickville venue has transformed itself for summer. You can count on a lineup belting out rock 'n' roll, hip hop, psychedelic, garage rock and indie from all over Australia and the world.

Head along on Saturday, December 14, to catch Brisbane-based garage rockers Velociraptor, who've been touring with their 60s-inspired guitars and harmonies since 2009 — and have grown from a trio to over a dozen members in the process. You'll also catch Newcastle duo The Gooch Palms, Ruben Neeson and Neighbour (aka singer-songwriter Ryan Nebauer). The action will kick off in the car park from midday, among pop-up bars, basketball games and even doggy Santa photos between 3–6pm. After sunset, the action will move inside.

Meanwhile, drop into Vic on the Park on Wednesday, January 1 to see Brisbane trio DZ Deathrays take over the stage with their original dance-punk sounds, fresh from a tour of Canda and the US. Also on the program is The Jezabels' frontwoman Hayley Mary in a solo performance, as well as two Sydney bands: indie-pop trio Baby Beef and dreamy rockers Ghostgums.

There'll be more gigs at the Vic on the Park in late January and February, but the programs are yet to be revealed. Watch this space.

2

Chances are you'll spend many a Sunday this summer soaking up hours of sun, surf and sand at Coogee Beach. If you're keen to mix a drink and some tunes with your adventures, make a beeline for Coogee Pavilion Rooftop, the top floor of Merivale's pub on the beach. There's also an extensive menu to keep you well-fuelled, influenced by the Mediterranean and created by chef Jordan Toft.

On selected Sundays across December, January and February, the Rooftop will turn into a DJ festival with local and international stars spinning funk, disco, house and techno. Swing by on Sunday, December 15, to surround yourself with the funky sounds of Graham Mandroules before DJ Emily Scott takes over. Scott has played her tech house to dance floors all over the planet, supported Colombian-American DJ Erick Morillo and mixed a compilation for Central Station (the label, not the train station), among other achievements. On Sunday, December 22, punters can groove their way from day to night with the sounds of longstanding DJ Mike Dotch, newcomer Stacie Fields and house music expert Husky (one half of Random Soul).

Come Sunday, January 12, Kito (aka Maaike Kito Lebbing) will play the Coogee Pavilion's first See Sound session of 2020. Hailing from Denmark, Western Australia, KITO's now based in London, where she's produced for loads of big names in pop, from Mabel to Jorja Smith. On top of that, her latest release with singer-songwriter Empress Of, 'Wild Girl', inspired high praise from Pitchfork.

Rounding out the gig series on Sunday, February 9, will be Northeast House Party in DJ mode. They'll be coming our way from their hometown of Melbourne, following a festival-filled summer that includes sets at Newcastle's This That and Western Australia's Yalls Summer Fest.

1

Another spot where you can combine your beachy escapades with live music is The Royal. Perched on Beach Road, just a five-minute walk from Bondi Beach, this classic has long been a stalwart of live music. And, since Merivale bought it in September 2018, the dedication has only strengthened.

See Sound is bringing you a bunch of DJs and bands throughout summer. And they're all curated by Daniel Stricker of cosmic Melbourne band Midnight Juggernauts and Julian Sudek of Sydney psych-soul-electronica duo World Champion.

Launch yourself headlong into 2020 on Saturday, January 4, in the company of a four-act lineup featuring former Van She frontman Nicky Van She, who now produces for Los Angeles band NAATIONS and was responsible for 2017 dance anthem 'Real Life'. You'll also hear from Lazy Wax, World Champion DJs and very special guests.

Two weeks later, on Saturday, January 18, spend an afternoon with Sydney pop-rockers Lime Cordiale in DJ mode, hot on the heels of their late-2019 tour of Australia, New Zealand and the US. Joining them will be Gold Member, Don West and Girls on Deck.

Come Saturday, 25 January, See Sound will host the Bondi Royal Festival, starring Georgia June, Kesmar, Towwel, Skippy, Live Band Karaoke and more of World Champion. And, finally, sending the gig series out with a bang on Saturday, February 8, will be Sydney art poppers I Know Leopard and singer-songwriter Tim Ayre.
To check out the full schedule of free gigs and other happenings this summer, head to the Merivale website.