DESIGN & STYLE
A Look Inside the Future of City Dwelling at Sydney's New Co-Living Space
This is what it's like to swap the white picket fence for a more inclusive, urban lifestyle.
A Look Inside the Future of City Dwelling at Sydney's New Co-Living Space
This is what it's like to swap the white picket fence for a more inclusive, urban lifestyle.
in partnership with

Being able to call Sydney home certainly has its perks — particularly our proximity to some pretty epic cultural happenings. But the reality of inner-city living can look a little different. Whether your accommodation situation is solo or shared, there's no denying that it can be costly and, at times, kind of lonely. A new-age alternative to traditional renting is aiming to combat all of that.
You may think co-living, or community living, is the latest craze to hit the real estate market but the concept has been around for ages in medieval villages, hippies of the 70s and monasteries. Then, last year, a modernised version of co-living hit our shores. UKO — owned by the same team behind hotel group Veriu and co-working space +U — opened its first co-living space in Stanmore in September 2018. Recently, it jumped on the opportunity to expand its offering into the eastern suburbs by converting a couple of beautiful Victorian terraces in Paddington. It may be a more radical way of living than you're used to, but don't be fooled — this isn't some kind of hippie commune. The new Paddington digs boast 26 studio apartments — all with that clean, fresh and minimalist aesthetic interior design nerds will go giddy over — plus, a sunny courtyard and spacious common areas.
Here, you can take a look inside and discover whether this is the living arrangement you've been looking for.


MINIMISE THE CLUTTER (AND MAXIMISE YOUR SPACE)
You may be a wanderlust freelancer, a newcomer to Sydney or a local looking for a change of scenery. Whatever has led you on a solo search for a home, living alone in a big city isn't always an option — or an appealing one, at least. On the other hand, sharehouses aren't for everyone. For starters, it can be damn pricey — and what's the point of having the city's best restaurants, art galleries and cultural events on your doorstep, if you can't enjoy them all?
UKO cuts out many of the upfront expenses by offering fully kitted-out apartments — each studio features a kitchenette, ensuite, bed and desk. They are pretty cosy, but a lot of the features, including the couch, bench space and wardrobe space, can be rolled or folded away to maximise space. It's sort of like living in your own Jetsons-style futuristic apartment — and it means you won't end up buying loads of stuff to fill empty space. Plus, co-living means reduced land use, shared facilities and efficient use of space, so you're doing your part for sustainability, too.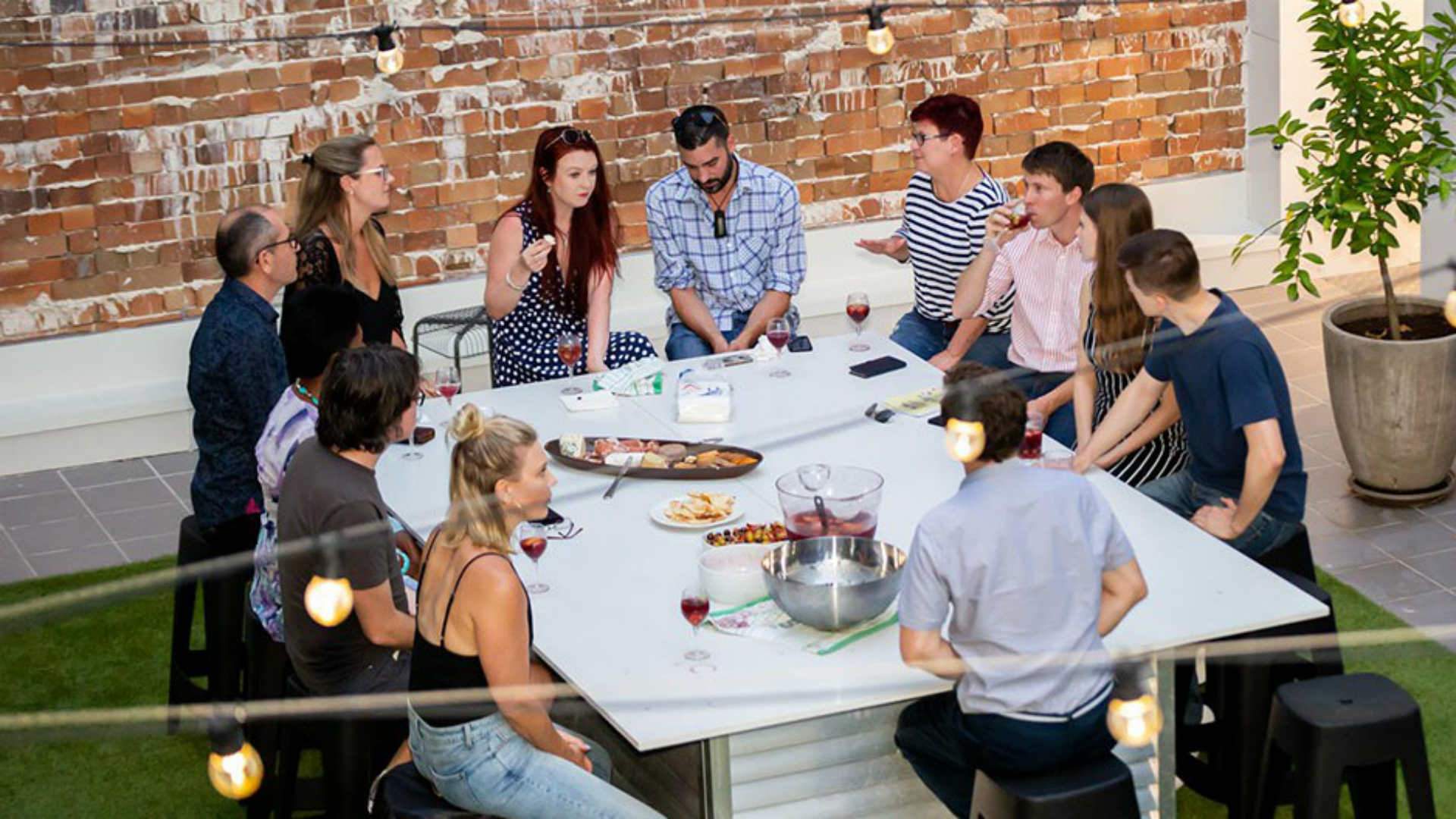 COMBAT URBAN LONELINESS
Aside from the cost factors of living by yourself, it can also get super lonely. The reality of modern life means that we've now got a generation of renters who are digitally connected but socially isolated. A study by Swinburne University recently found that over 50 percent of Australians feel lonely at least one day a week. Co-living fights loneliness by designing spaces for those looking to immerse themselves in an inclusive community.
UKO Community Hosts play a big role in fostering an inclusive culture by organising free activities on-site to bring everyone together — think Saturday morning yoga, weekly dinner and movie nights and wine tasting sessions. So, rather than laying in bed and living your life vicariously through social media, you'll actually be creating memories of your own.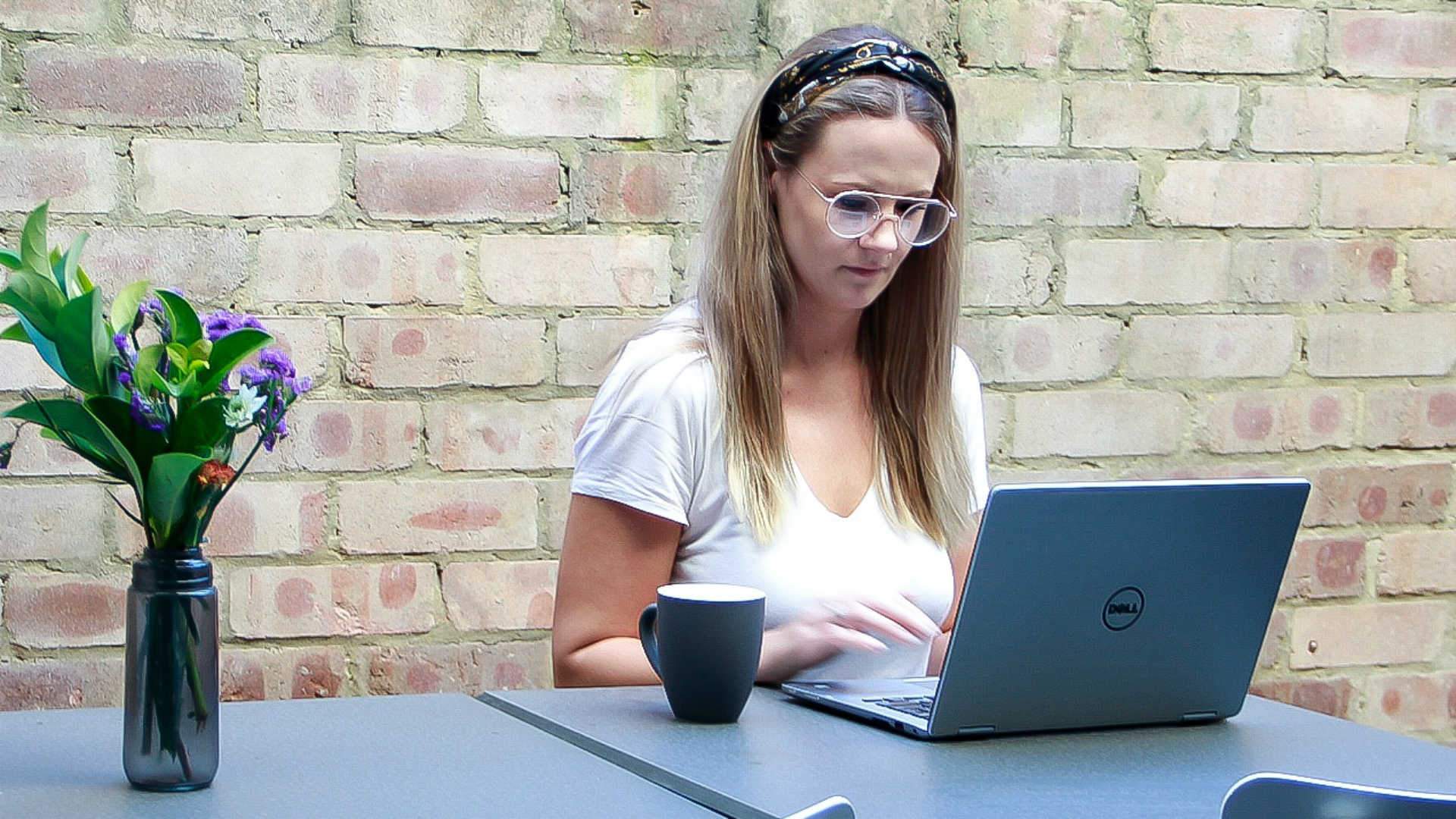 EMBRACE THE PERKS
A sad reality of growing up is realising how much time (and money) you spend on boring-but-necessary stuff just to, well, exist. And not just going to work — we're talking buying homewares, paying bills and doing the cleaning and laundry. Oh, and the discomfort of those things increases tenfold if you're living with others. But UKO sorts all that out for you. Residents won't find themselves stressing about splitting utility bills, dodgy wifi connections or arguing over whose turn it is to clean the apartment — it's all handled by UKO. Knowing that the tedious life admin is taken care of, guests are free to enjoy each other's company with falling victim to housemate bickering.
On top of that, rent at UKO Paddington (which starts at $495 per week), also includes all furnishings in your studio apartment, free linen changing and a complimentary membership to car-sharing service GoGet. So, you won't need to cut back on your nights out or smashed avo, after all.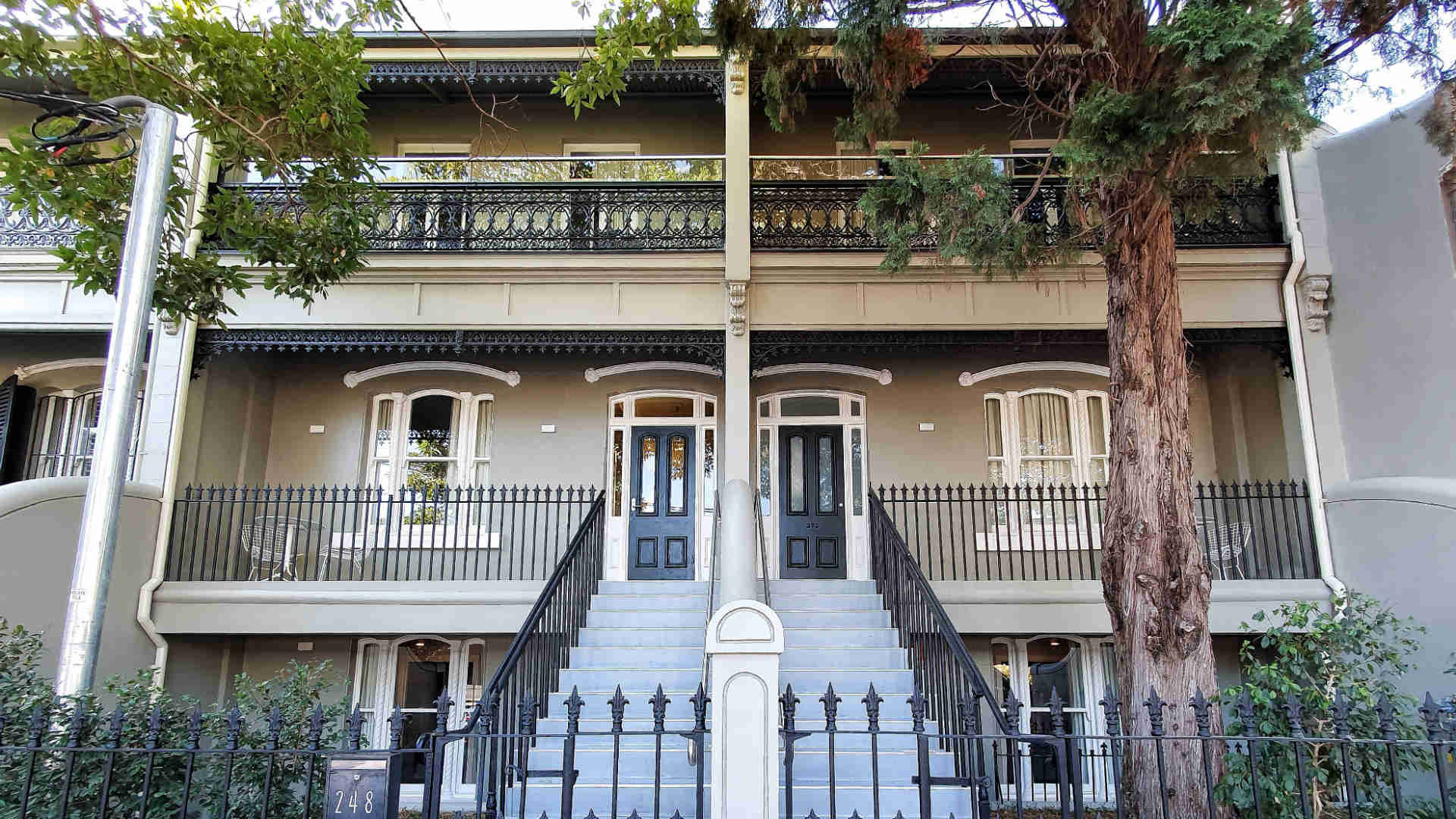 KEEP IT NIMBLE
Anyone who has tried to break a lease early can tell you what a nightmare it can be. UKO offers leases as short as three months and, just in case things don't go to plan and you need to say goodbye sooner than expected, you can leave after a month without penalty. And, since your studio apartment was fully furnished, you won't have the full stress of mountains of boxes and removalists — big win.

To find out more about UKO Paddington, visit the website.
Published on June 17, 2019 by Tahnee de Souza