Five Stores Opening in the Inner West's New Retail Precinct to Get Excited About
A florist-cafe, a much-loved bookseller and a local makers' haven are among our favourite openings at the newly extended Marrickville Metro.
in partnership with

Inner west dwellers rejoice — you've got a brand-spanking-new food and retail hub in your hood. It may have been in the works for a couple of years, but Marrickville Metro's much-anticipated extension has finally opened. Need a new book to cosy up with now that the cold weather's set in? Or, did you forget that crucial ingredient for dinner and need to swing by the supermarket on your way home? Well, you can pick up both — and much more — from this one-stop spot.
The new precinct on Smidmore Street is located right across the road from the OG centre, and adds some colour to the otherwise industrial-heavy surrounds. The former warehouse is now adorned with murals by local artists and, come nightfall, the building glows with neon blue lights. In partnership with Marrickville Metro, we've rounded up five of the retail stores we're most excited about — from a dreamy florist and bakery to a gift oasis championing local makers.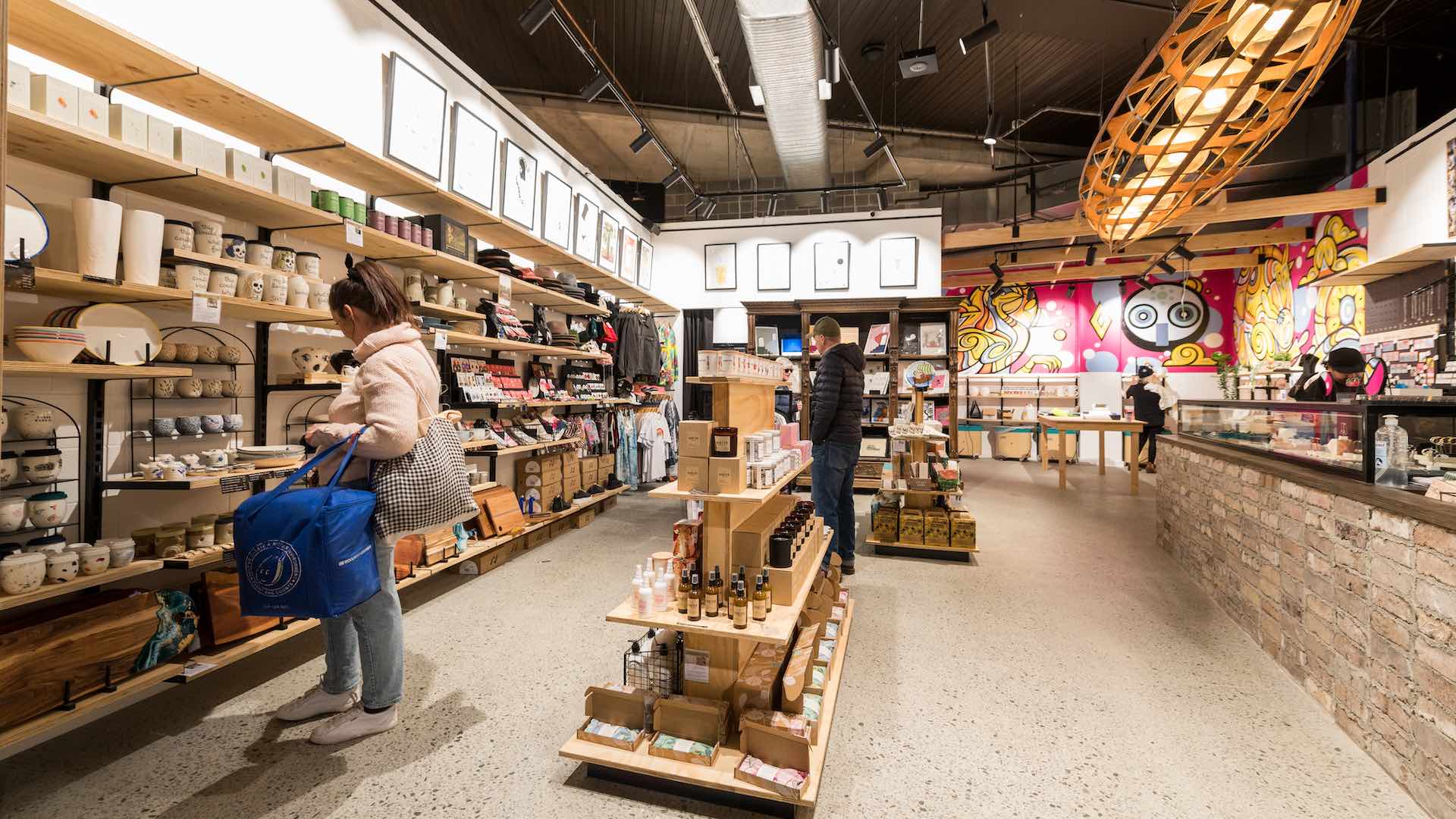 Marrickville Road creative space Hypmotive has long been an inner west favourite for artisanal gifts, art and fashion that you won't find anywhere else — and, now, you can conveniently browse the wares at Marrickville Metro, too. The shop is all about connecting the local community with unique designers, makers and brands. So, if you want nab one-of-a-kind pieces and simultaneously support local creatives, head here. Like its sister store, the Marrickville Metro location stocks an eclectic range of jewellery, custom-made art, handmade stationary, candles, ceramics, skincare, essential oils and more. The store also serves as a community hub, with workshops and events regularly on the docket at both stores.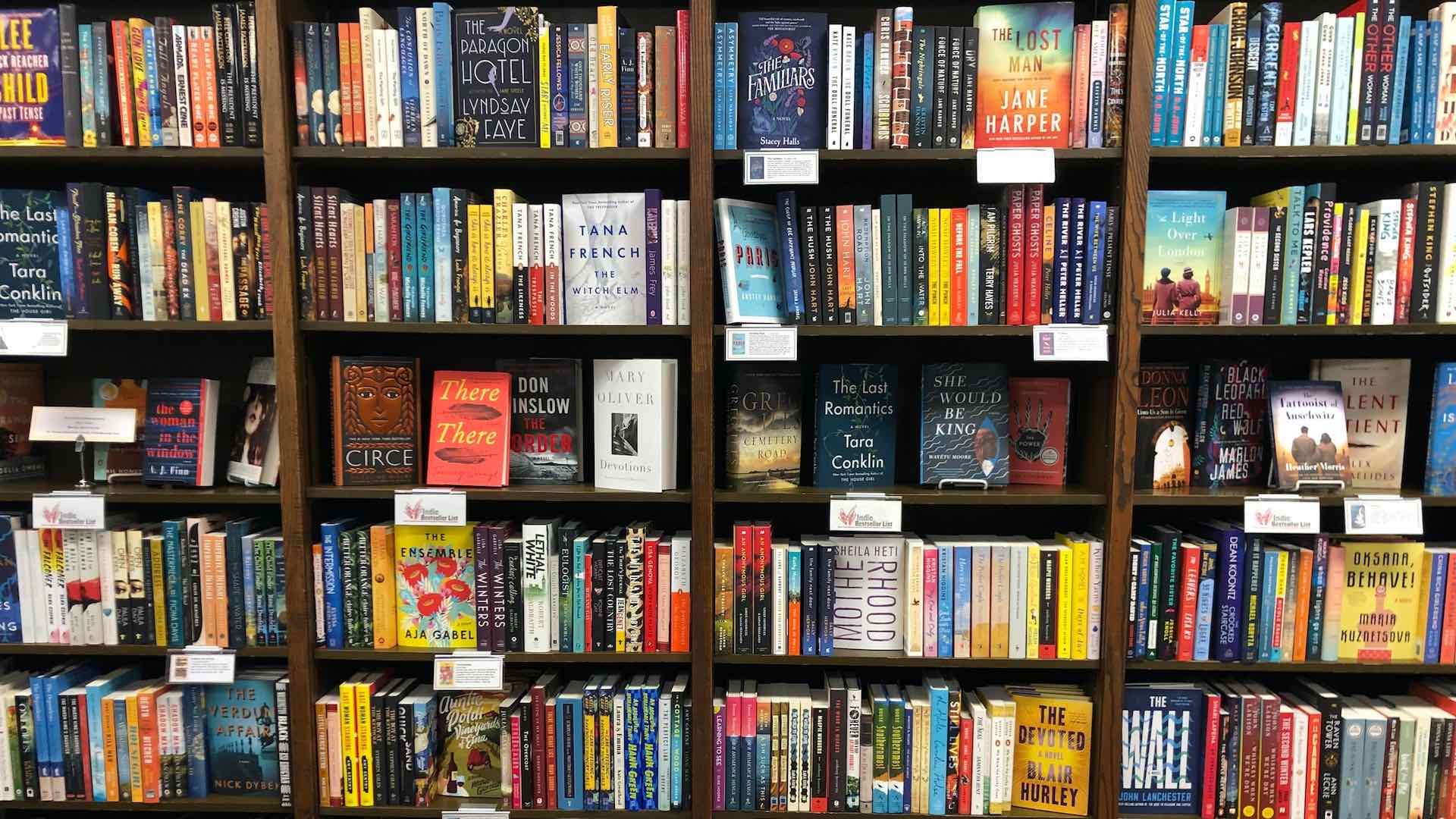 HARRY HARTOG
Family-owned bookseller Harry Hartog has amassed a cult following among Sydney bibliophiles thanks to its beautifully presented shops that stock an excellent range of new and secondhand titles. Its new location in Marrickville Metro is Harry Hartog's first inner west outpost and, no doubt, will become a go-to for local book lovers in no time. Lining its shelves, there's everything from children's books and teen lit hits to gripping crime titles, new fiction books and biographies galore. You'll also find an extensive range of cards, games and other knick-knacks perfect for a last-minute pressie. Looking for a read but don't know where to start? Check out Harry Hartog's Bibliotonic program, which pairs you with your next great read via a one-on-one bookseller consultation.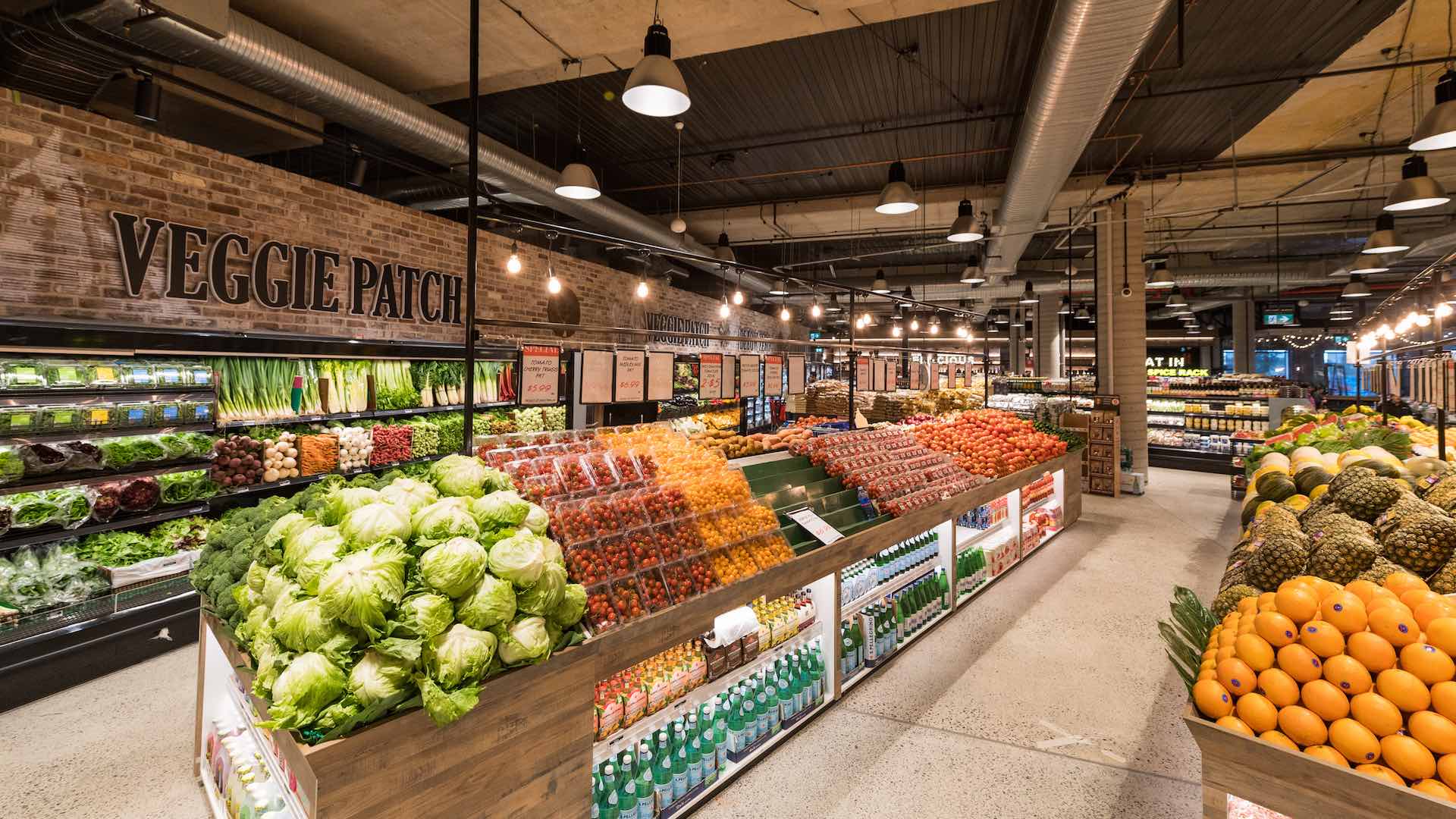 The multicultural hub that is Marrickville has more than its fair share of specialist grocers, and Marrickville Metro veteran Panetta Mercato is among the best. Inner west locals, you're probably already familiar with this family-owned grocer and its excellent range of fresh produce and epic deli, which is stocked to the brim with imported cheeses, cured meats, olives, sundried tomatoes and more. But, Panetta has levelled up with its new, bigger site just across the road. As well as the same friendly service and its delicious fare, including meat, gelato, dips and pantry staples, the new store is also home to an on-site cafe, perfect for taking a beat after a big shop.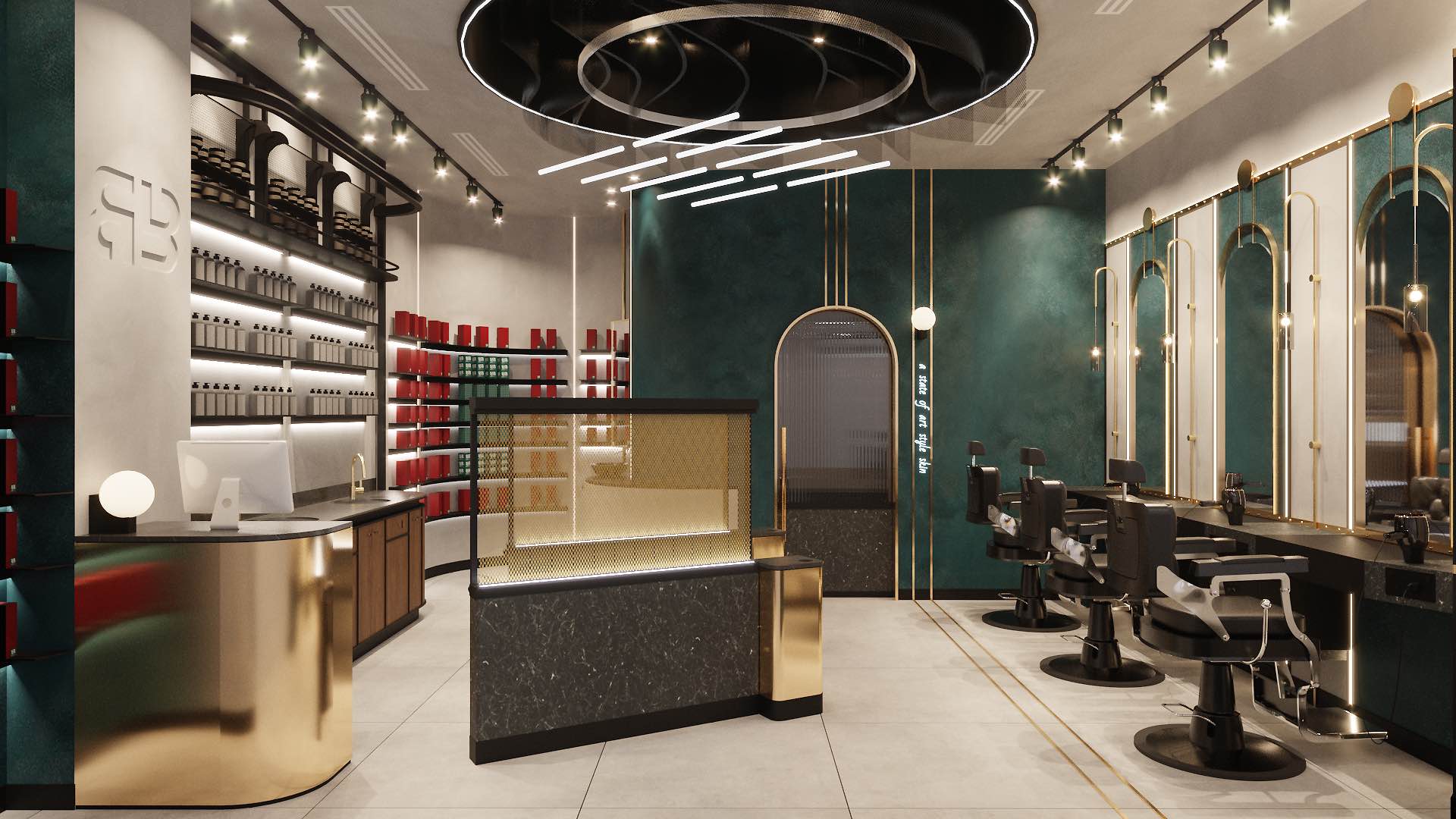 BROBAR
Billing itself as 'Australia's first men's skincare lounge', Brobar aims to promote healthy skincare — and self care — among gents. While there are, of course, plenty of other men's grooming and skincare salons around town, Brobar's point of difference is in the experience. Much like a visit to the barber, you can pop into the open-plan, hair salon-style lounge whenever suits for an express 25-minute facial. The treatment is designed to be both relaxing and instantly rejuvenating for the skin, all in just a matter of minutes. The facials are customisable, too, and other treatments like teeth whitening and beard treatments are also on offer.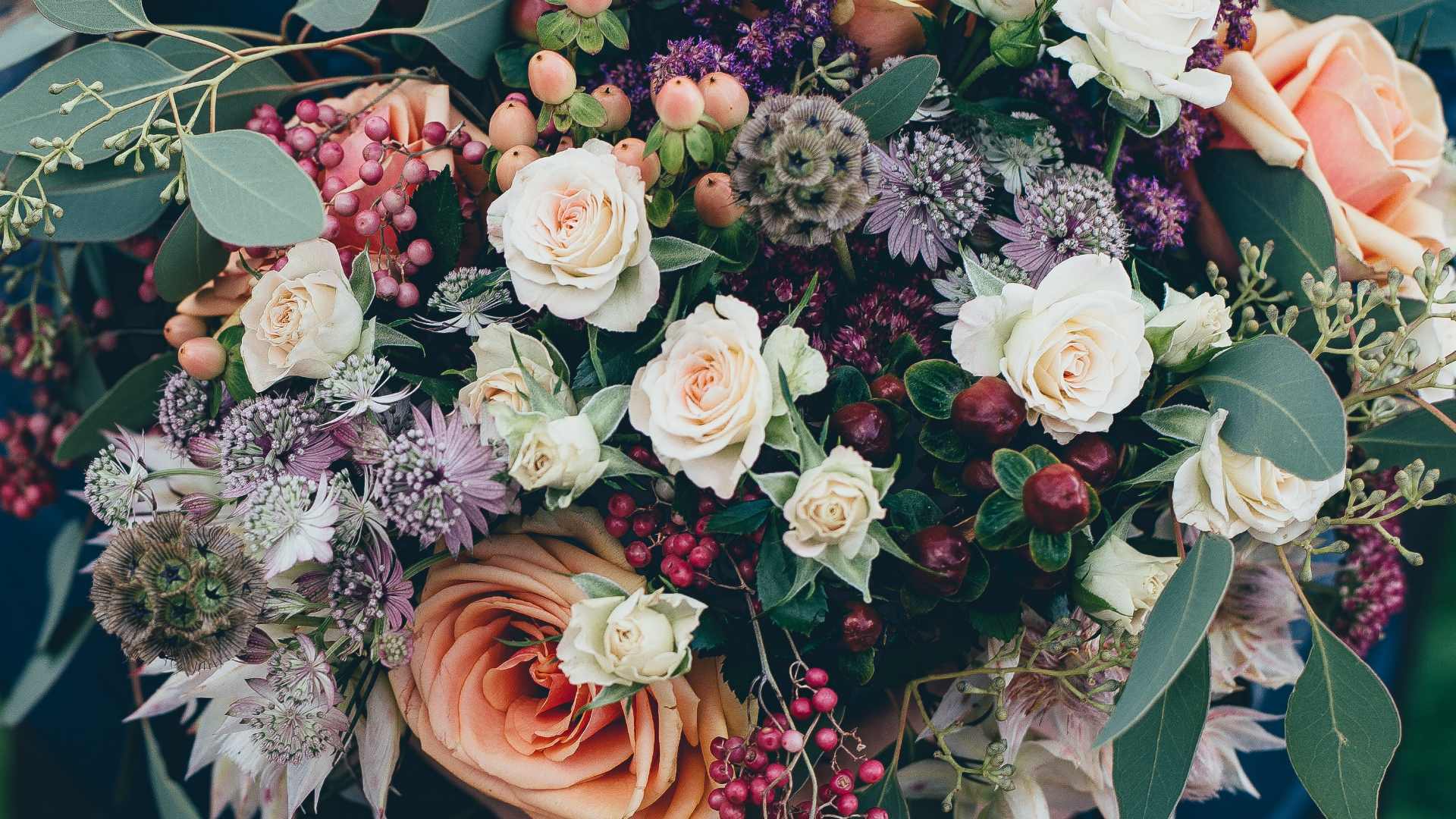 ROSE BREW & COFFEE
Flowers, coffee and pastries — could there be a better combination for the senses? You won't have to wonder for too much longer, because that's exactly what's on the bill at new Smidmore Street store Rose Brew & Co. This florist-cum-cafe promises beautiful blooms in a vibrant (and fragrant) setting, as well as a warm cup of java and cheeky pastry while you wait for your dreamy bouquet to be assembled. Whether you're buying flowers for yourself or someone special, you can be sure to find the perfect posie at this delightful concept store.
Find out more about the new wing of Marrickville Metro via the official website.
Introducing Concrete Playground Trips
Book unique getaways and adventures dreamed up by our editors