DESIGN & STYLE
How to Reduce (or Reuse) Waste If You're Combating Climate Change from Your Kitchen
Food waste equates to about eight percent of the globe's greenhouse gases — here's how you can help reduce that statistic.
in partnership with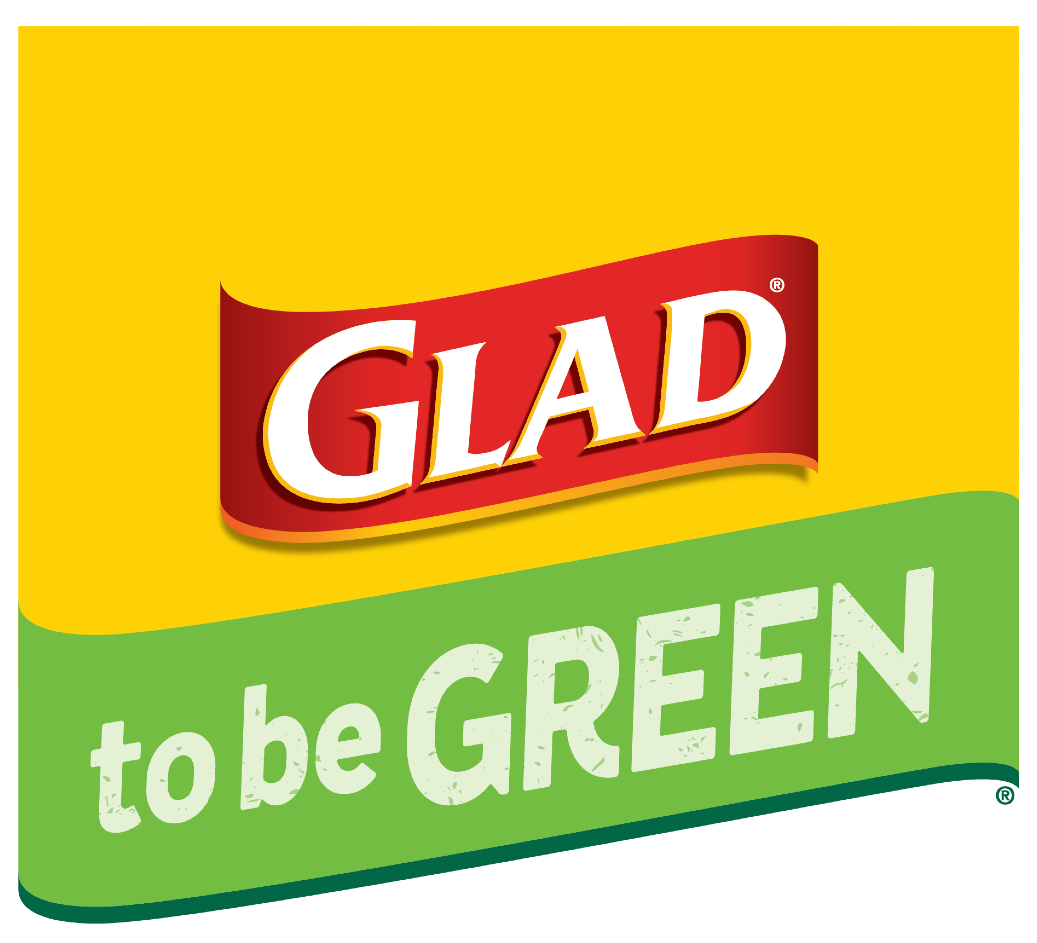 Tackling climate change can feel like an impossibly tough task at times, but having a positive impact on our planet is possible — and more so when you get your house in order. With around eight percent of greenhouse gases caused by food waste, making smarter decisions at the shops and implementing sustainable kitchen tricks are just some ways you can reduce your carbon footprint.
Whether you learn how to pickle old fridge veg or make the switch to buying organic, seasonal produce from local growers, these small choices can equate to something much bigger. We've teamed up with Glad to celebrate its new Glad to be Green range — and to bring you six simple ways you can combat climate change from your very own kitchen.


LEARN HOW TO PICKLE
You might be tempted to instantly dump shrivelled, scary-looking vegetables you find at the back of the fridge straight into the bin. Don't be so hasty, though, as you could be throwing away an easily pickled snack. Not only are pickled veggies tasty, but they will also rapidly cut down your food waste at home — if you make them yourself, that is. Pickling has been a go-to preserving method for thousands of years and it's pretty easy to do. Just reach for those old apples, onions, carrots, cucumbers and basically any other plant-based product. Throw in whatever combination you want inside a sterilised glass jar. Add the brine, which is made up of water, vinegar, salt and your favourite spices, and make sure all produce is submerged. Seal tight and put in the fridge. Depending on what kind of pickling you're going for — quick, canned, fermented — the process can take as little as 90 minutes and sometimes as long as around five weeks. Still feel a bit daunted? The pickle legends at Cornersmith run online classes as well as in-person ones for Sydneysiders.

BUY ORGANIC, SEASONAL FRUIT AND VEG FROM LOCAL GROWERS
Australia is blessed with some of the best produce around, so why not go straight to the source? Hitting up your local farmers market for organic, seasonal fruit and vegetables ensures you get your hands on the freshest produce available, meaning it's likely to keep for longer. It doesn't matter if the produce is 'ugly' by supermarket standards, either, so pick up that wonky carrot or gnarly lemon and know that at growers markets, it's all about the taste (and reducing the waste). Plus, buying local often means less food miles involved and pesticide-free produce is better for the environment, too. You'll also get among your community and directly support local farmers.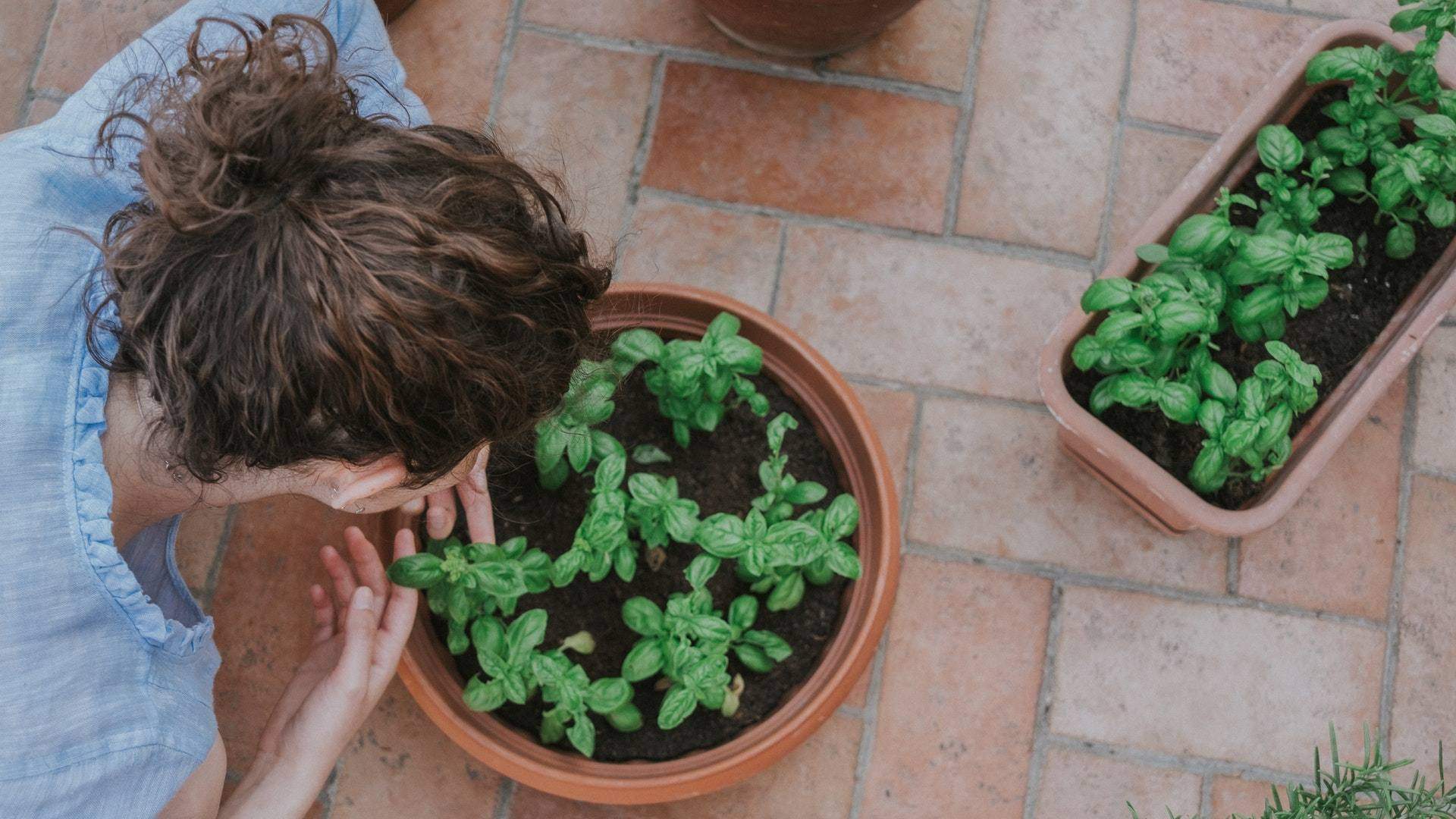 GROW YOUR OWN HERBS
The right herbs can make or break a dish. But going to the supermarket for another bunch of basil when you only need a little isn't exactly an environmentally friendly choice. Yep, after a few days that basil will become brown and sad and you'll chuck it. And so the cycle continues. Unless, that is, you start your own mini herb garden. You can do this on your windowsill, balcony or in your garden and, when you need to liven up your meals, all you have to do is cut off a few leaves. Don't have a green thumb? Rest assured that keeping a herb garden alive is easy with some simple planning. Just decide on a selection of herbs you'll actually use, choose a sunny spot and go easy on the water.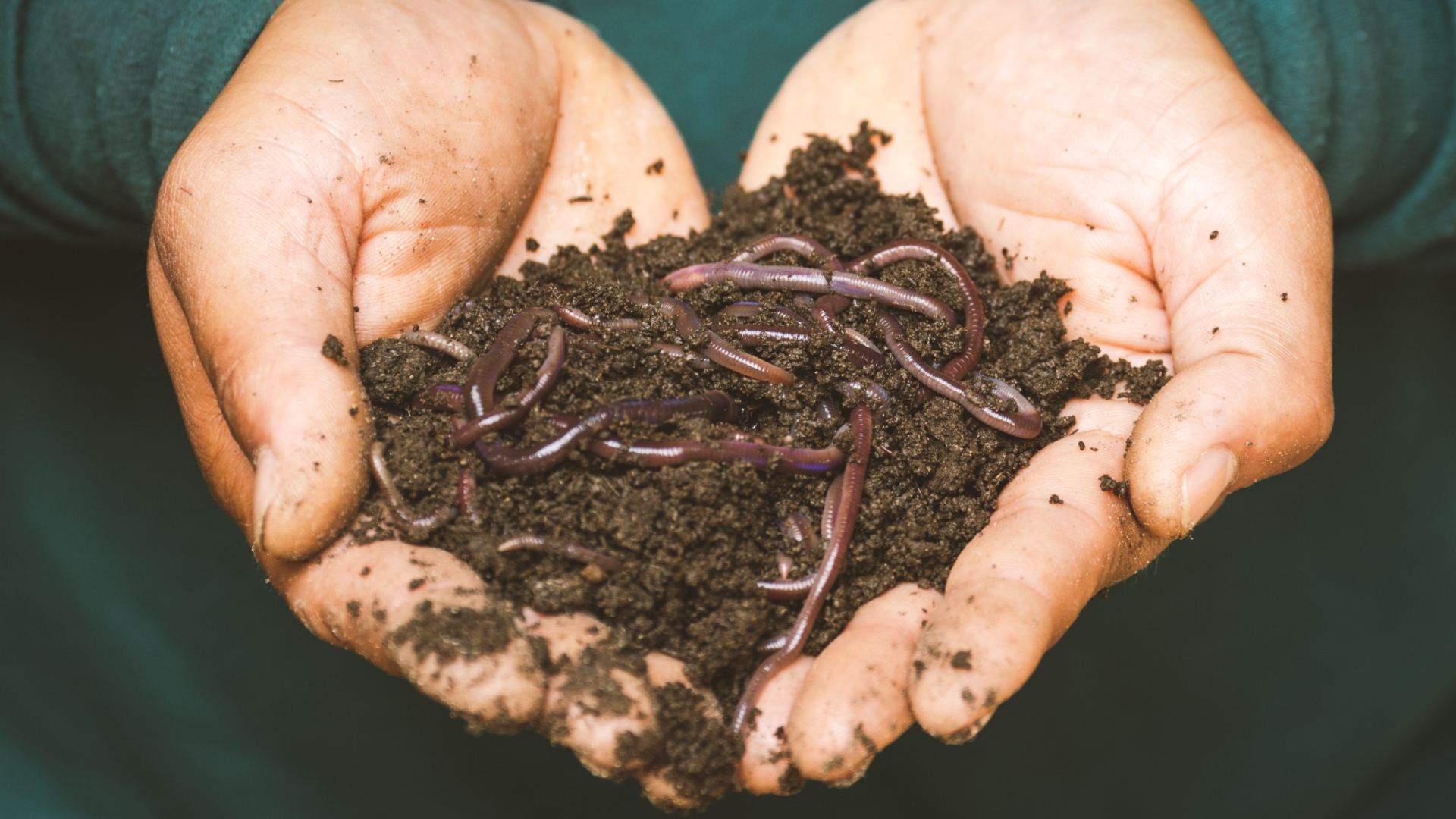 START A WORM FARM
When food waste breaks down in landfill, it releases methane: one of the most potent greenhouse gases. So, instead of chucking your scraps in the bin, why not start a worm farm? That way, your scraps are repurposed and take on a new life. Fortunately, compost worms, such as tiger and red worms, love to munch on many food types, so you can load them up with vegetable scraps, fruit skins and coffee grinds. A thriving worm farm traps gases released from scraps in the soil, diverting some of the emissions that are usually a direct result of the food waste coming from your kitchen. Visit your local hardware store to find ready-to-go worm farms or make building one your next DIY project. Some local councils even offer discounts on worm farms via Compost Revolution.

COMPOST YOUR ORGANIC MATTER (OR DONATE IT)
According to Foodbank Australia, the average Australian household throws away 2.5 million tonnes of edible food each year. So, it's no wonder reusing our waste in worm farms and compost has proven to be one of the best ways to reduce food waste and its harmful gas emissions. Many Aussie councils have started implementing composting schemes, so check out your local council to see if you can hop on the bandwagon. All you have to do is throw your scraps into an organic matter bin for collection and, eventually, it'll be turned into compost. The Glad to be Green Compostable Kitchen Caddy Liners are made from 30 percent renewable material cornstarch and are certified compostable to Australian standards. Or, if you have a proper compost operation going — and too much product to fertilise your own garden — you can donate your compost to local community gardens, schools and other organisations.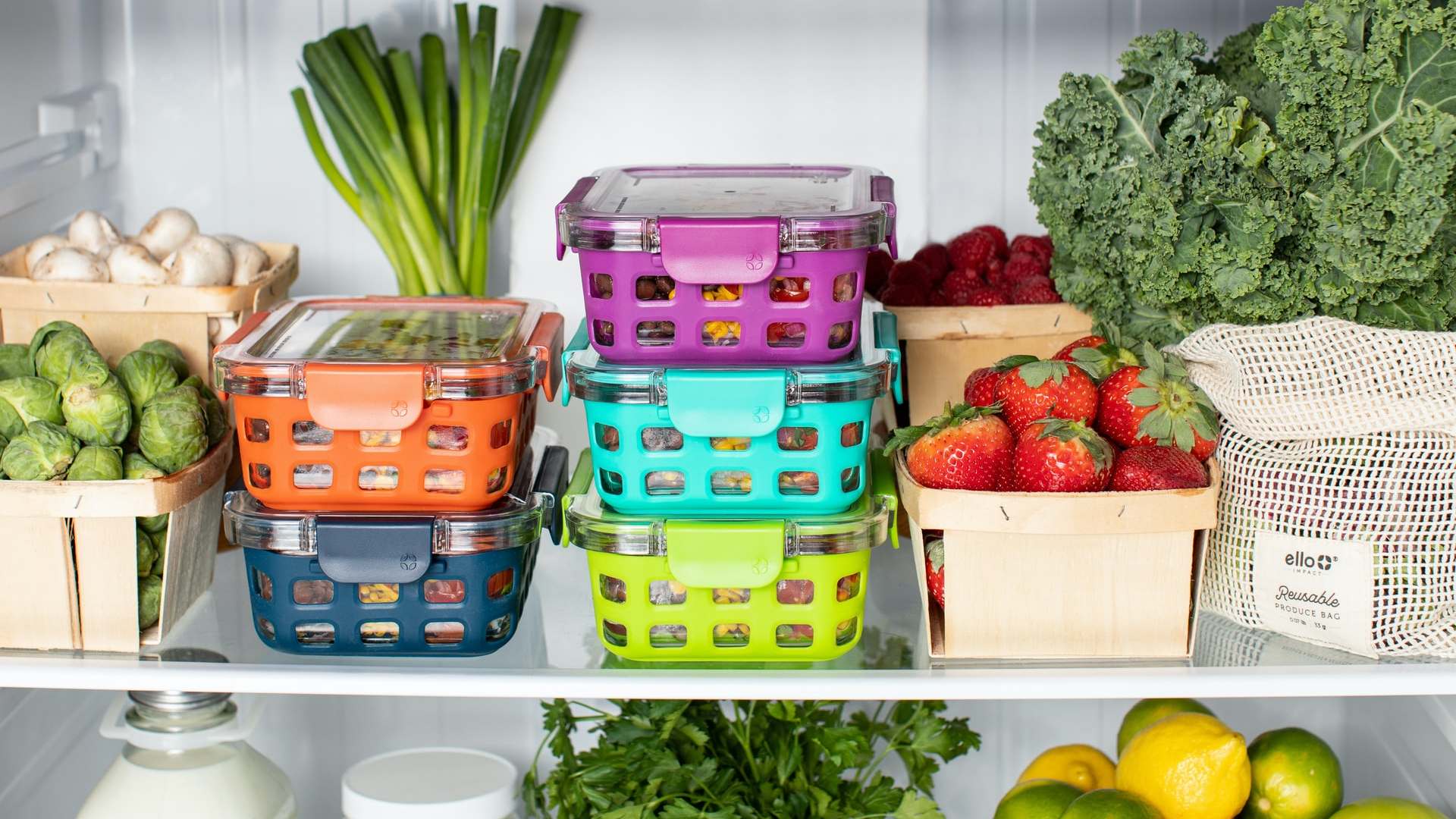 STORE YOUR LEFTOVERS PROPERLY
It might sound simple, but so much food goes to waste just because it hasn't been stored properly. If you've cooked up a storm and need a convenient way to store leftovers, you don't have to stock up on cheap plastic containers that'll end up in the trash before long. If you're keen to invest in some snazzy reusable lunchboxes, consider this the dangling of the proverbial carrot. Otherwise, you can opt for Glad to be Green's Reseal Bags and Cling Wrap, which are made from 50 percent plant-based materials, including sugarcane, and provide a robust bio-based alternative.

Go green and visit the Glad website for more tips and tricks.
Top image: Cottonbro, Pexels

UPDATE: Friday, June 25 —Sydneysiders who work or live in Woollahra, Waverley, Randwick and City of Sydney Councils are currently under stay at home orders. Buying essential groceries is one of the four reasons to leave home, but you must wear a mask. You can stay up to date with the developing COVID-19 situation in Sydney, as well as current restrictions, at NSW Health.
Published on May 31, 2021 by Hudson Brown