DESIGN & STYLE
Semi Permanent Is Returning This Year with a Massive Program Full of Local and International Creatives
The blockbuster three-day festival is bringing its talks, workshops and pop-ups to Carriageworks this August.
Creatives can rejoice at the return of Semi Permanent's annual design, business and tech festival this August. The Sydney-based design and experience company has revealed details for its flagship program, including the theme Bridges for this year. The program's line-up focuses on an emphasis on the unexpected, from surprising collaborations to unique shared experiences.
Returning to its home in Carriageworks, design fans can discover works and ideas from a slate of local creatives and international designers across the three-day festival. Semi Permeant 2021 will expand on previous iterations, featuring a suite of art, talks, workshops and experiences.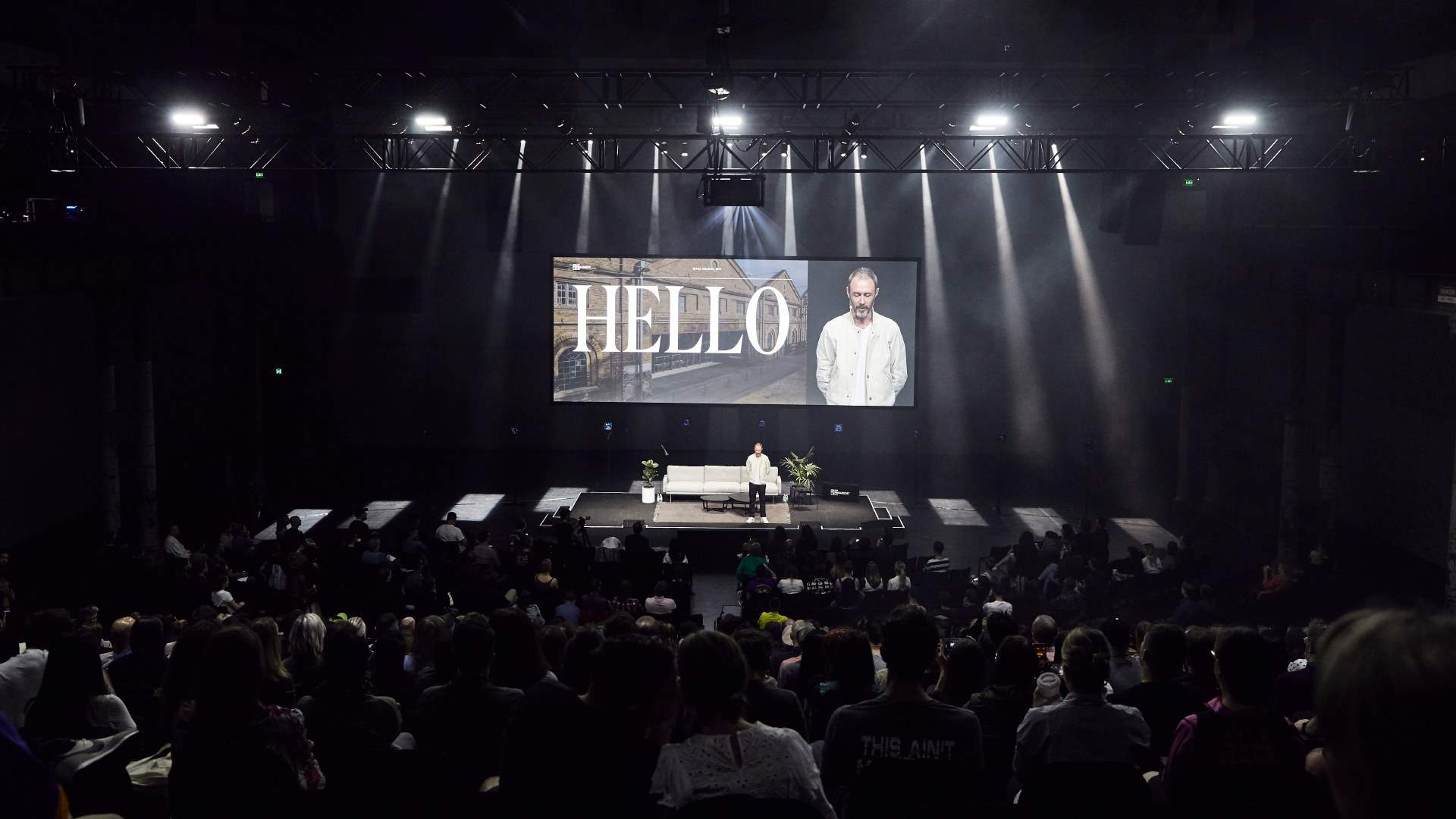 On the Semi Permanent stage and across Carriageworks, attendees can gather to listen to talks and contributions from the likes of artist Reg Mombassa; Marvel-associated visual effects company Industrial Light and Magic; Dollhouse Pictures co-founders Gracie Otto, Krew Boylan and Jessica Carrera; Formist founder Mark Gowing; and illustrator, podcast and comedian Campbell Walker, or as he's better known, Struthless.
Outside the core program of talks, the festival will feature a range of workshops and experiential activations. The popular Singapore Art Book Fair will pop-up as part of Semi Permanent, featuring 30 hand-selected titles by the fair's director Renee Ting. The range will champion Southeast Asian artists and independent publishers.
Artist and film director Clemens Habicht will create a never before seen large-scale interactive artwork for Semi Permanent. Local furniture and bookstore BTWNLNS will be presenting designs from a range of Berlin-based designers alongside a pop-up of the German bookstore Do You Read Me?! Elsewhere, Ta-ku's 823 will be running a series of hands-on photography workshops and exhibitions.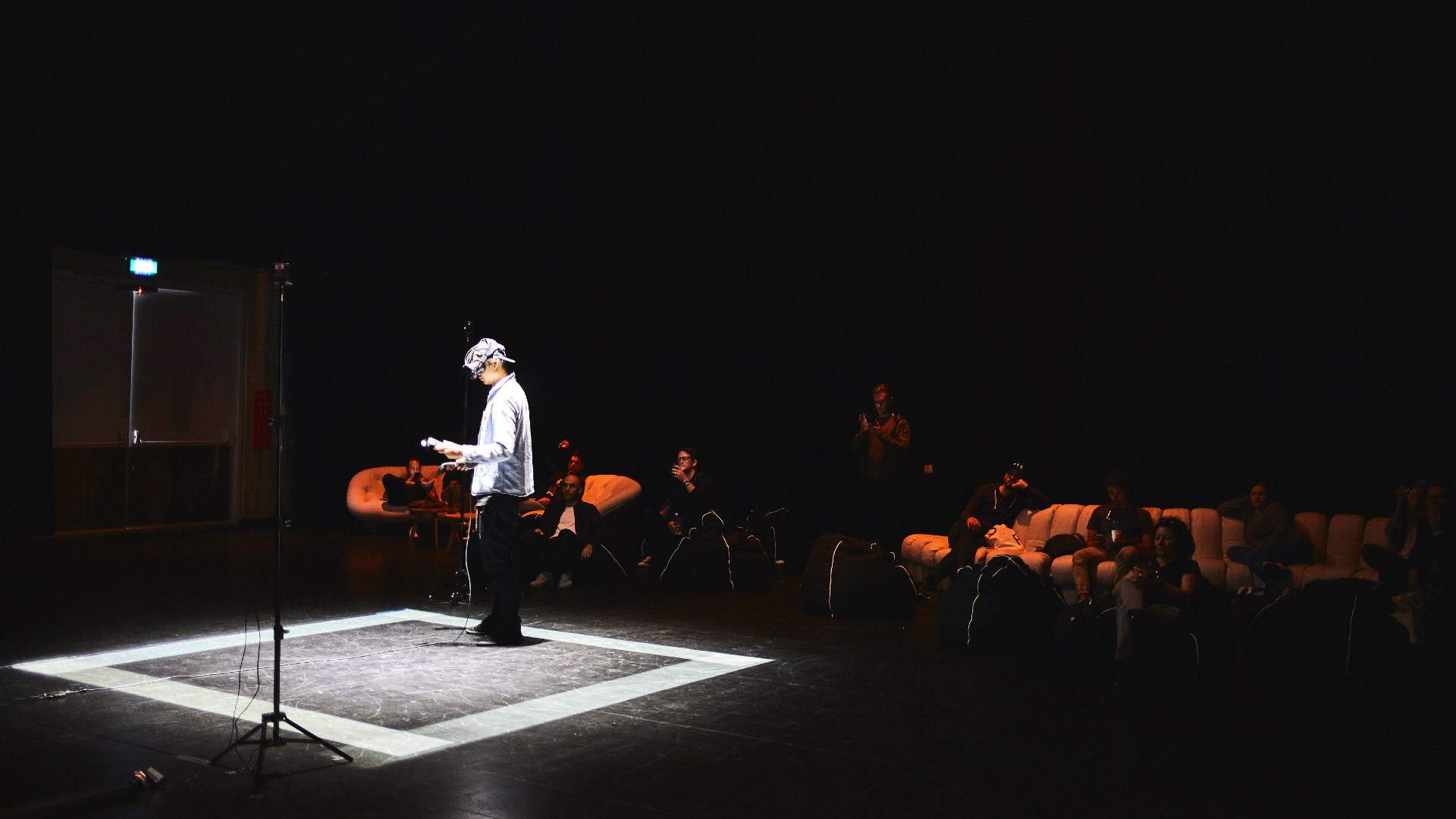 "We're so excited to see so many of our friends again at Carriageworks and present to them an experience that is inspiring, educational and deeply collaborative for us all," said Murray Bell, CEO & Executive Creative Director of Semi Permanent.
2021 will also mark the first year Semi Permanent is heading online, with a range of yet-to-be-announced digital experiences running simultaneously with the in-person festival. "Semi Permanent has always been at the forefront of an ever-changing world, but 2020 has exposed the need for more urgent conversations about where we are now vs. where we can and need to be," Bell said.
As with previous years, Semi Permanent will pop-up during this year's iteration of Vivid. The festival will occupy Carriageworks alongside Vivid activations including a Cantina Ok! pop-up and gigs from the likes of King Gizzard and the Lizard Wizard and Barkaa, meaning you can head in for a day of mind-expanding design, and stay for food, drinks and music.
Semi Permanent will run from 12-14 August, 2021 at Carriageworks. Tickets are on sale now for single and half-days on the Semi Permanent website.
Published on June 03, 2021 by Ben Hansen