Woolworths Is Trialling Paper Bags at Stores Across Australia
So you can ditch the 15-cent plastic and kick it old-school with paper.
If you're doing your best to be an eco-conscious citizen, but find yourself stuck, bagless, at the checkout way too often, you're not alone. At least now, when you've again forgotten your reusable bag and are staring down the barrel of yet another purchase of a 15-cent plastic number, you could have a different, more planet-friendly option. Supermarket joint Woolworths has kicked off a new trial offering recyclable paper bags in 21 of its stores nationwide.
Stores — including Marrickville Metro and Bondi in Sydney, Melbourne's St Kilda and the QV Centre, and Pacific Fair and Surfers Paradise in Queensland — are now offering customers the option of packing their groceries into 20-cent paper bags, which are made from 80 percent recycled paper. They're also a breeze to recycle in your regular curbside collection. The trial will be used to gauge customer demand and Woollies says it'll be monitoring feedback closely.
In the meantime, all Australian Woolworths stores will continue to offer the 15-cent reusable plastic bags, as well as those signature green Bag for Good varieties priced at 99 cents. The reusable plastic ones can be recycled through the REDcycle collection bins found in-store, though plenty of us can probably attest to the fact that most of them end up collecting dust under the sink. As for the supermarket chain's sturdier green counterparts, they'll continue to raise much-needed funds for the Woolworths Junior Landcare Grants program. If one of yours gets damaged, Woolies will even replace it for free, regardless of how long ago it was purchased.
The company says it has cut over three billion single-use plastic bags from circulation since it began phasing them out across its stores in June 2018.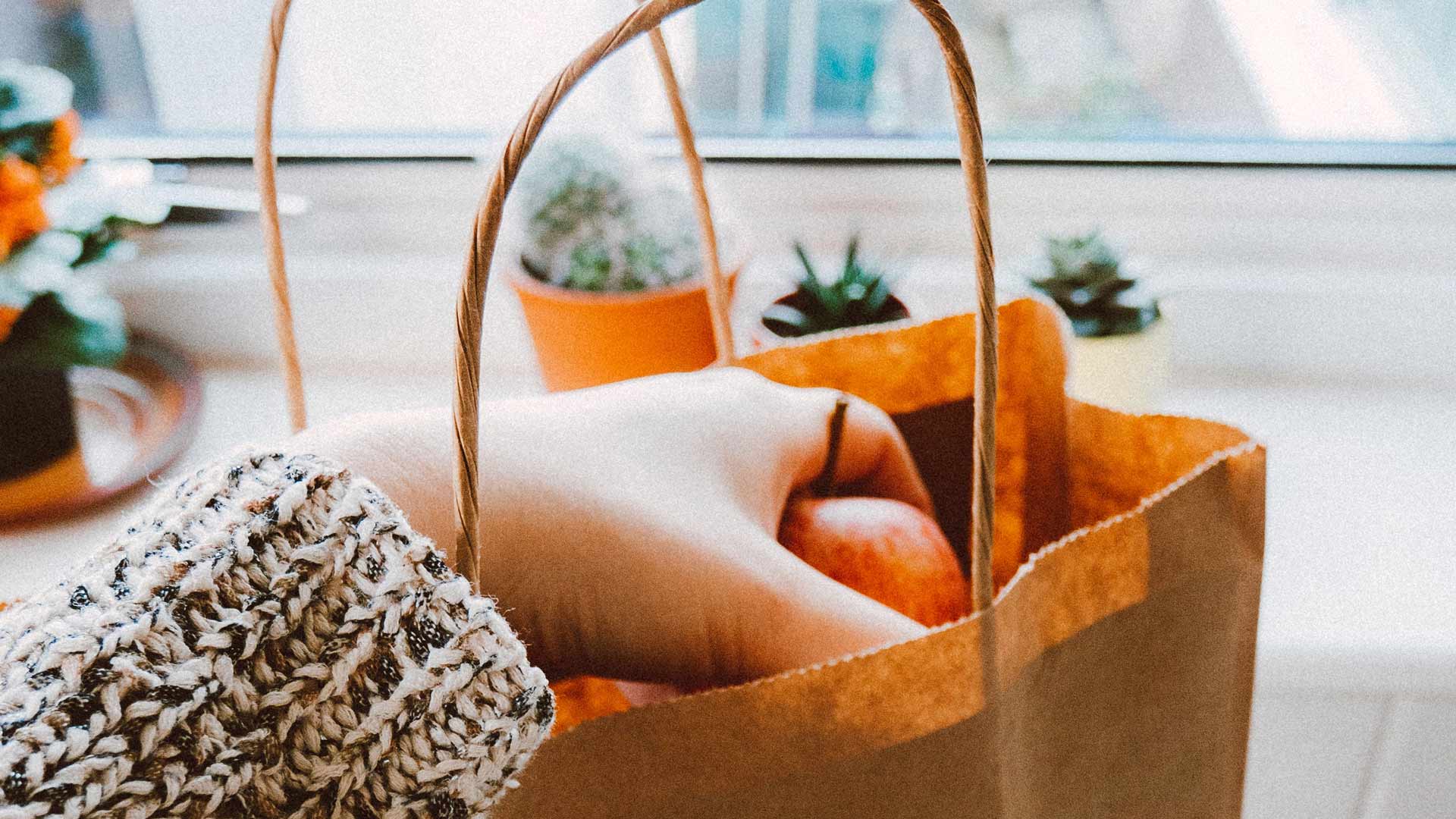 Here's which Woolworths stores are trialling the paper bags:
Bondi, NSW
Coogee, NSW
Double Bay, NSW
Marrickville Metro, NSW
Neutral Bay, NSW
Paddington, NSW
Rose Bay, NSW
Rouse Hill, NSW
Rozelle, NSW
Town Hall, NSW
Cairns, Qld
Pacific Fair, Qld
Surfers Paradise, Qld
Armadale, Vic
Black Rock, Vic
Burwood Brickworks, Vic
Hawksburn, Vic
Hawthorn, Vic
QV, Vic
South Yarra, Vic
St Kilda, Vic