DESIGN & STYLE
Ten Christmas Gift Ideas Under $50 that Support Local Businesses in Sydney
Start ticking off your gift list — and support independent NSW shops while you're at it.
Ten Christmas Gift Ideas Under $50 that Support Local Businesses in Sydney
Start ticking off your gift list — and support independent NSW shops while you're at it.
in partnership with

It seems that, even though it falls on the same day every year, Christmas creeps up on us. To be fair, it's a pretty hectic time — we're organising holiday plans, tying up loose ends at work and figuring out some resolutions for a brand new year. Even if you have a bunch of post-it note reminders of 'Choose a good gift for Mum' and 'Buy pressies before Christmas Eve', it's easy for those good intentions to fall by the wayside. Plus, it gets pretty expensive when you're buying under time pressure.
In partnership with Square, we've searched through independent New South Wales shops to bring you a gift guide that won't break the bank — and you'll be buying from local legends who, after a pretty tough year, need your support. If you are a small business owner, Square has the tools you need to take payments and maximise your sales, including an ebook with tips to help you get started this holiday season.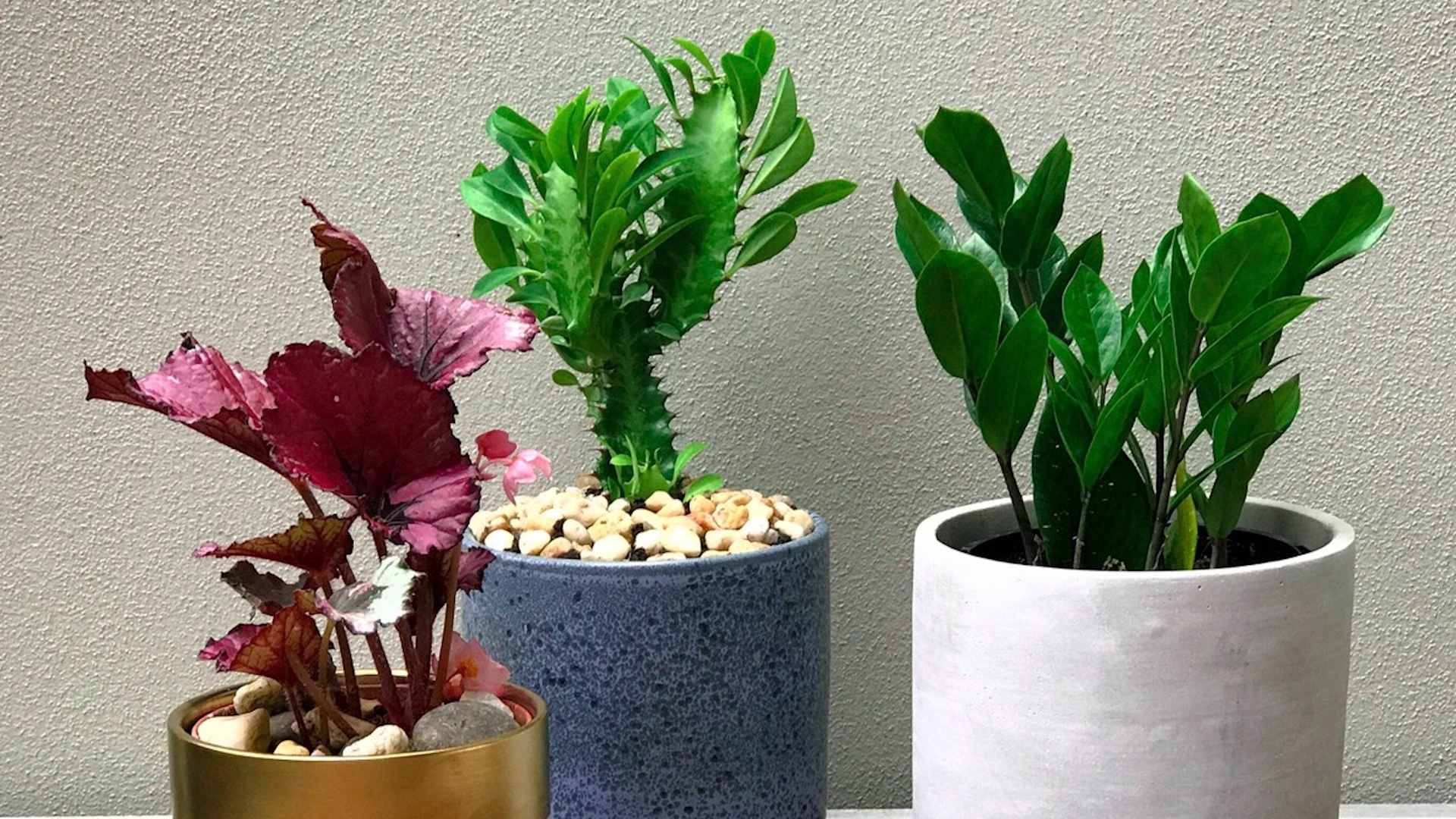 POTTED PLANT, THE FLORAL CREATIVE ($40)
The idea may be tried and tested, sure, but plants are a go-to gift for good reason. Rather than buying blooms, why not give something that will last for years to come? The Floral Creative offers a range of leafy potted plants for a reasonable $40, ranging from lush fronds to succulents, herbs, low maintenance greenery and seasonal plants on top of its array of stunning bouquets. Shipping is $15.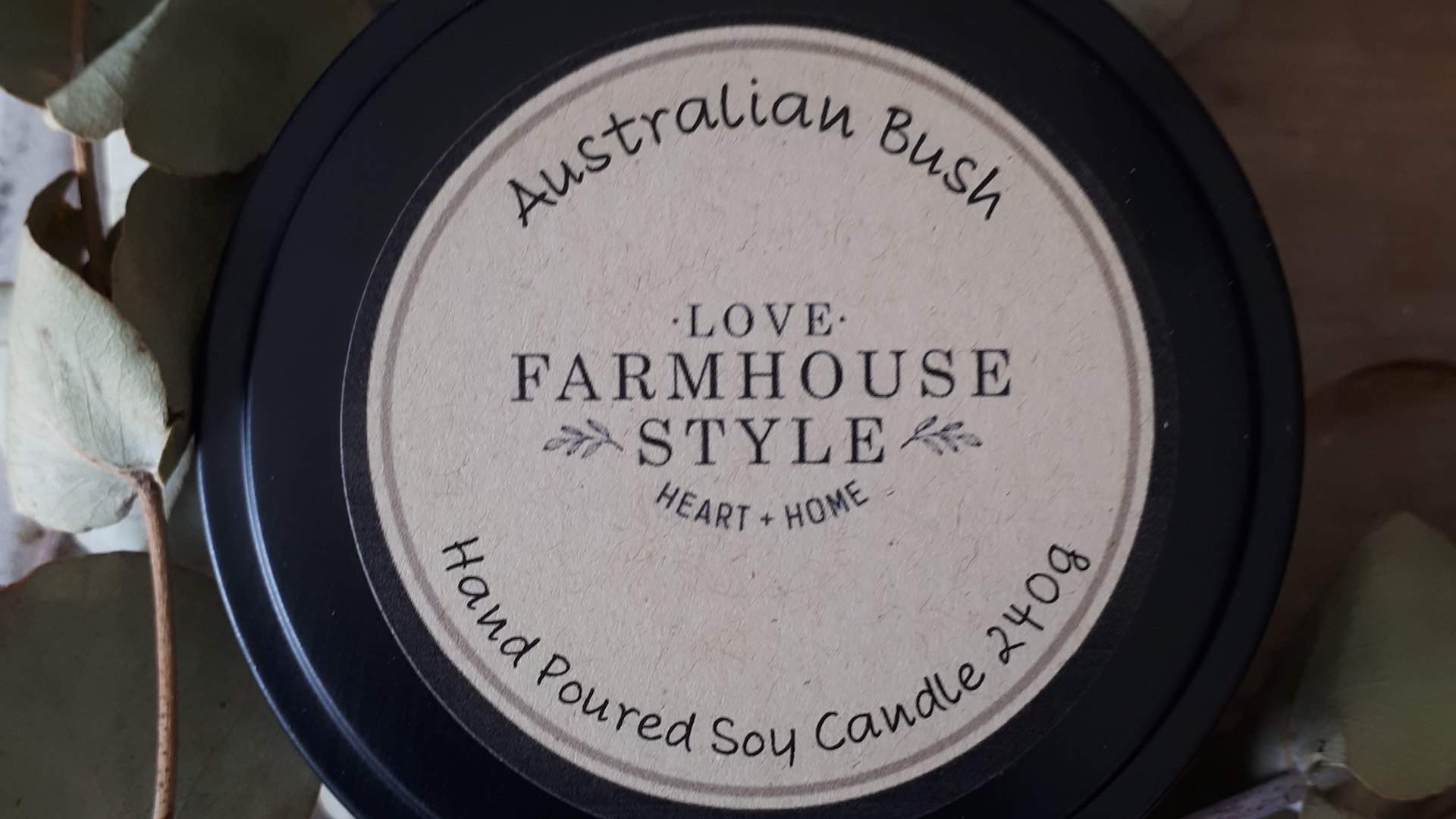 Inspired by the elegant simplicity of country lifestyle, Love Farmhouse Style, based out of Teralba, sells everything from handmade homewares to earthy ceramics and soaps — basically anything that'll add a homely touch to any house. If you're buying for a homebody, the brand's hand-poured soy candles are a winner, particularly the Australian Bush scented one, with notes of lemon, pine and eucalyptus. Shipping takes about five business days and costs $15.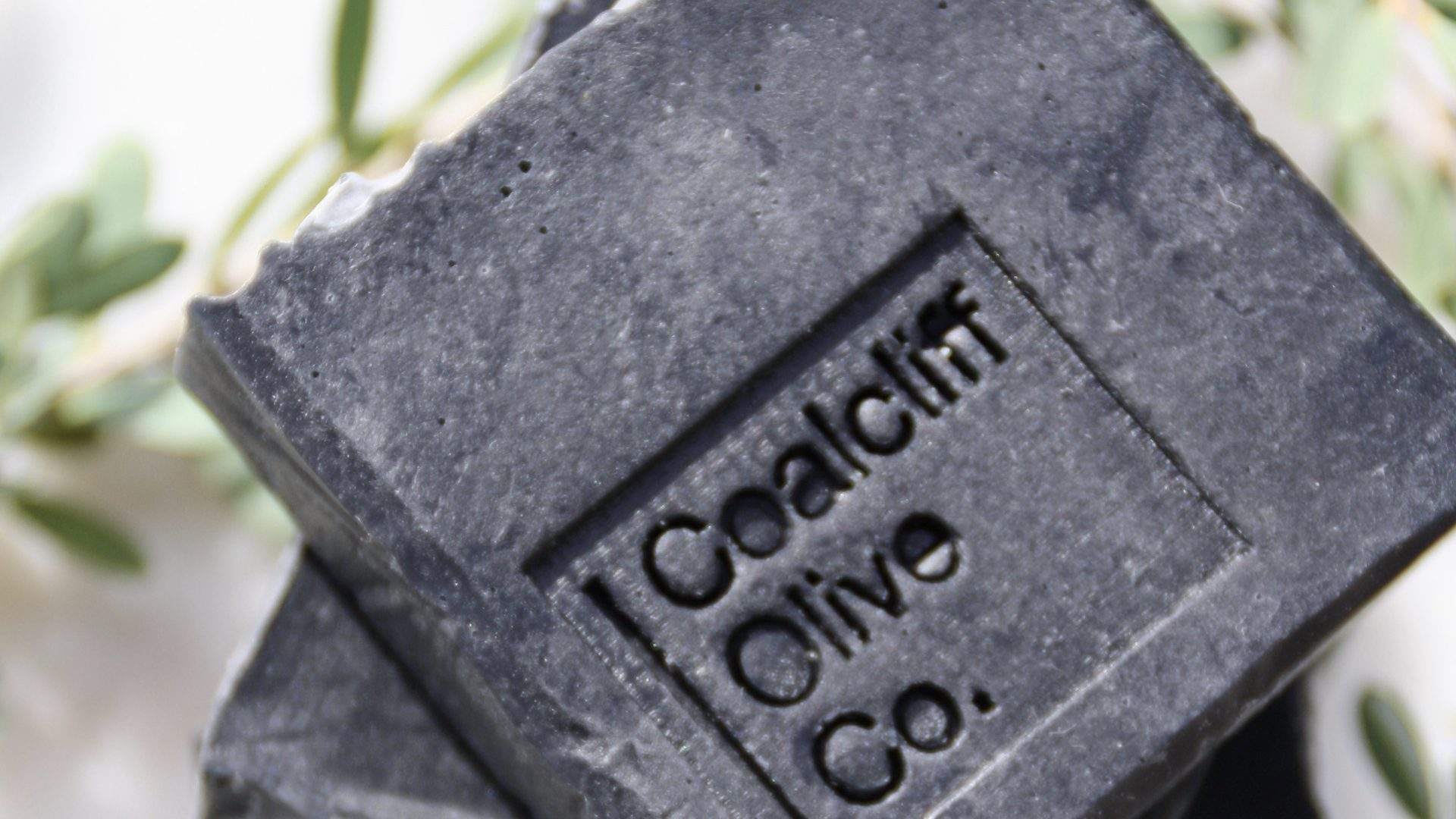 SOAP, COALCLIFF OLIVE CO ($7)
Presents don't always have to cost a bomb. Coalcliff Olive Co's beautiful handmade natural soaps, made just south of Sydney, make for a great gift for anyone who loves pretty and fragrant things. Whether that's your nan, dad or cousin, you'll find a scent to suit their personality — think coffee, olive leaf and honey, chamomile, coal and tea tree and lemongrass. Plus, they contain no nasties like harsh chemicals, sulphates or parabens and also come with eco-conscious packaging. Shipping is $10, otherwise you can pick it up in person for no additional cost.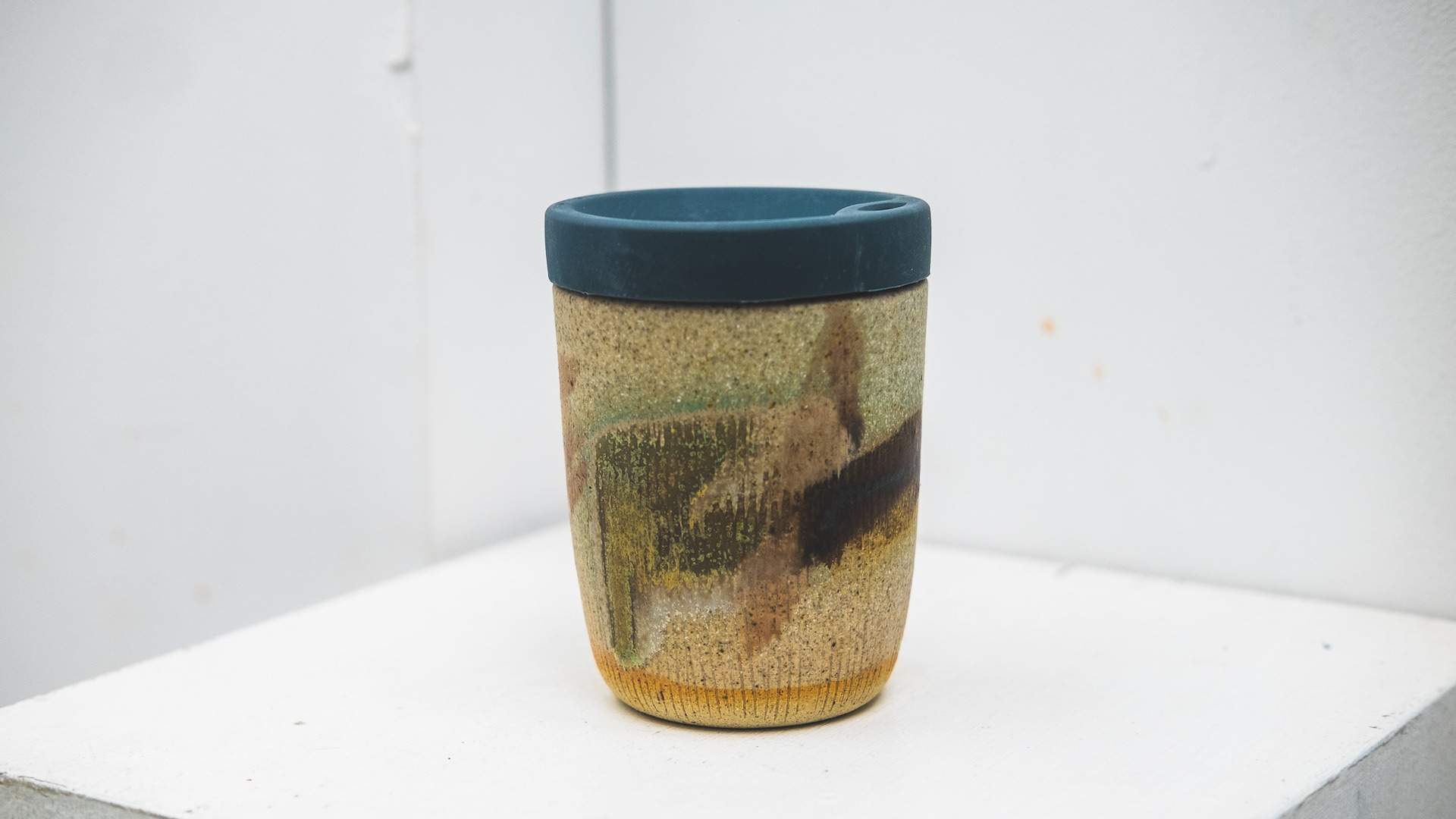 TABI CUP, EMI CERAMICS ($40)
Operating out of Marrickville, Emi Ceramics is known for its unique pottery, making everything from vases to mugs, oil burners and even brooches. For a gift that's equally convenient as it is beautiful, Emi's Tabi Cup comes with a removable lid and is perfect for anyone who drinks tea or coffee on the go. Be prepared though, each cup is made to order and can take up to four weeks to make. You can pick it up from Emi Ceramic's studio, otherwise standard shipping is $10.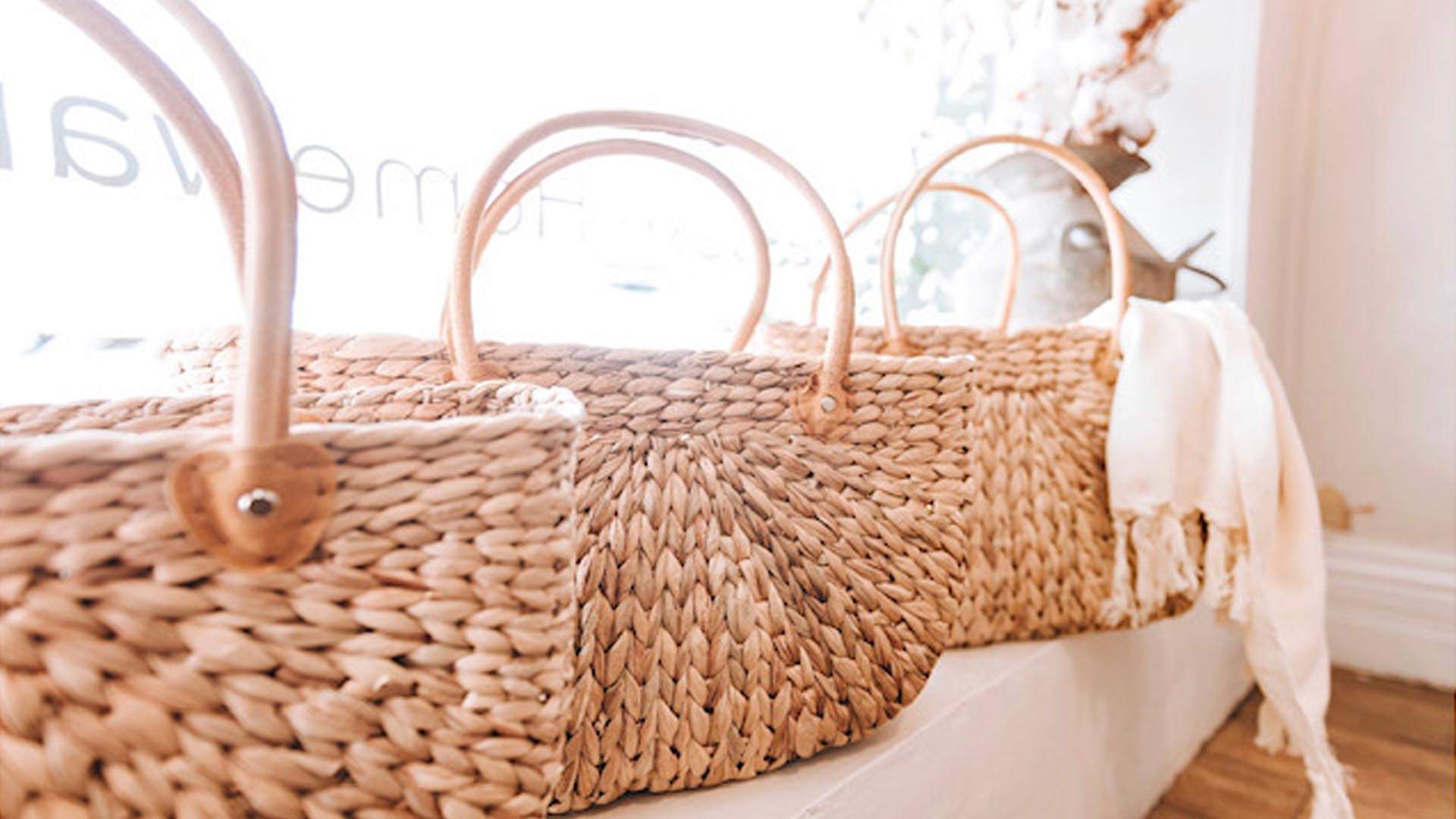 For those who lug a lot of things around in their day-to-day — but still love to look chic — consider this woven bag. Designed by Cooma brand The Shearer's Wife, this large bag will make for a great beach or picnic accessory, as well as something to take along to the farmers market. Available via pick up only.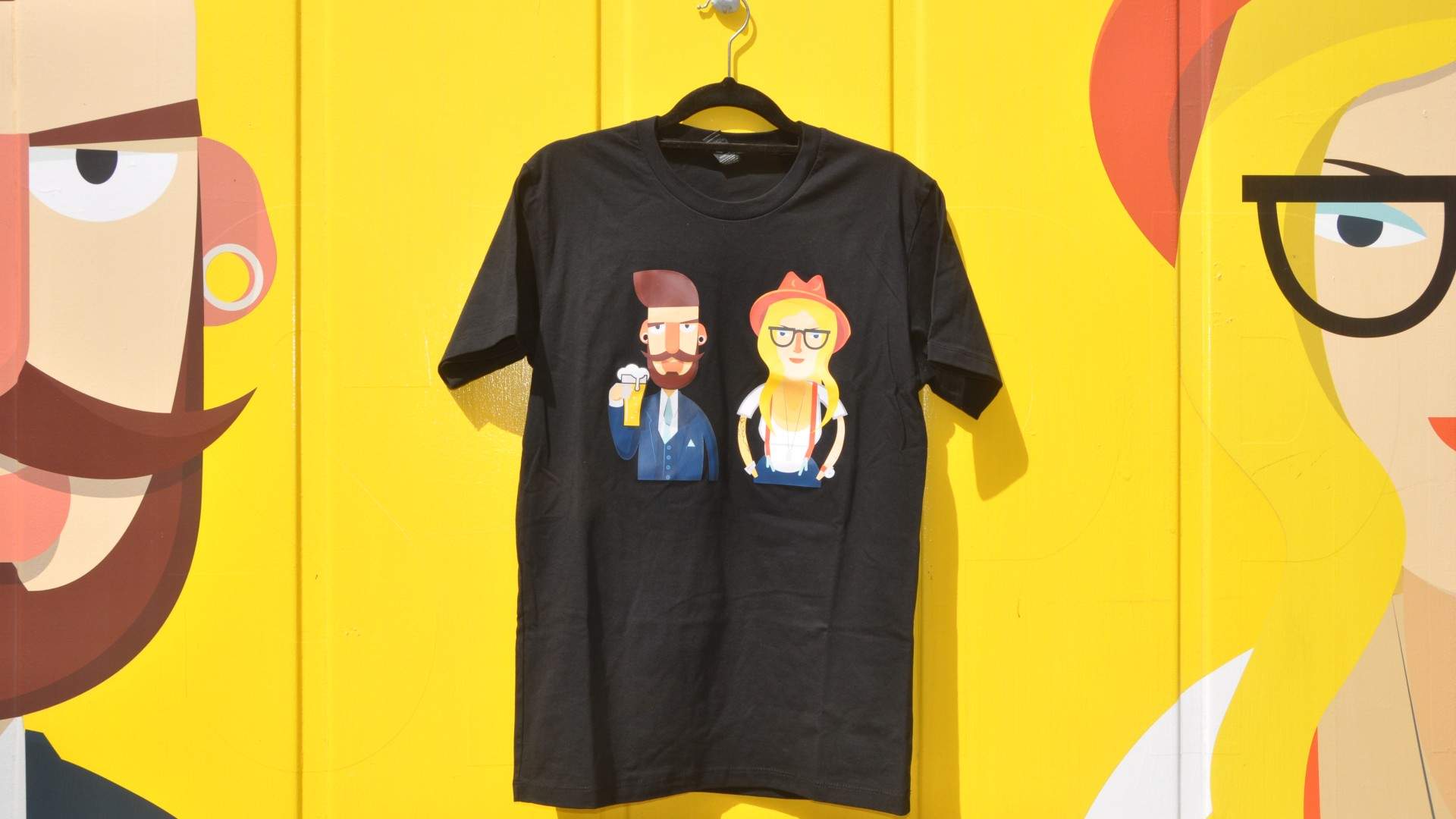 T-SHIRT, SAUCE BREWING CO ($30)
We all know someone who loves a good craft brew. Rather than buying them booze which, let's be honest, will get consumed fairly quickly over the silly season, get them some cool merch instead. Independent Marrickville brewery Sauce Brewing Co, mostly known for its top-notch ales, has two mighty fine cotton tees sporting either the brand's logo or its mascots on the front. It comes in at $30, with a bunch of sizing to choose from. Shipping costs an additional $10, or you can order some brews as well and score free shipping to Sydney metro for orders over $90.

CAKE, KOI DESSERT BAR ($15–18)
Let them eat cake may be a frivolous statement from an out-of-touch queen, but, really, who doesn't like cake? When in doubt, a decadent dessert doesn't go astray, particularly when it's coming from Masterchef Australia star Reynold and his talented brothers. KOI's wildly popular treats change weekly, but expect Asian-inspired flavours with these oh-so-pretty cakes. You can either pick it up from KOI's Ryde and Chippendale stores or get it delivered for an extra $5.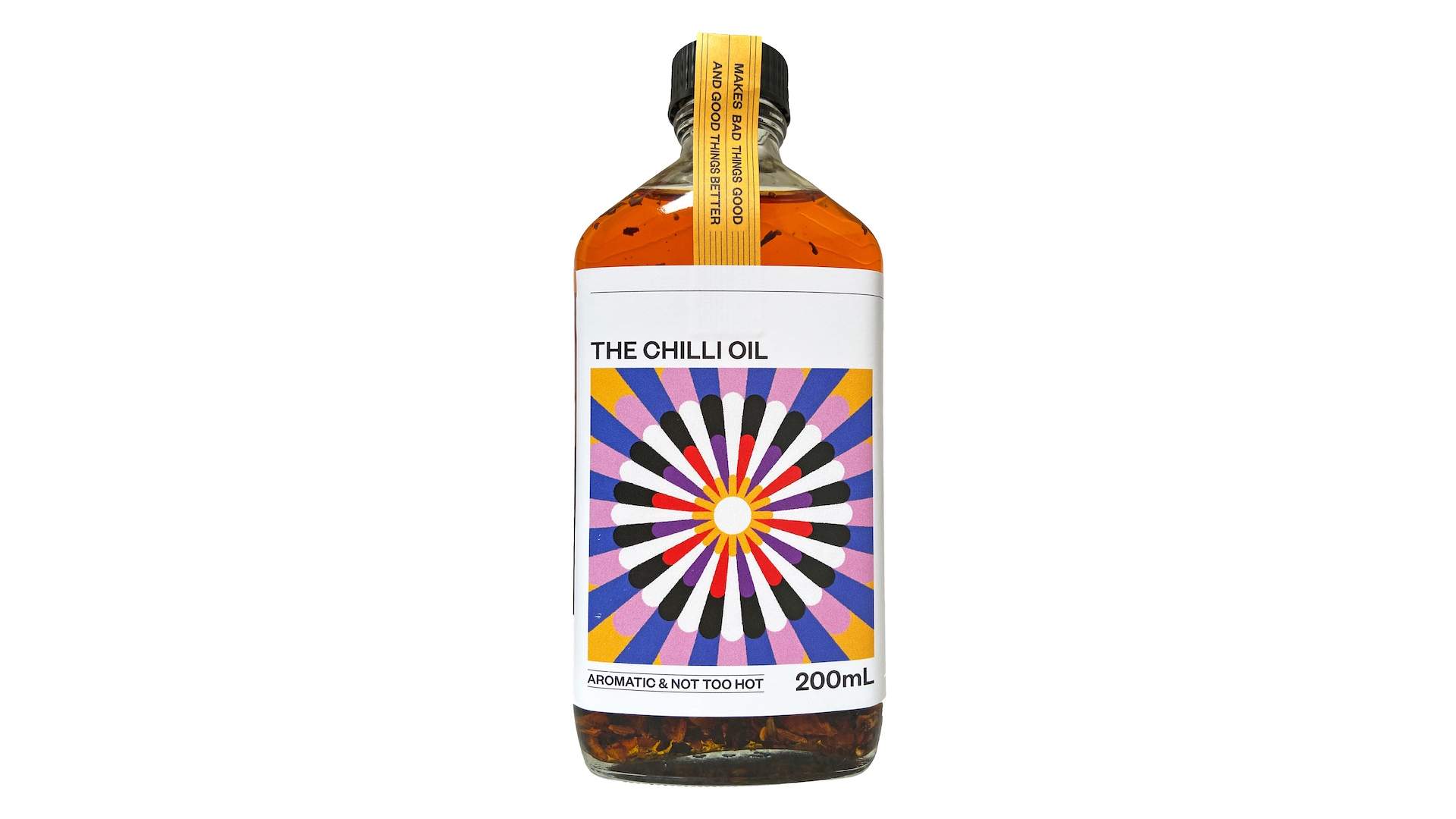 CHILLI OIL, LITTLE GREAVES ($12)
Keen to spice things up this silly season? Then we have two words for you: chilli oil. This condiment from North Sydney food company Little Greaves is, as the bottle advertises, not overly hot, but has enough of a kick to work well with dishes like pasta, fried eggs, pizza, noodles and dumplings. Get this for your mate who loves cooking up a storm or any chilli lover in your life. You can score free shipping if you order two bottles or pick it up from one of its stockists.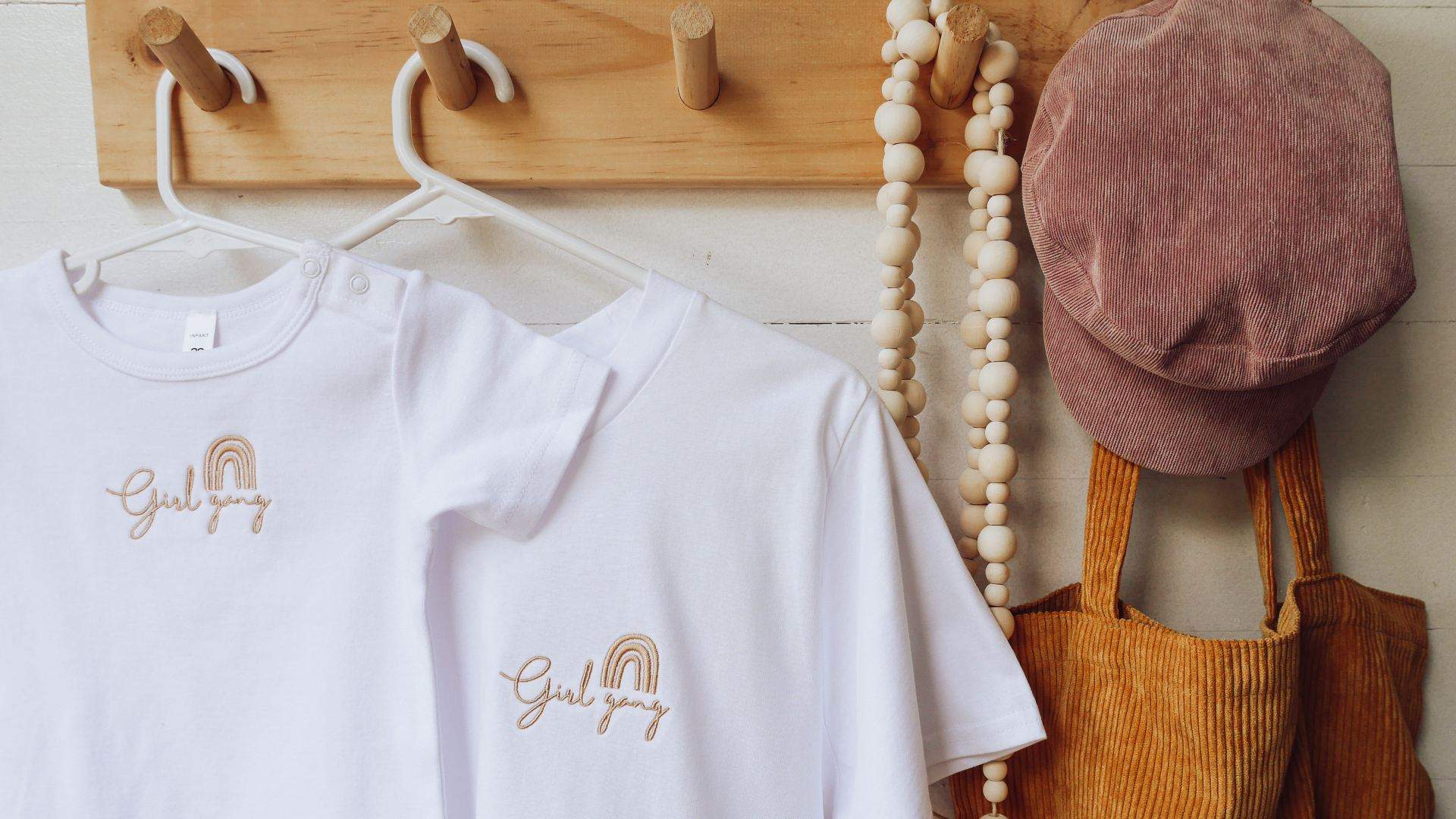 We all have our version of a girl gang. You know, those people who've been there for you at your best and your worst? Yep, they're the best. Matching charm bracelets may be a bit passé and twinning tattoos a touch too permanent for some, but these cute, comfortable Girl Gang t-shirts from NSW brand Evie Loves May are the perfect solution. Whether you get it for just your bestie or for your whole crew, be sure to snag one for yourself as well. Shipping costs $12 or $15 for express delivery.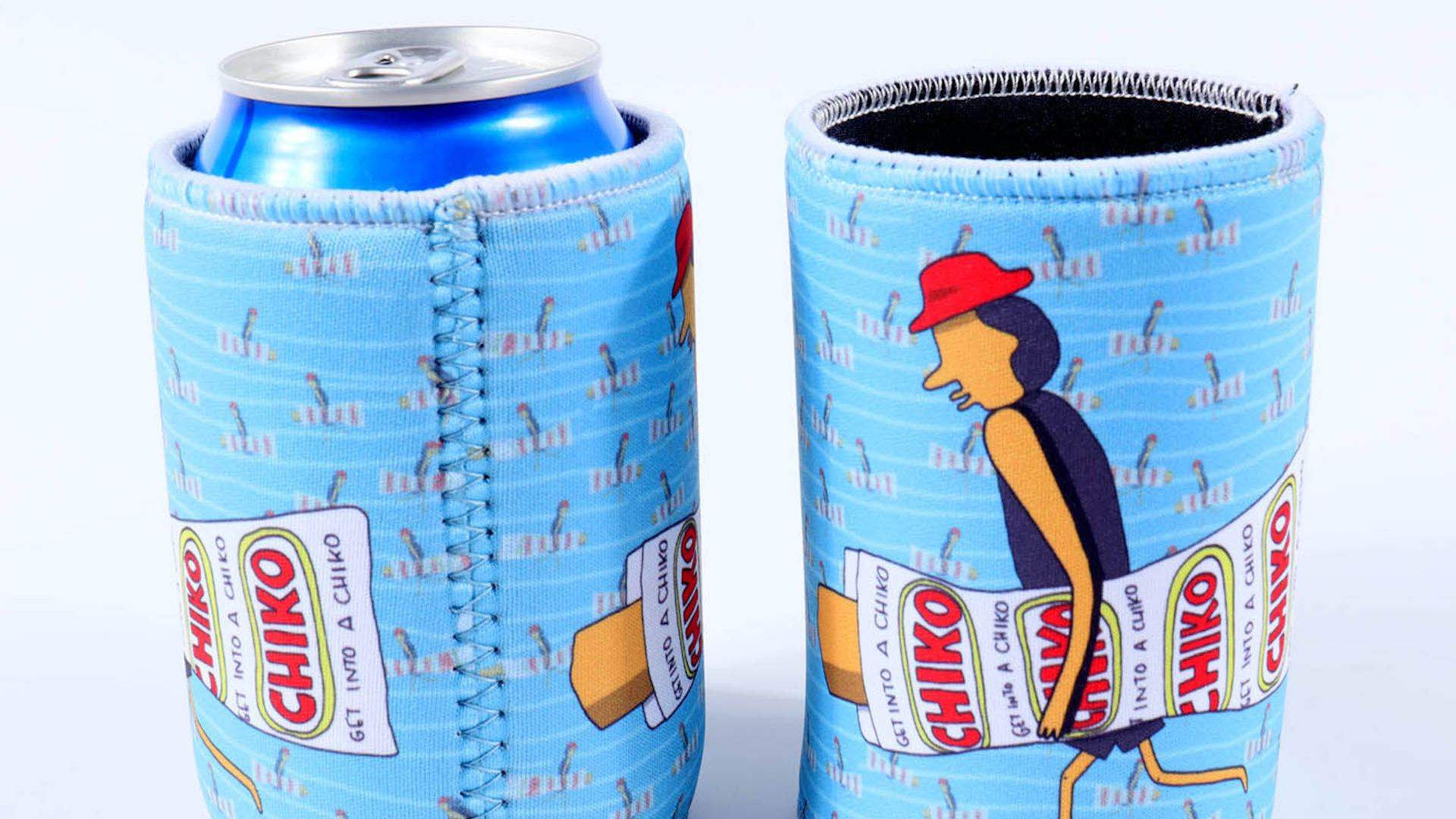 If there's one practical gift for summer it's the stubby holder. It's an Aussie essential, keeping your bevvy cold at the beach, in a park or when you're sipping brews on your balcony. Instead of getting any old can cooler, though, opt for Kurly Wurly Bar's tongue-in-cheek design, sporting a surfer carrying a giant Chiko Roll. Designed by Sydney-based illustrator Michael Kovacs, this one is made with A-grade neoprene, so it's sure to keep beer super frosty as the mercury rises.

Find out how Square is supporting small businesses with the tools they need to grow, here. If you are a small business owner, Square has guidance on how best maximise sales in the run up to the Christmas holiday period in its ebook, found here.
Published on November 27, 2020 by Cordelia Williamson