TRAVEL & LEISURE
$1 Blow-Dries And Haircuts
A new health and beauty app, Gobu, is launching with a bang this weekend.
in partnership with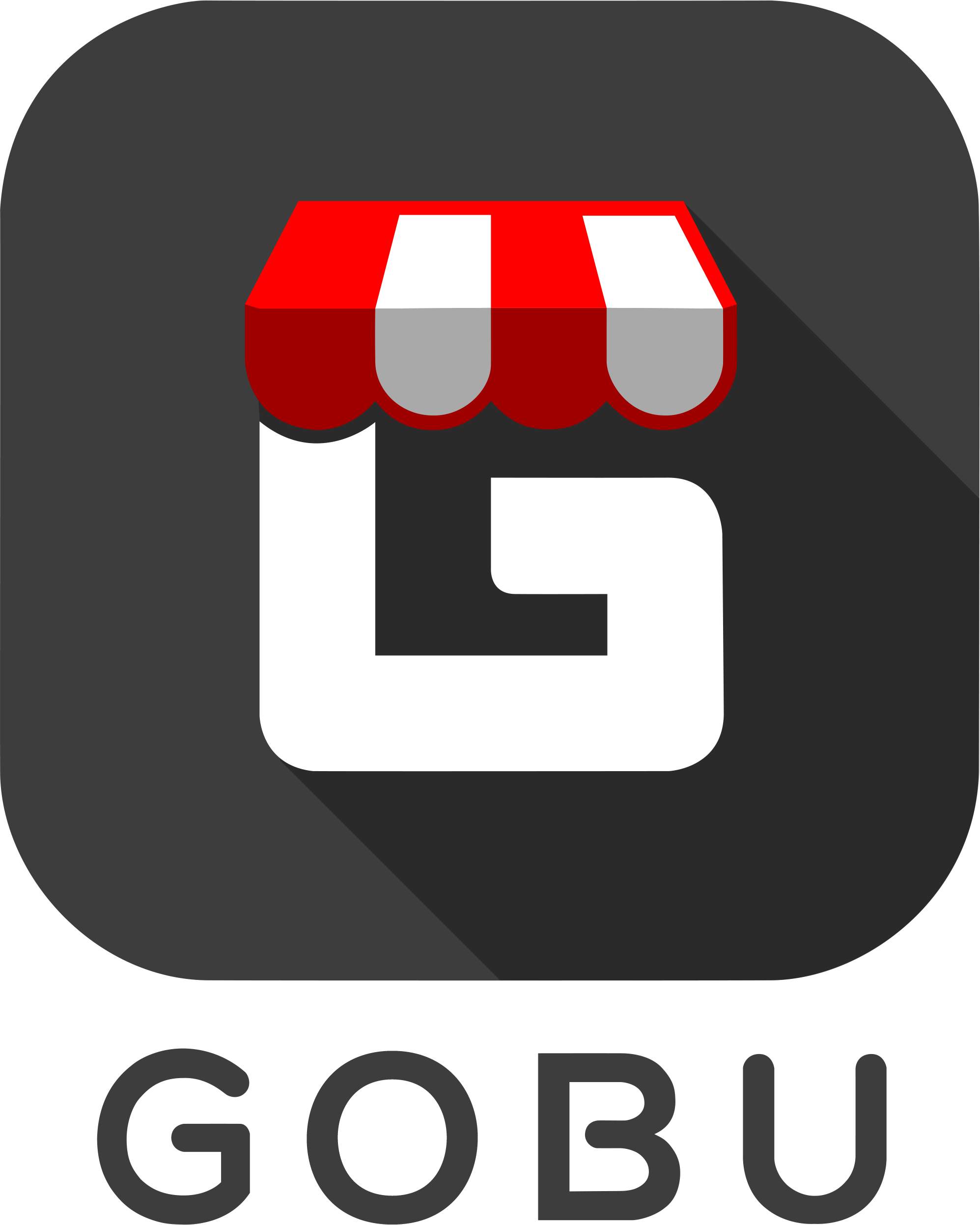 If you're in the eastern suburbs this weekend and have a dollar to spare, pop into the Juliana Marcs salon in Double Bay. The good folk there will swap your buck for a blow-dry (for women) or a haircut (for men). All you need to do is download and book through Gobu a brand new app that's going to make your life much, much easier when it comes to booking spontaneous beauty and health appointments.
In fact, you can think of the app as Uber, but for haircuts, waxing treatments, massages and the like. Let Gobu know where you are and what you're looking for, and it'll find businesses in the area that are ready and waiting to help you out. That way, you can walk straight in, knowing there's an appointment with your name on it.
The other element Gobu shares with Uber is a user-rating system. When searching, you can see how businesses have fared in the past, which could well save you suffering through the bikini wax from hell or a haircut that takes ten years off your life (or add ten years to your face). You can also pay for your appointment through the app — no cash necessary.
Bookings open at 8am, Thursday, March 8 — so secure your one-dollar blow-dry or haircut (on Saturday, March 10 or Sunday, March 11) before they're all snapped up. You can download the app via the App Store or Google Play.
Food & Drink

Friday, July 23 - Thursday, September 30

Thredbo Alpine Village

Food & Drink

Friday, May 7 - Friday, May 7

Archie Brothers Cirque Electriq Alexandria
Food & Drink

Thursday, September 16 - Sunday, October 31

Dear Sainte Éloise

Food & Drink

Wednesday, September 1 - Sunday, October 24

Bistrot 916

Food & Drink

Wednesday, September 1 - Sunday, October 24

CicciaBella Osteria + Bar

Food & Drink

Tuesday, June 29 - Saturday, October 9

Nel Restaurant

Food & Drink

Thursday, August 5 - Thursday, September 30

Restaurant Hubert