FOOD & DRINK
$2 Cold Brew at Industry Beans
The coffee roaster is celebrating its Sydney store's second birthday with discounted cold brews.
In the hustle and bustle of Sydney, a good cold brew is like liquid gold — or at least it can be priced that way. A cold brew in the CBD can set you back anywhere up to $7. And, even if you're constantly on the lookout for a good caffeine fix, that won't always fit into the budget.
Luckily, coffee roaster Industry Beans is celebrating the second birthday of its York Street store with a special deal. This Friday, March 19 and Saturday, March 20, Industry Beans is offering up its famed cold brew for just $2. All you need to do is download the Industry Beans app, then head down to York Street and order a cold brew via the app. Plus, when you do download the app, you're given $5 to spend on your next purchase.
You can head down before work on Friday — or, if you have a big night planned to start the weekend, set a reminder for yourself Saturday morning. That's when an ice-cold coffee might just be what you need to bring yourself back to life.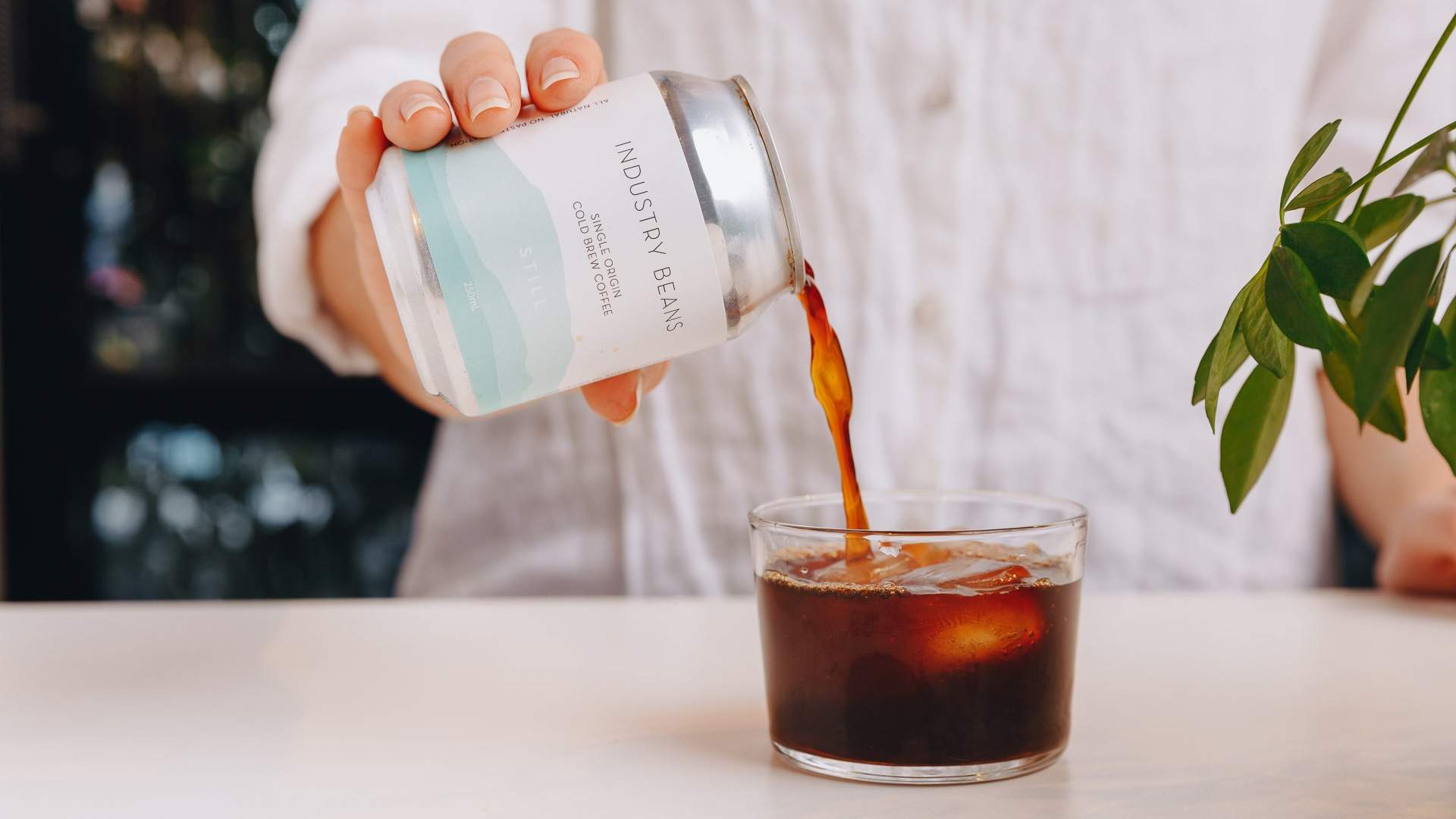 Food & Drink

Wednesday, September 1 - Sunday, October 24

The Star Sydney

Food & Drink

Thursday, September 9 - Friday, October 1

Online

Food & Drink

Wednesday, September 1 - Sunday, October 24

CicciaBella Osteria + Bar

Food & Drink

Saturday, September 18 - Saturday, September 18

Fabbrica
Food & Drink

Thursday, August 5 - Thursday, September 30

Frankie's

Food & Drink

Thursday, August 5 - Thursday, September 30

Restaurant Hubert

Food & Drink

Wednesday, September 1 - Sunday, October 24

The Star Sydney