ARTS & ENTERTAINMENT
2019 Season Two: Bonachela/Obarzanek — Sydney Dance Company
The company celebrates 50 years at the top of its game with a Bonachela-Obarzanek double bill.
2019 Season Two: Bonachela/Obarzanek — Sydney Dance Company
The company celebrates 50 years at the top of its game with a Bonachela-Obarzanek double bill.
in partnership with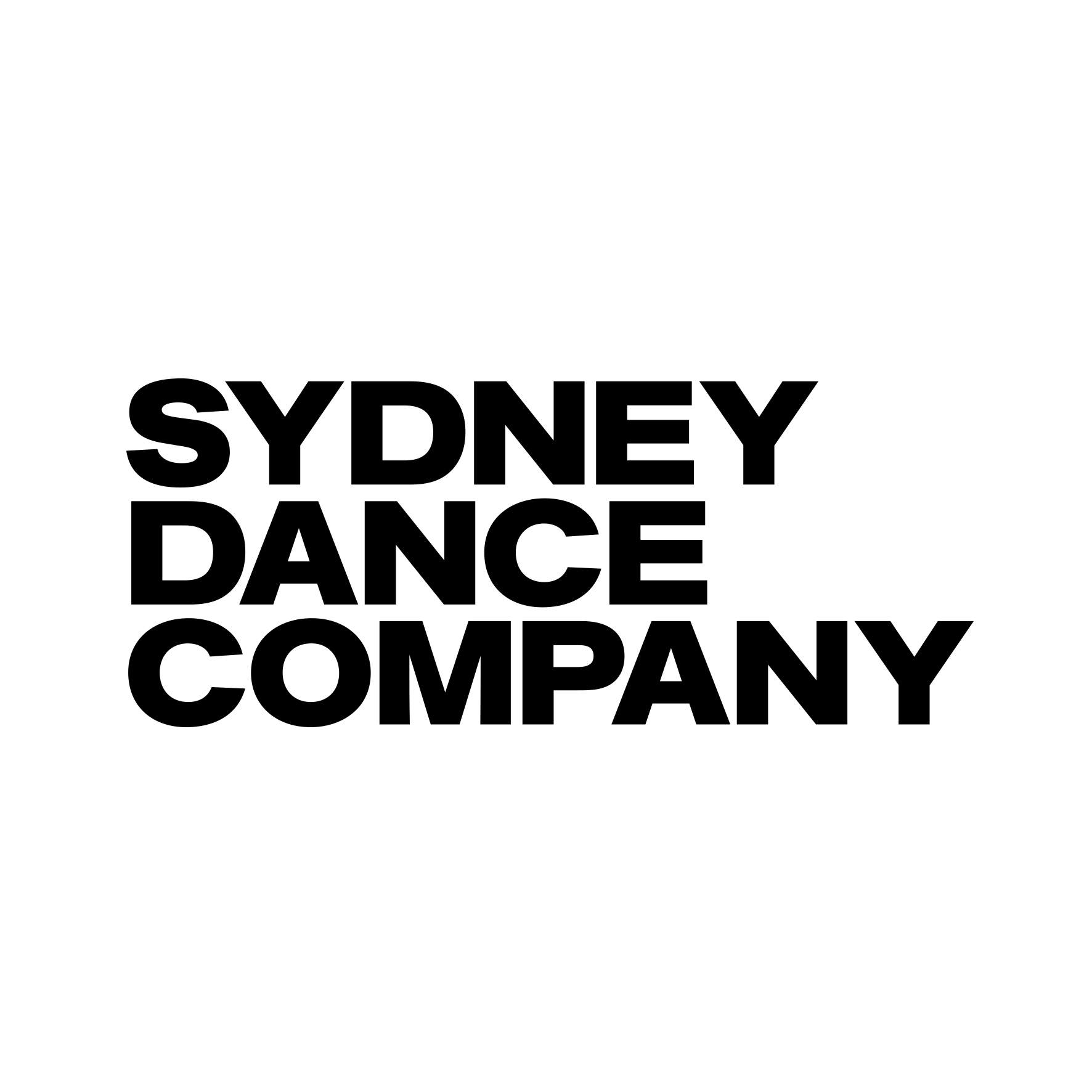 This November marks 50 years since Sydney Dance Company first hit the stage. In half a century, the company has changed the face of modern dance, largely thanks to visionary choreographers Rafael Bonachela and Gideon Obarzanek.
To celebrate, Sydney Dance Company is hosting a double bill, featuring works by both directors. Obarzanek will premiere the new work Us 50, an epic creation involving 50 performers — including Company stars of the past, present and future — and set to an electronic score by UK musician Chris Clark (composer of WOOF).
"When we speak about 50 years of a dance company, we also speak about 50 years of dance making," says Obarzanek. "What is made, however, is ephemeral. The dancer's body can be videoed and photographed, but dance itself only exists when it is danced. So the history of the Company is stored and transmitted through the bodies of its dancers and collected in the memory of its audiences."
Rounding out the program is Bonachela's 6 Breaths, which premiered in 2010 and has since travelled the world, captivating audiences from New York to London, Barcelona and Germany. Bonachela worked closely with Australian costume designer Josh Goot and Italian composer Ezio Bosso, whose score shifts from piano and cellos to the sounds of humans breathing.
Happening over just eight nights, Season Two gives you the chance to journey through the Sydney Dance Company's incredible history, while escaping to worlds within worlds. Book your tickets — at just 45 bucks a pop — here.
Food & Drink

Monday, June 1 - Monday, August 31

Various locations across Sydney

Food & Drink

Wednesday, June 3 - Monday, December 21

Secret Location in Sydney
Tap and select
Add to Home Screen
to access Concrete Playground easily next time.
x