Accelerator for Enterprising Women Summit
Kick-start your start-up with insider tips from industry experts.
in partnership with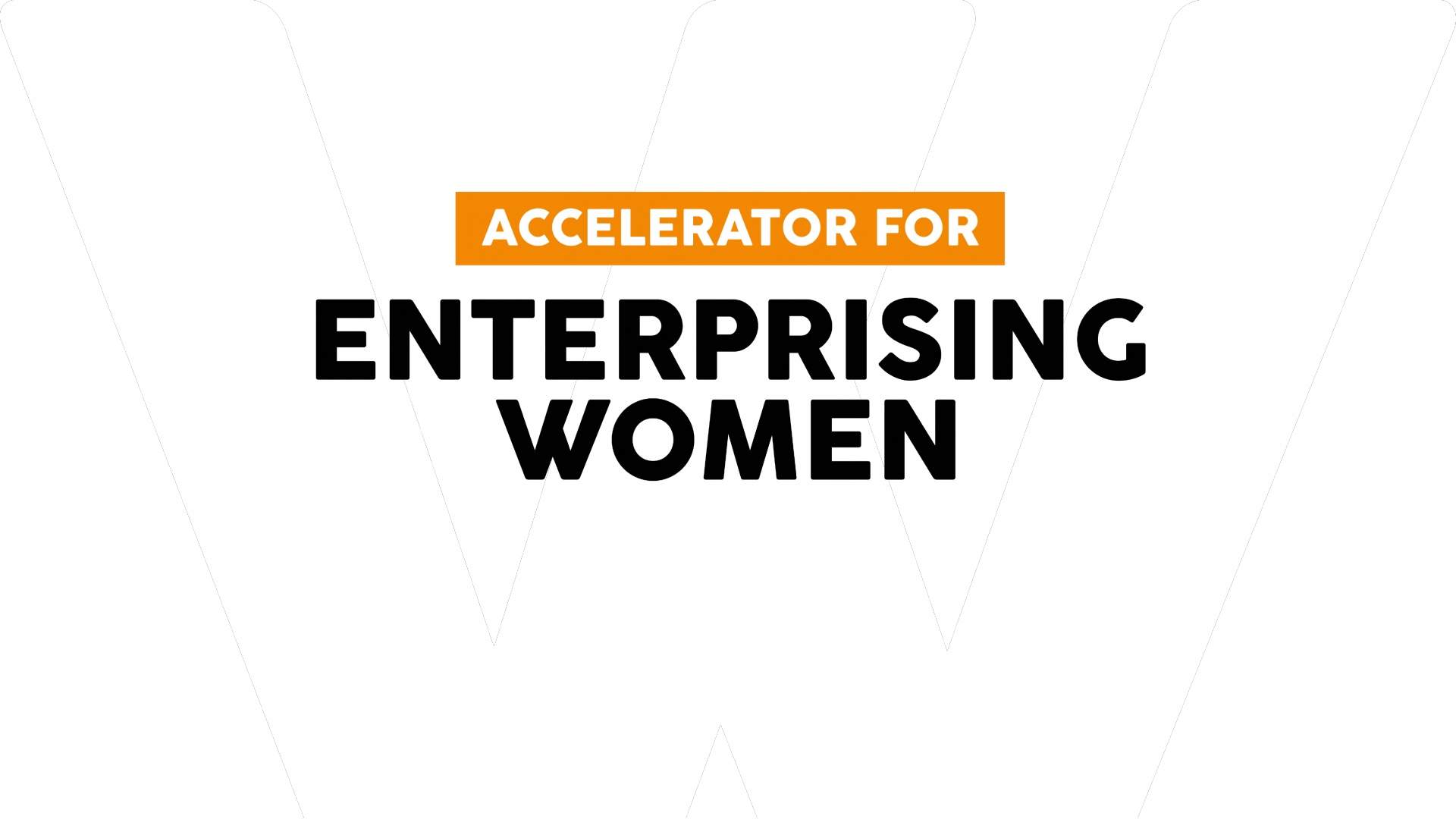 We're all guilty of sometimes fantasising about doing something different while at work. Whether your notebook is filled with shoe sketches or that yoga retreat has you seriously rethinking your potential to teach a downward dog, taking your daydream from go to whoa can can be confusing. And, as much as a theatrical arms-in-the-air-storm-out-on-a-whim from your job scene might be appealing, it might be worth getting tips from those in the know. That way, you can learn from those who've done it before and make sure you turn your side hustle into a success (and not have to return to your old job with your tail between your legs).
On Wednesday, July 21, you can attend the inspirational and educational webinar called the Accelerator for Enterprising Women Summit. The talk is targeted to female-identifying entrepreneurs aged 18–24 wanting to turn their passion into a full-blown profession.
Connect with like-minded people and hear from other women in business who'll be discussing the ever-important idea of how to get people talking about your business. Guests include CEO and Founder of Global Sisters Mandy Kishka, Co-founder at Compass IOT and host of the The Byte Size podcast Emily Bobis and CEO and Co-founder of Adatree Jill Berry.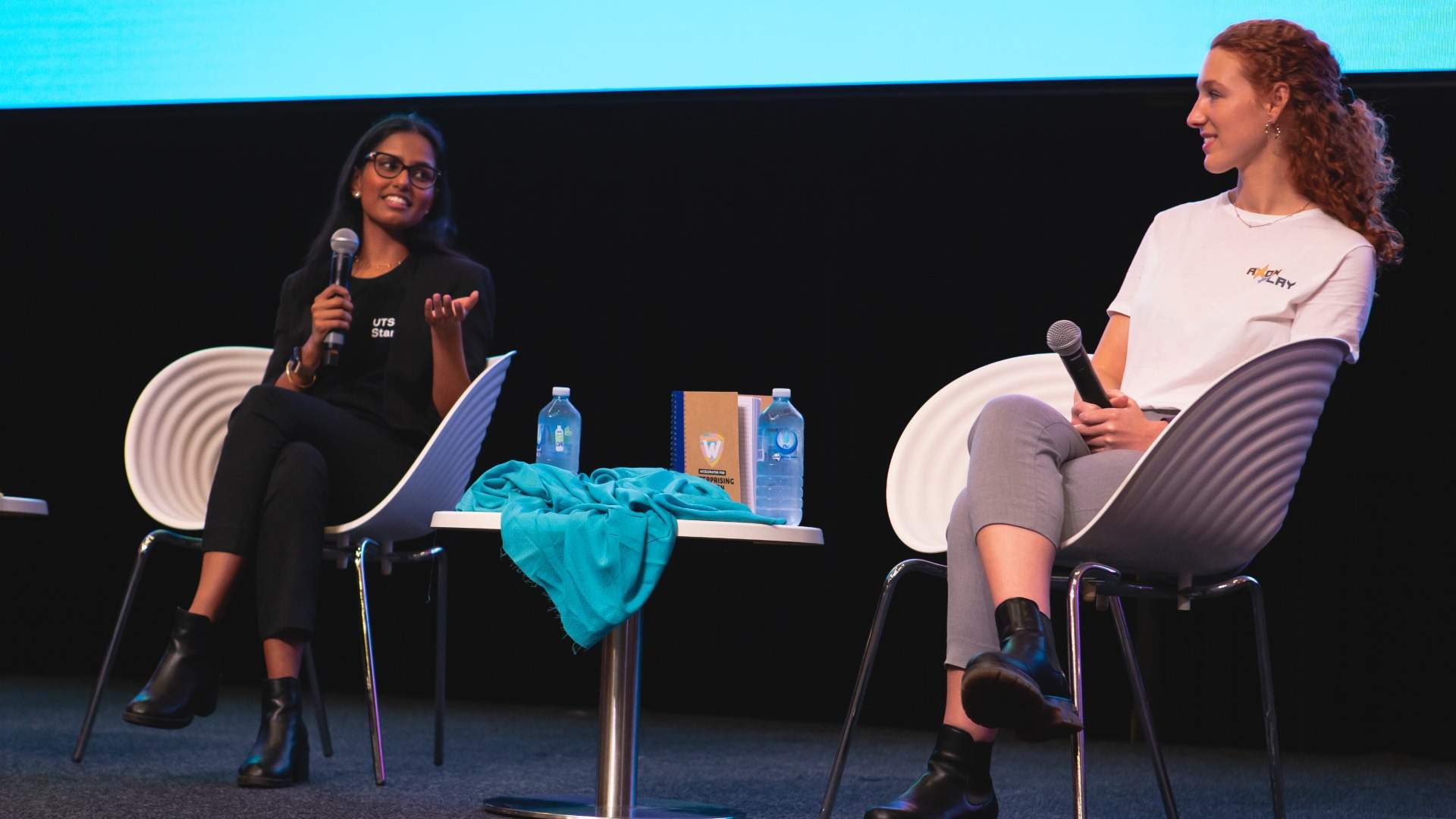 To finish off, you can get involved in an online workshop session to prepare and refine your entry for the National Kickstarter Challenge where you could score some much-needed seed funding to take your idea from thought to thing.
For more information and to register to attend — both in person and online — visit the website here.