AFL Grand Final Live — Free Screening
Watch the big game on the big screen — for free.
Every March, 18 AFL teams dream of one thing: holding the men's premiership cup high on the last Saturday in September. Every Aussie Rules fan knows the reality, however. Only one club can win the season's final match, and only two can hit the turf to contest it.
In 2022, those two teams are Sydney and Geelong. Maybe you love the Harbour City's hometown favourites. Perhaps you despise their opposition. You could be hurting because one of them just knocked your club out of the finals race or, somehow, the two teams might be among the clubs you neither adore nor hate. Whichever applies, if you're an AFL fan then you'll be watching the Swans and Cats battle it out for men's competition's ultimate piece of AFL silverware — and you can now do so on the silver screen.
Big game, big screen: that's the plan at the Randwick Ritz, and it's kicking goals. If you can't be at the game itself, where else was going to do Buddy Franklin justice?
Even better: entry is free, although you do need to book a spot.
The session kicks off at 2pm on Saturday, September 24, and you'll require your wallet for whatever you want to eat and drink. Choc tops with the footy? Why not.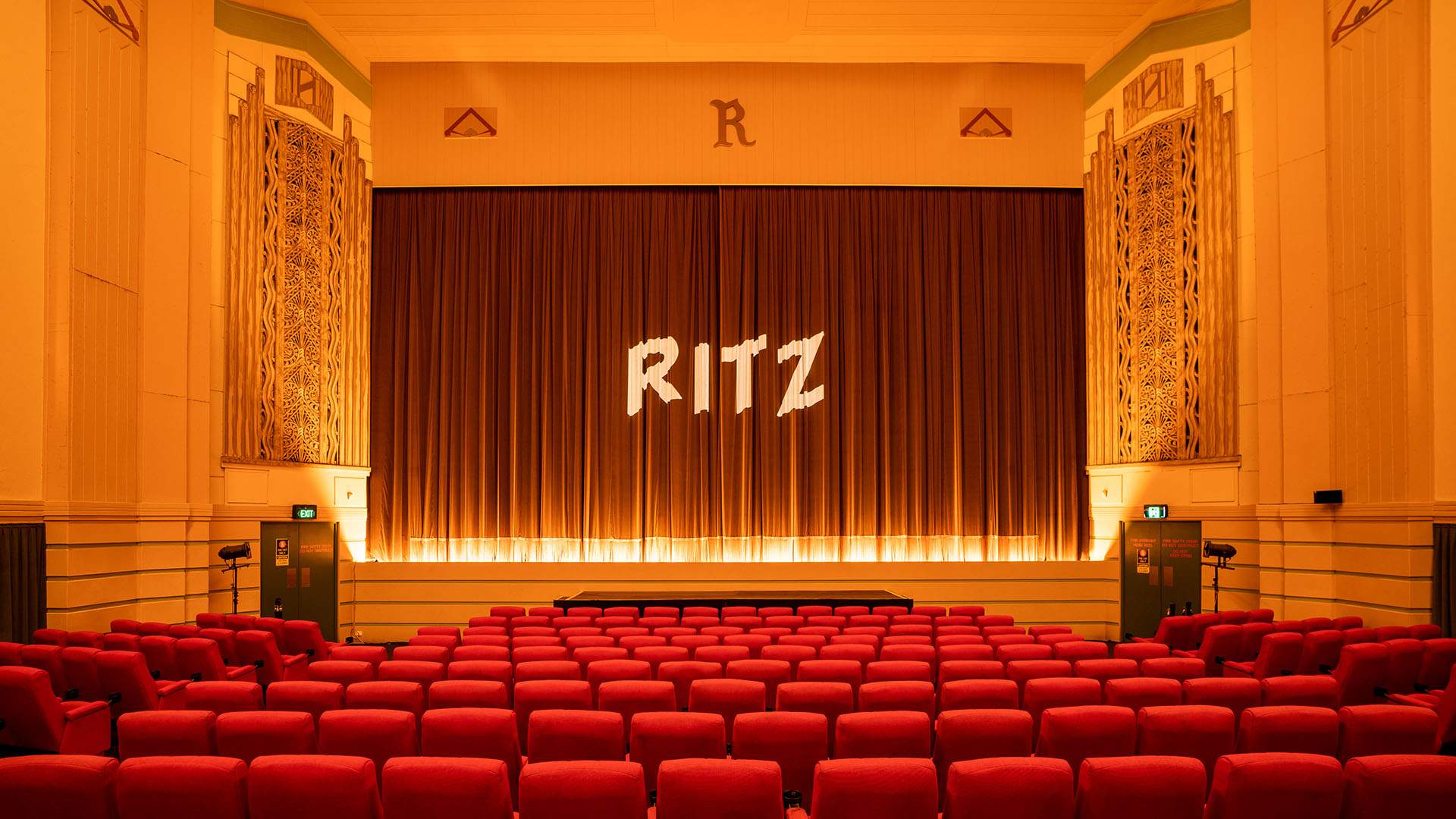 Top image: Jenks24 via Wikimedia Commons.