All-You-Can-Eat Moules Frites 2022
Fill up on mussels and fries every Thursday for just $29.
Each week as Thursday night rolls around, the motivation to cook is difficult to find. The meals you prepped on Sunday are long gone and the weekend feels so close, yet so far.
Luckily, Surry Hills' French bistro LoLuk is handling the cooking for you and rewarding you for making it through the week with all-you-can-eat moules frites for just $29 every Thursday. Enjoy endless fresh cooked mussels and crispy golden-brown fries until you're so full, you'll skip brekkie and lunch on Friday morning.
The moules frites are served with your choice of three sauces: roquefort (blue cheese, cream and white wine reduction); provençal (tomato, garlic, white wine reduction, thyme and rosemary) or marinières (white wine reduction, cream, garlic, shallots and thyme). LoLuk also ensures that all the sauces come mixed with a healthy dash of love.
The mussel feast kicks off at the Bourke Street bistro each Thursday from 6pm and continues until 10pm. Bookings can be made via Loluk Bistro website or by contacting the team at [email protected] or on 7900 6251.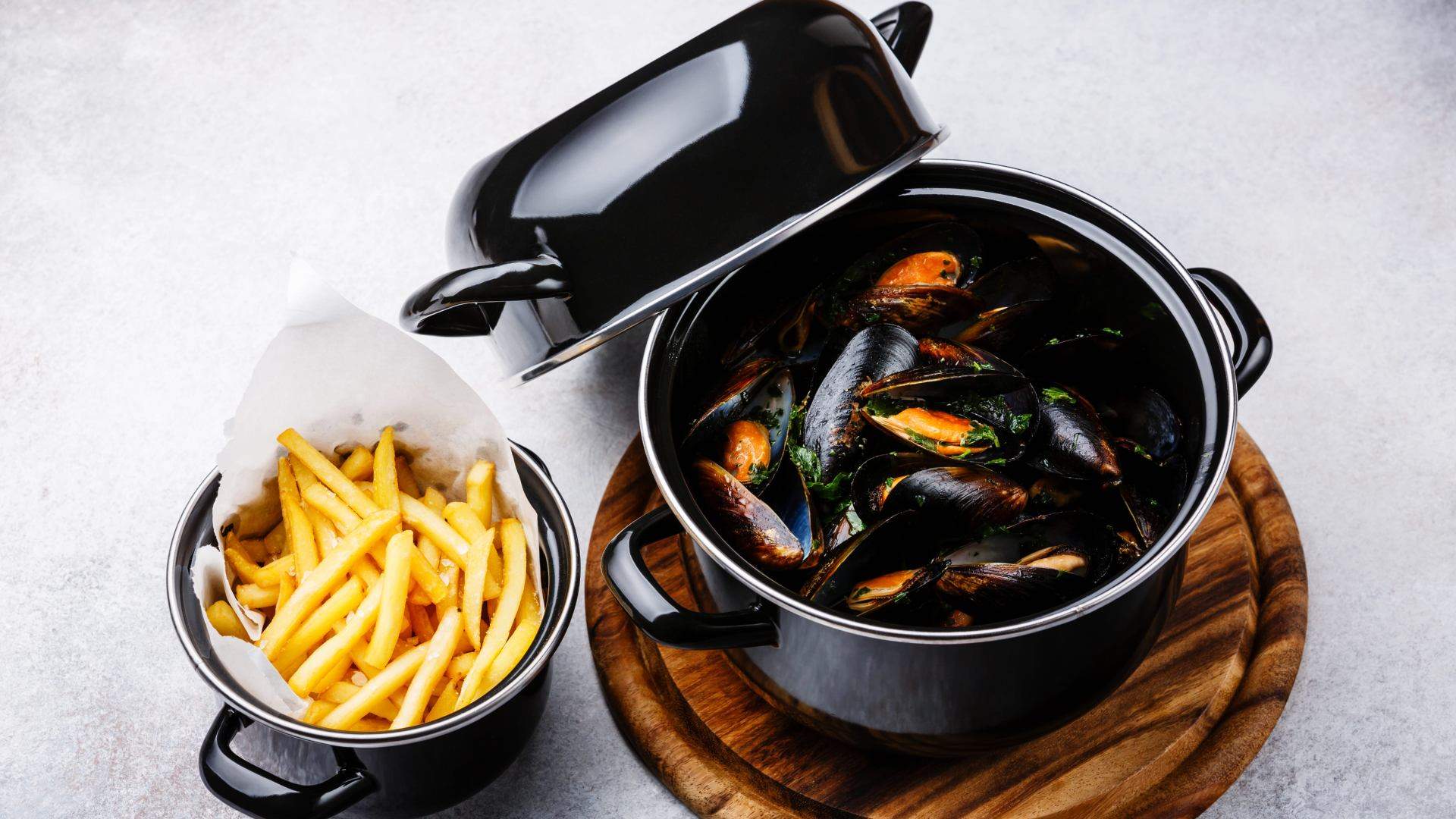 Food & Drink

Friday, May 27 - Friday, May 27

Tenkomori Ramen House Wynyard

Food & Drink

Friday, May 27 - Saturday, June 18

Various Din Tai Fung locations across Sydney

Food & Drink

Friday, April 22 - Sunday, May 29

Various Sydney venues

Food & Drink

Sunday, May 1 - Tuesday, May 31

Various Sydney venues

Food & Drink

Saturday, April 30 - Tuesday, May 31

Various Sydney venues