An American in Paris
Romance and old-world charm have come to Sydney in the form of this Tony Award-winning Broadway musical.
in partnership with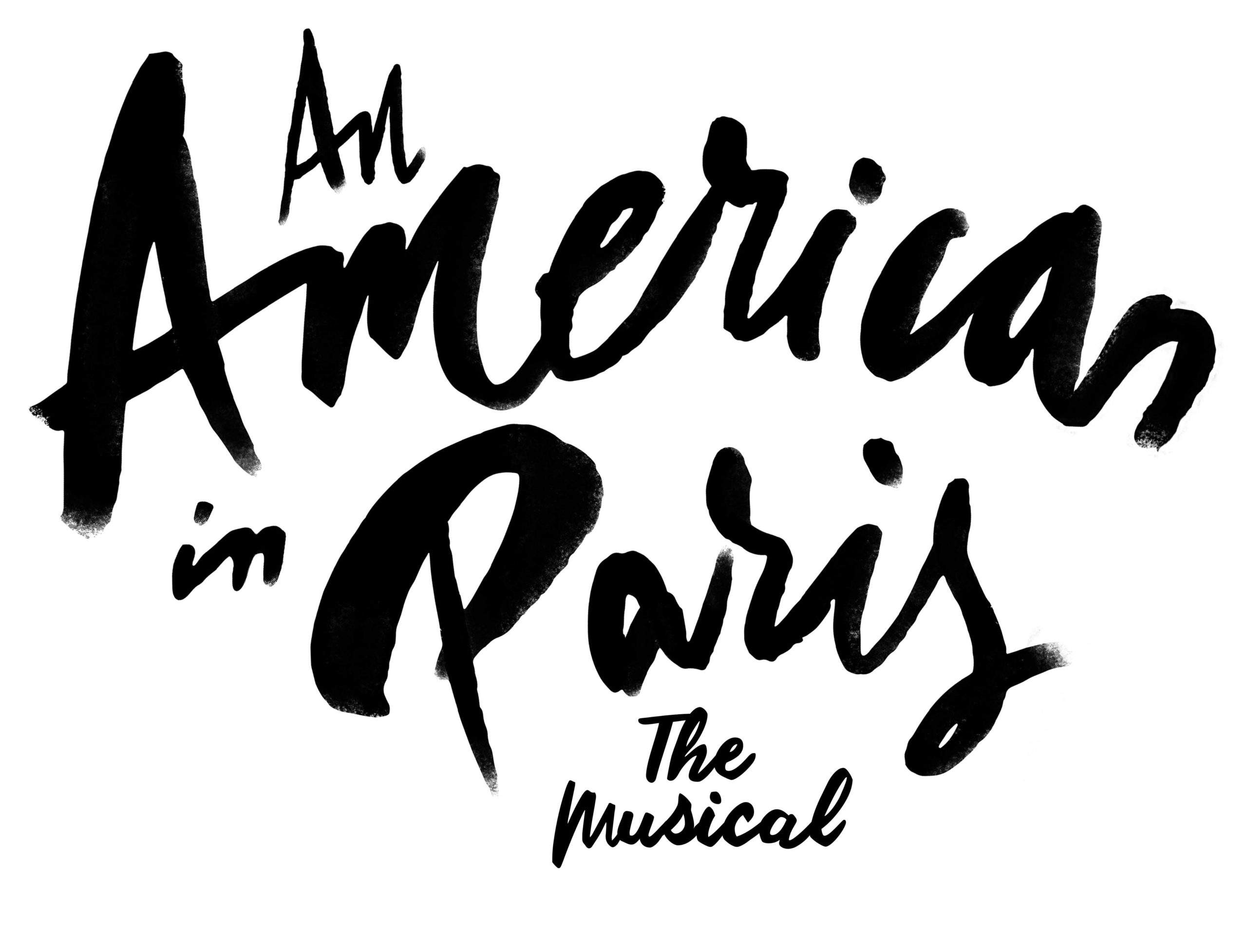 UPDATE: June 06, 2022 — Theatre Royal Sydney is running a special offer on tickets for An American in Paris. For performances between Tuesday and Thursday, you can save up to $279 by purchasing a four-ticket bundle. For more info, check out the website.*
In April, Broadway and West End smash An American in Paris sung and danced its way into Sydney. The four-time Tony-winner is currently running at the Theatre Royal Sydney for a limited season, ending July 2.
The big budget Broadway extravaganza wows with exorbitant sets and Tony Award-nominated stars Robbie Fairchild and Leanne Cope centre stage, with a stellar Aussie cast and orchestra rounding out the brilliant production.
The show is based on the 1951 film of the same name, so yes, if you're a fan of classic movies — and classic big-screen musicals starring none other than the inimitable Gene Kelly at that — its name will definitely sound familiar.
Story-wise, the musical follows the Parisian exploits of ex-US GI Jerry Mulligan (because its moniker is that straightforward). Set at the end of the Second World War, it charts the budding romance between the newly-free American and a French woman, Lise Bouvier. Your classic boy-meets-girl, with old-world charm, the beauty of Paris and Broadway class.
Bringing the Oscar-winning film to the stage, this version of An American in Paris is directed by acclaimed contemporary ballet choreographer Christopher Wheeldon. (You can also expect to see dancers from The Australian Ballet bring the musical to life.)
George and Ira Gershwin's songs make the leap to the theatre as well, including 'I Got Rhythm', 'S Wonderful', 'But Not For Me' and 'They Can't Take That Away From Me'.
An American in Paris debuted in Paris — where else? — in 2014, before racking up an impressive catalogue of 5-star reviews and award nominations on Broadway, as well as Boston and West End. If you are after a night of spectacular dance and the joy of new romance, with all the Broadway dazzle, this is the show for you.
To book your tickets, head to the website.
Images: Darren Thomas
*Subject to availability. Full T&Cs apply.
First published on April 14, 2o22. Updated on June 6, 2022.