FOOD & DRINK
Art of Gnocchi Making
Learn how to make gnocch-out pillows of potato in this interactive at-home cooking class.
in partnership with

It's no secret that lockdown has put our evening meals into sharp focus. And, although it may be a highlight for some, for others, dinnertime cooking creativity has definitely dwindled. If you're feeling uninspired by your regular rotation of recipes, we've got a little something that'll gnocch your socks off.
Starting Thursday, September 9, you can take part in an online gnocchi making class, courtesy of our pals from Pizzini Wines' A Tavola cooking school. The 75-minute interactive workshop will teach you how to make soft, pillowy potato parcels with expert guidance from Katrina Pizzini, who heads up A Tavola. She'll show you how to make gnocchi from scratch — and by the end of the class you'll be serving up delicious plates of potato-y pasta slathered in napoli and burnt butter sage sauces.
To make sure you've got all the gear, Pizzini Wines will send you a supply pack loaded with a potato ricer, gnocchi paddle, homegrown potatoes, flour, pasta, fresh herbs, and recipe cards. Plus, you'll also get two bottles of delicious Pizzini wine to wash it all down. All you need to bring are some pantry staples such as eggs, butter, olive oil, sugar, parmesan, salt and pepper.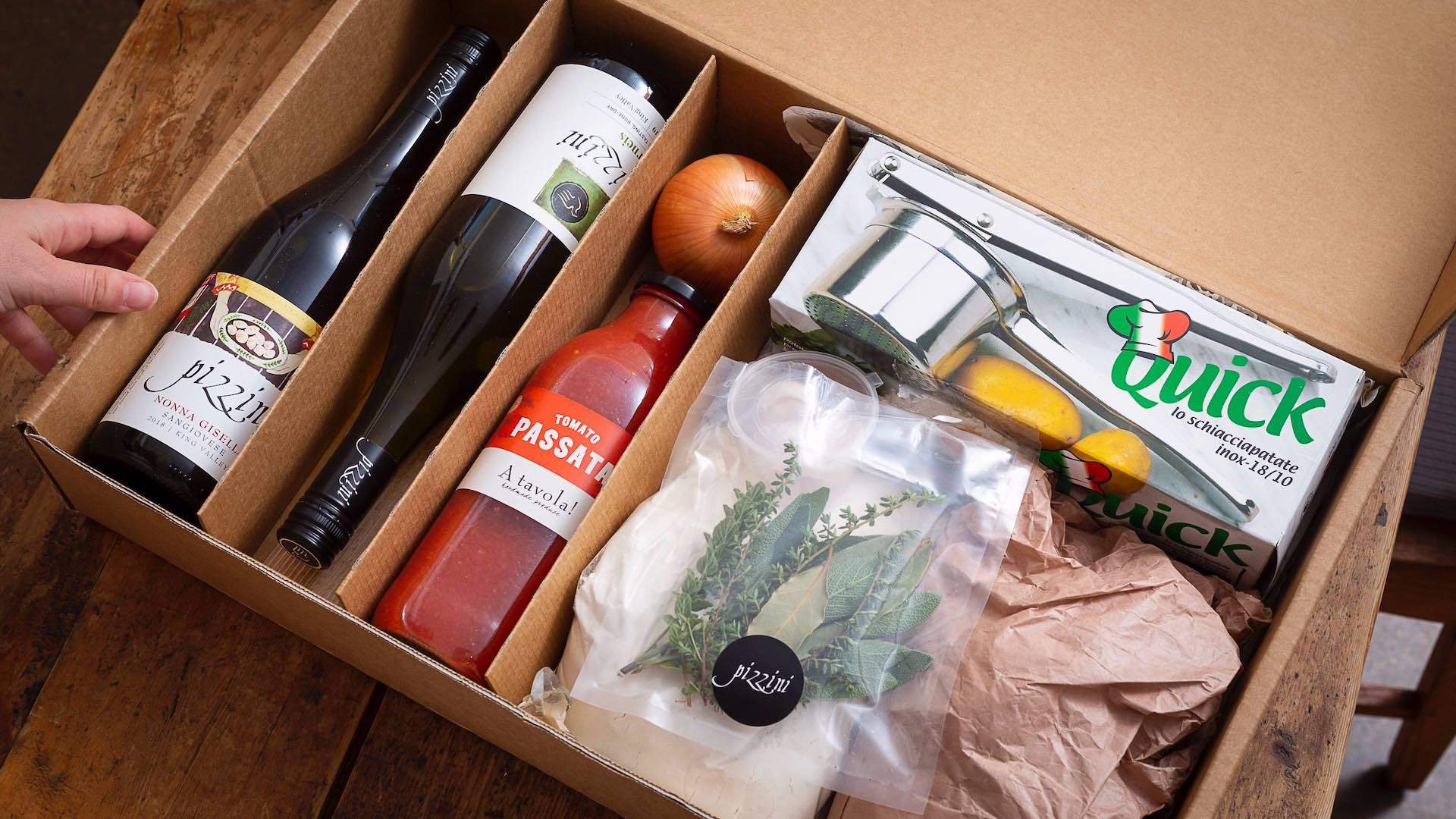 Sound like a top-tier way to level up your mid-week dinner duties? Art of Gnocchi Making will kick off at 5pm on September 9, September 15 and September 16. For more information and to book, visit the website.