Sharks at the Australian Museum
Submerge yourself in the deep ocean and uncover the wonders of these ancient predators.
Australian Museum recently launched an exhibition that explores the ancient predators of the ocean: sharks. Highlighting the diversity of the aquatic species, the exhibition features an array of activities for all ages.
Guests are greeted with eleven life-size shark models – Hammerhead, Reef, Great White, Sand Tiger, Bull and Whale sharks – and specimens from the Australian Museum collection. Interactive experiences, workshops and activities are also available during your visit, along with monthly talks about the future of sharks featuring a panel of renowned shark scientists and cultural experts.
With industrial fishing and water pollution at their peak, ocean life is in danger more than ever. Thankfully, you'll be able to uncover how to protect these friendly giants through the knowledge of the First Nations and Pasifika Peoples.
Plan ahead and book your ticket now via the Australian Museum website. The Sharks exhibition will run until Tuesday, April 25.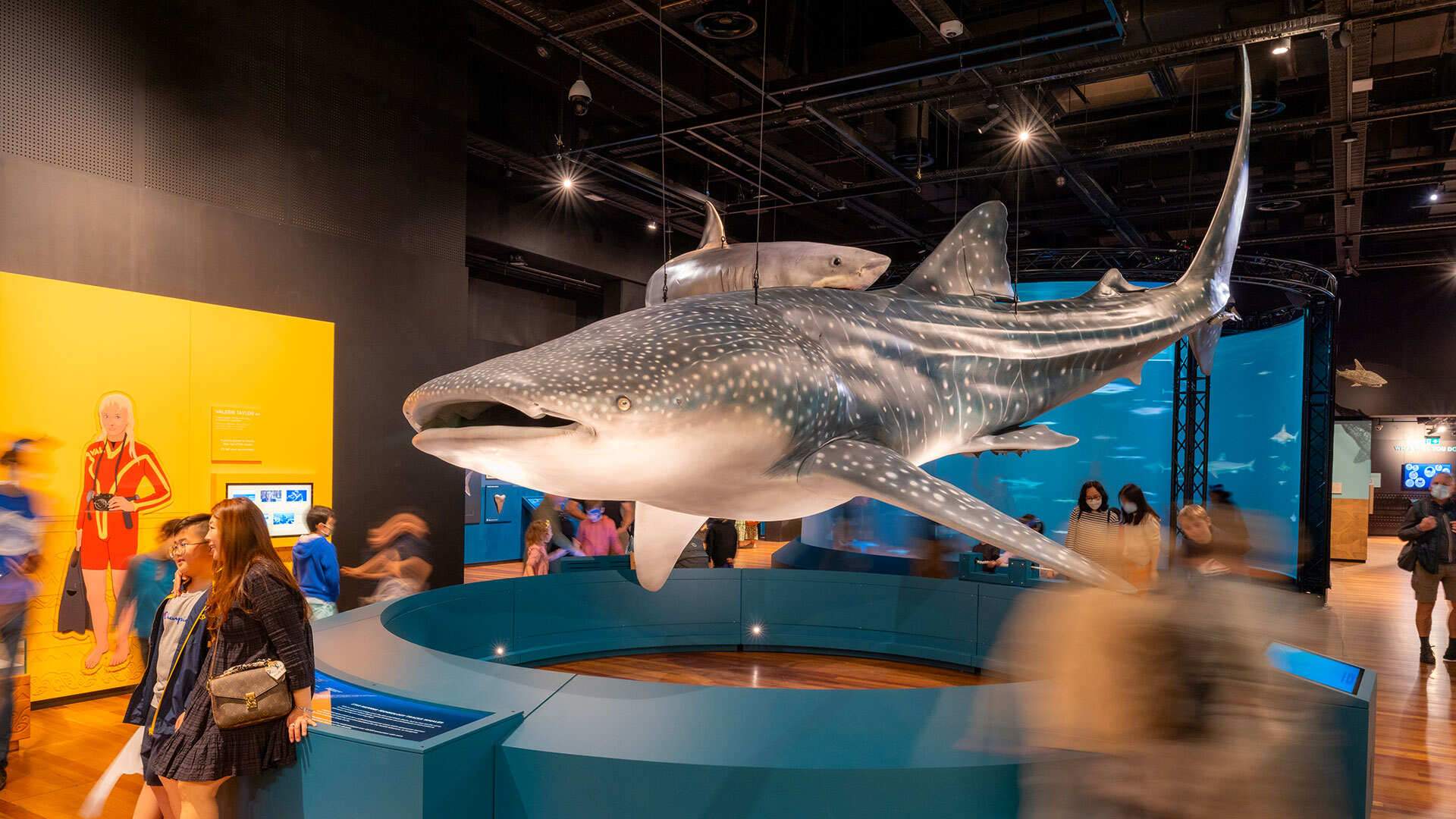 Top Images: Tim Levy